Drake and Taylor Swift reportedly have beef and social media is taking sides.
In the world of musicianship, it's normal to see rappers go back and forth with beef on social media — from Cardi B and Nicki Minaj to Drake and Pusha T. However, there has seldom been a time where a male rapper and a female singer have been at odds. And it appears that Drake and Taylor Swift may be setting the precedent.
If you stay abreast of music news, you've probably heard that Taylor and Drake may have some beef with each other. The news comes as a shock since the pair have been longtime friends and are even rumored to have made a diss track together, and the internet is buzzing. So, why are Taylor Swift and Drake at odds with one another? Here's the 4-1-1.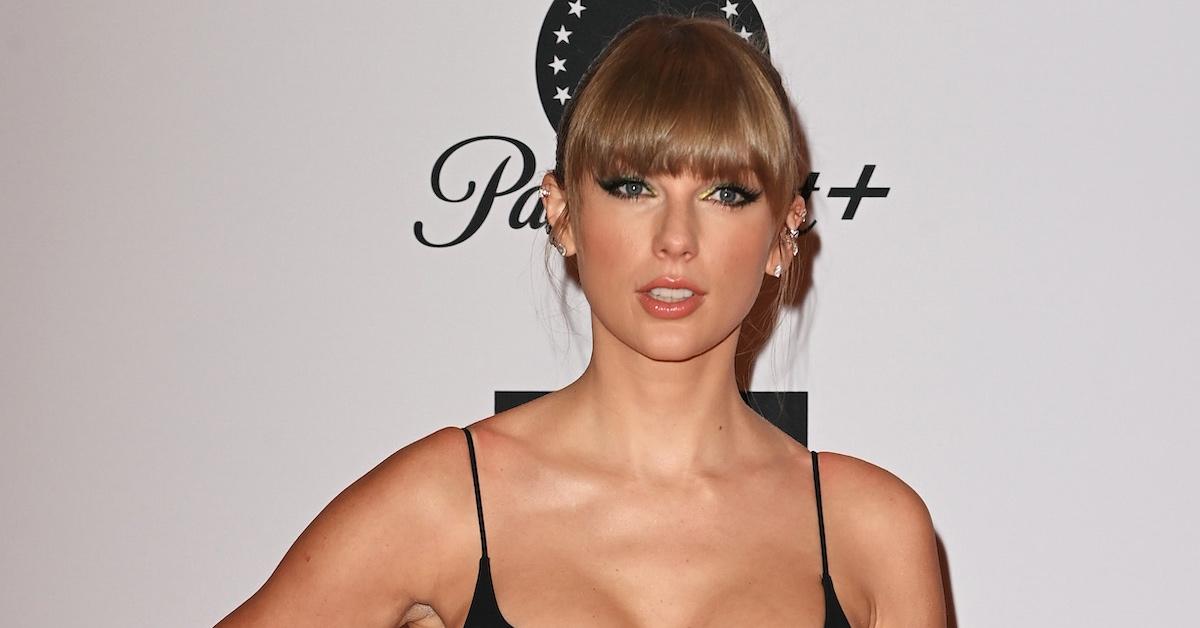 Word on the street is that Drake and Taylor Swift may be on the outs.
And just like that, rumored beef among peers is making its rounds.
According to Pop Base, Drake is seemingly not in a good place with Taylor — a screenshot of him covering up Tay's No. 1 spot on the Billboard Hot 100 is the talk of social media.
And of course, fans have taken the bait and ran with it. Many fans have called Drake childish and also accused him of being upset that he dropped music around the same time as Taylor but she's performing better on the charts.
Interestingly, the Pop Base Twitter account also shares that Vinylz, a producer on Drake and 21 Savage's joint album "Her Loss" has also thrown some shade Taylor's way.
Still, while we can agree Drake's actions are a bit childish, he's not one to bite his tongue about having beef with someone. So, we can expect Drake to address the chatter via social media posts or in an interview.
Drake and Taylor Swift are rumored to have a diss track targeting Kanye West and Kim Kardashian.
Drake and Tay Tay are rumored to be reigniting a few conflicts. According to The Sun, Taylor reportedly recorded a song with the "Her Loss" MC during her sessions for the 2017 album "Reputation." And the outlet shares that Ye and Kim were targets in the song.
Keep in mind, the secret song has yet to be released, but things can change. Apparently, Taylor is in the process of re-releasing her old albums due to her ongoing beef with former manager Scooter Braun. In case you didn't know, Scooter bought the rights to Taylor's full catalog with her knowledge or permission.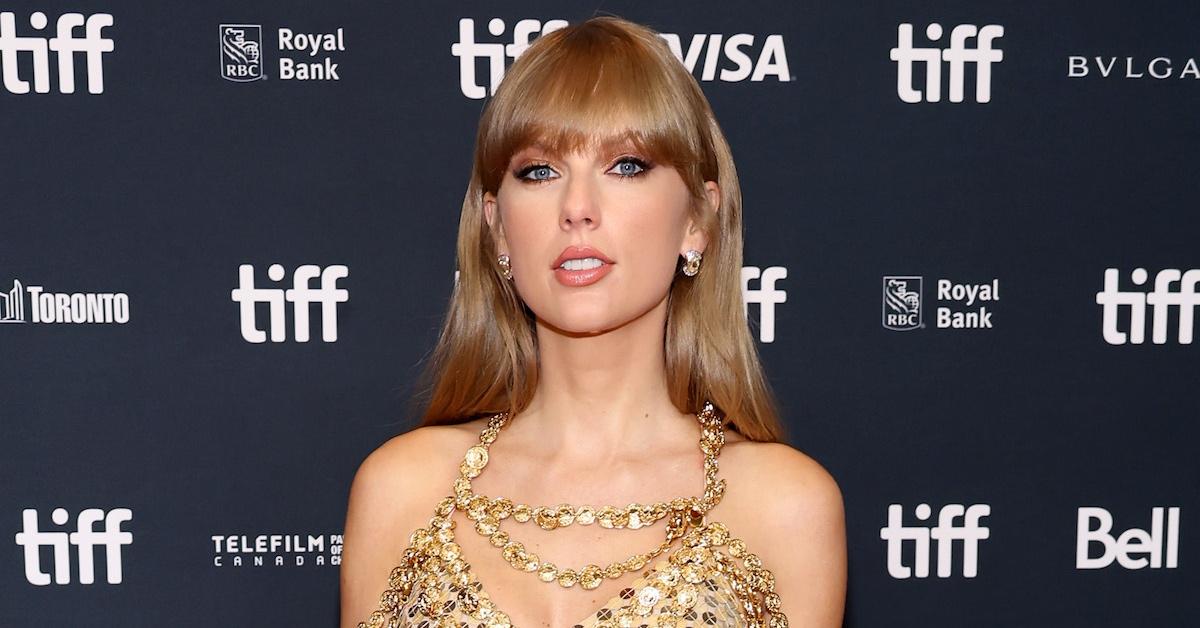 So, Taylor is on a mission to re-record and re-release music so she can profit off of it. And of course, releasing a secret track that'll likely rub Ye and Kim the wrong way is a great way to boost streams — not that Taylor needs the help.
"She knows that everyone is going to think it is about Kimye because it was her row with them which inspired a lot of Reputation," an insider told the outlet."But this one is far more direct than the other songs, which was why they didn't decide to release it in the first place.
The source continued, "It's no secret that both Taylor and Drake have had tumultuous relationships with Kanye, so they didn't hold back when it came to recording."
Remember, Kanye said he made Taylor famous in his 2016 song "Famous," which led to Kim releasing an audio clip of them agreeing to it. However, it was later revealed that the audio was in fact fraudulent and Taylor had no idea Kanye was going to rap about her.
As for Drake, his beef with Kanye included subliminals in music and his belief that Kanye shared the information of him having a son, Adonis, before the world was privy to the information.
However, it's well-known that both Drake and Taylor have moved on from their beefs with Kanye and Kim. So, it'll be interesting to see how things pan out.