Who is Drew Taggart dating right now? There are rumors that Drew Taggart is dating Selena Gomez — But is it true?
As one-half of the award-winning, world-renowned electronic music duo The Chainsmokers, Drew Taggart has enjoyed quite a bit of success in the music world over the last decade or so. Aside from his accomplishments in music, Drew has also had some solid success in the romantic department, having been linked to a series of high-profile women over the years.
Nowadays, rumors are suggesting that the hit producer may be in a relationship with Selena Gomez, but is it true? Furthermore, what does Drew's dating history look like as a whole? Keep reading for a complete breakdown of all of the women that Drew is known to have dated.
Drew Taggart's dating history includes Haley Rowe.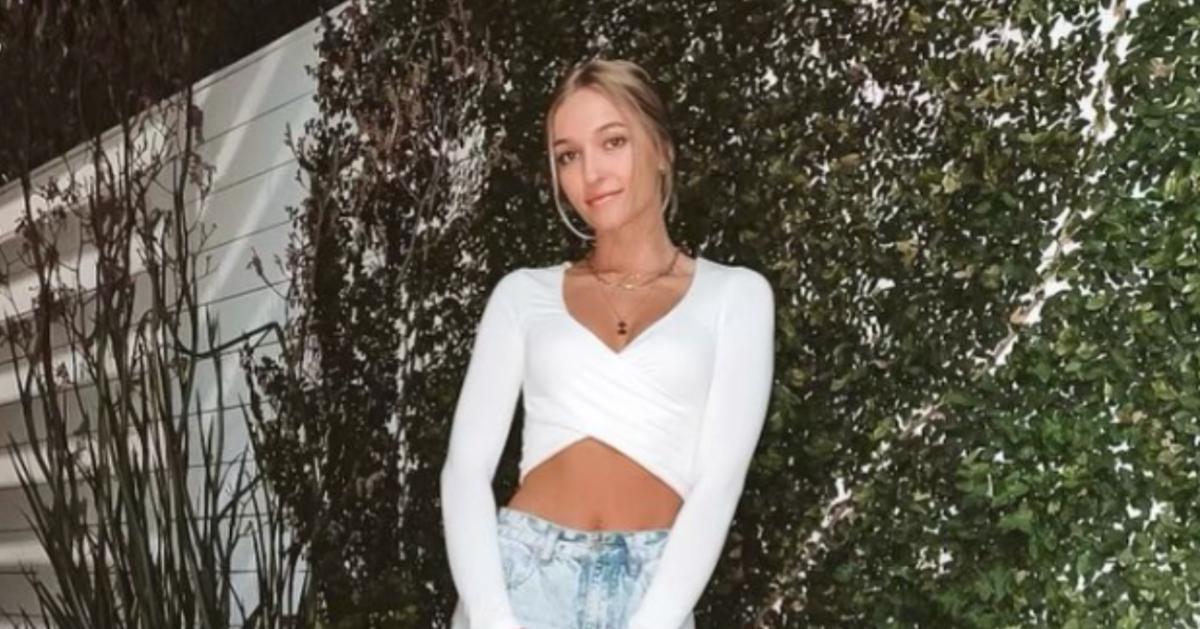 Back in early 2016, Drew was romantically linked to model Haley Rowe. The duo enjoyed an on-and-off relationship that only lasted until October 2017.
A source revealed to Us Weekly at the time that "Haley and Drew had broken up last year but got back together. Haley posted plenty [of pictures of them together] over the summer on Instagram, but now Haley has moved out."
Meredith Mickelson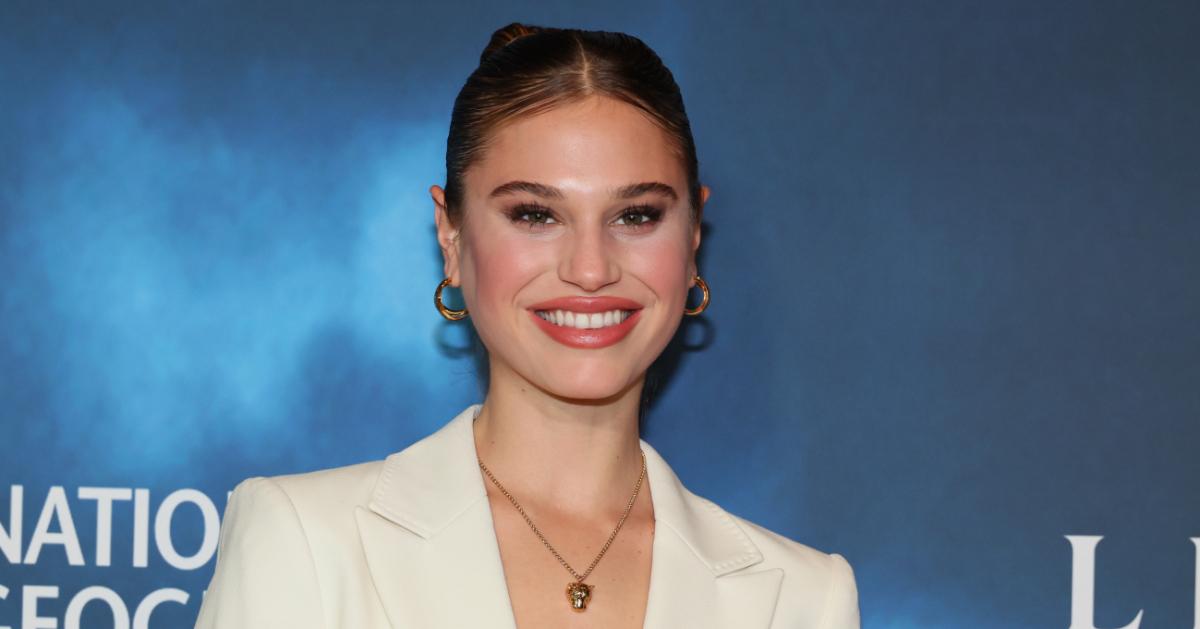 It wasn't until 2018 that Drew's next relationship became known to the public. A source told Us Weekly in 2018 that the "Don't Let Me Down" creator moved on with model Meredith Mickelson. The two were spotted walking arm-in-arm in New York City at the time and according to the publication, "They looked really into each other and he held her hand as they got into a cab together."
It's unknown when Meredith and Drew officially split.
Chantel Jeffries
By 2020, Drew was romantically linked to DJ and model Chantel Jeffries. The twosome were first spotted out and about in Miami that year, and seem to have dated for roughly a year following that. However, they called it quits in 2021.
"It was an amicable breakup, and they remain friends," the publication's source revealed.
Eve Jobs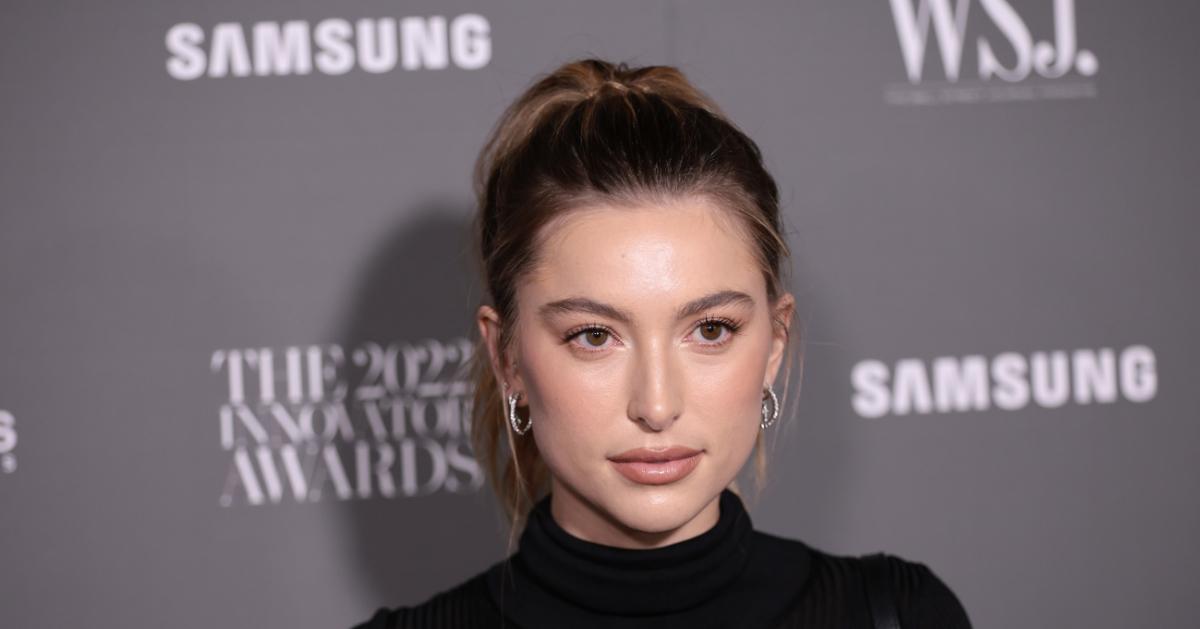 The next woman to catch Drew's eye was the daughter of Apple founder Steve Jobs, Eve Jobs. Drew and Eve began dating in Summer of 2022, with Us Weekly revealing at the time that the duo were "having fun" and that their romance began as a "casual summer fling."
Despite this, Eve and Drew's relationship fizzled out shortly after.
Selena Gomez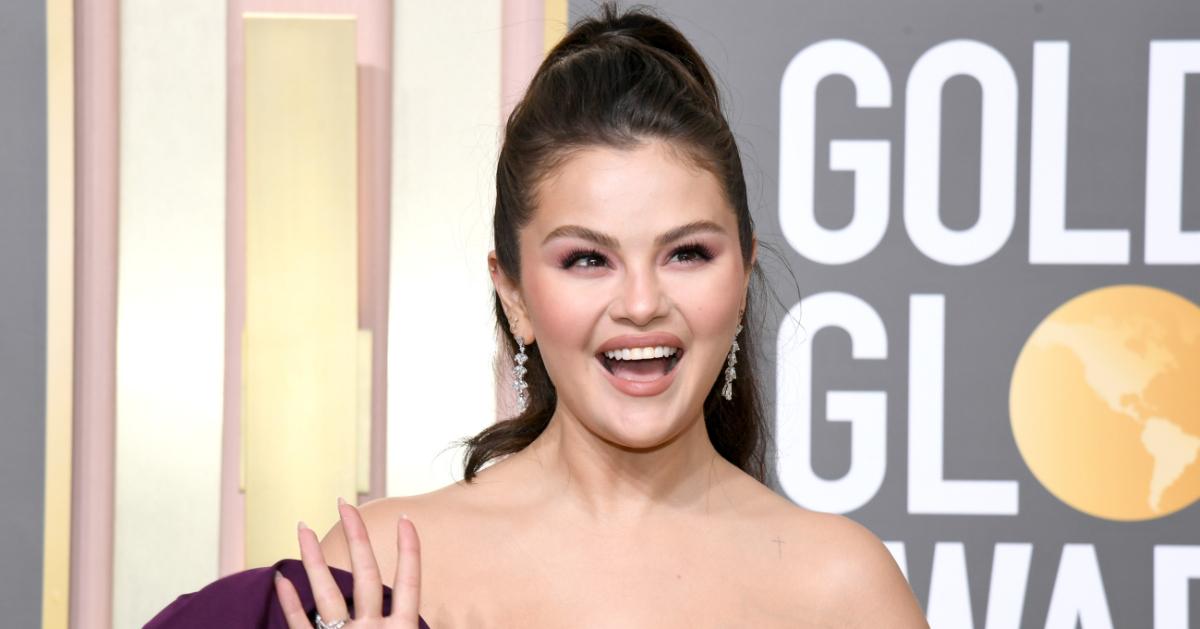 Most recently, Us Weekly reported that Drew is linked to Selena Gomez. "They aren't trying to hide their romance by sneaking around at members only clubs," an insider told the publication, adding that the budding couple are "very casual and low-key."
The two reportedly "go bowling and to the movies" while spending time together. They added that Selena is "so affectionate" with Drew and "can hardly keep her hands off him," further noting that the pair are "having a lot of fun together."