How much is Ellen DeGeneres worth? The Tv host has faced public scrutiny but still has a solid fortune.
Ellen DeGeneres is an actor, comedian, and talk show host. She was once the star of the sitcom Ellen and then launched her popular daytime talk show in 2003. The Ellen DeGeneres Show aired until 2022 and brought her fame and wealth. DeGeneres's net worth is still massive despite facing public scrutiny in recent years.
DeGeneres is a pioneer in terms of LGBTQIA rights, as her coming out both as a character and herself in the late 1990s was long before coming out in Hollywood was very common. She has hosted the Academy Awards, Emmys, and Grammys, and is married to Portia de Rossi.
Ellen DeGeneres has an impressive net worth thanks to her career.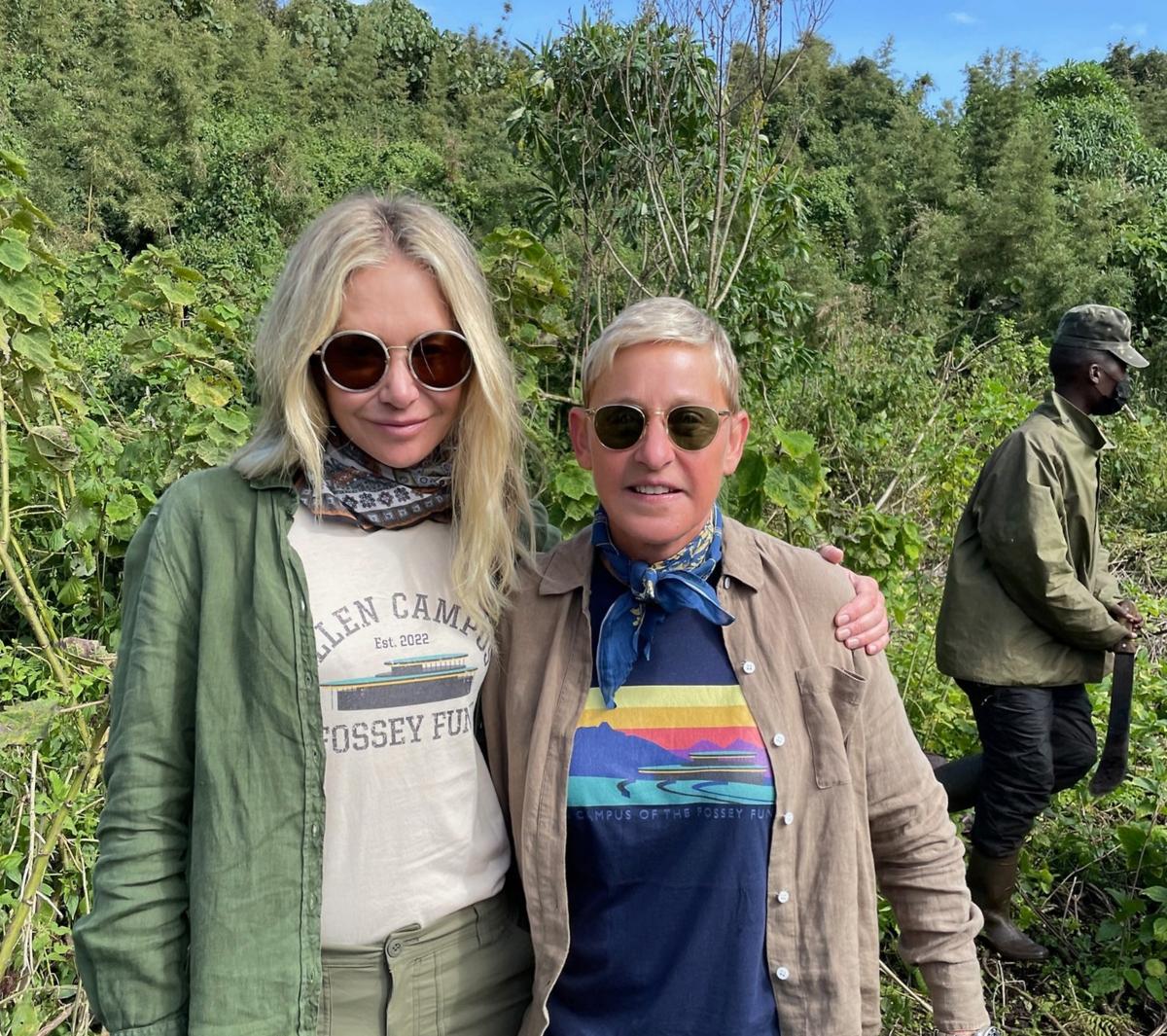 ELLEN DEGENERES Profile Summary
Ellen DeGeneres is a Hollywood icon famous for her acting, hosting, and comedic capabilities. She created and starred in the sitcom "Ellen," which aired from 1994 until 1998. Her character came out to a therapist played by Oprah Winfrey in 1997, and she came out personally at that time as well. "The Ellen DeGeneres Show" featured celebrity interviews, games, giveaways, and music from 2003 until 2022.
Profession: Actor, Comedian, Television Host, Producer
Net worth: $500 Million
Birthdate: Jan. 26, 1958
Birthplace: Metairie, La.
Education: University of New Orleans (no degree)
Spouse: Portia de Rossi
Ellen DeGeneres made a massive fortune through her TV career.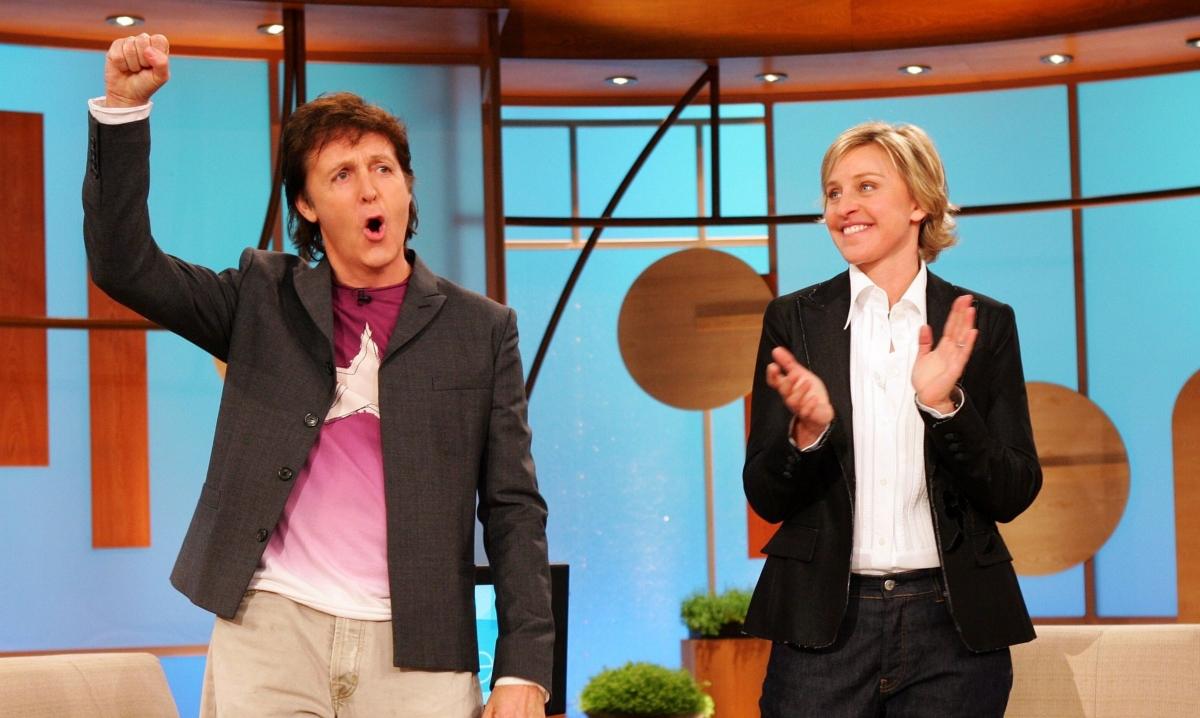 DeGeneres found fame and fortune after performing in stand-up comedy, which led to her self-titled sitcom Ellen. Her comedic style was the basis of the show, and her character eventually came out, with the show being canceled after the following season. DeGeneres herself also came out publicly on the Oprah Winfrey Show.
The comedian hosted 19 seasons of her daytime talk show, which was wildly popular. She interviewed countless celebrities like Beatles member Paul McCartney, Taylor Swift, Dwyane Wade, and Justin Timberlake over the years.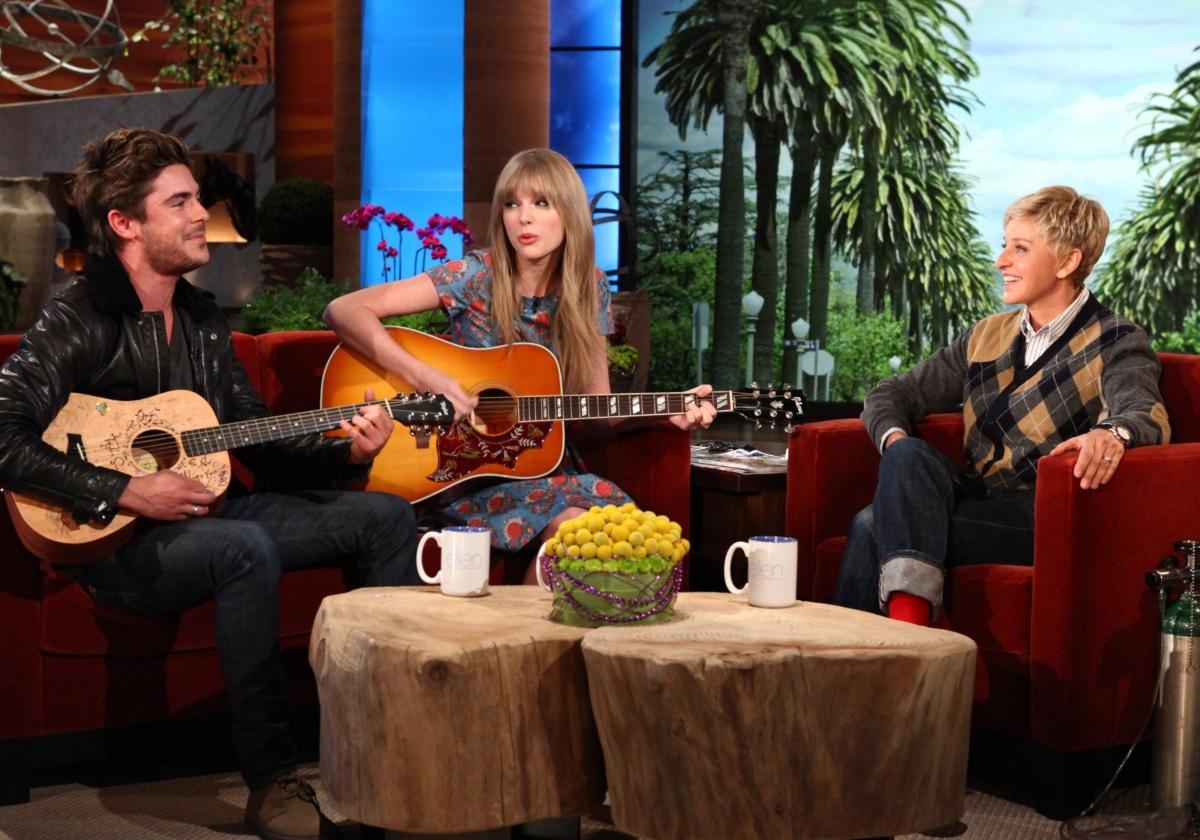 According to Celebrity Net Worth, DeGeneres's net worth is around $500 million. Her annual salary has been estimated at between $75 million and $90 million.
Being the spokesperson for brands like CoverGirl, JCPenney, and products through QVC and Walmart has added to DeGeneres's wealth.
Here are some of Ellen DeGeneres's biggest awards and accolades.
DeGeneres received a Primetime Emmy Award for "The Puppy Episode" of the sitcom Ellen. She also garnered 33 Daytime Emmy Awards for her talk show The Ellen Degeneres Show.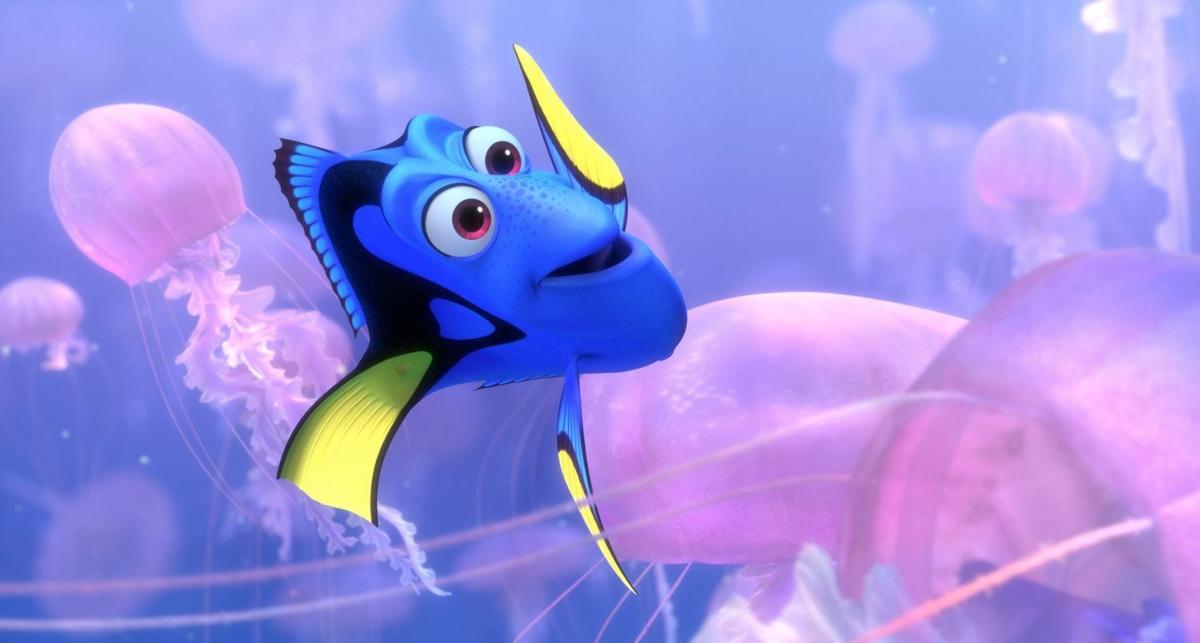 DeGeneres was a judge on the ninth season of American Idol in 2010, is the author of several books, and voiced Dory in Finding Nemo and Finding Dory.
She has received the following awards:
Mark Twain Prize for American Humor
20 People's Choice Awards
Presidential Medal of Freedom (2016)
Carol Burnett Award at the Golden Globes (2020)
Despite her long history of promoting kindness on her show, in 2020 a number of former guests and employees denounced DeGeneres for creating a toxic work environment. She apologized to the staff and pledged to improve things.
Ellen's longtime DJ Stephen "tWitch" Boss has died at age 40.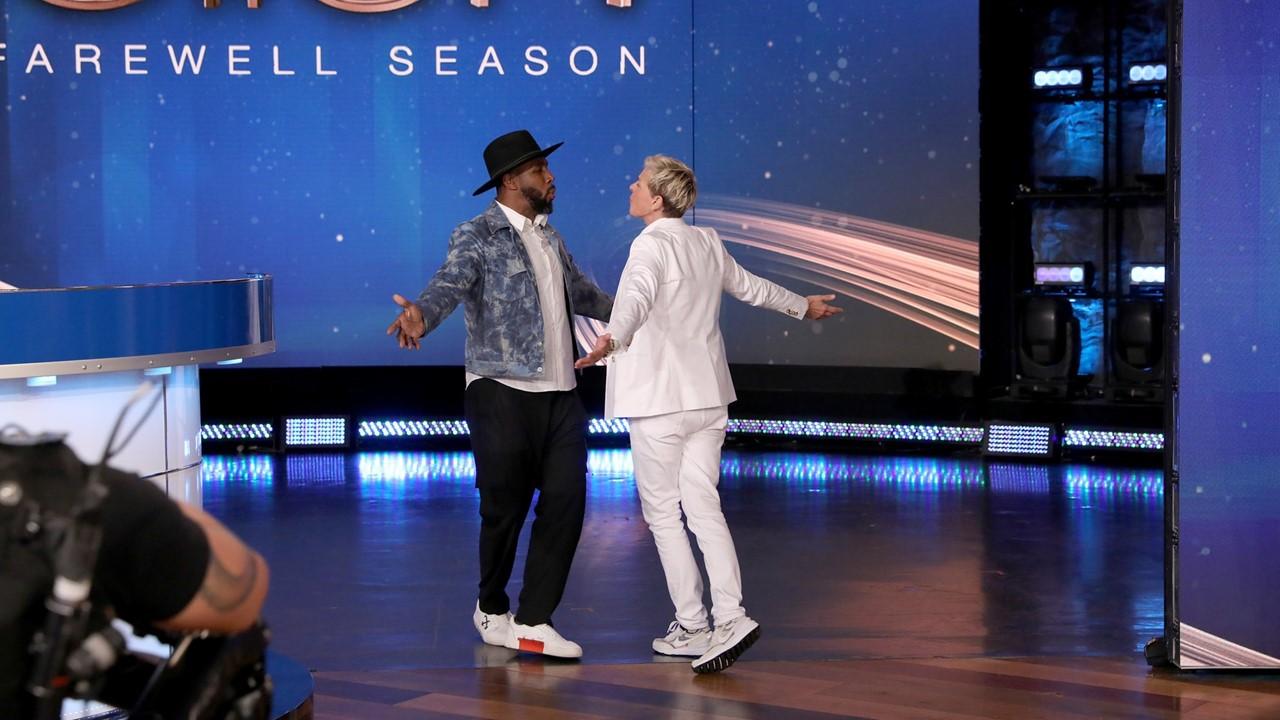 Stephen "tWitch" Boss, who was a runner-up on So You Think You Can Dance in 2008, was the DJ for Ellen's talk show beginning in 2014. He also served as co-executive producer of the show and worked there until it stopped airing earlier in 2022. On Dec. 13, it was announced that Boss died at age 40.
DeGeneres and de Rossi have owned multimillion-dollar properties.
DeGeneres, who married actress Portia de Rossi in 2008, also had other high-profile relationships prior to meeting her. Soon after coming out, she was famously involved with Anne Heche, who died in August 2022.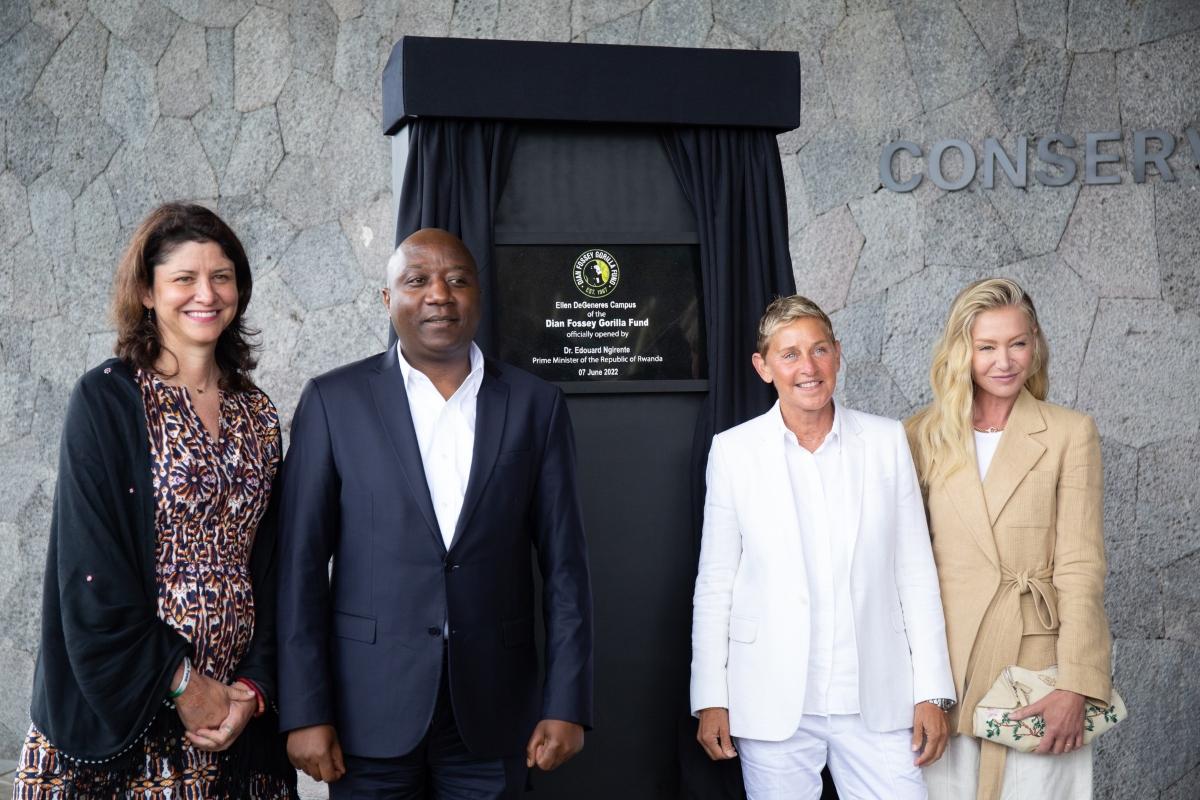 DeGeneres and de Rossi are active in real estate flipping, with these notable transactions:
2003 – bought $6 million Hollywood Hills home, and sold three years later for $9 million
2007 – the pair got a $15.75 million mansion and sold it the same year for $20 million
2008 – bought a $29 million property and two adjacent homes; sold to Ryan Seacrest for $37 million in 2012
2015 – bought a $16 million Beverly Hills villa and sold it in 2018 for $35 million
2022 – bought a $5.4 million Montecito cottage they've recently listed for $5.8 million