Emma Broyles made history as the first Korean American contestant to win Miss America. Details about her family, explored!
December 2021 marked the 100th anniversary of the Miss America competition. Although dozens of qualified candidates were in the running, only one pageant queen could take home the crown. In the end, it was Miss Alaska who won.
On Thursday, Nov. 24, Emma Broyles will appear at the 96th annual Macy's Thanksgiving Day Parade, as is tradition. With her reign coming to an end, fans are dying to know more about her.
Born in the state capital, Emma was raised alongside her two brothers by her parents in Alaska. So, who are her folks? And what's her ethnicity? Read on to find out!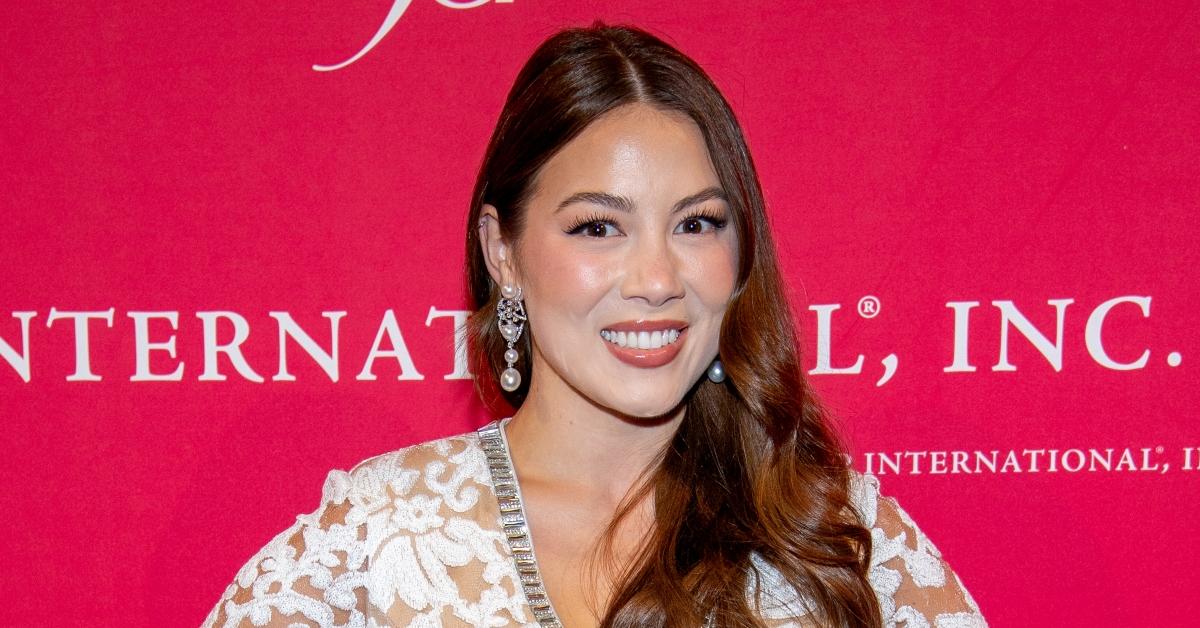 Who are Emma Broyles' parents?
Emma and her siblings — Brendan and Benjamin Broyles — were born to Julie and Ron Broyles.
Like Miss America herself, Emma's mother and father were both born in Anchorage, Alaska, too (per a blog posted on Alaskan Senator Dan Sullivan's website). Although the details are unclear about her dad's side of the family, Emma has been vocal about her mom's heritage. So, what's Emma's ethnicity? Read on for more!
What's Emma Broyles' ethnicity?
In 2021, Emma made history as the first woman of Korean descent to be named Miss America. Her maternal grandmother and grandfather, Myung "Sarah" Kim and Boo Yul "Paul" Kim, first migrated to the U.S. more than five decades ago.
As a second-generation Korean American, she struggled to embrace her heritage throughout her childhood. In a previous interview with Anchorage Daily News, Emma admitted that she went to great lengths to "look more white."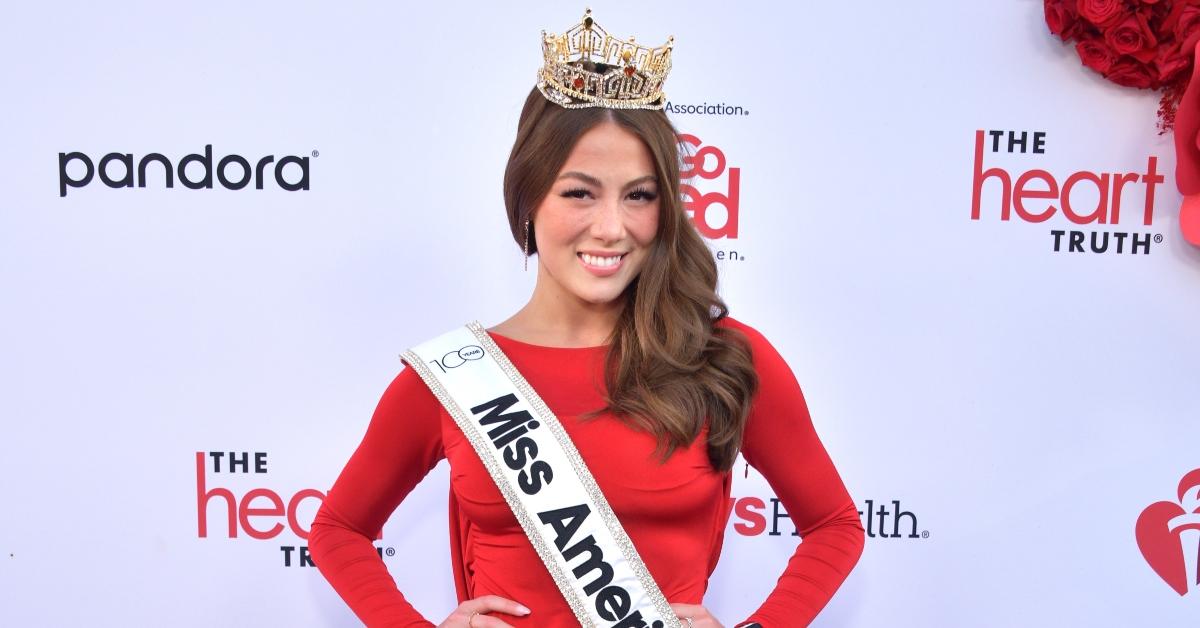 "I never really felt like I saw anybody who looked like me, and I hated the fact that I was Korean," she told the outlet.
"It's embarrassing to talk about, right? It's a hard thing to admit, right? Nobody wants to say that they wished they were white, especially in this day and age. That just sounds stupid. It's totally true though."
It wasn't until her high school years that her perspective changed. After meeting a group of Korean American schoolmates, Emma said, "I remember feeling at that point like I could really embrace my culture and be myself."
Today, she celebrates her Korean background with pride.
She told ADN in a separate interview, "My grandparents, they came to America about 50 years ago — right before my mom was born — with this idea that they wanted their kids to be able to live that American Dream and have every opportunity possible."
Through Emma, it seems that their dream came true! She added that earning the title of Miss America "was a really cool win" for her grandparents, too.