Who is Emma Thompson's current husband, and who is her ex? Into the actress's love life.
When thinking of British actress Emma Thompson, it's easy to take her incredible movies into account before thinking about her personal life. She's starred in major films including Nanny McPhee, Cruella, Sense and Sensibility, and Matilda: The Musical.
It turns out that her life behind the scenes hasn't always been as lovely as what is portrayed on camera. Her current marriage to Greg Wise seems to be going well, but that wasn't the case with her ex-husband, Kenneth Branagh.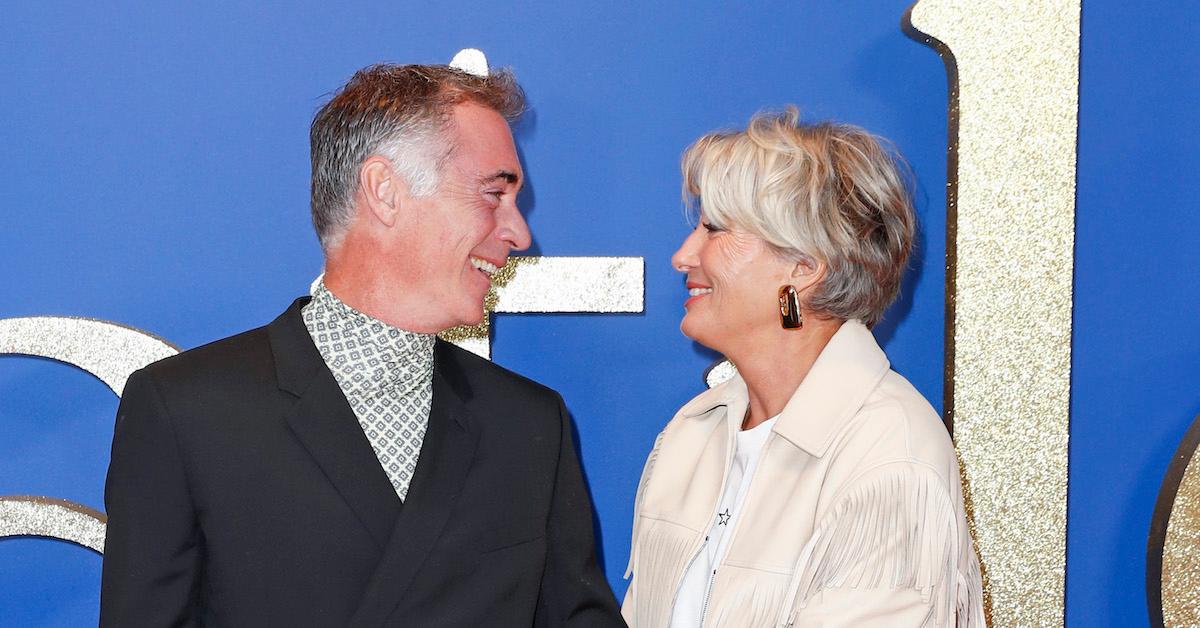 Who is Emma Thompson's current husband? Meet Greg Wise.
Emma has been married to Greg for 27 years as of 2022. They crossed paths for the first time after meeting on the set of Sense and Sensibility back in 1995. Eight years later in 2003, they made it down the aisle. According to Hello Magazine, Greg originally was in pursuit of Kate Winslet before turning his attention to Emma.
Kate is the one who pushed him in the direction of Emma, and it all worked out from that point forward. There's a reason the famous couple has been able to make things work for almost three decades. They are on the same page about their mutual feelings and respect for each other.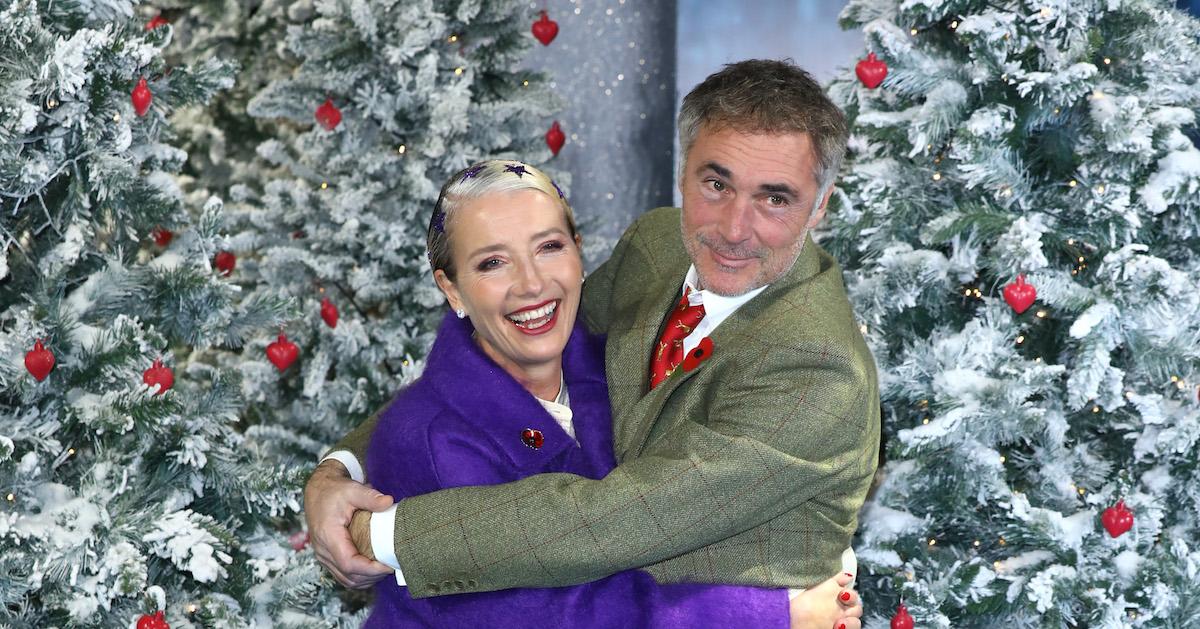 According to Closer Weekly, Emma and Greg share two kids together. They have a daughter named Gaia Wise and an adopted son named Tindyebwa Agaba Wise.
She opened up about her family unit saying, "Family is the center of everything for me. But family is about connection, not necessarily about blood ties. It's about extended family and extending family."
Emma's life behind closed doors wasn't always so wonderful, though. Her relationship with her ex-husband ended in a cruel and devastating manner.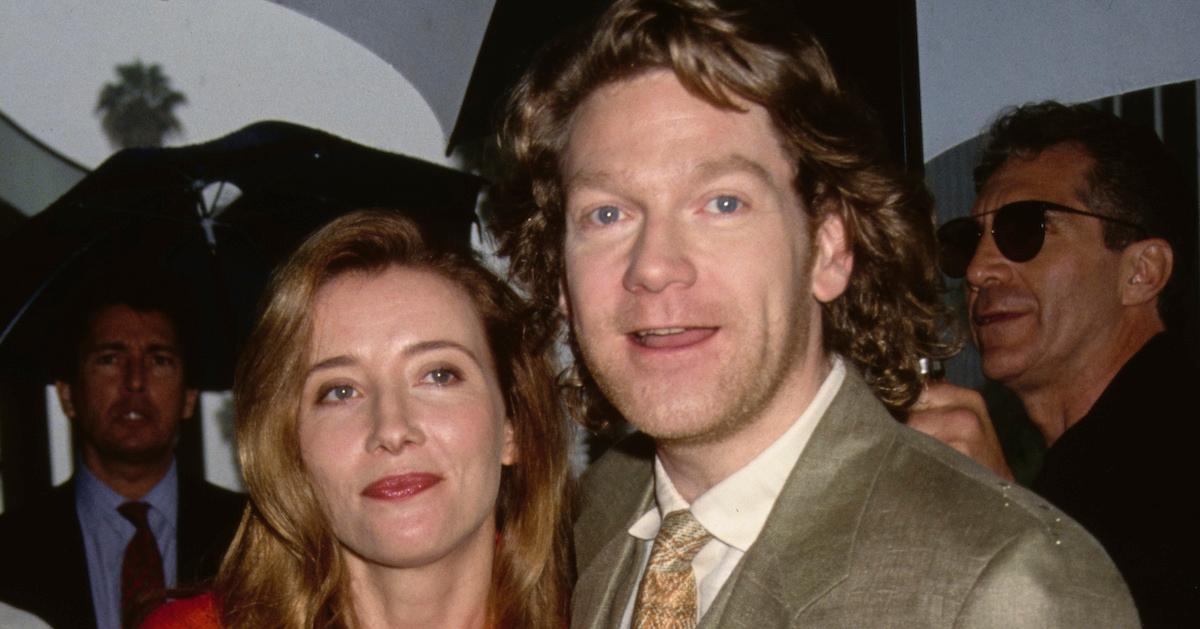 Meet Emma Thompson's ex-husband, Kenneth Branagh.
Before Emma met and fell in love with Greg, she was married to Kenneth. They met on the set of Fortunes of War back in 1987. They tied the knot two years later in 1989. At the time, Emma believed that her marriage was healthy and solid. It turns out that she was wrong. According to CNN, Emma's marriage fell apart in 1995 after the truth of his affair with Helena Bonham Carter surfaced.
Kenneth and Helena met on the set of Mary Shelley's Frankenstein in 1994… and they hit it off. In the movie, they played each other's love interest, and he was also the director. Kenneth and Helena went on to continue their relationship for five years following the breaking news of the scandal.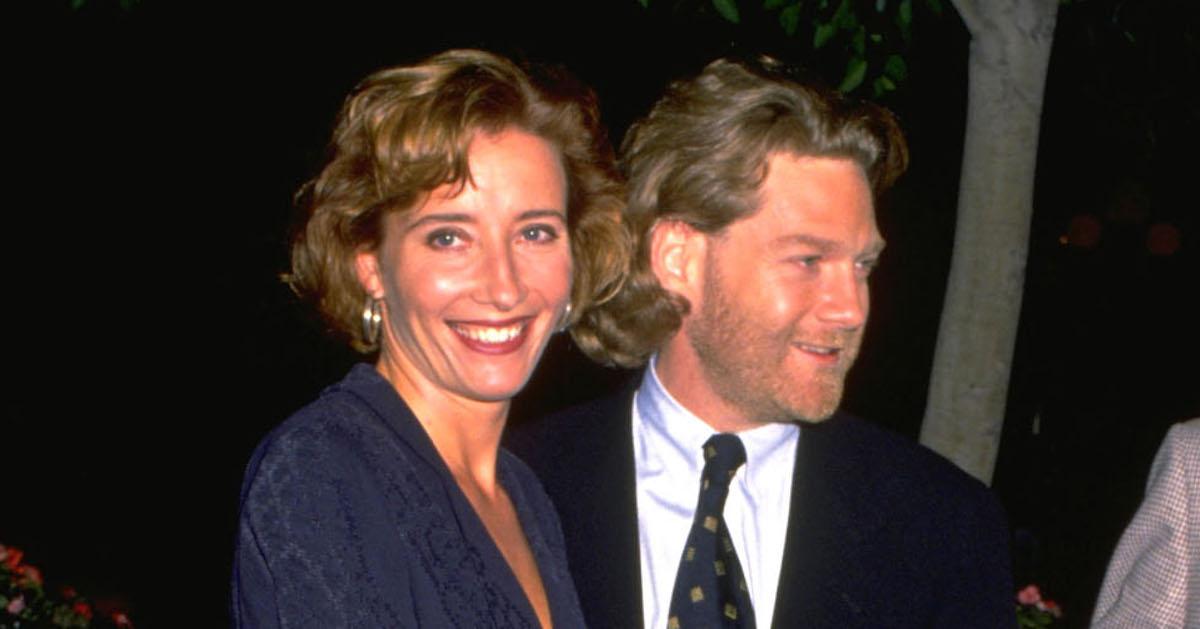 Emma opened up to The New Yorker about her heartache saying, "I was utterly, utterly blind to the fact that he had relationships with other women on set. What I learned was how easy it is to be blindsided by your own desire to deceive yourself."
She further went on to explain, "I was half alive. Any sense of being a lovable or worthy person had gone completely."
Fortunately, Emma met Greg who has been a lovable human being.