What is Eric André's net worth? The Eric André Show host has made an impressive fortune for himself.
Eric André is a comedian, actor, producer, TV host, and writer best known for his Adult Swim series The Eric André Show.
ERIC ANDRÉ Profile Summary
Profession: Comedian, Producer, TV Host, Writer, Actor
Net worth: $4 million
Birth name: Eric Samuel André
Birthday: April 4, 1983
Birthplace: Boca Raton, Fla.
Education: Berklee College of Music
Whether you've been following him since The Eric Andre Show or you discovered him on the likes of Don't Trust the B— in Apartment 23 or The Righteous Gemstones, absurdist comedian Eric André has become one of the more popular comics of his time.
Naturally, fans have a few questions about the beloved comedian. Where does his current net worth stand these days?
Additionally, Eric has been in the news recently after he and a fellow comedian alleged they were racially profiled at Hartsfield-Jackson Atlanta International Airport. What happened?
Here's what to know.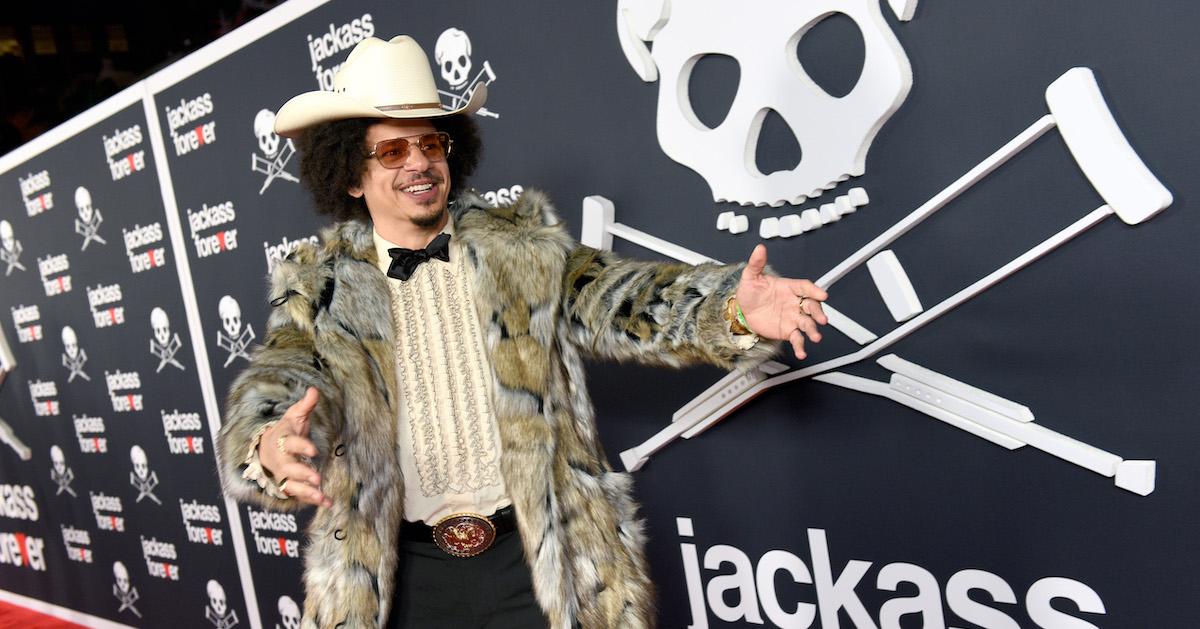 What is Eric André's net worth?
As a comedian, producer, TV host, writer, screen actor, and voice actor, Eric has built up an impressive net worth for himself. He is most well-known for the hit Adult Swim comedy series The Eric André Show, in which he served as the creator, host, and co-writer. Some of the other roles on his list include Bad Trip, Sing 2, Disenchantment, Two Broke Girls, Jackass Forever, and Man Seeking Woman.
Celebrity Net Worth reveals that he's currently sitting on $4 million.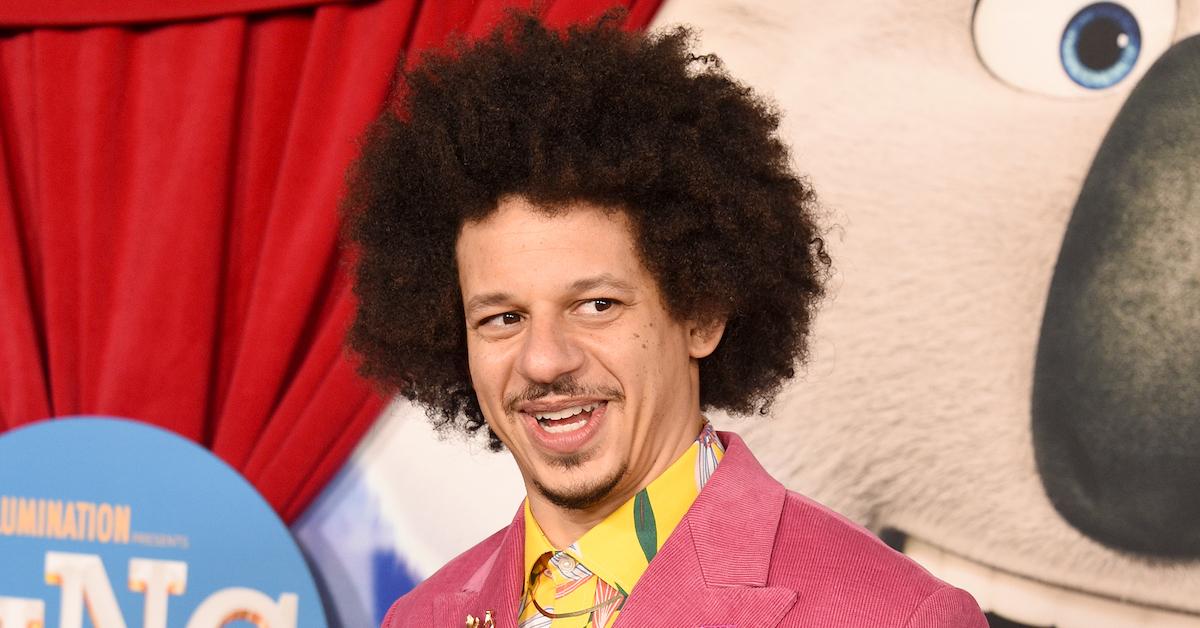 What exactly happened to Eric André at the airport in Atlanta?
Eric isn't alone in dealing with alleged mistreatment at Hartsfield-Jackson Atlanta International Airport. A fellow comedian named Clayton English has shared similar complaints. According to NPR, they both claimed that they were racially profiled by police on two different occasions between 2020 and 2021. Together, Eric and Clinton filed a lawsuit against the Clayton County police department and the district attorney's office.
They're arguing to say that it's completely unconstitutional for airport officers to force passengers to stop between the bridge of their gate to the airplane in order to do random luggage searches.
Eric says officers questioned him about whether or not he had illegal drugs with him while he was traveling. He told them he didn't have any drugs, but the officers didn't stop bothering him anyway. Eric explained that he was the only Black person in sight on that particular bridge.
The Clayton County Police Department posted a response on their official Facebook page describing the incident in great detail.
They wrote, "During the encounter, Mr. André voluntarily provided the investigators' information as to his travel plans. Mr. André also voluntarily consented to a search of his luggage but the investigators chose not to do so. Investigators identified that there was no reason to continue a conversation and therefore terminated the encounter."
They ended the post by saying, "Mr. André boarded the plane without being detained and continued on his travels. The Drug Enforcement Administration and the Atlanta Police Department did not assist in this consensual encounter."
Someone responded in the comment section calling the Clayton County police department out for "BS" by stating that there was "nothing consensual" about what they did to Eric. Other people in the comment section are telling the police department to release body cam footage, airport recordings, and visual proof of what exactly took place.