Falynn Pina shared whether or not Porsha Williams stole her husband — Are they friends?
Although Porsha Williams is no longer on The Real Housewives of Atlanta, the reality star and author recently had a wedding that included current and former Bravo employees. Nearly everyone attended Porsha and her husband Simon Guobadia's wedding, including Kandi Burruss, NeNe Leakes, Cynthia Bailey, and more.
Unsurprisingly, Porsha and Simon's ex-spouses didn't attend their two-day event. As many RHOA fans know, Porsha was previously married to Kordell Stewart when she first joined Housewives. When Simon appeared on the show in Season 13, he married Falynn Pina, a model and former "friend of" RHOA.
Falynn and Simon's 2021 divorce made headlines when he started dating Porsha during their separation. Porsha has always maintained she didn't take Simon away from Falynn, yet she still received dozens of memes and comments suggesting the contrary. Falynn has also spoken about the situation, and fans wonder how the former co-stars are doing today.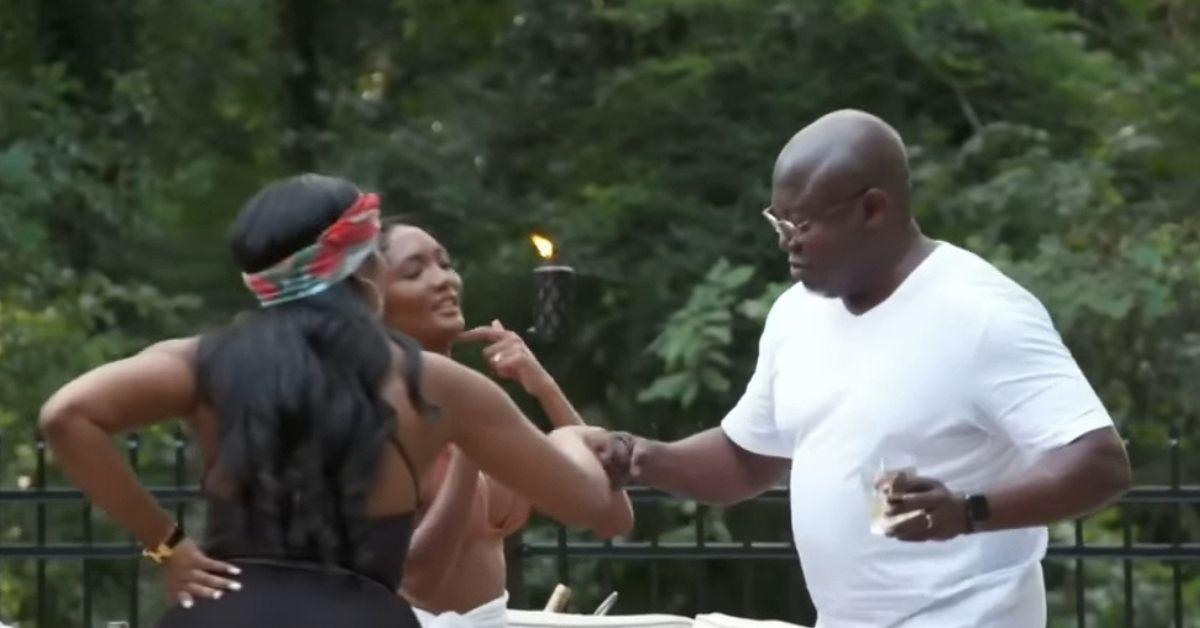 Are Falynn Pina and Porsha Williams friends?
Falynn began filming Season 13 of RHOA in 2020. During her first scene, she invited Porsha, former "friend" Tanya Sam, and her sister Lauren Williams to swim in her and Simon's massive pool. Porsha and Falynn seemingly got along fine, but that changed when she and Simon announced their divorce in April 2021.
After Falynn and Simon announced they were divorcing, Porsha shared on her RHOA spinoff, Porsha's Family Matters, that she reached out to Simon via DM. The two had an undeniable chemistry following their chats and began privately dating.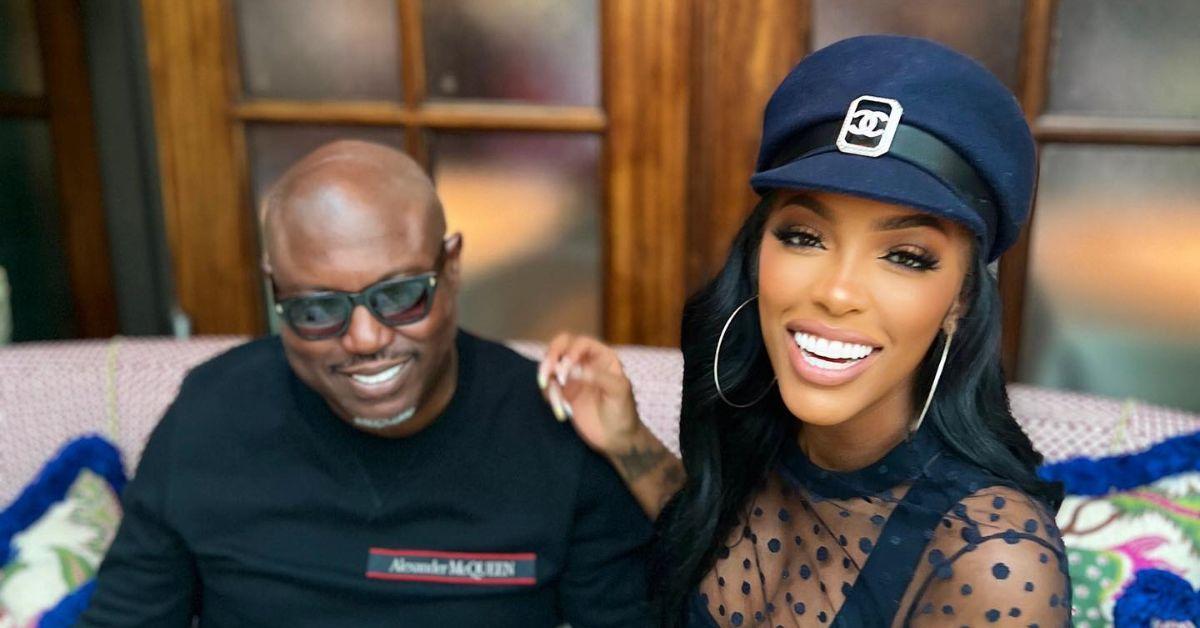 In May 2021, Porsha confirmed they got engaged after a month of dating. While she admitted on the show that she thought Falynn was "really nice" and they hung out off-camera, Porsha clarified in her reveal that she and Falynn were "never friends" and she had nothing to do with her and Simon's divorce.
"Falynn and I are not friends, and Simon's divorce has been settled," Porsha explained to her fans. "Our relationship is a positive, loving step forward in everybody's lives."
Falynn's rep followed Porsha and Simon's statements with a message from Falynn, per People. In her statement, Falynn also said she wanted to move on from the situation and thanked her fans for the "support" she received.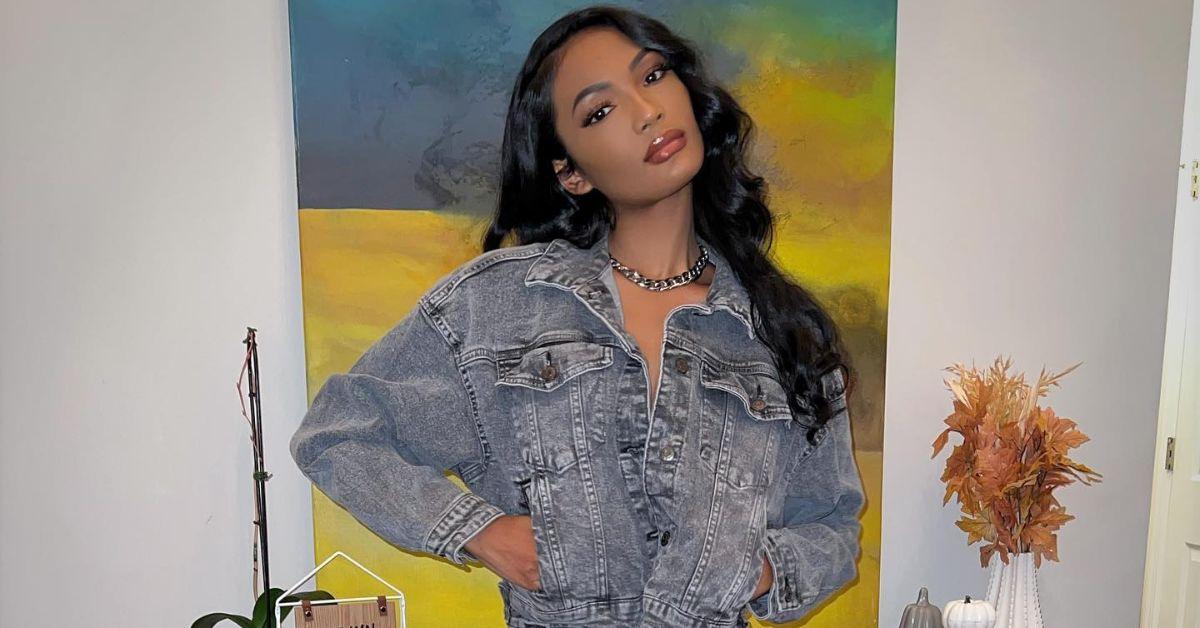 Falynn Pina doesn't blame Porsha Williams for her and Simon Guobadia's divorce.
Before their April 2021 split, Falynn and Simon seemingly got along well. The pair married in 2019 after five years of dating. During their marriage, they also had a robust blended family of eight kids from their previous relationships.
While neither Falynn nor Simon ever shared what led to their split, Falynn said the divorce had nothing to do with Porsha.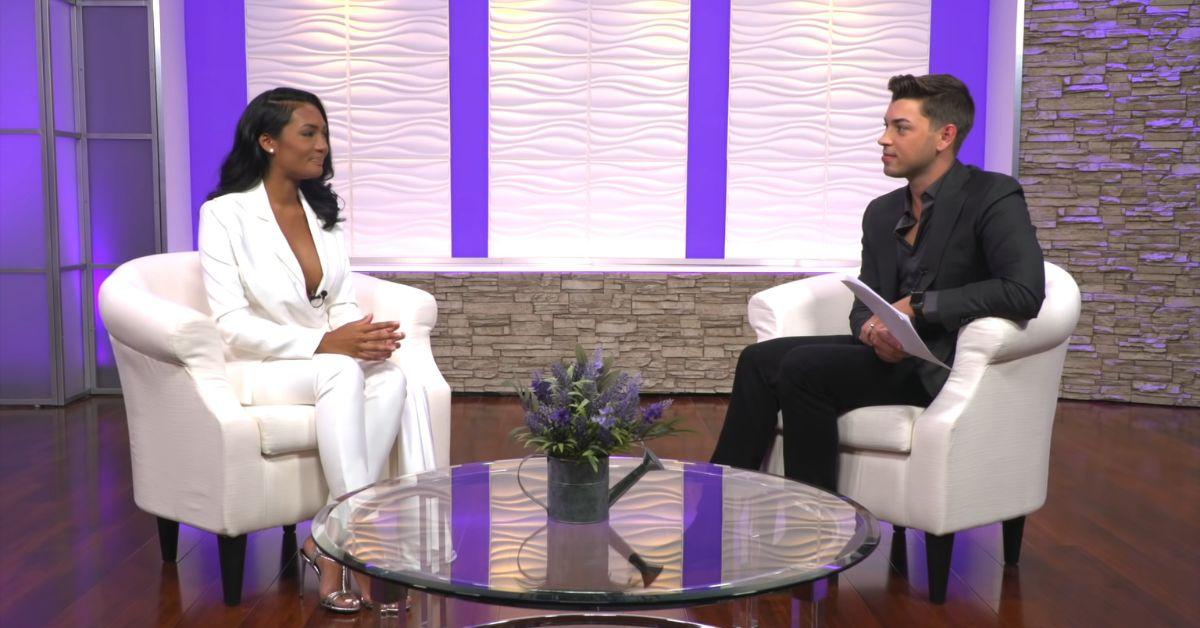 In a sit-down interview with YouTuber Adam Coy Newell, Falynn said she never blamed the Pampered by Porsha CEO and explained she didn't "know" enough about her ex before she married him.
"No one has that power over my life, my husband's life, and our marriage," Falynn said. "Simon and I were the ones who were married to one another. We're the ones who created a family together and built a life with one another. I blame the both of us. He is to blame, I am to blame, and that is all. Whatever came after that — not saying it was right, not saying it was wrong — but no, no one has that power."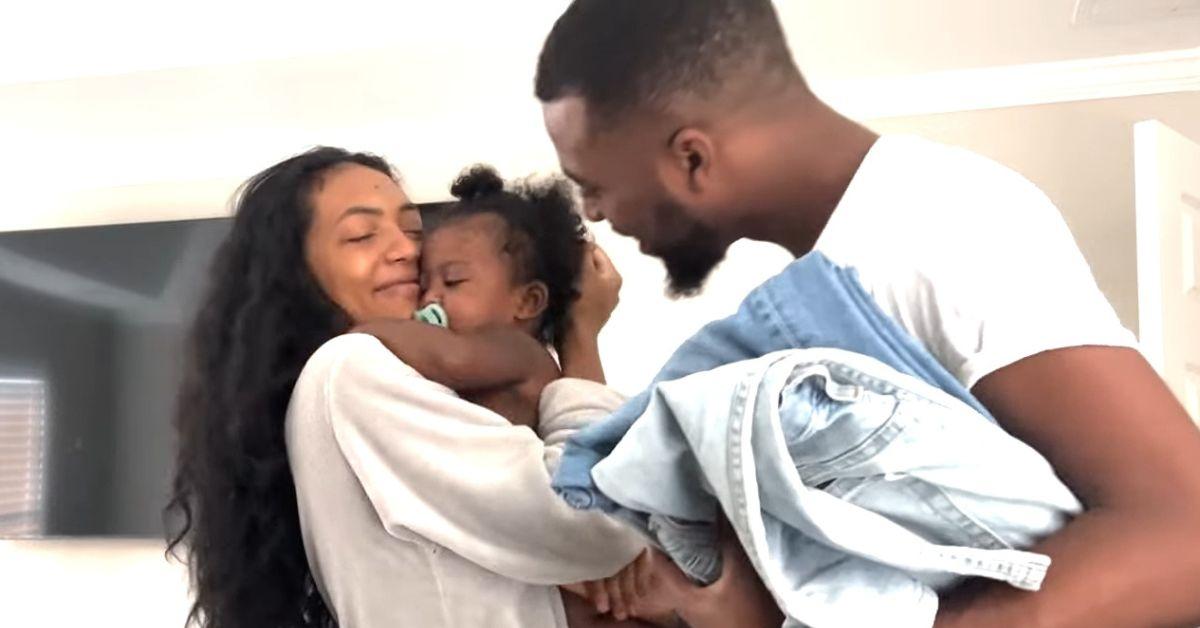 Fortunately, Falynn, Porsha, and Simon have moved on from their scandal. In November 2021, Falynn and her boyfriend, Jaylan Banks, welcomed a baby girl named Emma Sang Pina.
That same month, Simon and Porsha tied the knot at two stunning Atlanta ceremonies and had already had their first date night as Guobadias.
"First date night as husband and wife, and many more to go," the Bravo star posted in November 2022.
The Real Housewives of Atlanta airs Sunday nights at 8 p.m. EST on Bravo.