What is Fetty Wap's net worth? Fetty Wap's fortune may decrease due to his legal troubles. How rich is he now?
Fetty Wap is a rapper known for his melodic flow that has produced hits including "Trap Queen" and "679."
Fetty Wap Profile Summary
Profession: Rapper, Singer, Songwriter
Net worth: $1 million
Birth name: Willie Junior Maxwell II
Birthplace: Paterson, N.J.
Birth date: June 7, 1991
Father: Willie Maxwell Jr.
Mother: Doria Hagans-Maxwell
Children: Two sons (born in 2011 and 2018) and four daughters (one born in 2015, two born in 2016, and another born in 2017)
Marriages: Leandra Gonzalez (m. 2019–2020)
Education: Eastside High School
Once Fetty Wap (real name: Willie Junior Maxwell II) stepped on the scene, all the guys wanted to have a "Trap Queen" of their own. Fetty first entered the music arena in 2015. The now-31-year-old quickly became known for his melodic style of rap and his unique condition. As a child, Fetty suffered from glaucoma, which resulted in the loss of his left eye. Still, Fetty's edge has made him a notable MC in the genre.
Over the years, Fetty continued to achieve success with singles "679," "My Way," and his first self-titled album scoring two Grammy nominations. Additionally, Fetty went on to collaborate with various hip-hop artists including Nicki Minaj and French Montana. Naturally, Fetty, who was a drug dealer turned hip-hop star, changed his life for the better while increasing his funds. So, what is Fetty Wap's net worth? Here's the scoop.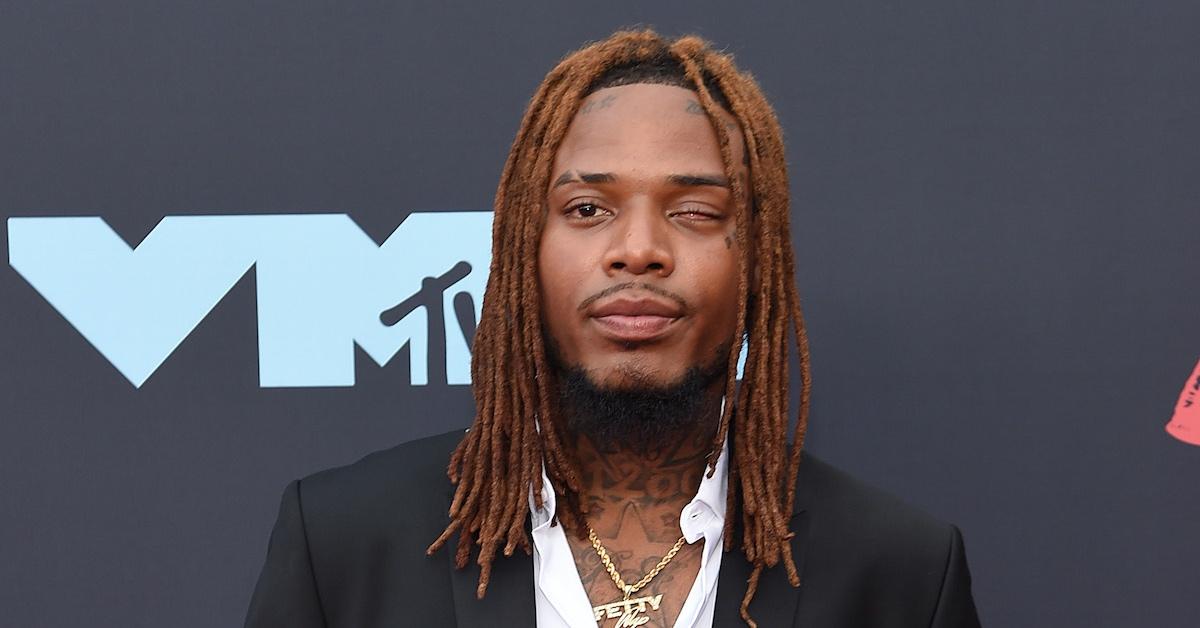 Fetty Wap is one of many millionaires in the hip-hop world.
As of this writing, Celebrity Net Worth shares that Fetty Wap currently has a net worth of $1 million. This number directly reflects Fetty's career as a rapper, singer, and songwriter. Not only did Fetty's "Trap Queen" reach No. 2 on the Billboard Charts in the third week of its release, but the song has also reached diamond status, per Controlled Sounds. So, it's easy to see why Fetty has become a millionaire.
Fetty Wap has pleaded guilty to a federal drug charge and will spend a minimum of five years behind bars.
According to TMZ, it appears that Fetty is the latest rapper who will spend time behind bars. A rep for the U.S. Attorney's Office told the outlet on Aug. 22, 2022, that Fetty has pleaded "guilty to conspiracy to distribute and possess cocaine." As a result, Fetty will have to spend a minimum of five years in prison. The minimal five-year sentence is set in stone, but there is a possibility that Fetty may do more time. Officials told the outlet that they believe Fetty could spend anywhere between seven to nine years in the slammer.
This charge stems back to October 2021 when Fetty and his co-defendants, Anthony Cyntje and Robert Leonardi, were stopped by the FBI while traveling to Rolling Loud New York. The trio was accused of using USPS trucks to smuggle drugs across state lines, which later turned up "$1.5 million in cash, 16 kilograms of cocaine, 2 kilograms of heroin, fentanyl pills, and several guns" during an investigation, per TMZ.
Fetty's co-defendants, Cyntje and Leonardi, pleaded guilty to firearms charges along with the drug conspiracy charge.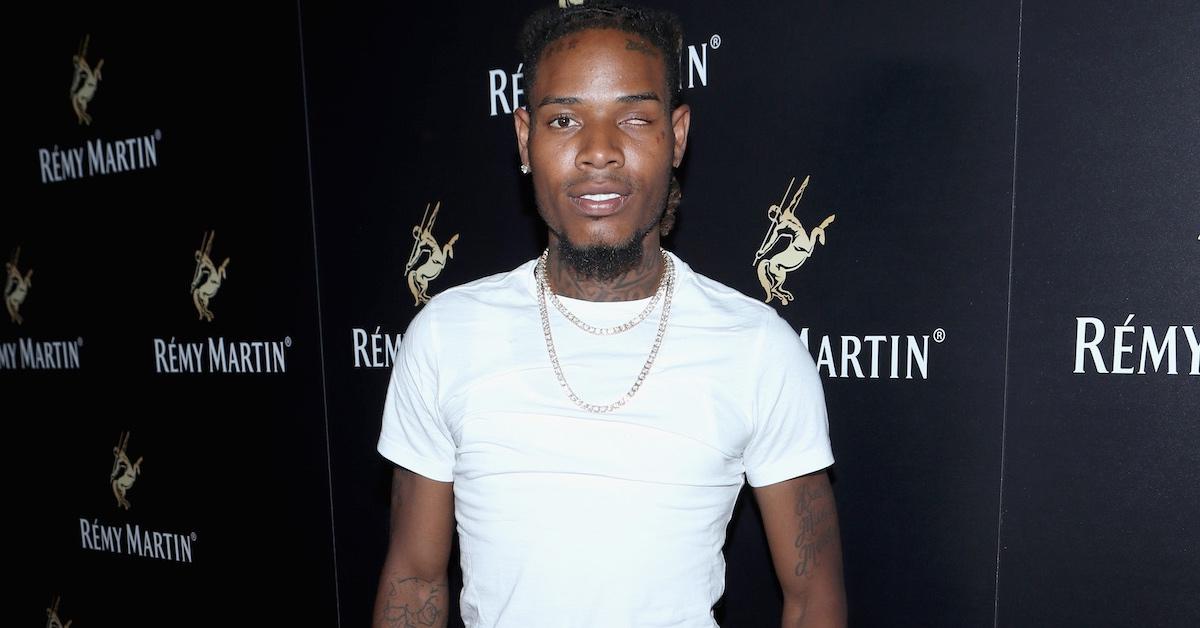 Unfortunately, Fetty's legal troubles are not over. On Aug. 8, 2022, TMZ, reported that the artist was arrested by the FBI in his native New Jersey.
An arrest warrant obtained by the site shares that Fetty allegedly threatened to kill a man and flashed a gun at him after the unknown person called the rapper "a rat." The incident reportedly occurred during a December 2021 call that prosecutors were made privy to.
Unfortunately, this news means that Fetty violated the conditions of parole that stem from the October 2021 arrest. At the time, Fetty was released on a $500,000 bond along with the condition that possession of firearms was a no-no for his release.