Who is Finn Wolfhard's girlfriend, Elsie Richter? Mike of 'Stranger Things' has been in a relationship since 2021.
While we patiently wait for Season 4 of Stranger Things to hit our screens, we've been trying to keep up with the cast outside of the hit Netflix show.
Finn Wolfhard, who plays Mike, is one actor who's found his claim to fame through the show. We've watched him grow up on the show, starting in his leading role at only 14. But Finn is 19 now, and with Stranger Things coming to an end soon, fans are keeping an eye on him to see what he plans to do next.
But does Finn Wolfhard have a girlfriend, or is he single?
Who is Finn Wolfhard from 'Stranger Things' dating?
Finn is reportedly dating actor Elsie Richter, who he's been with since 2021.
The two confirmed their relationship status on Instagram last year.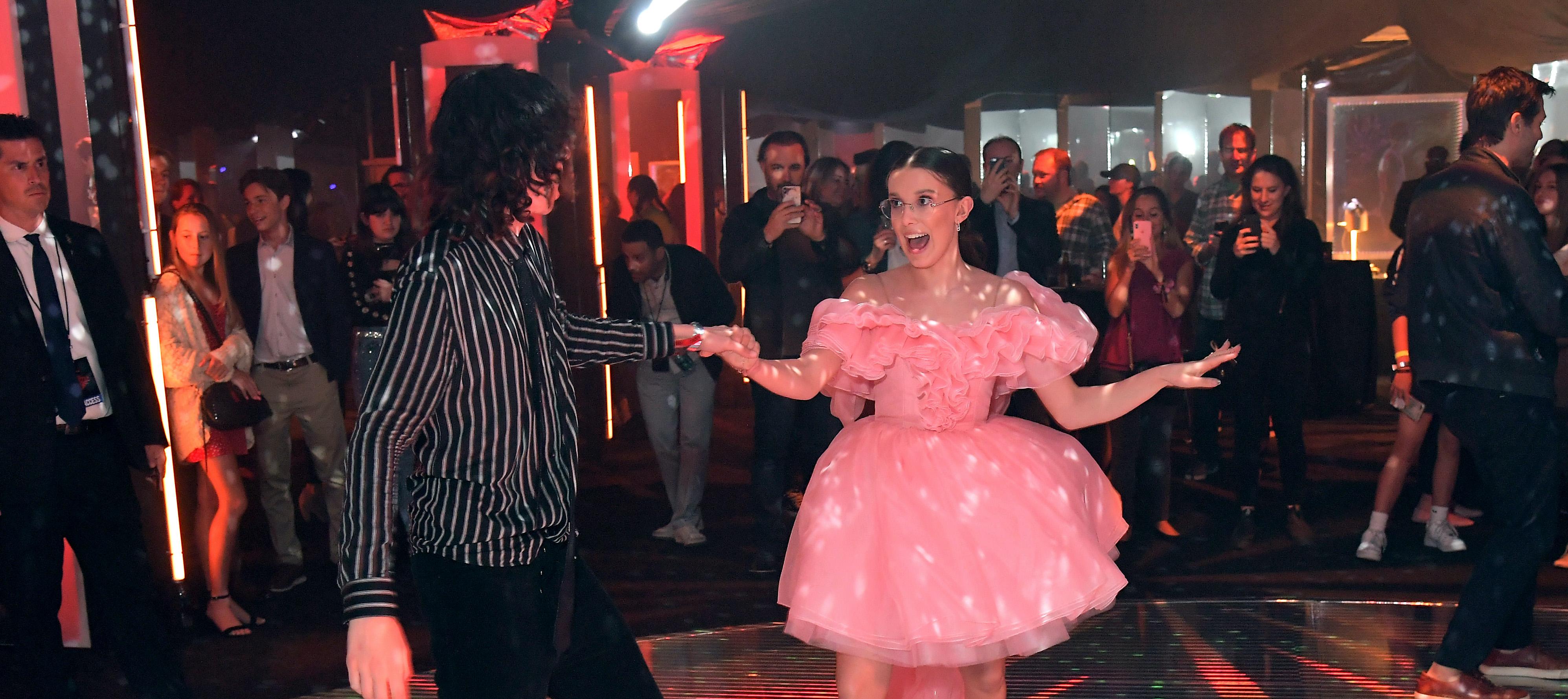 Finn was rumored to be dating Millie Bobby Brown.
Probably one of the most popular rumors surrounding Finn's love life is that he was in a relationship with his Stranger Things co-star Millie Bobby Brown. Millie, who plays Finn's on-screen girlfriend and one of the series' central characters, Eleven, has publicly denied any romantic feelings between the two of them on multiple occasions.
While fans of the show were quick to ship them together after watching their Stranger Things characters get together, the pair have never publicly stated that they're an item — but it seemed to be a running joke among the cast for a while.
In March, the duo's fellow castmate Noah Schnapp, who plays Will on Stranger Things, commented on a meme on Instagram, sending Mileven shippers into a fit.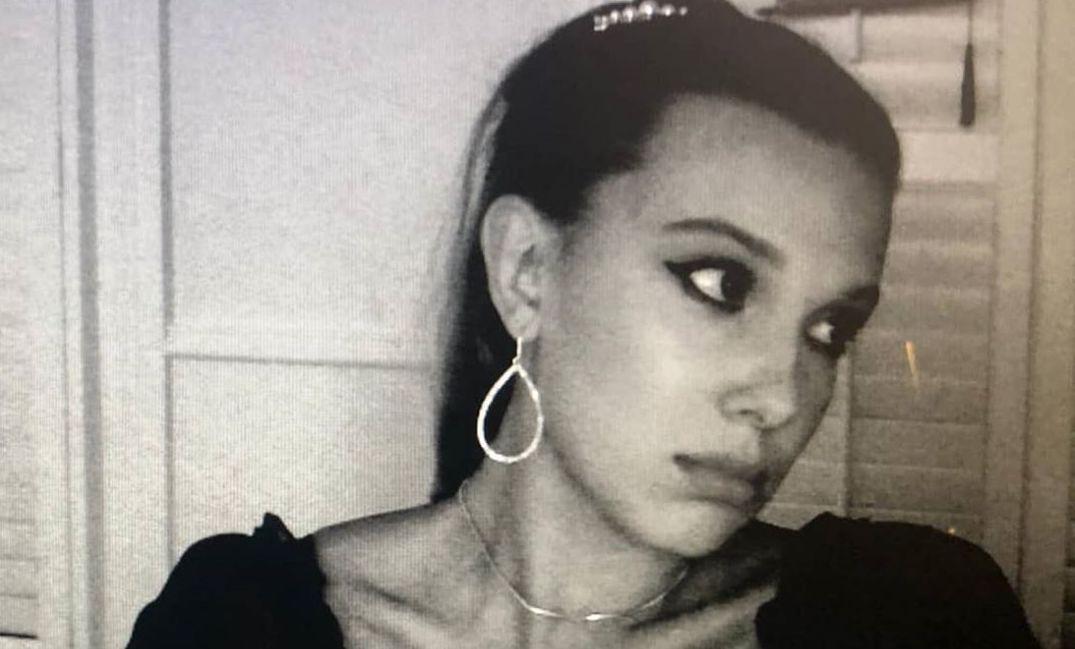 "Tag two people that want to hook up with each other to make things awkward," the post read. In the comments, Noah tagged both Finn and Millie, according to the Instagram account @commentsbycelebs.
Of course, fans of the pair were all over the comments, vocalizing their wishes that the pairing was true, but again, neither of them have openly suggested that they might be together.
In fact, Millie has been dating a few other notable boys her age, including Jacob Sartorius and Romeo Beckham.
Despite the constant nagging that Finn and Millie have faced about their potential relationship, they've both addressed that it's really easy for them to have that relationship on screen and still remain friends when the cameras stop filming.
"It's relatively easy, I think," she told E! News. "It's our jobs. It's in the scripts and we feel comfortable with each other, we feel trusted, we're in a safe environment, so it's relatively easy. I think people hype it up to be awkward, more awkward than it is, but it's just like your friend, so it's chill."
this is disgusting, she's literally 27 and he's 14 what the fuck pic.twitter.com/apZRunPlIR— ً (@filmcal) October 30, 2017
Finn was not amused when Ali Michael publicly hit on him.
If constantly being shipped with your co-star isn't enough, poor Finn also had his relationship status thrust into the spotlight when 27-year-old model Ali Michael publicly hit on him when Finn was only 14.
In 2017, Ali made a post on her Instagram stories of Finn, captioning the story "Not to be weird but hit me up in 4 years (sic)," the model wrote, tagging Finn's account.
Ali immediately received backlash for the post, calling her out for sexualizing the teen. At the time, Finn had just fired his manager, Tyler Grasham, over allegations of sexual misconduct with other minors he had managed. 
While Ali made a public apology, acknowledging that the comment was tasteless but that "It was never my intention (nor has it ever been) to sexualise a minor in any way shape or form," Finn still wasn't amused by her advances.
"Oh that was nuts. That was gross," he said of the comment, according to The Independent. "That's good that she apologised, it's weird but… it's fine."
Clearly, Finn just wants people to stay out of his love life.