What is Fred Savage's net worth? The television producer and director has an improved fortune thanks to his successful career.
Fred Savage is an American actor, television producer, and director who has sprinkled his magic in Hollywood over the last five decades. Fred is known for his work in the '80s sitcom The Wonder Years and for acting in a slew of Hollywood blockbusters, television movies, and series over the years.
FRED SAVAGE Profile Summary
Profession: Actor, television producer, and television director.
Net worth: 30 Million
Birth name: Fred Aaron Savage
Birth date: July 9, 1976
Birthplace: Chicago, Ill.
Father: Lewis Savage
Mother: Joanne Savage
Children: Two sons, born in 2006 and 2012, and one daughter, born in 2008
Marriages: Jennifer Lynn Stone (married 2004)
Education: Stanford University
Hired today, fired tomorrow! For the folks who have been MIA, Fred Savage, former child star and executive producer and director of The Wonder Years reboot, has reportedly been fired.
The role of a Hollywood producer and director undoubtedly comes with major coins. But, since Fred has been released from the reboot, it's safe to assume that his finances may have taken a hit. That said, fans are wondering where Fred's net worth stands these days as well as whether the 45-year-old will be able to bounce back. Here's the 4-1-1.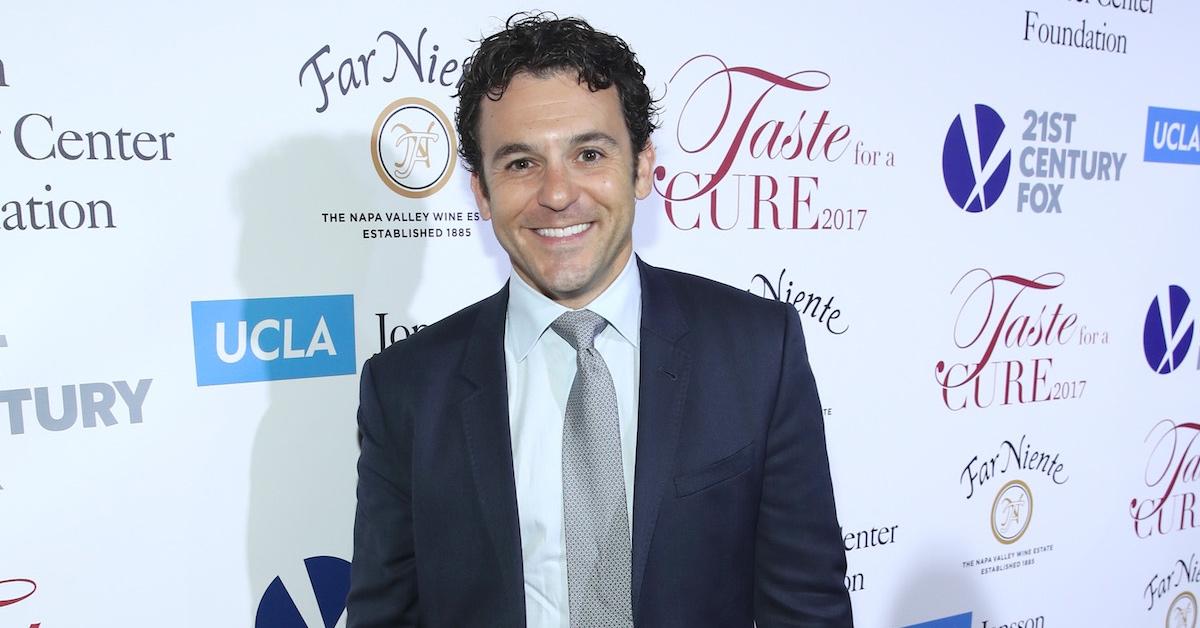 Fred Savage's net worth will remain intact after being fired from 'The Wonder Years' reboot.
As of this writing, Celebrity Net Worth reports that Fred has accumulated a net worth of $30 million. This figure is a combination of his work as a former child star, actor, television producer, and television director. Although it's unclear what amount Fred received for his work on The Wonder Years reboot, he has tons of credits as a television director on shows such as Modern Family, 2 Broke Girls, and It's Always Sunny in Philadelphia." It's safe to say that Fred's net worth will likely continue to grow as he takes on more projects.
What does Fred Savage's dismissal mean for 'The Wonder Years' reboot?
Since Fred has been a major part of The Wonder Years reboot, fans are worried that his dismissal means that the series will only have one season. However, there is no need to fret.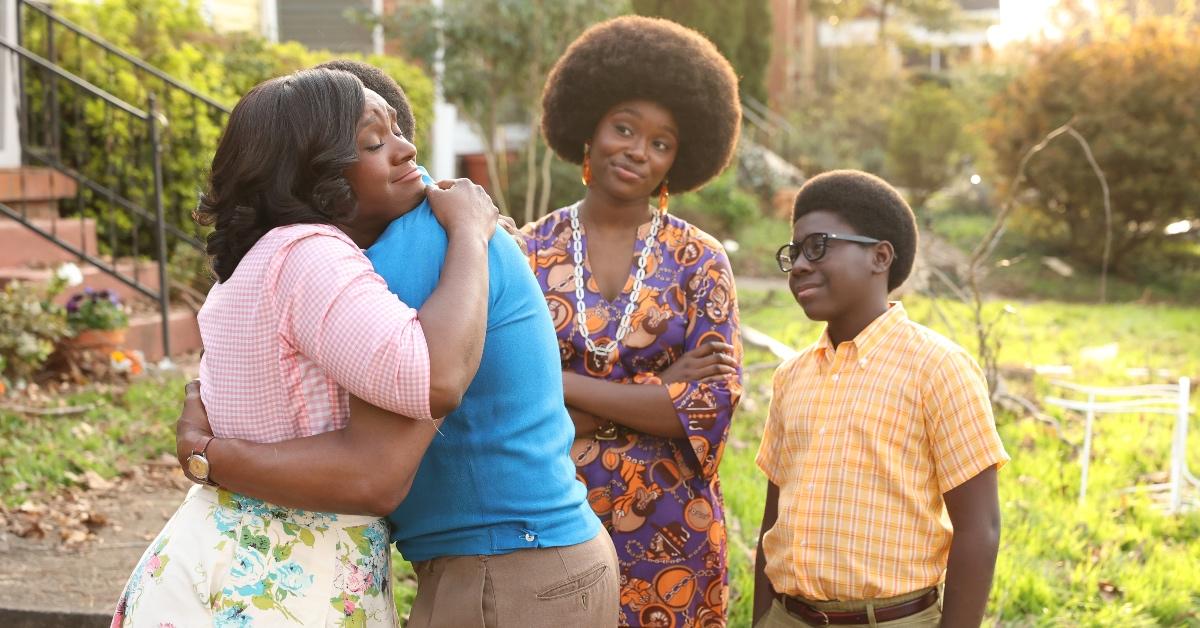 Per Deadline, The Wonder Years has officially been renewed for a second season. The news of a second season doesn't come as much of a shock since the reboot has been subject to many positive reviews. Folks on social media have praised production for re-telling the original 1988 series with an "authentic Black voice."
Rotten Tomatoes has given the reboot a 96 percent score, with top critics giving the show a solid 92 percent. Even though Fred is out, the show must and will go on!
Catch new episodes of The Wonder Years reboot Wednesdays at 8:30 p.m. ET on ABC.