The Ghislaine Maxwell Family's fortune lost its value all before she met Jeffrey Epstein.
British socialite Ghislaine Maxwell is best known for her role in disgraced financier Jeffrey Epstein's sex trafficking scheme involving hundreds of young women.
More recently, she was sentenced to 20 years behind bars for charges including conspiracy to entice minors to travel to engage in illegal sex acts, sex trafficking conspiracy, and sex trafficking of a minor.
However, before she met Epstein, Maxwell was well-known thanks to the connections established by her late father, disgraced media mogul Robert Maxwell, who owned Mirror Group Newspapers, which published six British newspapers.
So, how much was her family really worth? Keep reading to find out!
Ghislaine Maxwell's family net worth gained her many high-profile connections.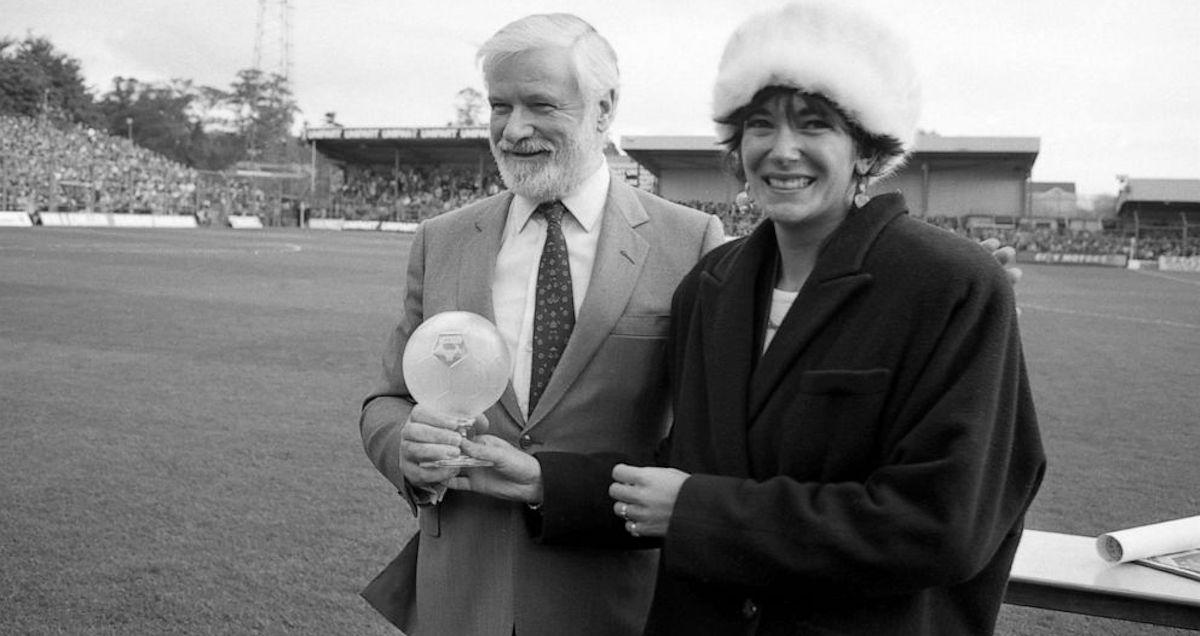 Maxwell's father wasn't only the owner of a media conglomerate in the United Kingdom, but he was also the chairman of the professional football club, Oxford United, and he purchased the American firm, Macmillan Publishers, for $2.6 billion in 1988.
At the time, Robert Maxwell was reported to be worth billions. However, following his tragic death in 1991, the truth came out.
It was discovered shortly after that Robert had plundered his employee pension funds to the tune of several hundred million pounds and he actually had a net worth of -$1 billion, according to Celebrity Net Worth.
However, he was able to set up trust funds for his children that paid out $100,000 per year.
Ghislaine Maxwell turned to Jeffrey Epstein to replace her family's lost income.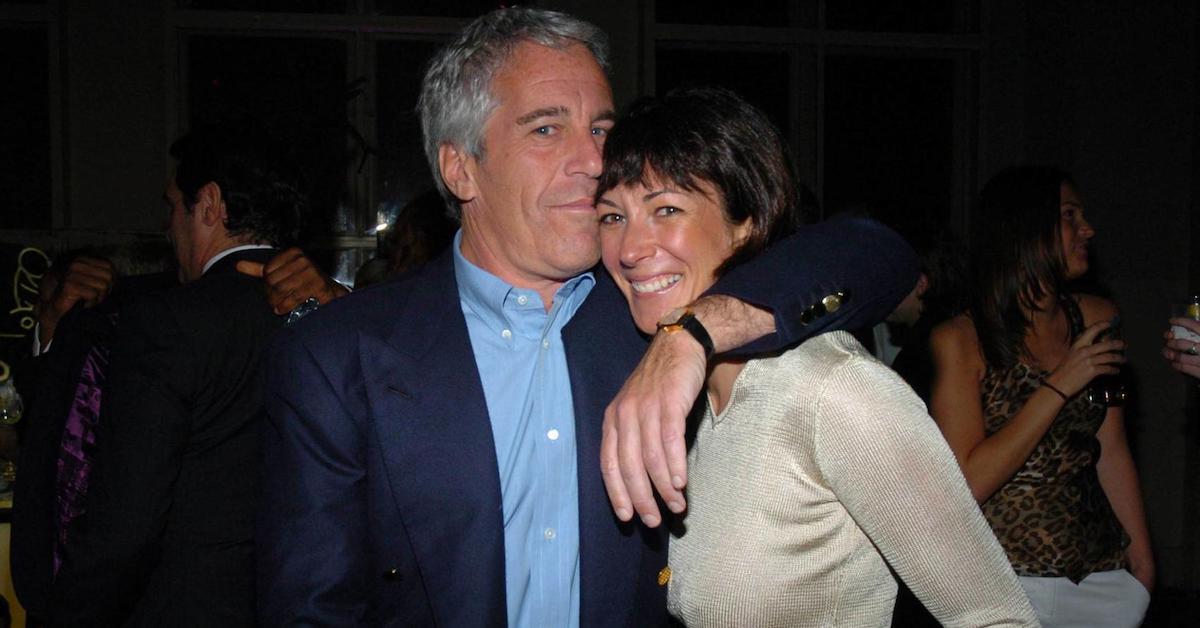 No longer supported by her father, Maxwell used her connections to meet Epstein shortly after, who was able to fund her lavish lifestyle.
"It wasn't a normal relationship," Maxwell's former friend and journalist Petronella Wyatt explained in the Netflix series, Ghislaine Maxwell: Filthy Rich. "But it was the kind of relationship she obviously needed. She couldn't feel secure without money and he was a good catch for her financially. They became totally dependent in a weird way."
However, she gained notoriety as well as money from her relationship with Epstein. He pleaded guilty in 2008 to procuring a person under 18 for prostitution and felony solicitation of prostitution and he was arrested again in 2019 on federal charges of sex trafficking.
According to The New York Times, Epstein died in his cell by suicide in August 2019.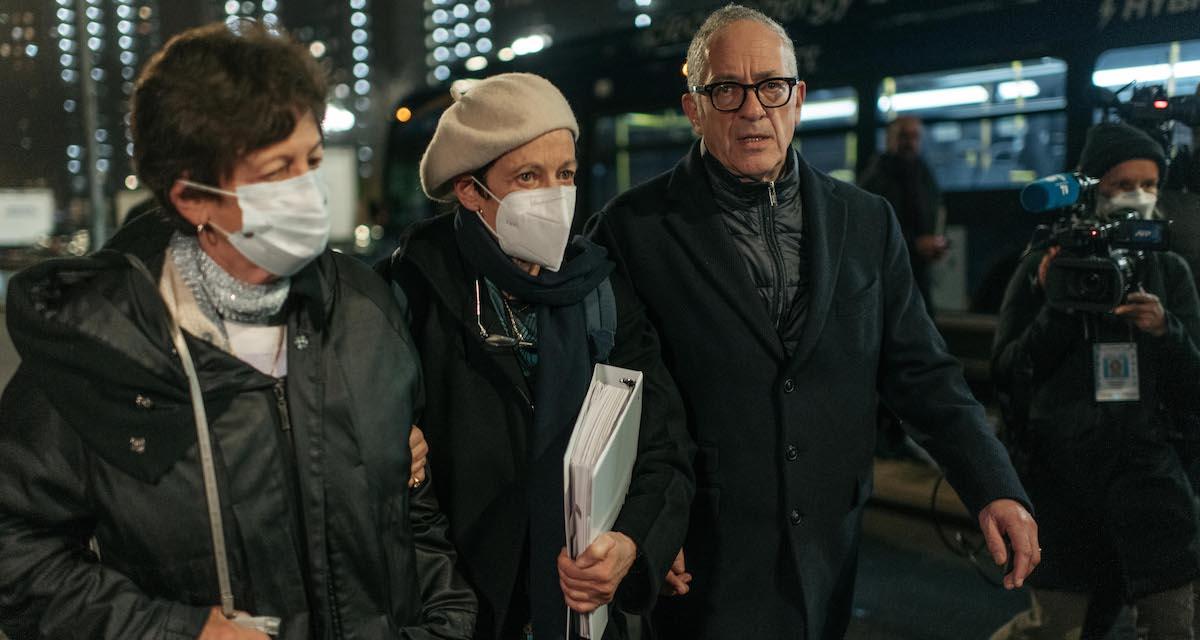 It was only a matter of time before Maxwell, who went into hiding following Epstein's arrest, was arrested herself. In July 2020, Maxwell was apprehended and charged with the crimes of enticement of minors and sex trafficking of underage girls, related to her association with Epstein.
In September 2020, she was sentenced to 20 years in federal prison.
"Jeffrey Epstein should have been here before all of you," Maxwell said during her trial. "It is not about Epstein, ultimately. It is for me to be sentenced."
Maxwell's siblings spoke out after her request for a retrial was denied, saying, "Our family is profoundly shocked and troubled by the denial of a retrial for our sister, Ghislaine Maxwell. The court's ruling in this matter is as tainted as the original verdict is unsafe."
How much is Ghislaine Maxwell worth today?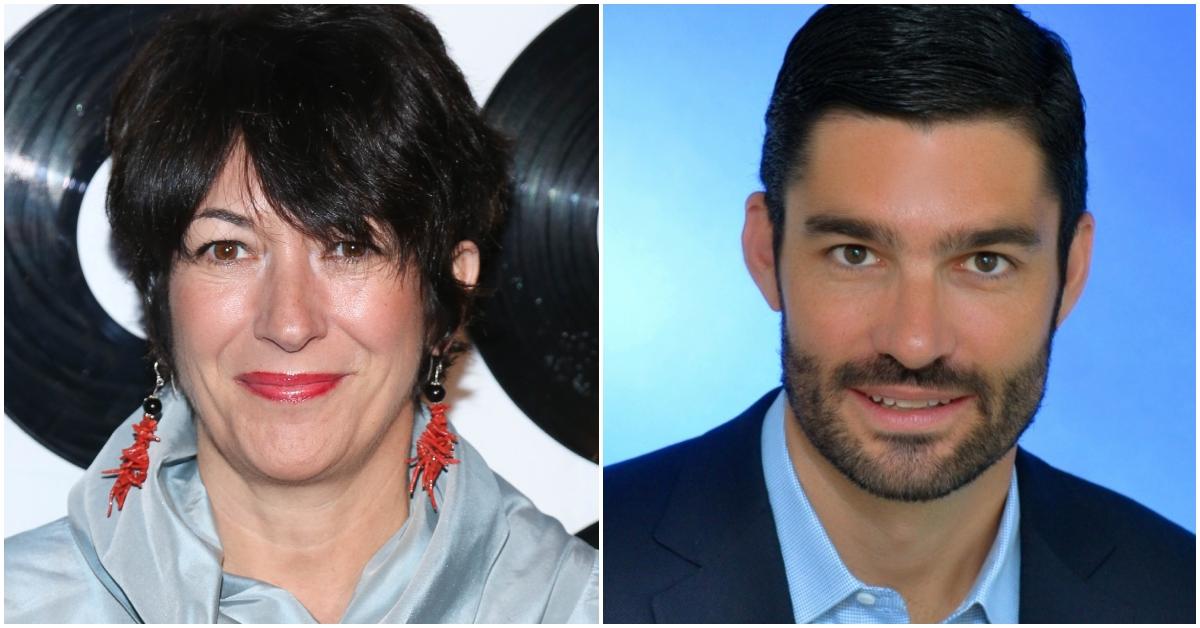 According to Insider, over the course of their relationship, Maxwell received over $30 million from Epstein. However, it was reported that she not only got secretly married following Epstein's death in 2019, but she transferred all her assets to her husband, American millionaire Scott Borgerson.
"I have never witnessed anything close to inappropriate with Ghislaine," Borgerson wrote in a letter attached to her bail application. "Quite to the contrary, the Ghislaine I know is a wonderful and loving person."
He also co-signed a $22.5 million bond that represented the couple's total net worth. The judge ultimately rejected her bail request, calling her a flight risk at the time.
Currently, Maxwell can be found at the all-female, low-security prison FCI Tallahassee in Florida. Her release date is set for July 17, 2037.