Italian actress Gina Lollobrigida has passed away at 95. What did she die off and how much was she worth?
Italian actress, photographer, and artist Gina Lollobrigida, best known for appearing in 1853's Beat the Devil, has passed away.
The star — who was also known for being named the "World's Most Beautiful Woman" in 1955 — was 95 years old.
Gina's death was announced by her agent on Jan. 16, 2023. As fans have taken to social media to share tributes and fond memories, many want to know what happened.
So, what was Gina Lollobrigida's cause of death? Here's everything that we know.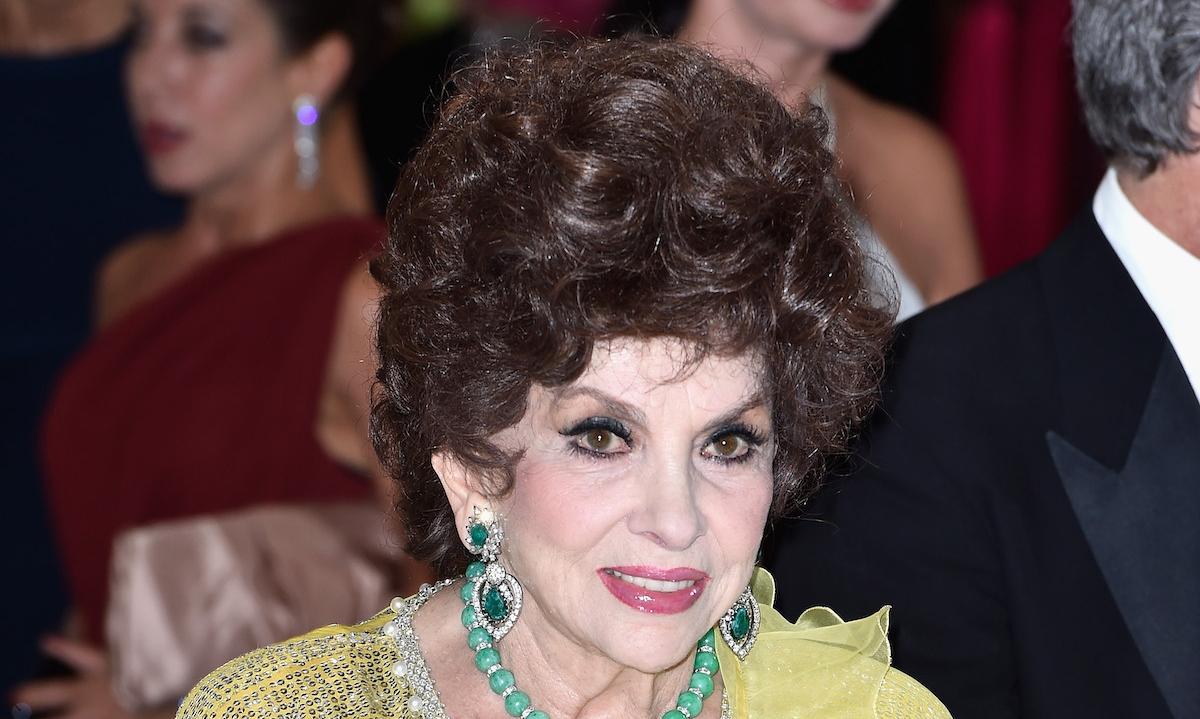 Gina Lollobrigida's cause of death has not been disclosed at this time.
According to KTRE, Gina's agent, Paola Camin, revealed that the star passed away in Rome on Monday, Jan. 16, 2023.
Per Italian news agency Lapresse (via Variety), Gina died in a clinic.
All that's known is that Gina had broken her thigh bone due to a fall and underwent surgery in September 2022 to repair it. She was said to have returned home and resumed walking and other activities.
Gina Lollobrigida was a multitalented star who worked in entertainment and fine and visual arts
Gina had a long career that spanned the entertainment and fine and visual arts worlds.
KTRE shares that Gina first stepped into the spotlight via the beauty industry, being featured in beauty magazines and competing in pageants. Additionally, Gina had some minor roles in films before actually making her mark in the film industry.
Gina was a major '50s and '60s film star, earning a slew of David di Donatello Best Actress Awards — Italy's top movie award — for her work in 1955's La donna più Bella del mondo (Beautiful but Dangerous) and 1962's Venere Imperiale (Imperial Venus).
Gina's other popular works include her first American film, 1953's Beat the Devil, which starred Humphrey Bogart and Jennifer Jones.
Aside from her beauty and exemplary acting skills, the starlet also dabbled in fine and visual arts, along with politics.
KTRE shares that Gina traveled from the Soviet Union to Australia working as a photographer. Additionally, she also became a notable painter and sculpture artist.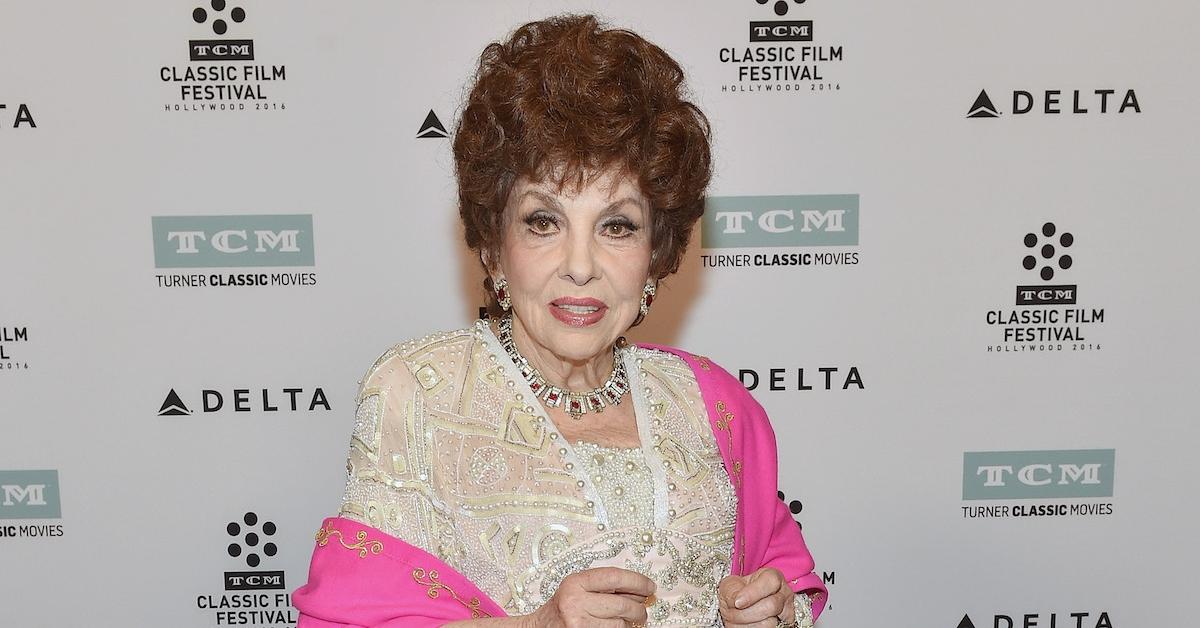 Reuters also reports that Gina ran for a seat in the Italian parliament for a leftist party in September 2022.
Gina sprinkled her magic in various fields, and for that, her legacy will continue to live on.
What was Gina Lollobrigid's net worth?
Gina Lollobrigida is an Italian actress, photojournalist, and sculptor who has a net worth of $45 million, according to Celebrity Net Worth.
Our thoughts are with the family, fans, and loved ones of Gina Lollobrigida.