Granger Smith has been active in the country music industry since 1998, and it's done wonders for his bank account. Here's where his net worth stands.
Country singer Granger Smith, who is better known by his alter ego, Earl Dibbles Jr., has been on the country music scene for over two decades. Most known for his hits like "Backroad Song" and "Happens Like That," the Texas native is a pro at making traditional country music with rock and pop rhythms.
But it seems like Granger is ready to say goodbye to music as he recently announced his retirement to pursue a new opportunity. More on that below, but first, let's discuss his impressive net worth.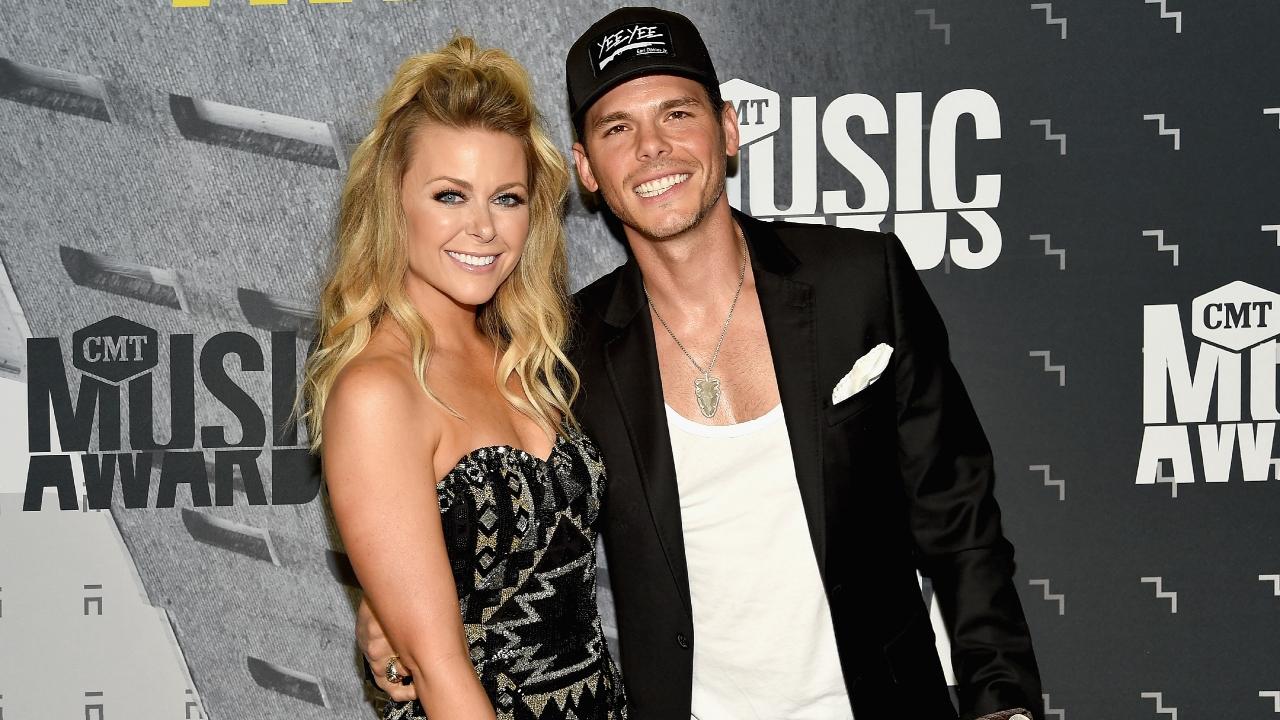 What is Granger Smith's net worth?
Per Celebrity Net Worth, Granger has a net worth of approximately $6 million. Most of this money likely stems from his 11 studio albums as well as all the touring he's done. But Granger is more than just a country crooner. He is the host of the nationally syndicated iHeart radio show After Midnite, as well as the host of the Granger Smith Podcast.
Profile Summary
| | |
| --- | --- |
| Celebrated Name: | Granger Smith |
| Net Worth: | $6 million |
| Profession: | Country Singer-Songwriter, Radio Host |
| Full Real Name: | Granger Kelly Smith |
| Birthdate: | September 4, 1979 |
| Birthplace: | Dallas, Texas |
| Marriages: | Amber Bartlett (m. 2010) |
| Kids: | Lincoln Monarch Smith; London Smith; Maverick Beckham Smith; River Kelly Smith (deceased) |
| Education: | Texas A&M University |
Granger Smith, who is also known as Earl Dibbles Jr., is a country singer-songwriter. He released his debut album "Waiting on Forever" in 1998 and continued to dominate the country music scene for over two decades. In 2023, he announced his retirement, claiming that he wants to pursue ministry.
Granger also starred in the 2022 film Moonrise. Not to mention, his first book Like a River: Finding the Faith and Strength to Move Forward After Loss and Heartache, is currently available for pre-order. In his author debut, Granger opens up about losing his 3-year-old son, River Kelly, who died after a tragic drowning accident in 2019.
Granger Smith announced he's retiring after 24 years.
In April 2023, Granger announced via Instagram that his Like a River tour, which culminates in August, would be his final tour ever. In other words, he'll be retiring after 24 years in the business.
In a video attached to the post, he hinted as to what's next for him. "I have felt a strong desire to pursue ministry. This doesn't mean I'm going to start a church or a crusade or a revival," Granger explained. "This means that me and my family are gonna serve our local church. We're going to pour into that church as local members.
What is Granger Smith's religion?
Granger religiously identifies as a Christian. He's previously opened up about his faith many times, claiming that it has been his sole source of strength since losing River.
"For me, that's pretty much all I've had," he told People in 2020. "My brain is not capable of calculating that magnitude of a loss, and then I have to realize that I don't have to. I can lean on a higher power for that and know that my little boy is in a better place."
Granger also noted in his retirement announcement that in his next chapter, he wants to "glorify God the best way that I can." He continued: "I want to learn and grow and serve my local church and allow my pastors to equip and affirm those next steps. Lord willing, I want to be used to help people find their purpose."