If you're a fan of Bachelor Nation, odds are that you know Greg Grippo.
He first appeared on Katie Thurston's season of The Bachelorette back in 2021 and recently made waves by appearing on the Season 8 Bachelor in Paradise reunion alongside new girlfriend Victoria Fuller. (Greg wasn't on BiP, but Victoria was — the two got together after BiP's season finished filming.)
With Greg back in the Bachelor Nation spotlight, fans want to know: What does he do for a living? As fans may recall, there was some previous controversy around his career aspirations back when he was on The Bachelorette.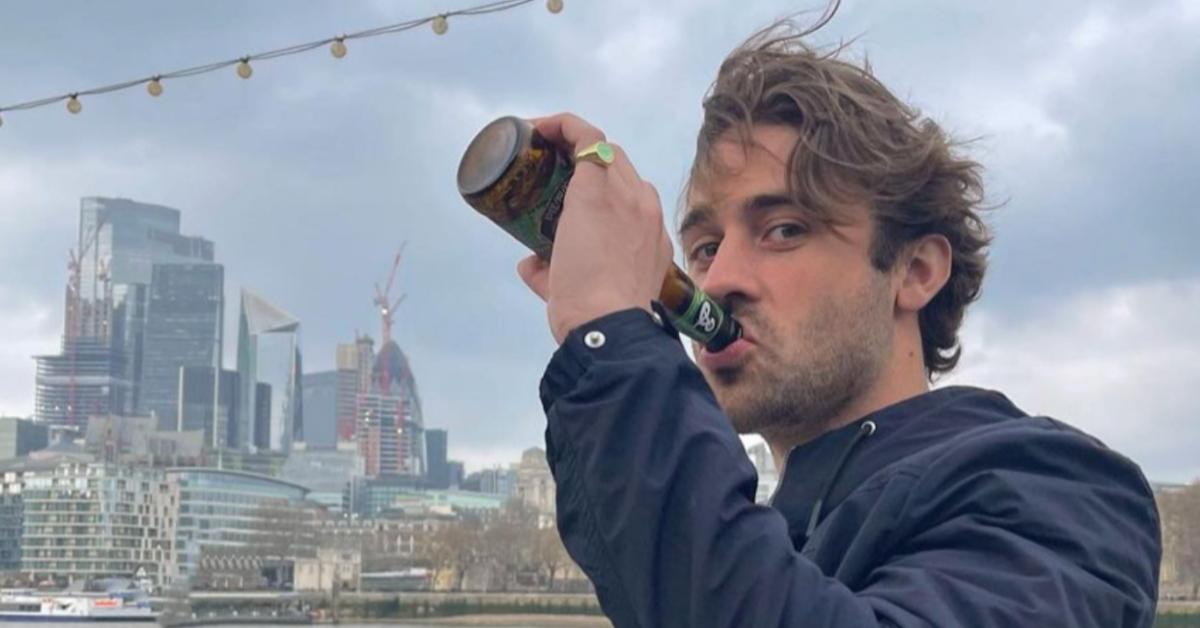 What does Bachelor Nation's Greg Grippo do for a living?
A quick glance at Greg's LinkedIn profile reveals some helpful information: Greg attended St. Michael's College in Vermont, where he got his BBA in marketing in 2016.
There are two jobs listed on the profile. The first is his role as a marketing executive with Melaleuca — a company that manufactures and distributes various wellness products — but there are no dates given as to when he worked there.
The other job listed is Greg's role as an account manager at Mondo, which specializes in recruiting IT, tech, and digital marketing talent to various companies. He has been with Mondo since November 2020, per the dates given, and appears to still be working there.
What is Greg Grippo's net worth?
It seems as though Greg's work in the professional world coupled with his reality stardom has positioned him quite well financially. According to ExactNetWorth, Greg has roughly $2.5 million to his name at the time of writing. Considering he is still relatively new to fame, that number will likely balloon even further as he takes on more projects.
Some fans were convinced that Greg only went on 'The Bachelorette' to further his acting career.
Back when Greg was a contestant on Katie's Bachelorette season, gossip account Deuxmoi shared allegations that led many to believe that Greg may have been trying to further his supposedly secretive acting aspirations by joining Bachelor Nation.
"Greg G is a manipulative liar and actor on Katie's season of The Bachelorette," the Deuxmoi post read. "He cleaned up his social media/Linkedln and removed all evidence of his aspiring acting career the past few years. He went to William Esper Acting school from 2017-2019 (have photo evidence if you need and was a total ego-obsessed diva in class)."
They added, "He is not on the show for love, let alone Katie, and his appearance on this show is solely to promote / kick-start his acting career."
Next, the person alleged that Greg's entire persona is a sham. "Separately, he has been living in his mom's house since he graduated college and has never had a real job up until recently likely because he needed a bio for the show," they wrote. "How can you go on a show to get engaged if you have never supported yourself financially?"
However, it's worth noting that Greg has photo as far back as 2019 on his Instagram showing that he studied for two years at William Esper Studio, which seems to indicate he was never hiding the fact that he was interesting in an acting career.