George Lopez and his daughter were estranged for several years before 'Lopez vs. Lopez'.
More than a decade after the George Lopez show went off-air, the comedian has returned to the small screen with another family-friendly sitcom series. Lopez vs. Lopez premieres on NBC Friday, Nov. 4, with a star-studded cast of characters that includes his daughter, Mayan Lopez.
But what do we know about Mayan, as well as her relationship with her dad? Read on for more.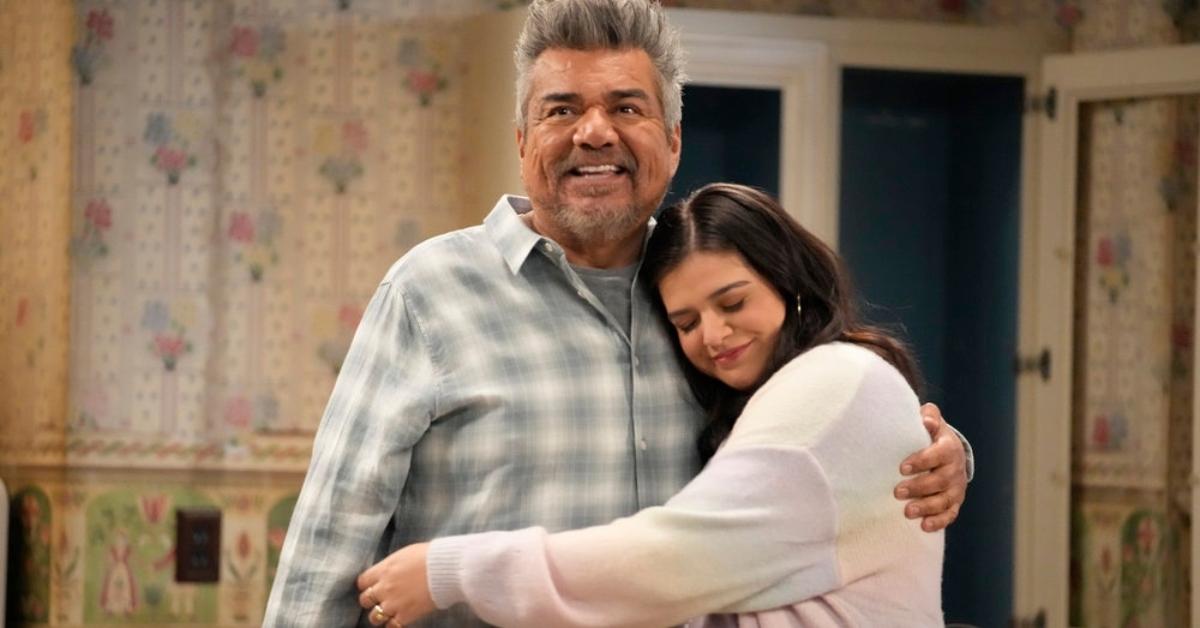 After seeing her TikToks, George Lopez took his daughter Mayan Lopez to therapy — and the two now co-star on 'Lopez vs. Lopez.'
Born in 1996, Mayan is George's only child. Since his divorce from his first wife, Maya's mom, the relationship between father and daughter has been rocky, to say the least. Per Variety, the two were estranged for about a decade before the pandemic brought them back together.
Mayan then started making videos on TikTok and spilled all of the family tea.
In the videos, she poked fun at George's alcohol addiction and criticized his absence during her childhood. Initially, George stayed quiet about her accusations. That was until Mayan posted a viral video that saw her twerking while simultaneously doing a handstand, and it would've made Megan Thee Stallion proud.
Though, the same can't be said for her father, who, at that time, recognized that the rift in their relationship was "serious." According to Vibe, George's newfound realizations led him to take Mayan with him to trauma therapy.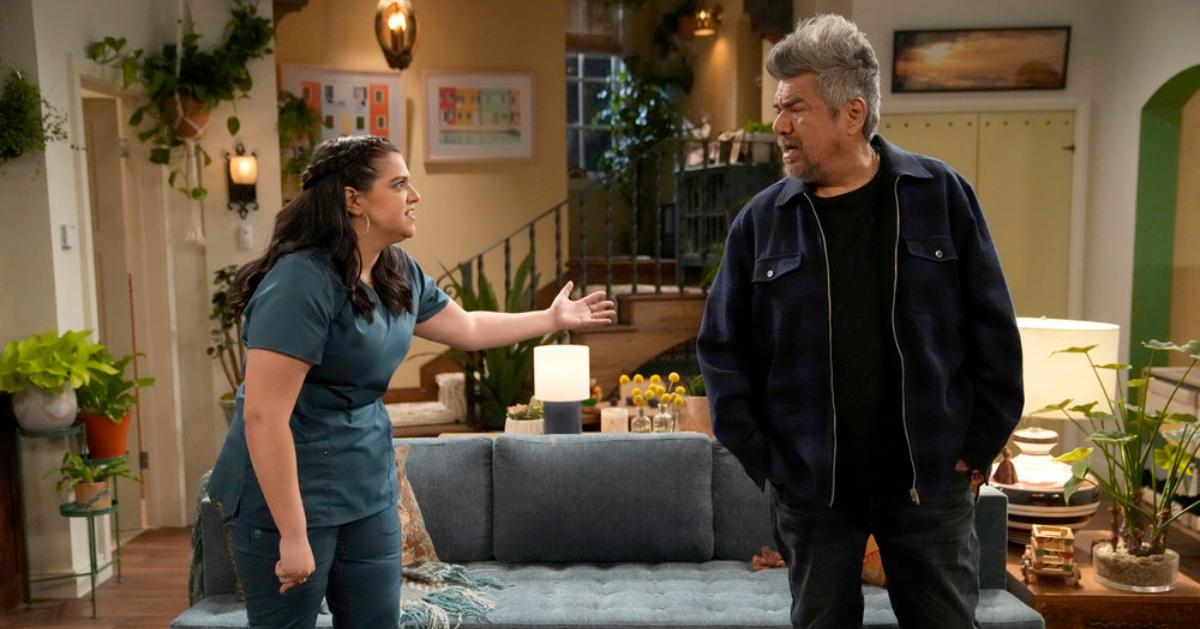 He told Jimmy Fallon in a November 2022 interview, "It was a video of her twerking upside-down. I realized I wasn't the best dad, but when your kid's twerking upside-down, you've got some real f–king problems."
Based on their true story, George and Maya's new show tells their tale of reconciliation. In Lopez vs. Lopez, George and his daughter discover that they're not that different after all — which is also true IRL. Just like her dad, the 26-year-old actress has also spent some time on the small screen.
Along with her role in Mr. Troop Mom, she's also appeared in Handsome: A Netflix Mystery Movie, TMI Hollywood, and Celebrity Family Feud.
But who is her mom, George Lopez's ex-wife? Here's what we know about his marriage to Ann Serrano.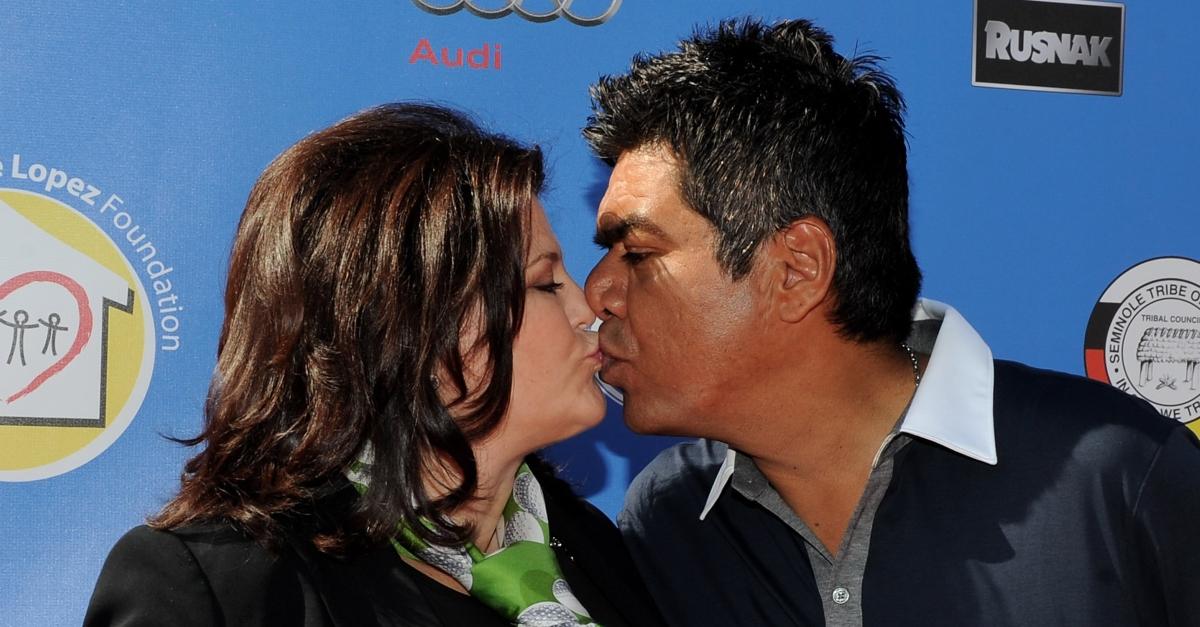 George Lopez and his ex-wife, Ann Serrano, divorced in 2011.
George was previously hitched to his first and only wife and Mayan's mom, Ann Serrano, from 1993 until their divorce in 2011 (Ann cited "irreconcilable differences" as the reason for their split in November 2010).
Fans were surprised by the breakup considering Ann donated her kidney to George a few years prior after he suffered a condition that deteriorated his kidneys. That said, at the time, the couple released a statement regarding their split after 17 years.
"George and Ann Lopez have made the decision to end their 17-year marriage," they said. "The decision is amicable and by mutual agreement. They remain dedicated parents, and committed partners in business and their philanthropic organization, The Lopez Foundation."
George is not publicly dating anybody new at this time.
Lopez vs. Lopez airs Fridays at 9 p.m. EST. on NBC.