What is Landon Clements's net worth in 2022? The American designer and reality television personality has made a good fortune for herself – Read on to find more.
Interior designer Landon Clements came to public attention after her arrival on Season 2 of Southern Charm. Landon and ex-husband James Maby divorced in 2013, and she explored relationships with Shep Rose and Thomas Ravenel on the show. Landon left Southern Charm after Season 4 and moved from Georgia to California, where she practices real estate.
Landon Clements Profile Summary
Net worth: $3 Million
Birth date: April 23, 1982
Birthplace: St. Simons, Ga.
Birth name: Landon Clements
Father: Michael Clements
Mother: Cynthia Clements
Marriages: James Maby (m. 2008–2013)
Education: The College of Charleston
Occupation: Real Estate Agent, Interior Designer, Reality TV Star
When former interior designer Landon Clements from Southern Charm left after Season 4, many fans were disappointed. However, it seems that Landon's career as a real estate agent has only flourished since she left the show and moved to California.
What is Landon's net worth now that she's on her own? Here's everything you need to know.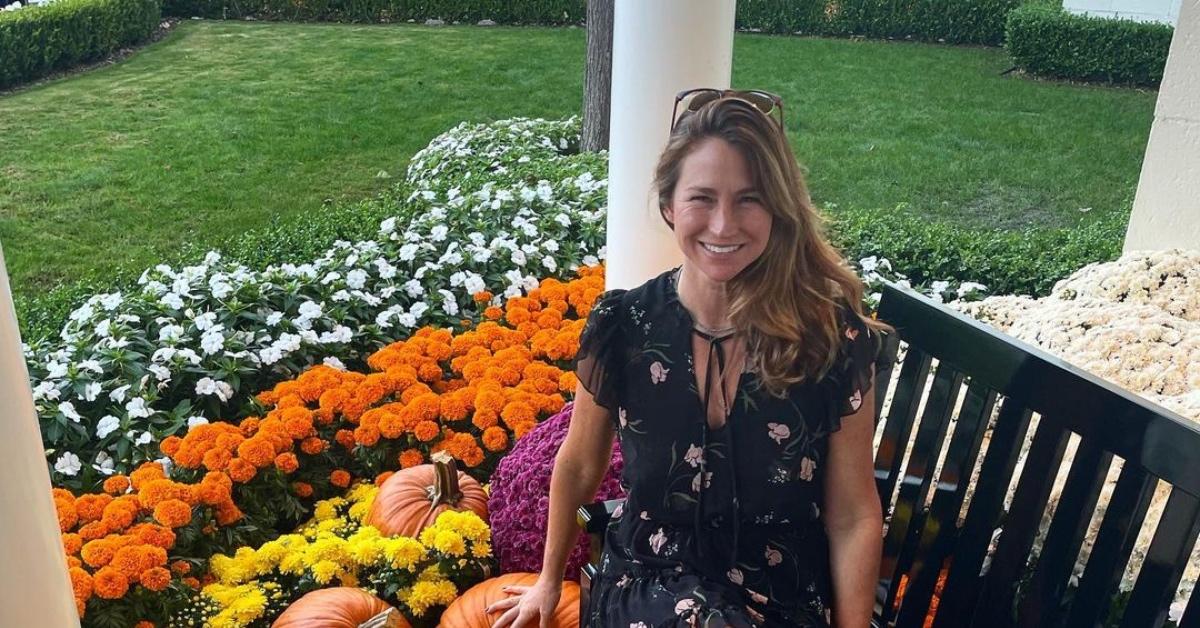 What is former 'Southern Charm' star Landon Clements's net worth?
When Landon first appeared on Southern Charm during Season 2, she was an interior designer going through a divorce with her then-husband, businessman James Maby. Although Landon was born in Georgia, she lived with James in Los Angeles before the show. During her time in Georgia, she attended the College of Charleston, where she met co-star Shep Rose.
Landon's Southern Charm drama came to a head when castmate Kathryn Dennis accused her of having an affair with Kathryn's husband, Thomas Ravenel, although both parties denied the accusations. However, it appeared Kathryn wasn't entirely wrong because Thomas attempted to court Landon during her last season on the show.
Landon confessed her feelings for Shep on Southern Charm, but later elaborated to Entertainment Tonight: "I'll always be in love with Shep. He feels very much the same way, but it's just different kinds of love. Do I want to have his babies and pick up after him for the rest of my life? Not really. I don't think I could handle it. I think we would kill each other, to be honest!"
In 2017, when Landon announced her exit from Southern Charm, she also announced a few life changes. First, she told Bravo's The Daily Dish that she was leaving Charleston for sunny California, and second, that she would be leaving her interior design life behind and becoming a real estate agent. According to her Instagram bio, Landon is currently an advisor for Engel & Völkers Real Estate.
According to Celebrity Net Worth, Landon has accrued a net worth of $3 million. There's a chance Landon's net worth could steadily improve through time, especially if her real estate properties are in high-value areas. Should Landon ever want to dip her toes back into the world of reality TV, maybe it would be great to see a little Selling Sunset–Southern Charm crossover!
As for how the rest of Landon's life is going, she's still in California and looks very happy. Landon also keeps in touch with some of her former co-stars from Southern Charm. In 2021, People magazine reported that Landon attended the baby shower of fellow former Southern Charm star Ashley Jacobs, who was expecting her first child.
Season 8 of Southern Charm will premiere on Thursday, June 23, 2022, at 9 p.m. ET on Bravo. Seasons 1-4 of the show (including Landon's seasons!) are available for streaming on Peacock.