What is Aries Spears's net worth? The comedian has an improved fortune from various endeavors.
Aries Spears is a stand-up comedian and actor who is best known for his role on Mad TV. Over the years, Aries has acted in various films and has been featured on Def Comedy Jam.
Aries Spears Profile Summary
Profession: Comedian, Actor, Voice actor, Screenwriter
Net worth: $4 million
Birthdate: April 3, 1975
Birthplace: Chicago, Ill.
Birth name: Aries Spears
Mother: Doris Spears
Marriages: Elisa Larregui (m. 2010-2014; 2015-2018)
Children: One son born in 2010 and one daughter (birth year unknown)
Education: North Brunswick Township High School
In this day and age, it's easy for comedians to become public enemy No. 1. In October 2021, Dave Chappelle came under fire for making comments about trans women. Kevin Hart also had a scandal of his own back in 2018 when old tweets about anti-gay rhetoric resurfaced around the time he was set to host the Academy Awards. And now, it appears that Aries Spears is the current comedian under fire, and with good reason.
Many comedy fans remember Aries from his eight-year stint on Mad TV. He became well known for his celebrity impersonations. Additionally, Aries appeared on other comedic platforms including Def Comedy Jam and It's Showtime at the Apollo. However, after Aries made some disrespectful comments about Lizzo — to which the entertainer famously clapped back — fans are interested in learning about his finances. Here's what we know.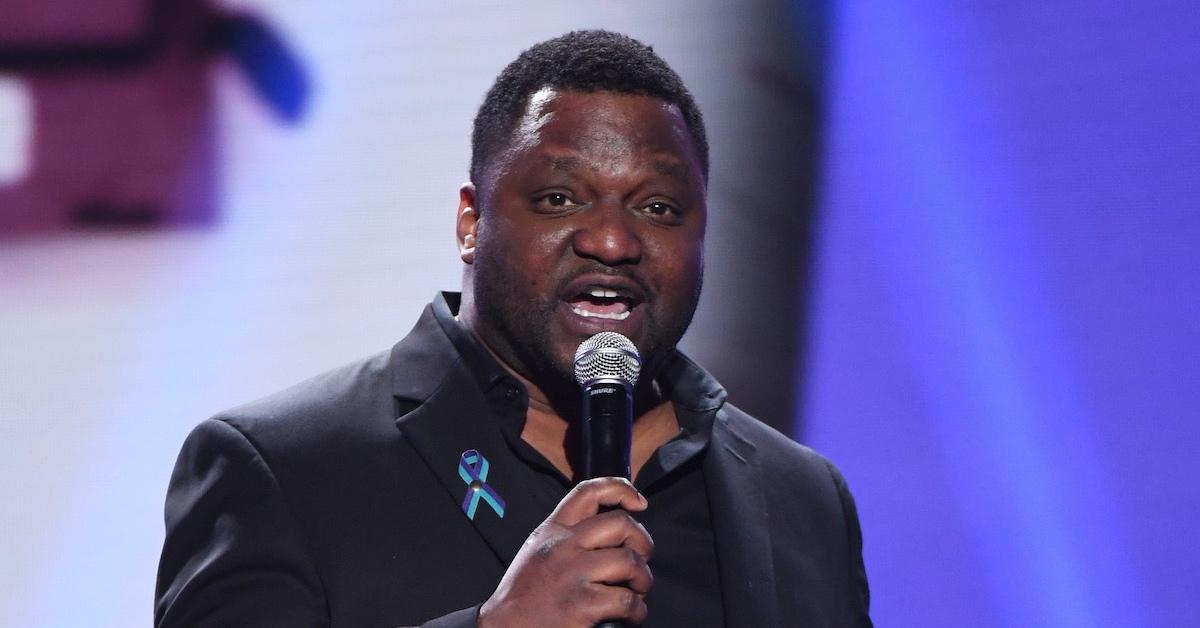 Aries Spears has earned a decent net worth as a comedian.
As of this writing, Celebrity Net Worth reports that Aries currently has a net worth of $4 million. This number reflects Aries's work as a stand-up comedian, screenwriter, voice actor, and actor. Over the years, Aries has earned over 40 acting credits for his work in projects such as 1996's Jerry Maguire, The Proud Family from 2001 to 2003, The Boondocks in 2010, and more. So, Aries earning a net worth of $4 million seems to be well deserved.
Lizzo clapped back at Aries Spears after the comedian made several disrespectful comments about her appearance.
What is it about Black women staying in their own successful lanes that bothers some men? It's a question that surely needs an answer after Aries made disrespectful comments about Lizzo.
In an Aug. 25, 2022, interview on The Art of Dialogue podcast, Aries talked smack about Lizzo's appearance. Host Mighty Bolton brought up Lizzo as an artist who makes great music, and Aries immediately ripped the star for her appearance.
"I can't get past the fact that she looks like the s–t emoji," Aries said. "Very beautiful girl. "She's got a very pretty face, but she keeps showing her body off [n-word] like, come on, man. Come on, yo."
Aries continued, "I'm not the most in-shape [n-word] in the world, but still when you're funny and you have swagger and confidence, and you're decent looking … I think I'm at least handsome, you get some p—y. But a woman that's built like a plate of mashed potatoes is in trouble."
The comedian went on to say more hurtful things about the star and women who support Lizzo.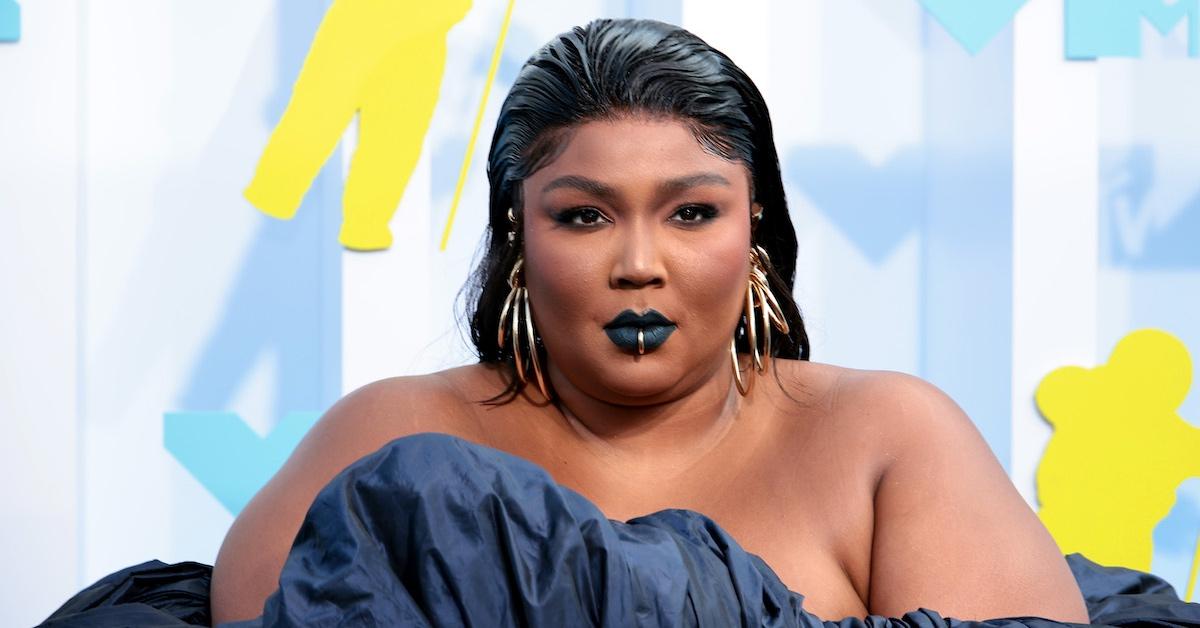 Not only have fans lit Aries a new one on social media, but the "About Damn Time" songstress also took a moment at the 2022 MTV Video Music Awards to clap back. And it's something Video Vanguard winner Nicki Minaj would give two thumbs up.
After winning the award for Video For Good for the song "About Damn Time," the star took aim at everyone who has felt compelled to throw shade or hurtful comments her way — all while referencing Nicki's famous moment calling out Miley Cyrus.
"And now, back to this b—h who had a lot to say about me the other day in the press: Miley, what's good?" Nicki said to Miley on stage at the 2015 MTV VMAs. In case you forgot, Miley made comments about Nicki's sentiments about not being nominated for Video of the Year at the time for the hit song "Anaconda."
So of course, it was only fitting that Lizzo brought the same energy to silence the haters.
"And now, to the b—hes that got something to say about me in the press," Lizzo said as the crowd yelled in agreement. "You know what, I'm not going to say nothing. They be like, 'Lizzo why don't you clap back? Because b—h I'm winning h-."
Although Lizzo didn't mention Aries by name, everyone knew that she was talking about the comedian. And fans loved every second of it. The moral of the story is: Stop speaking negatively about Black women.