Hugh Grant is one of Britain's high-profile actors – how many children does he have right now?
Throughout the years, we've seen British actor Hugh Grant play all kinds of fathers and father figures on television, but it turns out the Notting Hill and About a Boy star is also a dad in his own right.
Yes, the 62-year-old, who entered his 50s unmarried and childless, now has five kids. Who are their mothers and what else do we know about Hugh Grant's children? Keep reading to find out!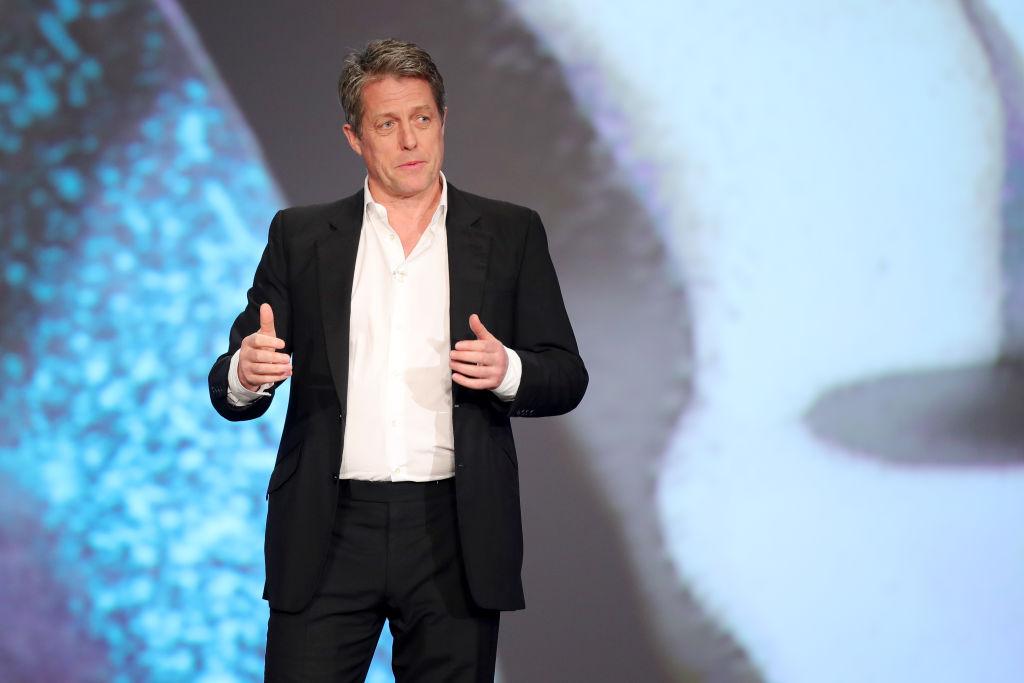 Hugh Grant is a father of five.
62-year-old Hugh Grant sure decided to make up for the lost time when he had three children in the span of 15 months at the age of 53.
Tinglan "Ting Ting" Hong, the mother of his first daughter, born in 2011, is a receptionist with whom he supposedly had nothing more than "a fleeting affair."
"I can't pretend it wasn't a little bit of a surprise, but it's a very nice surprise," the star told Ellen DeGeneres on her show. "In fact, the baby's name in Chinese, because the mother is Chinese, means happy surprise."
"It's surprising that everyone was right all these years saying, 'Hugh, why don't you have some children? It really changes your life.' And you're thinking, 'Oh, shut up!' Now that I have, I have to say it is quite life-changing," he added.
The year after his first daughter, Tabitha Xaio Xi, was born, Hugh welcomed a second child with Swedish television producer Anna Eberstein, John Mungo. 
Three months later, Tinglang gave birth to the couple's second child, son Feliz Chang, Hugh's third.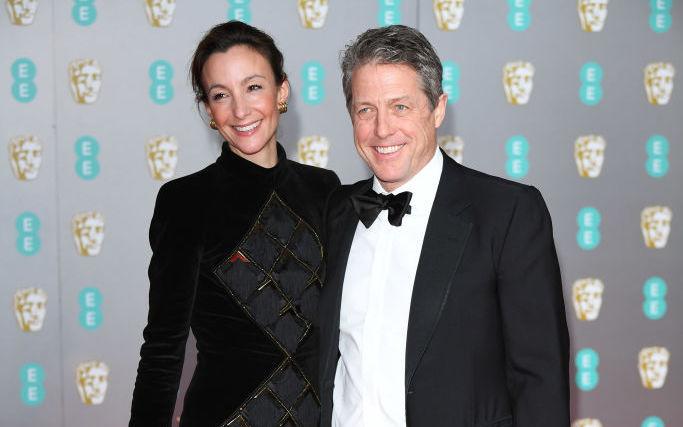 "For around five months in 2012, the two women's pregnancies overlapped," Daily Mail wrote at the time. "Both mothers and their children live within walking distance of Grant's townhouse in Fulham, West London," the outlet continued.
Then came two more!
Three years later, Anna had another daughter with Hugh, and two years after that, she gave birth to the couple's third child, Hugh's fifth.
That year, in 2018, Hugh and Anna officially tied the knot in "a low-key ceremony" at the Chelsea register office. And it was actually Hugh's ex-girlfriend Elizabeth Hurley who revealed that the couple had welcomed another baby.
"He had another one last week," she said on Bravo's Watch What Happens Live. "He has five."
While he became a father for the first time in 2011, Hugh tells People that having kids is "the nicest thing that's ever happened to me." "It's just lovely to have all that love around," he said. "Suddenly you love someone more than yourself. It's unheard of in my case. And they love you, and it's all enchanting."
Spending more time with what he calls his "400 children" is what's been keeping us from seeing Hugh in more projects. "What's nice is when work comes along, it tends to be a bit more challenging," he reflected. "I'm too old and ugly to be the young leading man in romantic comedies now, thank God."