Groundbreaking '90s rapper Hurricane G is dead at just 52 years old – Here's what we know about her death and fortune.
In terms of impact on the hip-hop scene in the 1990s, Hurricane G, whose real name was Gloria Rodriguez, was one of its most impactful figures. Through a career spanning roughly 30 years — and collaborative efforts with the likes of rap heavy-hitters such as Diddy, Redman, and Xzibit — Hurricane G was well-respected in the New York hip-hop scene and beyond.
Unfortunately, her life was cut short when the music figurehead died at just 52 years old on Nov. 6, 2022. Fans are already reeling at the news of her passing, but what exactly was her cause of death? Keep reading for all of the known details.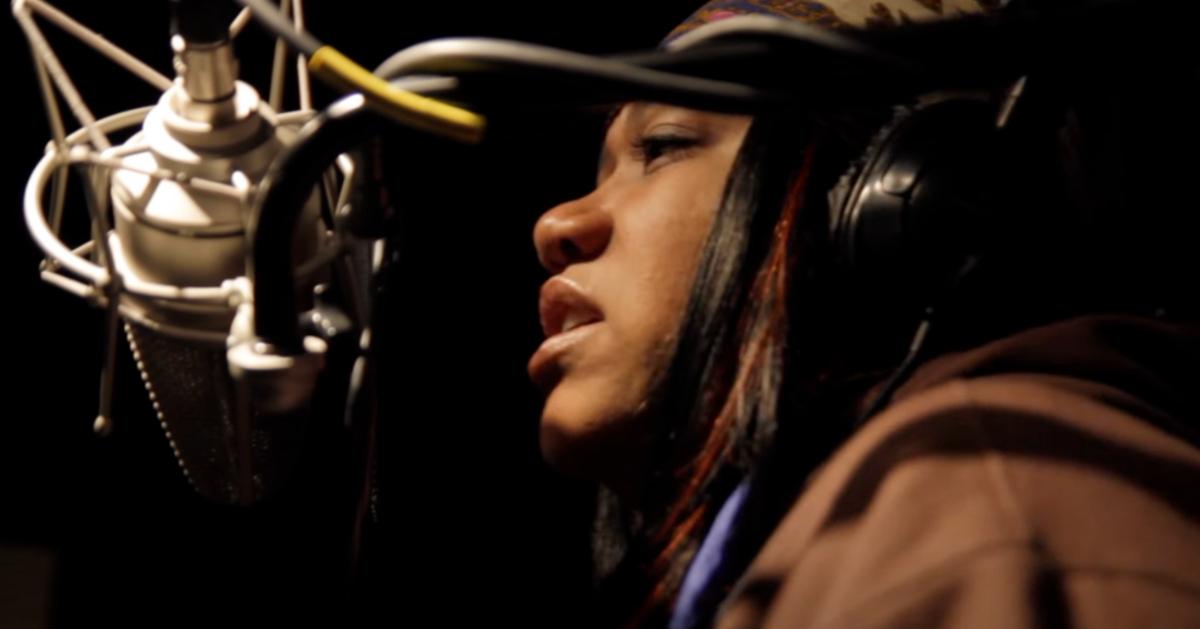 What was Hurricane G's cause of death?
Hurricane G's passing was confirmed on Nov. 7 by associates of the star, per the New York Post, but her official cause of death has not been disclosed at this time.
However, it is worth noting that Hurricane G's daughter, Lexus Cannon, shared on Facebook in May 2022 that her mother was diagnosed with stage 4 lung cancer.
"My mom has stage 4 lung cancer," Lexus wrote at the time. "I don't know how many of you understand what that means but even after 30 years of life, I'm still trying to process it myself. I have never cried so much in my life. I have never felt so disconnected from reality in my life."
In the wake of the news of Hurricane G's passing being made public, Lexus posted an image of her and her mother on Instagram. The touching image of the duo was captioned with, "I just lost my f–king heart this s–t can't be real ma. WTF am I supposed to do without you."
Condolences are pouring in after Hurricane G's death was announced.
Rapper Erick Sermon of EMDP, who fathered Lexus with Hurricane G, shared his feelings about her death on Instagram. There, he wrote, "My heart is hardened today. One of my good friends …. my oldest daughter's mother passed away today #HURRICANEGLORIA was also a legend in her own right in the hip-hop community. One of the first Puerto Rican female rappers. She rapped with me. @redmangilla she paved the way."
LL Cool J reposted Erick's post to his story and added, "Rest in power."
Producer Domingo Padilla, who was responsible for production on Hurricane G's critically-acclaimed 1997 debut album "All Woman," wrote on Instagram, "R.I.P. to my good friend Hurricane G.Really sad news to get. I was blessed to know her and produce her debut album. God bless her family and daughter."
What was Hurricane G's net worth?
Hurricane G was a famous American rapper of who had Puerto Rican descent. Hurricane G has, unfortunately, died at the age of 52.
At the time of death, Hurricane G had an estimated net worth of $1 million – $5 million.
Our thoughts are with Hurricane G's family, friends, and fans during this difficult time.