What is Ian Siegel's net worth? Siegel built his fortune with ZipRecruiter, But doesn't own it now?
Former job hopper Ian Siegel literally started ZipRecruiter at his kitchen table. Fast forward 12 years, the online job marketplace is now a billion-dollar business and Siegel's net worth is close to $30 million.
Ian Siegel is the co-founder and current CEO of the online employment marketplace ZipRecruiter. Siegel and four other co-founders launched the business in 2010. Last year, ZipRecruiter went public through a direct listing. The company now trades on the NYSE under the ticker symbol "ZIP."
Who owns ZipRecruiter?
ZipRecruiter was founded in 2010 by Siegel and co-founders Joe Edmonds, Ward Poulos, and Will Redd. The four founders started the company without any outside funding.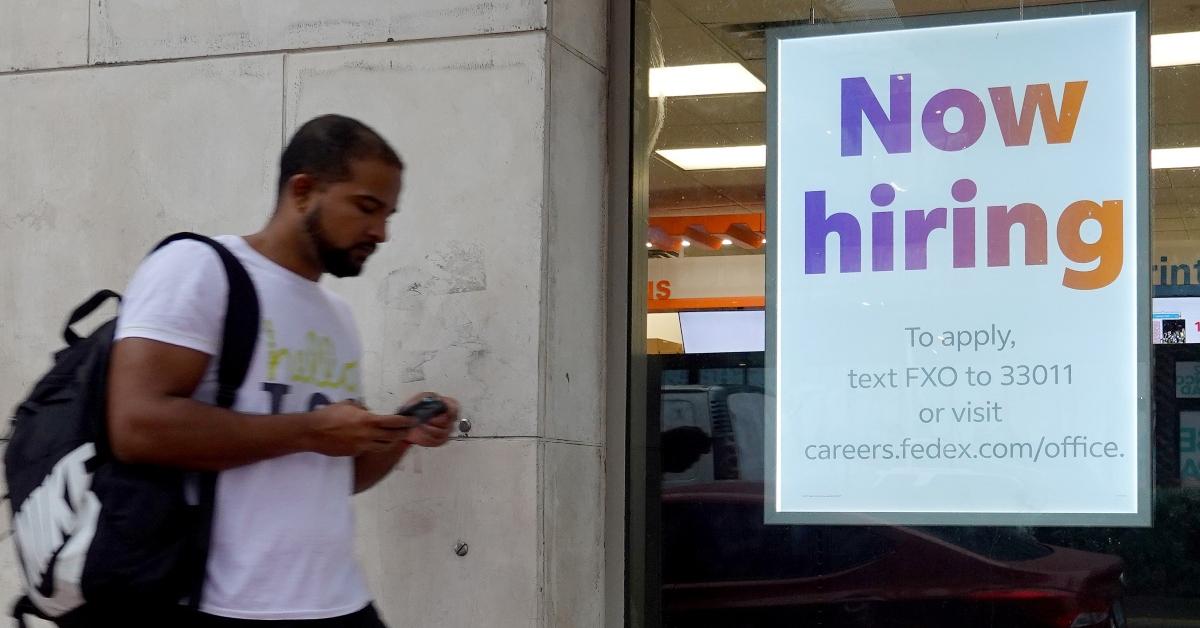 Although Siegel is still the CEO of the company, he doesn't own ZipRecruiter. Its shareholders own the company after it went public through a direct listing in May 2021. The company is listed on the NYSE under the ticker symbol "ZIP."
Early in January 2022, ZipRecruiter sold $550 million in junk bonds. The proceeds from the sale will be used for capital expenditures, investments, and working capital, company officials said in a statement.
Siegel wanted to work in Hollywood after college.
ZipRecruiter's growth is quite an accomplishment for Siegel, who didn't really seem to know what he wanted to do after he graduated from Oberlin College with degrees in sociology, psychology, and English.
At first, Siegel thought Hollywood was where he wanted to be. But working at a Warner Bros. production studio left him disenchanted with the industry. So, Siegel turned his sights to the tech industry.
For the next 14 years, Siegel worked for at least five different start-up companies and was eventually promoted to management-level positions. However, since the companies were start-ups, many of them didn't have HR departments to handle hiring new employees. So, the task fell into Siegel's lap.
"It was while staring at multiple stacks of printed resumes on my desk that the idea for ZipRecruiter came to me. 'What if there was a button you could push that would send a job to every job site at once! Even better, what if all the applicants from all sites were stored in one place for review.'" Siegel wrote in a May 26, 2021, LinkedIn blog post.
On the first day ZipRecruiter launched, Siegel and the other co-founders spent $50 on Google Adwords and got their first 12 customers, Forbes reports. The rest is history.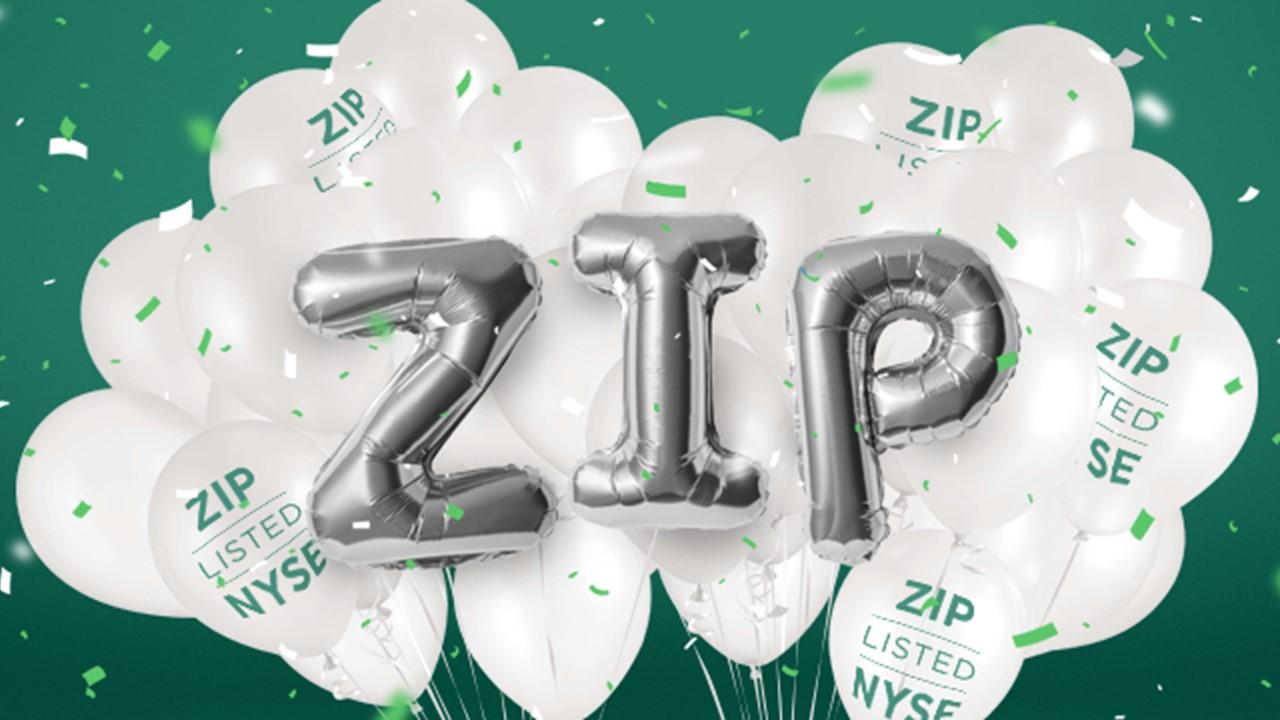 "At ZipRecruiter, our mission is to actively connect people to their next great opportunity. Great is a very high bar, but the audacity to strive for greatness is what I love about this job and this company. What we do here matters—we are helping job seekers and companies build their futures," Siegel wrote.
Siegel addresses employment in a post-COVID world.
The COVID-19 pandemic is more of a challenge than a setback for ZipRecruiter, Siegel wrote in a January 5, 2022, LinkedIn blog post.
"Employees tell me they feel they now have more insight into the operations of the business than ever before. They feel more connected, not less," Siegel wrote.
Companies shouldn't be threatened by the "remote work revolution," according to Siegel.
"Instead, it should galvanize a reaction five times as large that leads to deeper connection with greater impact on a larger scale than was previously imaginable," he wrote.