Who plays Dr. Elizabeth Wilder in 'New Amsterdam' and is the surgeon also Deaf in Real Life?
On the NBC medical drama New Amsterdam, doctors are constantly rotating in and out of New Amsterdam Medical Center. Thankfully, it seems like one fan-favorite character from last season is here to stay. Dr. Elizabeth Wilder, played by actress Sandra Mae Frank, is the show's first deaf surgeon and new head of oncology.
Here's what we know about Sandra Mae Frank paving the way for more deaf roles going to real deaf actors.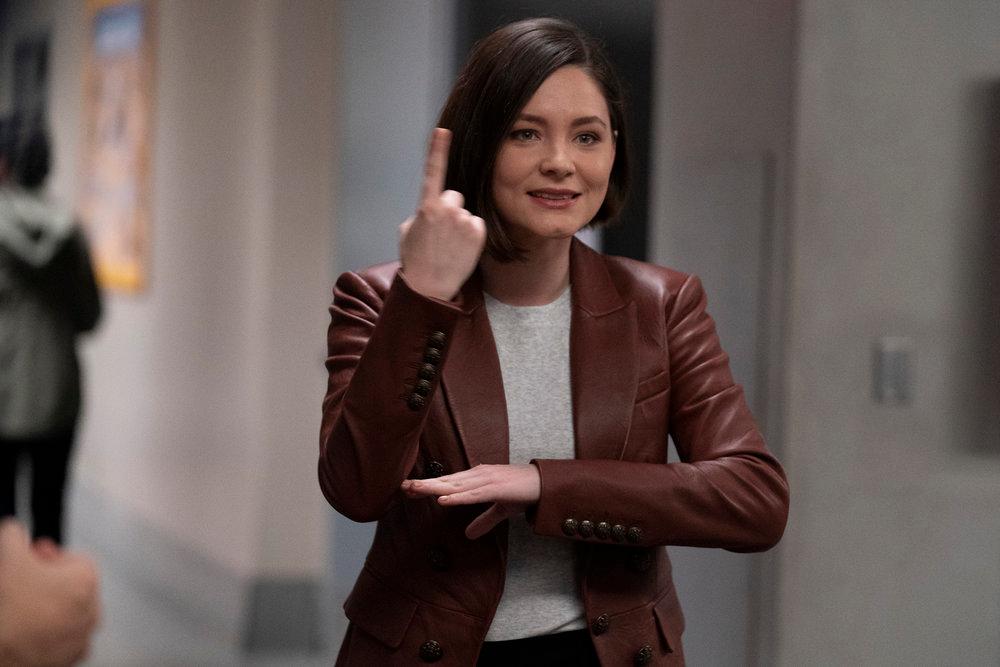 Is Dr. Wilder from 'New Amsterdam' deaf in real life?
Dr. Elizabeth Wilder is played by deaf actress Sandra Mae Frank. In 2020, she guest-starred on the now-canceled Zoey's Extraordinary Playlist, wherein she had a very memorable American Sign Language performance of "Fight Song." Prior to landing New Amsterdam, Sandra was in a couple of shorts and guest-starred on two episodes of Switched at Birth.
The character joined the show in a recurring role in the fourth season and was promoted to series regular ahead of the current fifth (and final) season, per TV Line.
Showrunner David Schulner told TVLine ahead of the character's 2021 debut that Dr. Wilder is "young, talented, and self-assured" and is also "one of the few deaf surgeons in New York City."
Sandra spoke to Emmys.com in September 2022 to describe what the role of Dr. Wilder means to her and revealed that before she was cast in New Amsterdam, she almost retired from acting.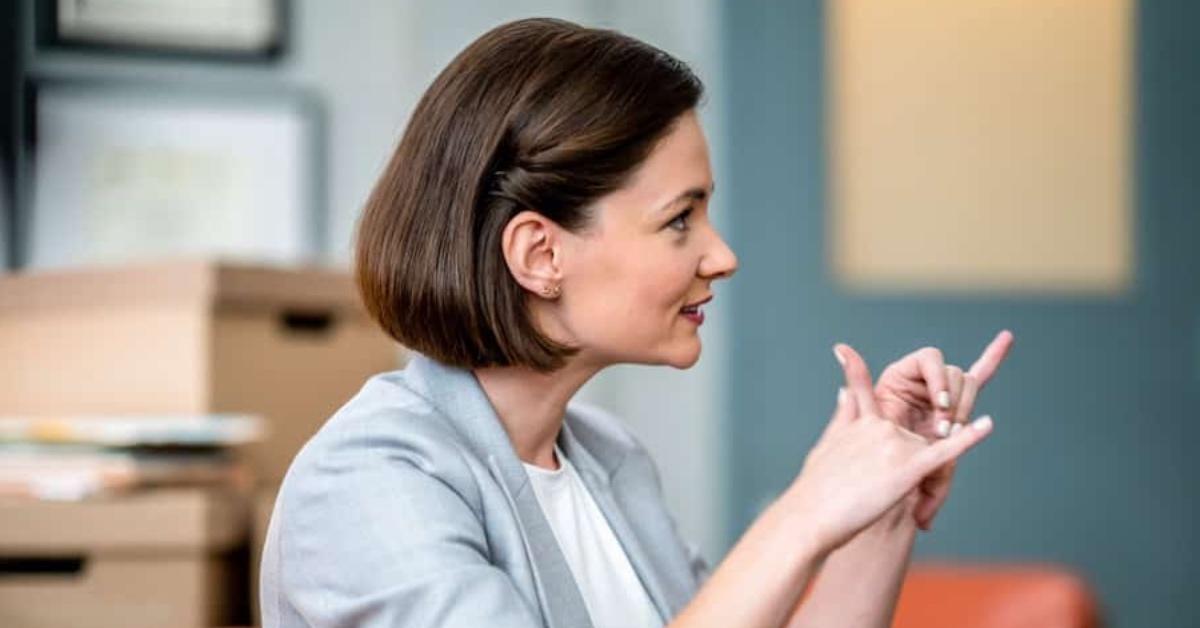 Sandra signed over Zoom, "[Dr. Wilder] is used to breaking boundaries, breaking through. In so many ways, she's the type of character I would want to be. Her boldness, her ability to navigate through the world as a deaf person, a queer person. There are a lot of parallels between me and my character."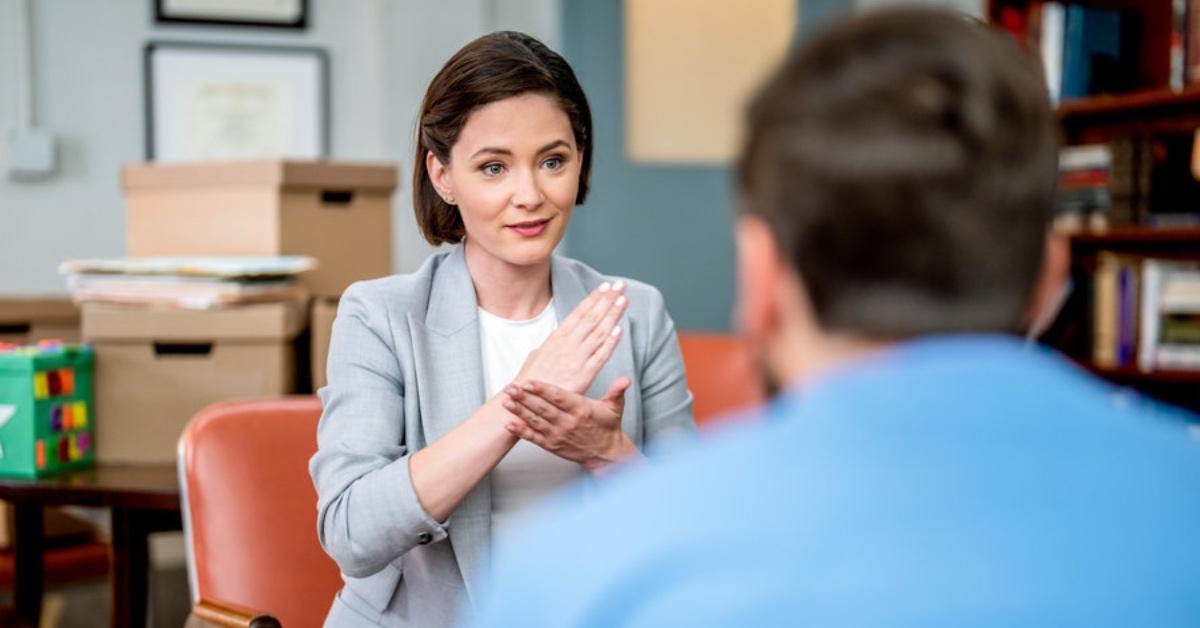 What else do we know about Sandra Mae Frank?
Sandra has been passionate about theater since high school, where she was inspired by deaf actress (and now her friend) Marlee Matlin.
Sandra told Emmys.com that in college, she studied to become a teacher, but eventually switched her major from education to theater. Recently, she co-directed a production of The Music Man performed in ASL and spoken English with supertitles.
Previously, in January 2015, Sandra played Wendla Bergmann in Deaf West's production of Spring Awakening. This reimagined version of the musical was performed simultaneously in English and American Sign Language. In the NY Times review, we learn that Sandra used "sign language to deliver her lines; her singing and spoken dialogue comes from Katie Boeck, who shadows her onstage, often strumming a guitar."
Additionally, Sandra came out as pansexual in a 2020 YouTube video titled, "SANDRA MAE FRANK – Proud to be Deaf + Queer!" She uses her social media to uplift the LGBTQ community and the deaf community.
You can catch her as Dr. Wilder on new episodes of New Amsterdam, Tuesdays at 10 p.m EST on NBC.