Kaley Cuoco is expecting her first child with her new man. Who is she dating now? Let's look back on her relationship history.
After Kaley Cuoco recently revealed that she never plans to get married again, her outlook on love has been making headlines. People are now more curious than ever to know about the former Big Bang Theory star's love life and relationship history.
Here's some insight into some of the lasting and memorable romances Kaley has experienced over the years.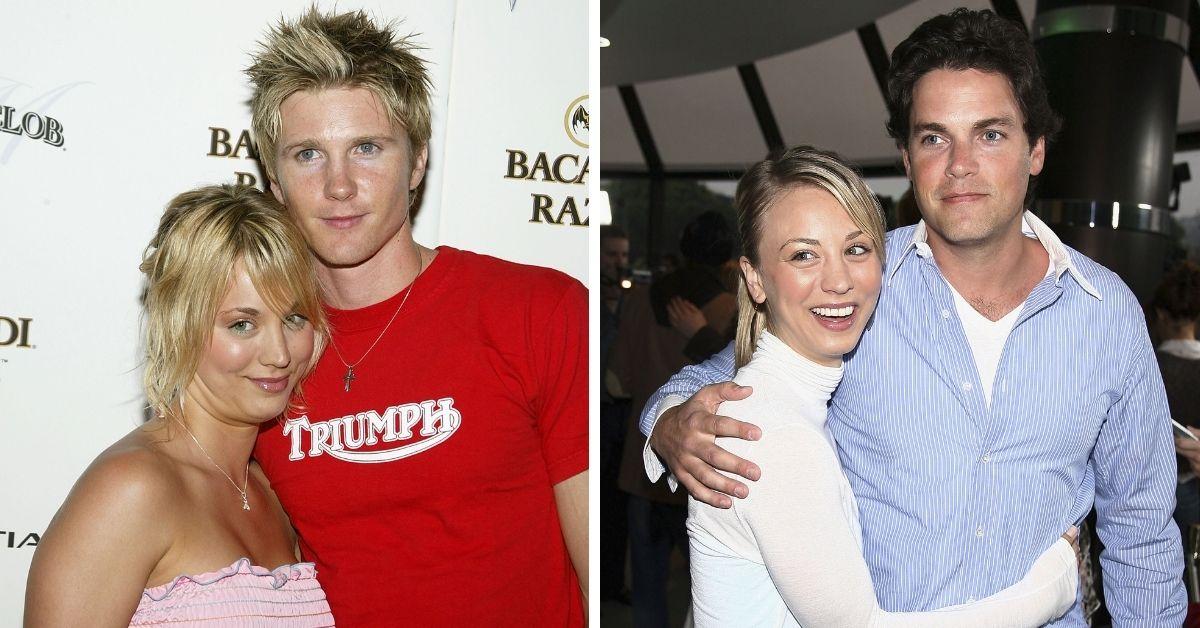 Kaley Cuoco's public relationship history starts in 2002.
Kaley dated Thad Luckinbill back in 2002. He's an actor in shows like The Young and the Restless and Supernatural. The cause of their breakup is still a mystery. Kaley and Kevin Zegers met on the set of their joint film The Hollow in 2003. They totally hit it off and started dating while they were still co-stars. Their relationship after a year, though.
During Kaley's 2005 to 2006 relationship with Jaron Lowenstein, they appeared at multiple red-carpet events together. Jaron has made a name for himself in the music industry as a country star. They dated for one year.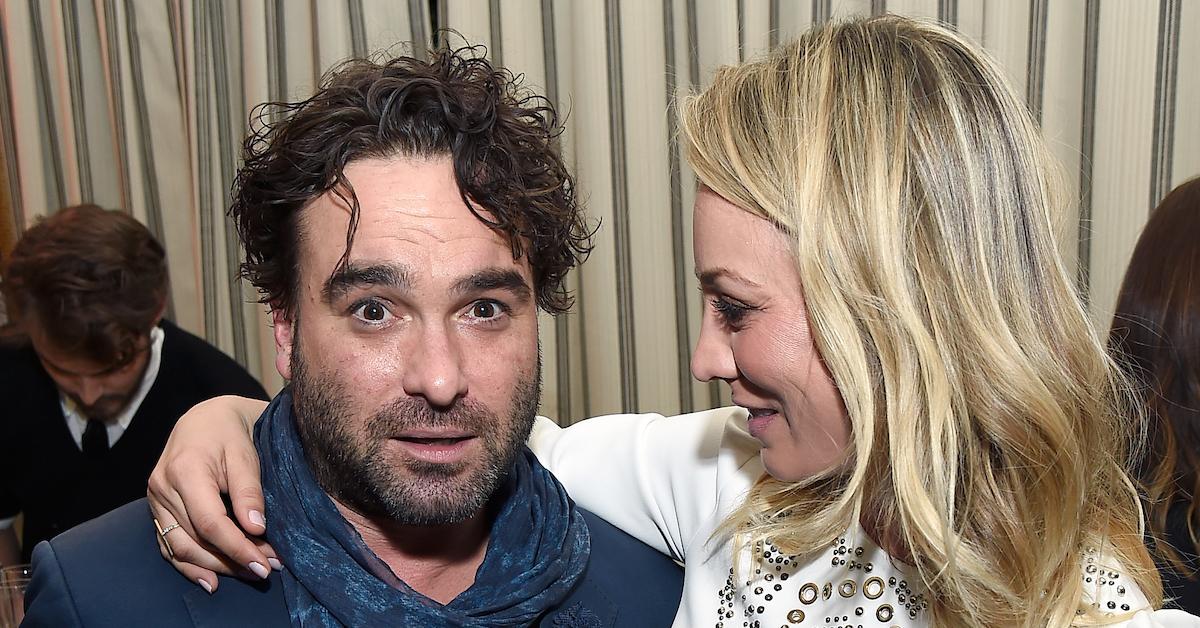 Kaley Cuoco's relationship history continues into the mid-2000s.
Kaley was rumored to be dating Al Santos in 2007. Relationship details between Kaley and Al have never been confirmed, but the rumors about a potential romance made the rounds. He's an actor and former male model.
Kaley first crossed paths with Josh Henderson in 2002 when he guest-starred in an episode of Eight Simple Rules with her. They didn't reconnect until years later in 2007, and the relationship fizzled before they hit their one-year mark.
Kaley also dated John Galecki from 2007 to 2009. They played one of the sweetest on-screen couples ever on Big Bang Theory. For 12 seasons, they took on the roles of Leonard and Penny, and the world totally fell in love with their chemistry. They kept their relationship super low-key, quietly dating for two years before ending things in 2009. Kaley got engaged to Josh Resnick in 2011. He's an addiction specialist who popped the question to her in October of 2011.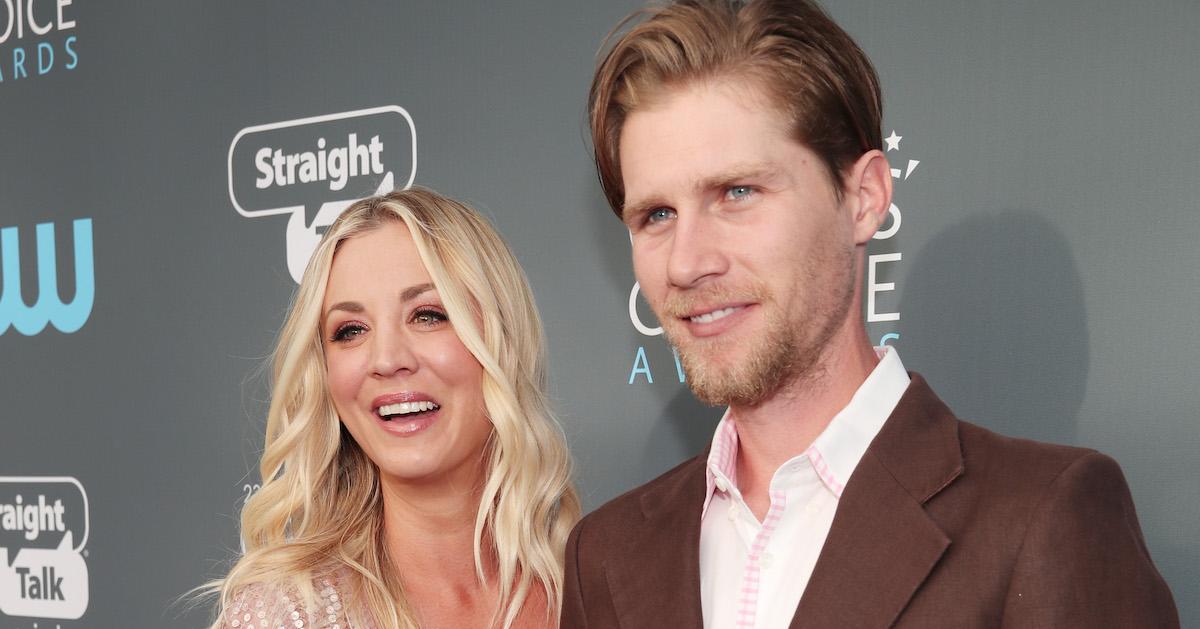 The couple never made it down the aisle and called it quits. Kaley then dated Christopher French from 2011 to 2012. Although relationship details between Kaley and Christopher haven't been released to the public, they were linked between 2011 and 2012. It's unclear if they dated off and on, or if they were ever an official couple. Next up is Brett Bollinger, a singer from a band called Pepper.
He was first spotted kissing Kaley at a Lakers game in Los Angeles back in 2012. The PDA they shared was enough to let the world know about their seriousness, but they ended up calling it quits in 2013. Kaley then married former tennis player Ryan Sweeting in 2013. They tied the knot on New Year's Eve in December 2013. Their wedding took place a mere three months after he popped the question. They ended up separating in September 2015 and finalizing their divorce about eight months after that.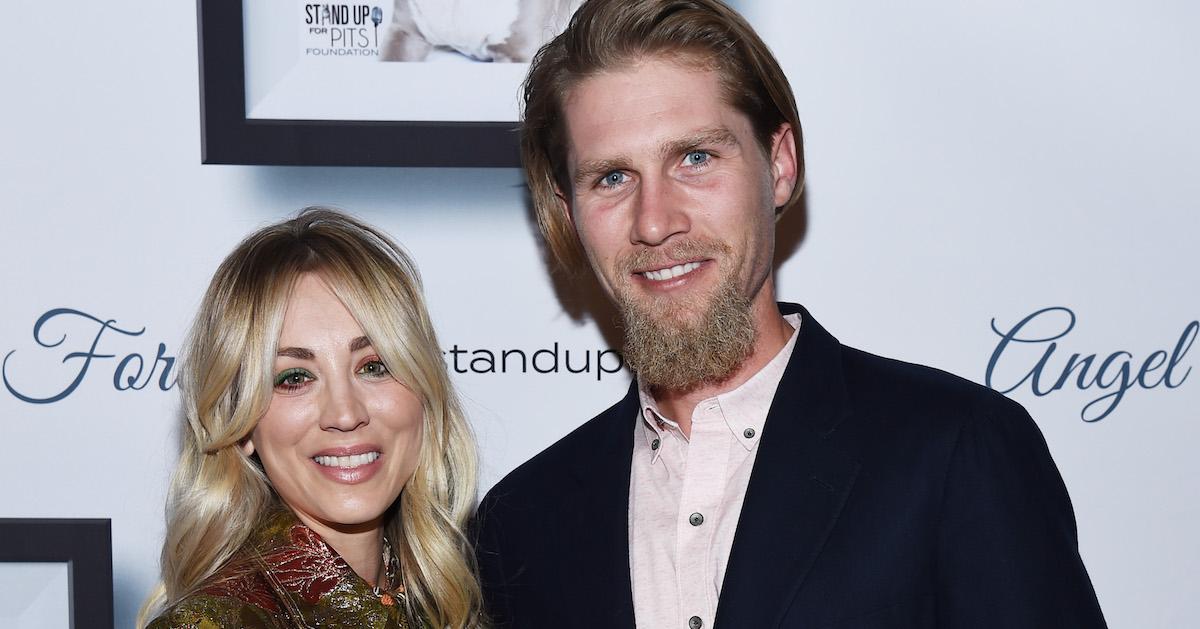 Following her divorce, Kaley dated Paul Blackthorne from 2015 to 2016. Paul, an actor from Arrow, sparked up a relationship with her three months after she filed for divorce from Ryan in 2015. Paul and Kaley ultimately called it quits in 2016.
She moved on with Henry Cavill in 2016. It's one of the shortest Hollywood relationships in history. She and the Superman actor started dating in July 2016 but broke up 10 days later.
After that brief fling, Kaley met Karl Cook in 2016 at a horse show. They obviously had enough in common because he asked her to marry him during the winter of that year. They officially got married in California in June 2018 but announced their breakup in September 2021. Kaley has reportedly remained single since then.
Is Kaley dating anyone now?
Power couple alert! On May 3, 2022, Kaley took to Instagram and shared several affectionate selfies with her new beau, Ozark actor Tom Pelphrey. Additionally, the 36-year-old's boyfriend confirmed their relationship with his own social media post.
The two-time Daytime Emmy winner shared two Polaroid photos of him and Kaley alongside a swoon-worthy caption.
"But nothing can save you. Not your friends, not the best Fred Astaire musical you've ever seen — the grace of it, not your mother's beauty, not a line from a letter you find at the bottom of a drawer, not a magazine or the next day. Nothing can save you."
He continued, "And you stand in the moonlight, and a sweetness comes off the top of the trees, and the fence around the yard seals you off from the dark, and you can't breathe. It is all so familiar and possible. It is too simple that there is this much good in the world, and you don't know how to have it."
"And it makes you wonder when it was you lost your place. Then you catch a breeze, so warm and ripe, it makes you hope that someone will come who also cannot save you, but who will think you are worth saving," Tom concluded.
Kaley Cuoco and Tom Pelphrey are currently expecting their first child, in fact, the actress's first child at age 36. The actress's baby gender is a girl.