Rumors are swirling that Kanye West has been missing for days or even weeks – Here's what we know.
Following a string of erratic behavior that left the public more alienated from him than ever before, rumors are now swirling that Kanye West has disappeared.
As rumors of his disappearance continue to circulate online, though, many are wondering if there is any truth to them, or whether they are just the latest hoax related to the rapper to come from the depths of the internet.
Is Kanye West really missing?
It seems like there is some credibility behind the claim that Kanye West is missing. According to reporting in the U.S. Sun, Kanye's former business manager Thomas St. John has had trouble finding him as he attempts to serve the rapper with a $4.5 million lawsuit.
Thomas claimed that Kanye was missing in court in part so that he could be granted an extension to serve his lawsuit, which is over alleged unpaid fees.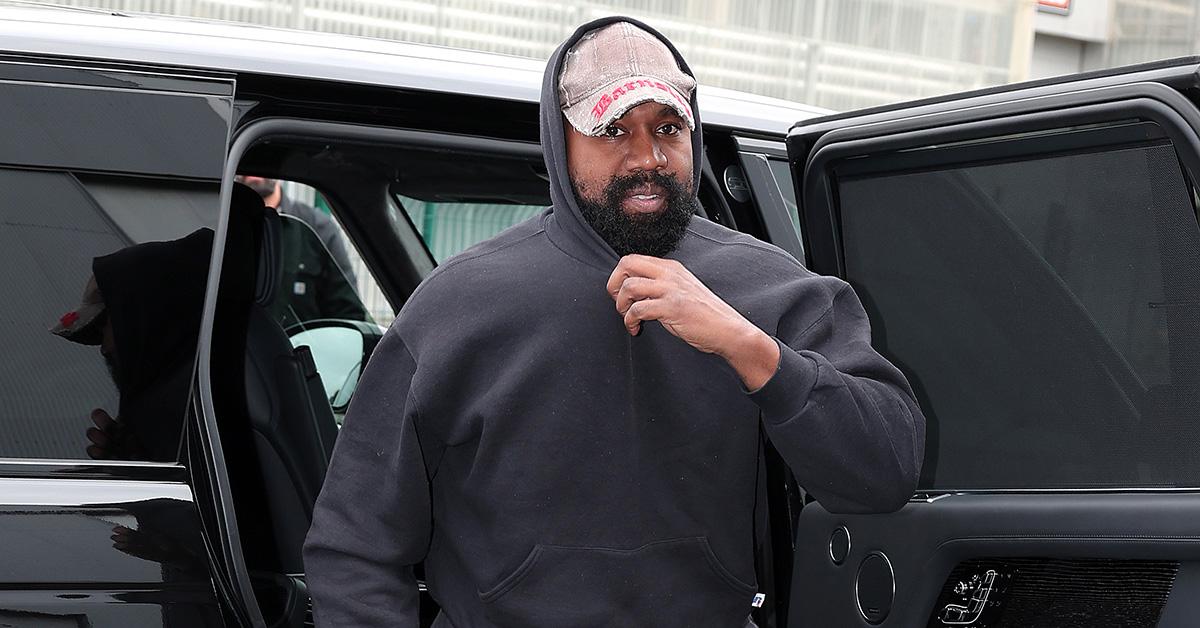 Thomas also claimed that he was unable to reach Kanye's legal team.
"We were advised about a new law firm for defendants, but not a specific point of contact," the document requesting an extension states. "We subsequently learned of information in the news that the law firm identified as new counsel was not affiliated with the defendants. Accordingly, we have not been able to serve defendants through their counsel."
The document continues by stating that, as a general matter, Thomas's lawyers have had difficulty identifying the best current address for Kanye.
"For Mr. West, despite our diligent efforts, we were unable to ascertain his current residential address, and therefore, have not yet made attempts to serve him personally. Instead, we have attempted to service him by mail at multiple possible addresses," the filing states.
Is Kanye West alive?
All of the news suggesting that Kanye has disappeared has led some to suspect that he might have died, but there's nothing in the news to suggest that's true.
What seems clear, though, is that Kanye has been an expert at avoiding a lawsuit that he may not want to deal with. Whether it's actually impossible to find him or not remains to be seen, but he has certainly withdrawn from the public eye in recent weeks.
What is the lawsuit against Kanye over?
Kanye's former business manager brought the lawsuit claiming that he was not paid for an 18-month guaranteed term working for the rapper. Thomas only ended up working in the job for three months and was paid for each of those months, however.
The complaint claims that Kanye became heated during a meeting with Thomas in January of 2022, and said at the time that he no longer wanted to work with him.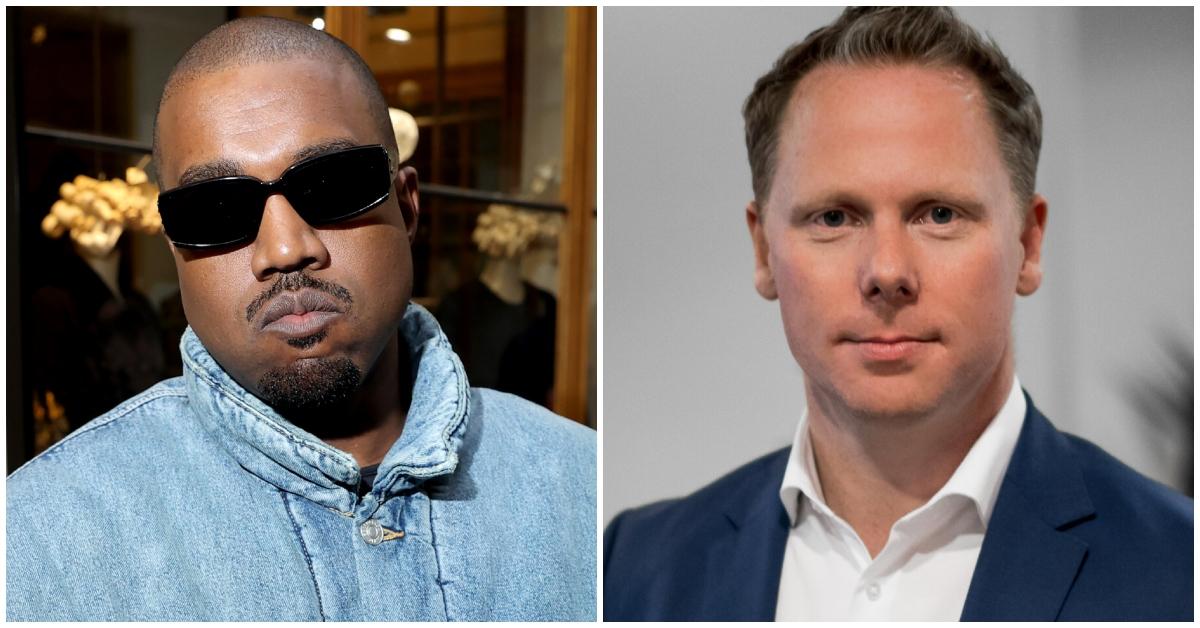 "When confronted by the 18-month commitment that had just been made, Kanye stated words to the effect of 'The 18-month term was bulls–t' and 'You're insane for even thinking I would stick to it,'" the lawsuit claims.
Although he may be dodging the lawsuit now, it seems that Kanye hasn't fallen off the face of the earth completely.