Kenny Loggins is embarking on a "This Is It" farewell tour in 2023.
Over the last five-plus decades, Kenny Loggins has ingrained himself into the modern music landscape. First through his work with the Nitty Gritty Dirt Band, then as Loggins and Messina, and finally as a solo artist, Kenny has nabbed a Daytime Emmy Award, two Grammy Awards, as well as been nominated for an Academy Award, a Tony Award and a Golden Globe Award.
Nowadays, it appears as though there's about to be a major shift in Kenny's music career. With that being said, is Kenny retiring? Here's what we know about the situation.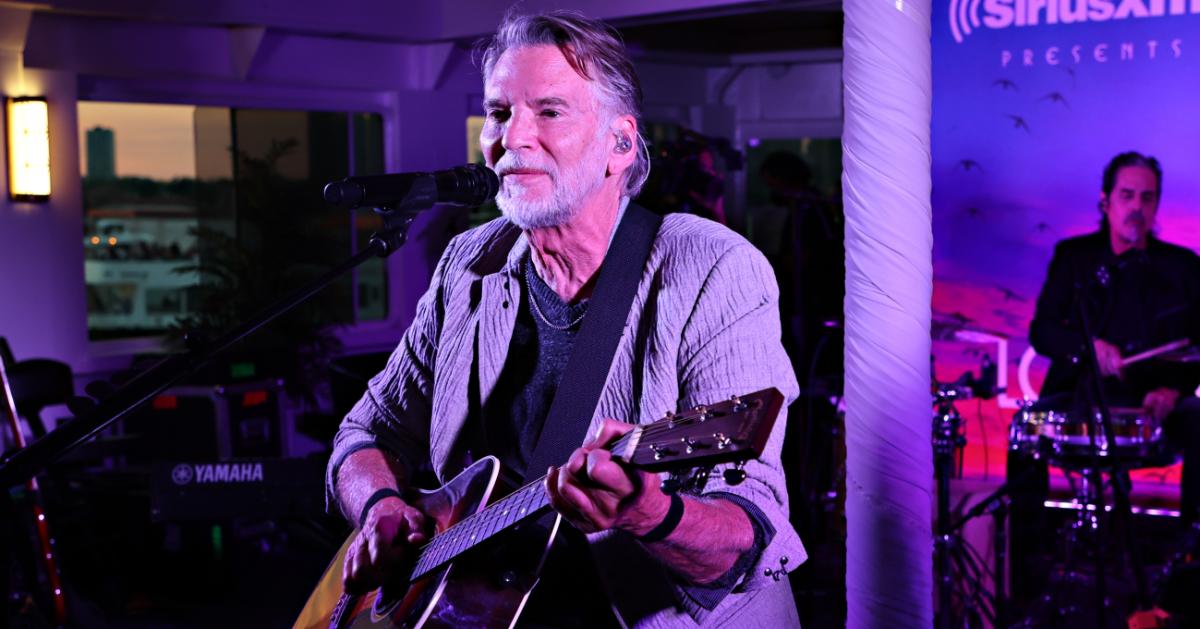 Is Kenny Loggins retiring? He just announced a farewell tour.
Fans of Kenny Loggins are likely going to be saddened, but also relieved by his most recent announcement. The star is making it known to fans that he does not intend to tour his music anymore. However, he is maintaining that this decision is not reflective of his retiring from music as a whole.
"It's been an amazing journey since starting with Jimmy Messina in 1971, and I'm fortunate to have had such a long touring career," Kenny said about the decision, per his official website. "I don't see this as the end of my professional career, but certainly a halt to the grind of major touring."
The artist further noted that, "after spending a lifetime on the road, I want to have more time at home."
As for what fans can expect from his 2023 "This Is It" tour, which will be his final time taking his music around the U.S., Kenny provided some insight as well. "I'll be playing songs that I feel sum up the emotional story of my music," the performer said. "This will include 90% of the hits and 10 or so percent of the deeper cuts."
Tickets for the tour go on sale to the public on Jan. 20, 2023. Dates and locations of Kenny's shows can be found here.