Kanye West left Tim Pool's podcast mid-interview after being questioned about his antisemitic beliefs.
In the latest instance of Ye's (formerly known as Kanye West) apparent public embrace of far-right ideologies, the artist has decided to team up with Milo Yiannopoulos (far-right troll, former Breitbart tech editor, known white supremacist, Holocaust denier) and political commentator Nick Fuentes. The trio seems to be at the core of Ye's presidential ambitions for 2024, but it's Ye's recent actions while appearing on Tim Pool's podcast at the center of recent events.
Indeed, there's a lot to unpack in the under half an hour that Ye managed to stick around with Tim before abruptly leaving the right-wing political commentator's show. So, what exactly went down? Let's take a look.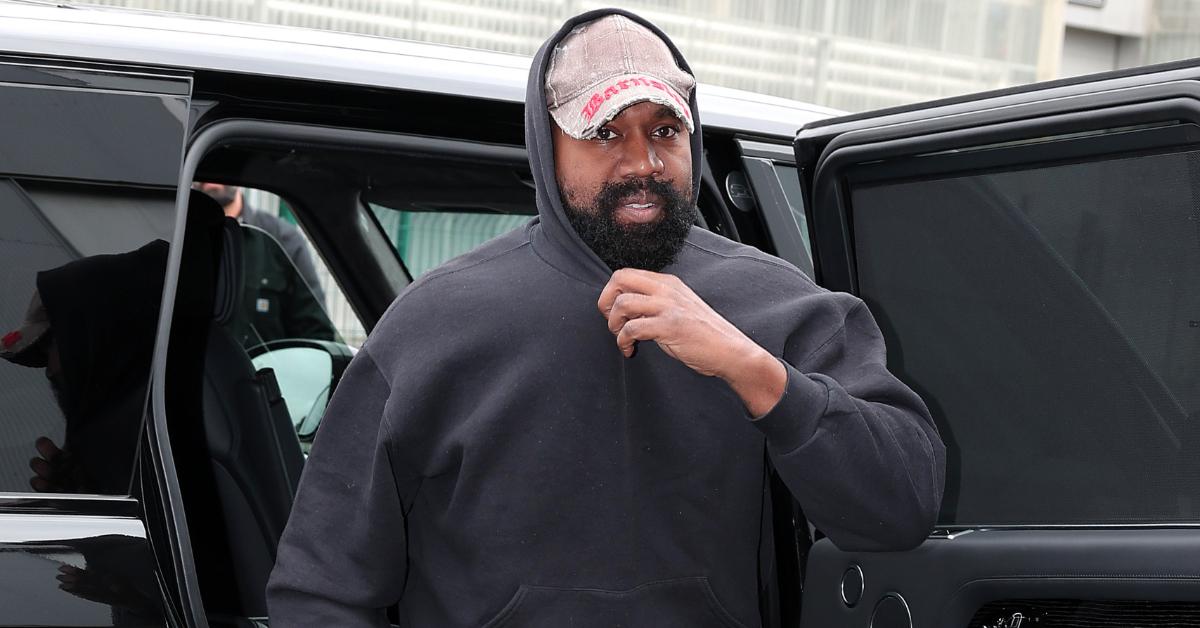 Ye (fka Kanye West) left Tim Pool's show when the host wanted the artist to elaborate on his beliefs about Jewish people.
Like most longer-form Ye interviews, the "Donda" creator jumps around quite a bit between different points. This time, Ye alleged that a designer at Adidas was actually a CIA and "Zionist" plant, how the likes of The Gap, various Hollywood power players, and other shadow forces (many of which he says are Jewish) conspired against him, and how his former trainer is a Canadian deep-state agent.
"It was like American History X, like my head was on the side of the curb, and the exact people that I called out kick my head," Ye claimed of the treatment he received from the aforementioned groups after he began expressing antisemitic views.
In an attempt to sympathize with the rapper, Tim said, "I think they've been extremely unfair to you." Which spurred Ye to clarify who he meant by "they"; Tim said that he meant "the corporate press." This perturbed Ye, who asked "Who is 'they,' though?"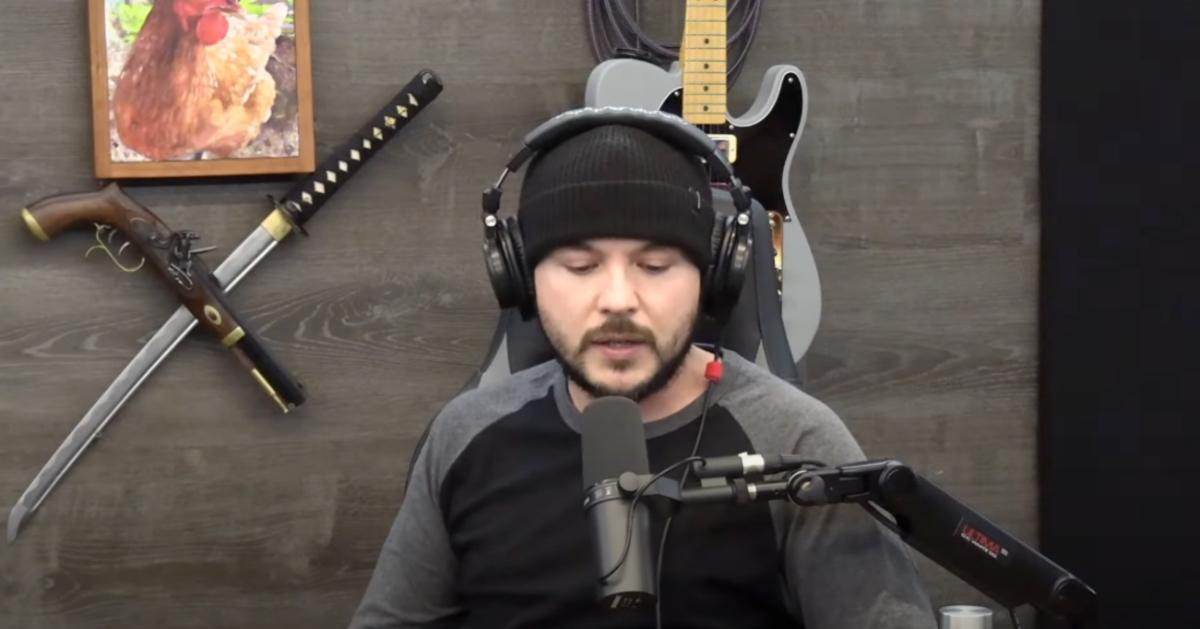 When Tim stammered a bit to find the right words, it caused Nick to chime in with "It is them, though, isn't it?" To him, "them" is referring to Jewish people. Tim evidently did not want to play into the antisemitic trope, and his decision to not answer in a manner that Ye found agreeable spurred the rapper to stand up and walk out of the interview. Within a few moments, both Nick and Milo also left to follow Ye.
Is Tim Pool Jewish?
Tim makes his conservative viewpoints very well known to his millions of followers on social media, but he isn't as vocal about his religious views as you may think. One of the only times that Tim addressed his stance on religion was during an appearance on the podcast Religion Unplugged. When host Paul Glader pressed Tim about his beliefs, he explained simply that he is not religious, and thus does not subscribe to any one denomination. However, he maintains that he has respect for all beliefs.