Who is Jack O'Connell dating right now? Exploring 'Lady Chatterly's Lover' star Jack O'Connell's dating history.
When a new romantic period flick presents itself to the streaming landscape, its inherent steaminess and replay-able sex scenes alone are enough to spawn obsession — whether it be over the film itself or its striking cast (think The Notebook). The newest film to have this effect is Laure de Clermont-Tonnerre's Lady Chatterley's Lover.
Based on English author D.H. Lawrence's "controversial classic" of the same name, the film tells the tale of married aristocrat Lady Chatterley (Emma Corrin), who finds herself smitten with the estate's rugged gamekeeper, Oliver Mellors (Jack O'Connell). As her love for her paralyzed husband has fizzled over the years, Lady Chatterley has slowly drowned in loneliness. So, naturally, Oliver arrives to fill her cup in more ways than one. Excuse our crassness.
It's easy to see how the sexually starved noblewoman was swept off her feet by the dashing, zealous gamekeeper, as Jack (Unbroken) is a hunk in his own right. But it's time that we steer our attention away from Oliver and direct it toward Jack. With flushed cheeks and sweat beading on their foreheads, fans want to know if the Lady Chatterley's Lover lead is seeing anyone. Let's discuss his dating history.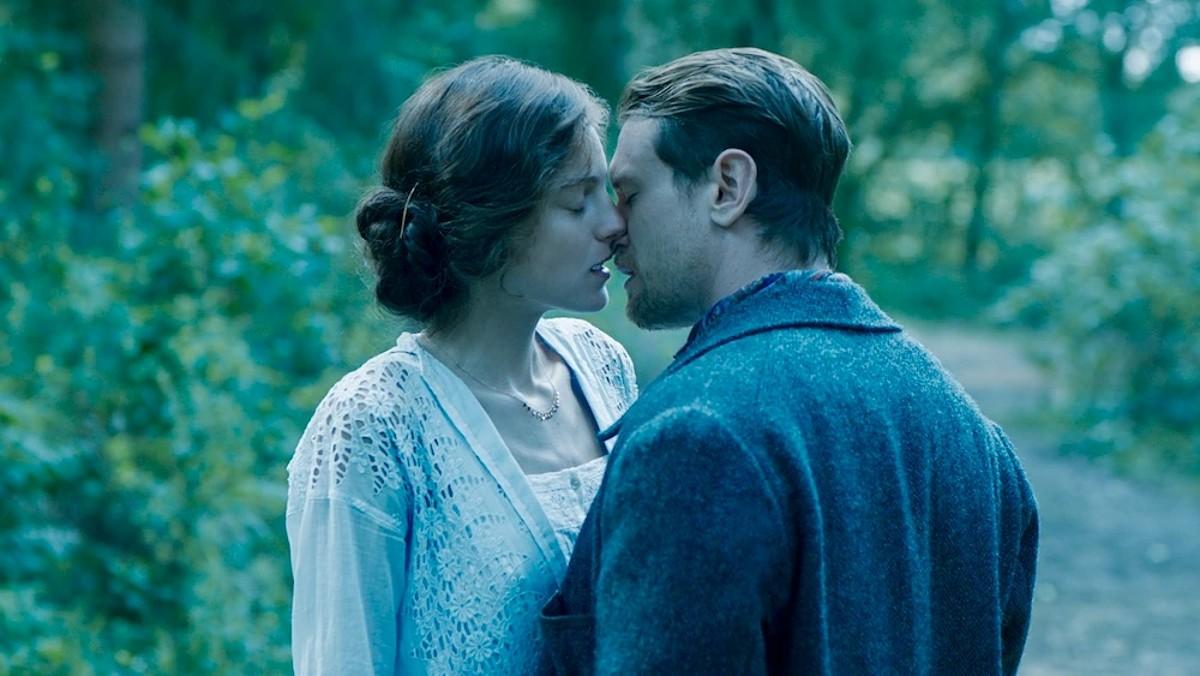 Is Jack O'Connell dating anyone right now?
Known for his early work as James Cook in the racy British teen drama Skins, Jack is currently as single as a Pringle. As far as we know, anyway. He seems to be a pretty private person.
However, according to the Daily Express, Jack has publicly dated women in the limelight.
Jack O'Connell dated Kaya Scodelario from 2007 to 2009.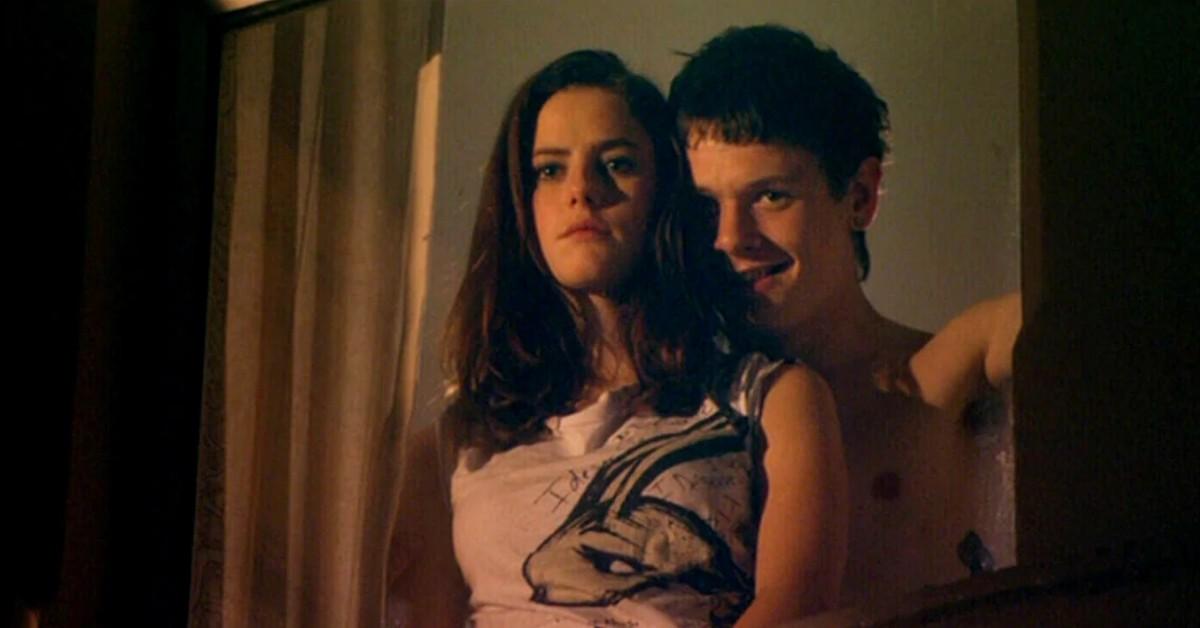 The publication detailed that Jack started a romance with his Skins costar and onscreen love interest Kaya Scodelario (The Maze Runner) — who played Effy Stonem on the show — in 2007. Sadly, the couple broke up in 2009, which apparently left Kaya with an aching heart.
"It broke my heart when we finished," she said in an interview, per Daily Express. "I spent a whole week in my room crying, thinking that the situation could never improve."
She even described Jack as her "first love." Seemingly, she was fully consumed by the relationship.
"It was everything to me at the time," she told the Telegraph. "Everything's a 'first', isn't it, and it felt so wonderful, obsessive even. He was a great first love. He's a great person and we are still extremely close. We were both really young but it was a beautiful thing."
Kaya has since moved on, as she has been married to American actor Benjamin Walker (Abraham Lincoln: Vampire Hunter) since 2015.
Jack O'Connell dated Tulisa Contostavlos in 2012.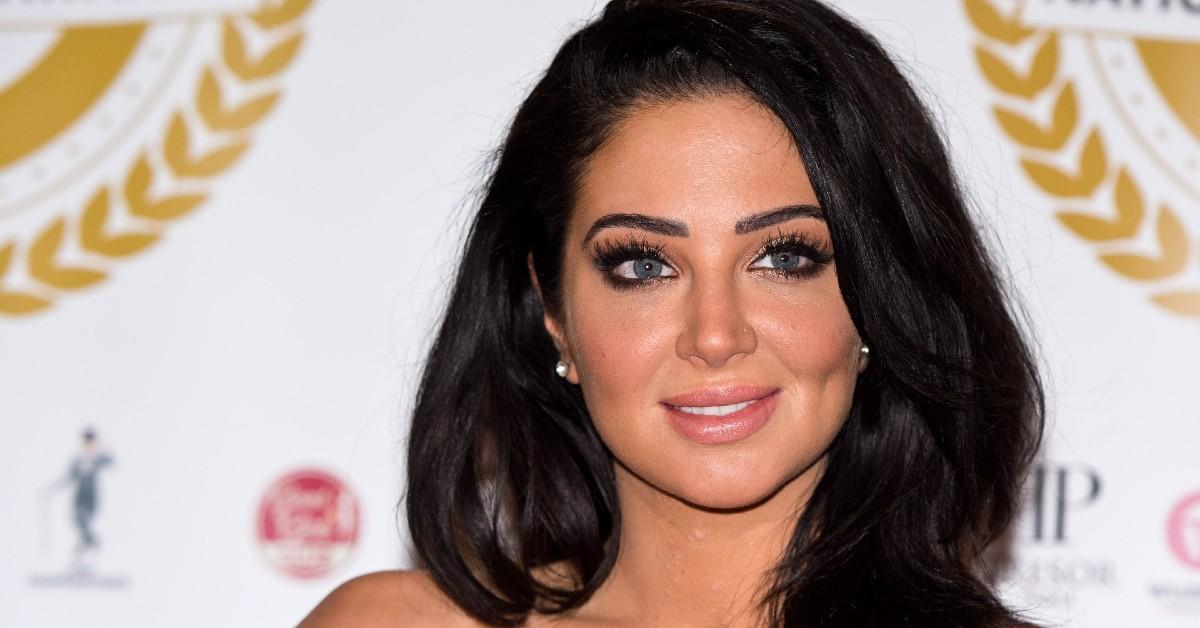 According to HuffPost, Jack and the former X Factor judge's romance was more of a fling, only lasting three months. (The North Water star clearly has a type.)
The "Young" singer felt the need to explain the couple's not-so bitter end to her Twitter followers.
"4 the record I didn't dump any1, it was a mutual decision with no hard feelings n that's all there is 2 it," she tweeted. As for why their relationship was cut short, it had to do with distance.
"Jack is filming the new 300 sequel in eastern Europe and will be there until November. He isn't able to travel to the U.K. at all, as filming schedules are so tight," a source told The Mirror at the time.
"This meant Tulisa was flying backwards and forwards to Bulgaria, as well as fulfilling her X Factor duties. A long-distance relationship just wasn't working so the pair sat down together over dinner, and talked it through like adults."
Jack O'Connell was rumored to be dating Cara Delevigne in 2014.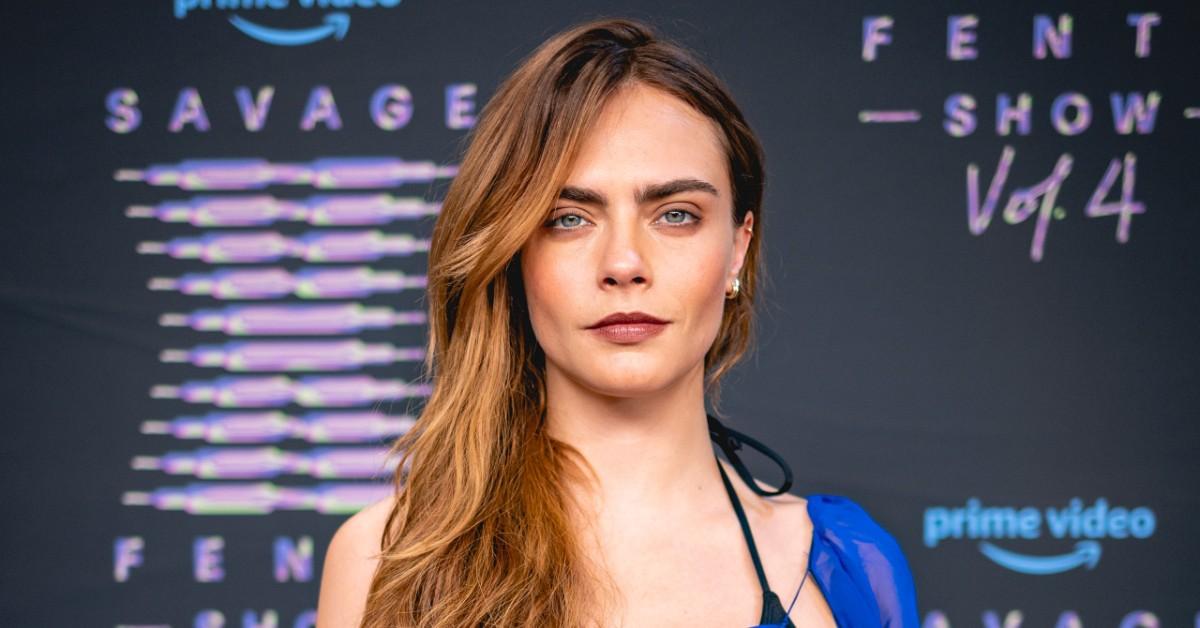 While on the set of Justin Chadwick's lackluster romance flick Tulip Fever — which was released in the U.S. in 2017 — things allegedly got steamy between Jack and the British model.
Back in 2014, The Guardian's Megan Conner pushed Jack when he revealed he was "a boyfriend to someone."
"A boyfriend to Cara Delevingne?" she asked. He was wary to comment because he has "trust issues," but he did leave the interviewer with a few juicy crumbs.
"Look, I'm not single. She's beautiful. And she makes me want to make time for her. I'll give you that," he said. Jack neither confirmed nor denied that the lady he was referring to was Cara, but come on.
Cara even posted a close-up photo of a certain someone's neck adorned with purple hickeys on Instagram circa Nov. 6, 2014. Internet sleuths spotted two little neck moles that look awfully similar to Jack's, declaring him the mystery man. This is why scarves were invented.
Their rumored romance was also short-lived, however, only lasting a few months.
It has been a while since the handsome actor flaunted a romantic partner to the world, so you Jack fanatics can peacefully go on and picture yourselves in the shoes of Emma Corrin while watching Lady Chatterley's Lover.
Lady Chatterley's Lover is currently streaming on Netflix.