Will Smith's slap was spurred by a Chris Rock joke about Jada Pinkett Smith's health issue – What disease does she have?
In an Oscar night filled with controversy, Will Smith's slap of Chris Rock is undoubtedly the most talked about moment of the evening. Some wondered if the slap was real or whether it was staged, but by all indications, that entire moment was genuine, and it led to widespread shock inside the Dolby Theater. Will's slap came after Chris made a crack about Will's wife Jada and her health issues, and many want to know what Jada's health condition is.
What is Jada Pinkett Smith's health condition?
Jada Pinkett Smith has alopecia, an autoimmune condition that is characterized by the rapid hair loss on the head as well as the eyebrows and eyelashes. Jada has been speaking openly about the condition, which has no known cure since she was diagnosed in 2018. On her show, Red Table Talk, Jada said that she remembered the terrifying moment when she first learned she was losing handfuls of hair in the shower.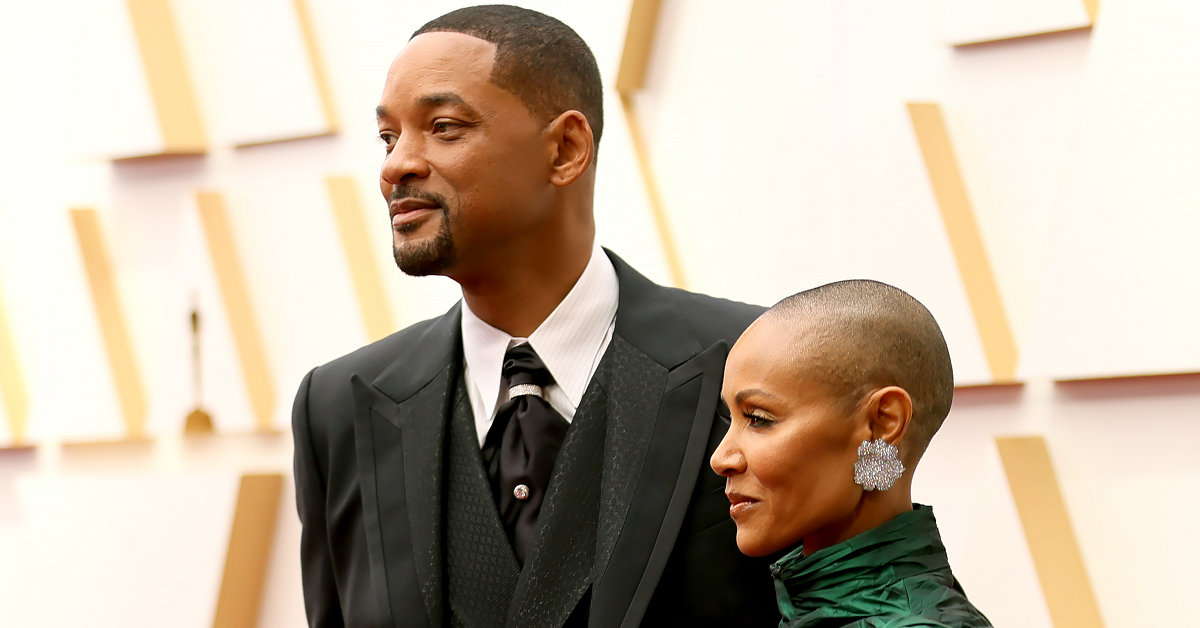 "It was one of those times in my life where I was literally shaking with fear," Jada continued. "That's why I cut my hair and continued to cut it."
In recent years, Jada has often sported a short haircut or attended public events with something covering her head. She recently debuted a completely shaved head when she posted a picture of herself with her daughter Willow.
"Willow made me do it because it was time to let go," she wrote in the caption under the pictures. "BUT … my fifties are bout to be divinely lit with this shed (shaved head)."
Jada posted an update on Instagram in December, saying that she and alopecia were going to have to become friends. "Mama's gonna have to take it down to the scalp so nobody thinks she got brain surgery or something," she said.
What did Chris Rock say about Jada's hair?
The drama around Jada's hair came from a rough joke Chris Rock told while presenting Best Documentary in which he suggested that she looked like she was ready to film a sequel to G.I. Jane. The crack was obviously about her hair, which Will took offense to, and he then proceeded to act on that offense. There were some online who also took offense at the joke, and posted about their outrage on social media.
"It took Jada a lot of courage to come out in public," one person with the disorder wrote on Twitter. "Shame on you Chris Rock."
"Jokes about @jadapsmith or any woman with #alopecia #alopeciaareata is never ok. Period," another person added.
The joke may have been outrageous, but it was ultimately overshadowed by the way that Will decided to respond to it.
Jada has not released any statement since the incident, and although she was the butt of the joke, she played almost no role in the actual story that emerged from the controversy. Will's decision to resort to violence is likely to forever change the way the public perceives him, even as his wife was the one who was actually ridiculed.