Jake Flint's death left fans shocked and came just hours after his wedding.
The Oklahoma music community is grieving a major loss following the news that singer-songwriter Jake Flint died unexpectedly in his sleep at the age of 37. Jake died on Nov. 27, just hours after he got married. Jake was already making a major splash in the local music scene.
Jake's sudden death left many fans wondering what had happened to him. What was Jake's cause of death? Keep reading for all the details.
What was Jake Flint's cause of death?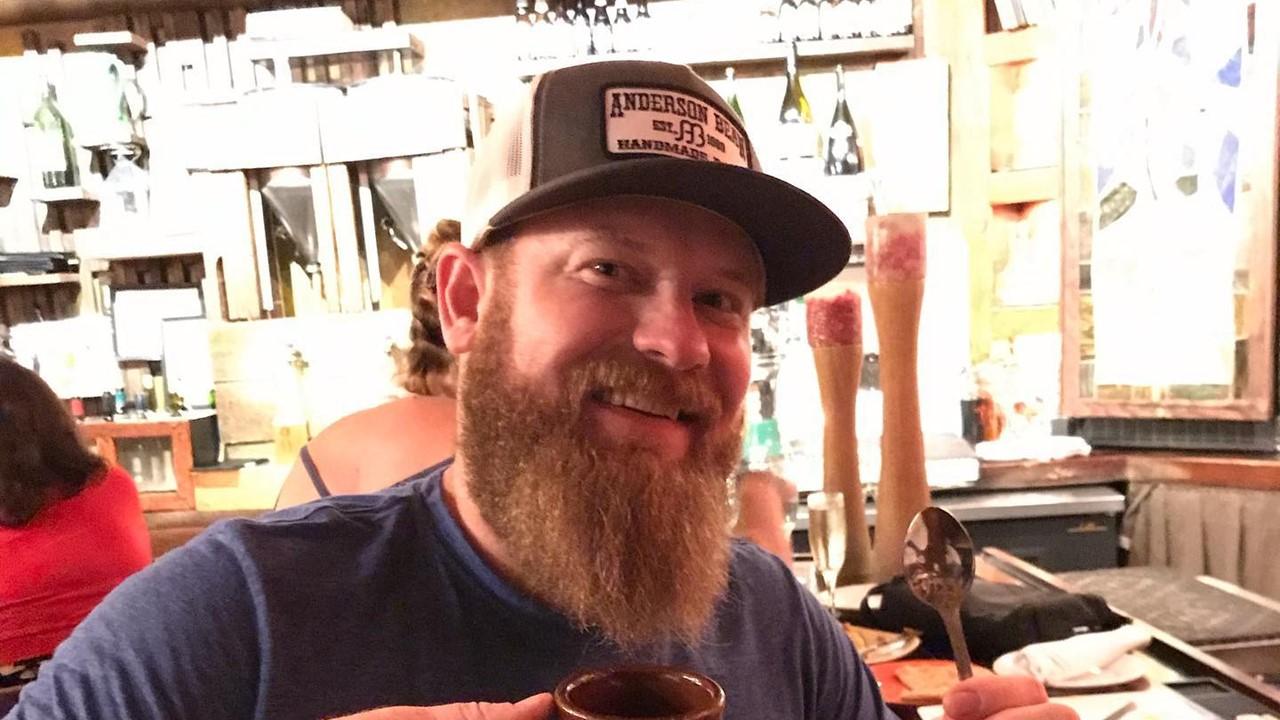 According to The Oklahoman, Jake's cause of death is still being determined. Even as those close to him struggle to figure out what happened, though, plenty of Jake's friends and colleagues are already taking time to memorialize him. "He was a singer-songwriter, through and through, and just a big personality, a big heart, and [he'd] bend over backwards to do anything for you," said Mike Hosty, a one-man band who had played Jake's wedding.
"When any musician asks you to play at their wedding, it's one of those most important days… and it's always an honor," he continued.
Jake's publicist Clif Doyal also expressed his sadness, saying that he had been an important envoy to the world of Oklahoma Red Dirt music.
"He was not only a client, he was a dear friend and just a super nice guy," Clif said. "As you can see from the outpouring on social media, he was loved by everybody. I think a lot of it was just that he was a people person, and he had an amazing sense of humor. He made everybody laugh, and he made everybody feel welcome."
As Clif suggested, fellow Oklahoma musicians have also paid tribute to Jake, and to the legacy, he left behind. Those who knew him best will be left to reckon with his shocking death, but the exact circumstances around his death may not be revealed for some time. Until then, fans will have to focus on the music he left behind, and the legacy of care and kindness that seems to have come with it.
About his fortune and wealth, the talented country singer at the time of his death had an estimated net worth of $1 million to $3 million.