Who is IRL Prince James Marsden dating? The 'Disenchanted' actor might be single – A look into his relationship history.
Actor, singer, and former model James Marsden rose to fame for his portrayal of Scott Summers/Cyclops in the X-Men movies of the 2000s, but since then, he's proved to be more than worthy of Hollywood heartthrob status. With roles in films such as Hairspray, Enchanted, 27 Dresses, Once Upon a Time in Hollywood, and television shows such as 30 Rock, Ally McBeal, and Westworld, it's no secret that James is great at playing everyone's favorite leading man.
Despite making an excellent onscreen love interest, fans are curious if he has a romantic partner in real life. Is James Marsden dating anyone? Keep reading for everything we know.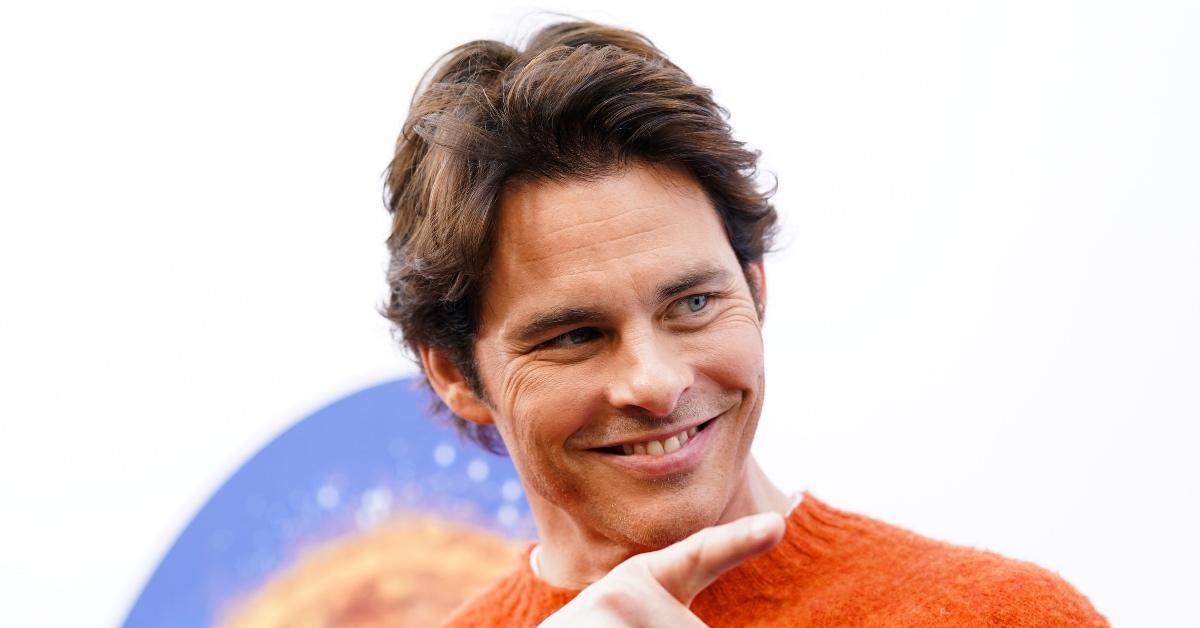 Is James Marsden dating anyone?
From 2000-2011, James was married to former Days of Our Lives actress Lisa Linde. The duo share two kids: Jack and Mary Jane. In an interview with Men's Health in 2018, James opened up about his experience with divorce, saying it was "by far the hardest thing" he's had to do in life.
He said, "A lot of s— went well for me my whole life and came easy to me. Being a white male, you're born with certain unearned privileges. My life hasn't been filled with sorrow and deep struggle. When the divorce happened, it was the first time I felt I lost my equilibrium."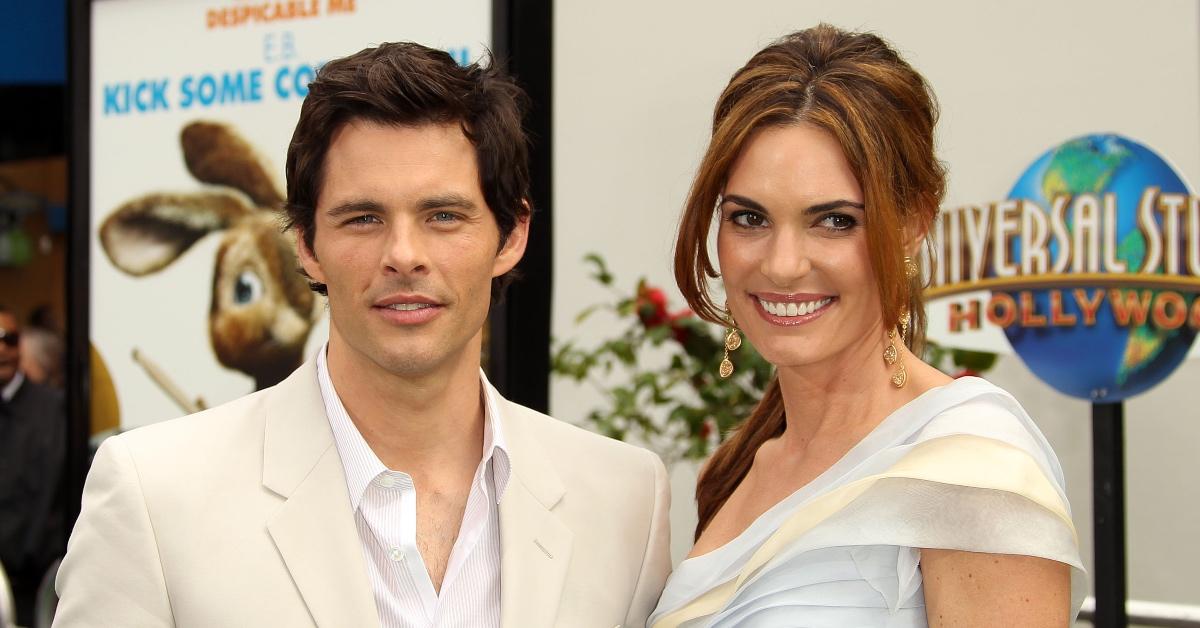 James added, "It was scary and sad and made me pull everything into focus. I needed to focus on what was important. So that's who I am now because of that. I know regrets can be catalysts for good things."
Following his divorce from Laura, James had another child, a son, with now ex-girlfriend Rose Costa.
Recently, however, the father of three has been dating British singer-songwriter Emma Deigman, better known by her stage name Edei, since 2015, according to Marie Claire Australia. Rumors of their relationship began to circle in 2016 when she reportedly called him up onstage in the middle of one of her shows to duet an Ed Sheeran song.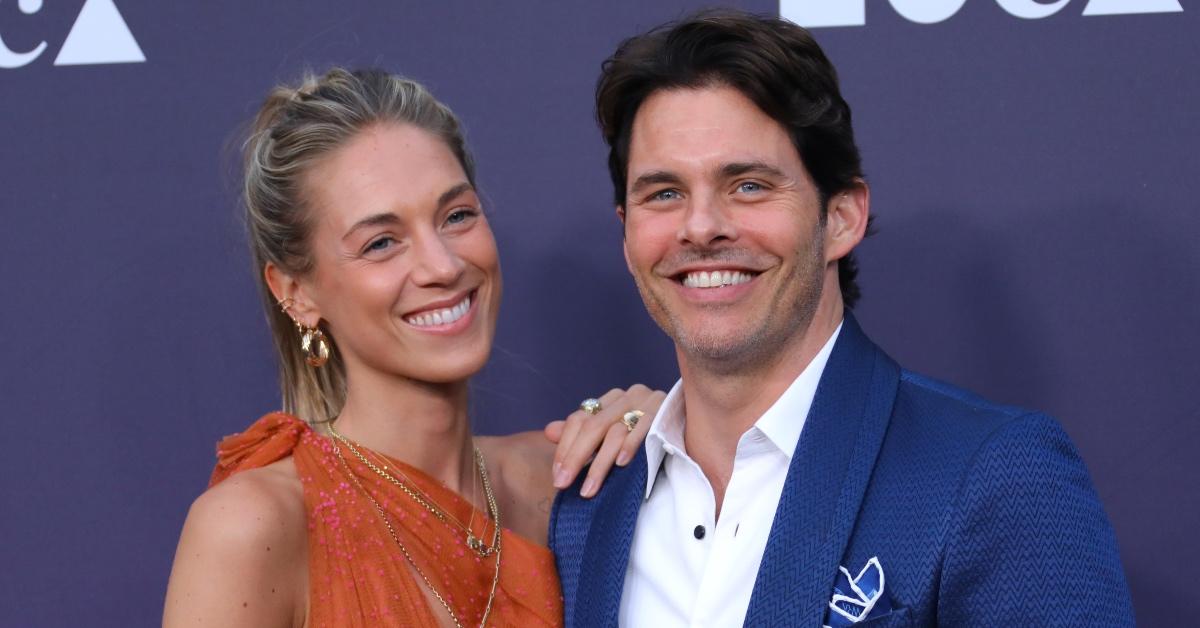 The duo has kept a low profile on social media with an exception for Valentine's Day. Edei attended the Sonic: The Hedgehog Family Day premiere with James and his children, so it's safe to say that James is still in a relationship!
In the meantime, James' film career continues to grow. After Westworld's unfortunate cancellation and Dead To Me ending, James will reprise his role as King Edward of Andalasia in the Disney Plus film Disenchanted, a direct sequel to the 2007 film Enchanted. Fans can look forward to more of his magnetic personality and his singing voice in the flick, which arrives on the platform on Nov. 18, 2022.