Who is James Maslow dating right now? Big Time Rush fans are in a rush to find out. Details about his love life.
A truth universally acknowledged is that Big Time Rush boy band member and actor James Maslow is good-looking. So, naturally, fans want to know if he's married or dating anyone. Let's dig into the star's relationship history and find out who he's coupled up with currently — or if he's on the market!
First, it's important to note that James used to be guarded about his relationships. The good news is that the hunky actor and singer is now open about where his heart lies.
Is James Maslow married?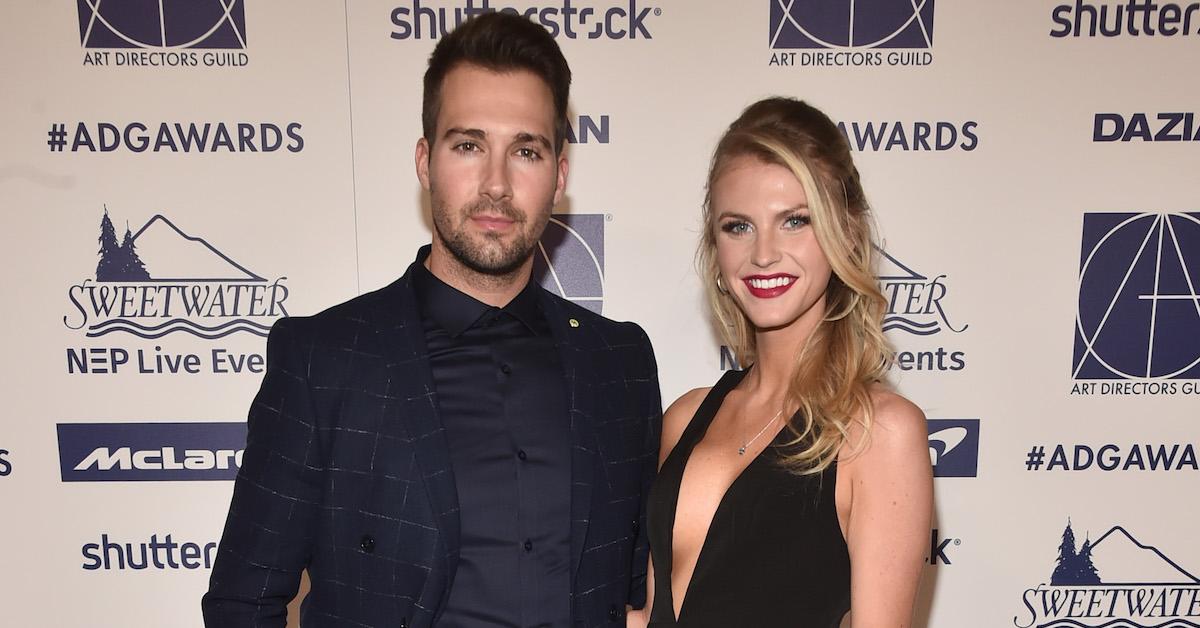 ET confirmed that James is all about his girlfriend Caitlin Shey Spears, who is a model according to her Instagram. Speaking of her Instagram, Caitlin loves posting photos of herself with James on special occasions and documenting their travels around the world.
For his part, the Big Time Rush alum is far from shy about professing his love for Caitlin on his Instagram. For her birthday, James posted a video of the two kissing at his concert, among other shots of the two celebrating. He gushed, "My person. Have the best day today baby and get ready for a weekend of birthdayness when I return home. Love you more than you know."
Judging from another post that James shared, the couple lives together and even has a dog. But it doesn't seem that James has popped the question to Caitlin, whom he has been dating since at least 2020, according to the Daily Mail.
Who has James dated in the past?
Fans may remember how James was coupled up with Peta Murgatroyd on Season 18 of Dancing With the Stars. According to Us Weekly, the two were also reportedly an item off the dance floor. A passionate kiss between the two during a performance got tongues wagging — but as James told People in 2014 about speculation the two were dating, "It's fun, it's all good and I'm flattered because she's beautiful and it's not such a bad thing." However, he stopped short of confirming the relationship, adding, "But really, we're just here just to dance."
James, who reportedly dated Miranda Cosgrove previously as well, did talk about another relationship from his past. The singer was with his girlfriend Gabriela Lopez until 2019, when he told Us Weekly, "Just going through a breakup and I haven't acknowledged it until this moment, that it's an official thing. I'm single for the first time in almost a year." He added about staying pretty mum on the topic of his dating life, "I gotta be protective."
Big Time Rush is going to keep James busy in 2023.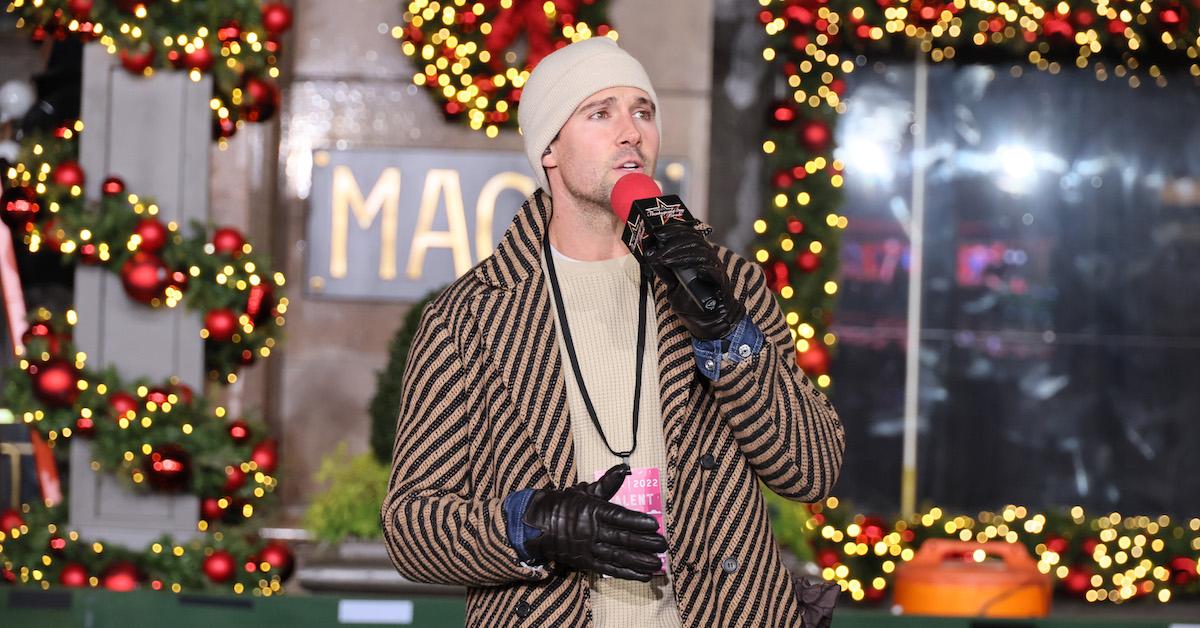 According to the band's official website, Big Time Rush will be touring South America in 2023. He will also appear in the movie Holiday Twist in 2023, per IMDb. The star shared on his Instagram Story that the band will be appearing at the Macy's Thanksgiving Day Parade on November 24, 2022.