What is Jason Lee's net worth? 'Hollywood Unlocked' CEO Jason Lee is "Making Three or Four Times as Much Money as Before".
Hot boys don't play when it comes to securing the bag!
Jason Lee has become an integral part of the pop culture news circuit. After founding the blog and multimedia company Hollywood Unlocked in 2015, Jason set the entertainment world on fire. Thanks to his down-to-earth personality and work ethic, the 44-year-old has been able to build a massive media platform.
As the rising media mogul continues to break barriers in the industry, Jason's been able to use his voice to stand up for those without one and set the record straight on a myriad of topics. Jason has come a long way since fans first met him on VH1's Love & Hip Hop: Hollywood and many are interested in learning more about him. For starters, they're curious about Jason Lee's net worth.
Keep reading for some exclusive tidbits about his finances.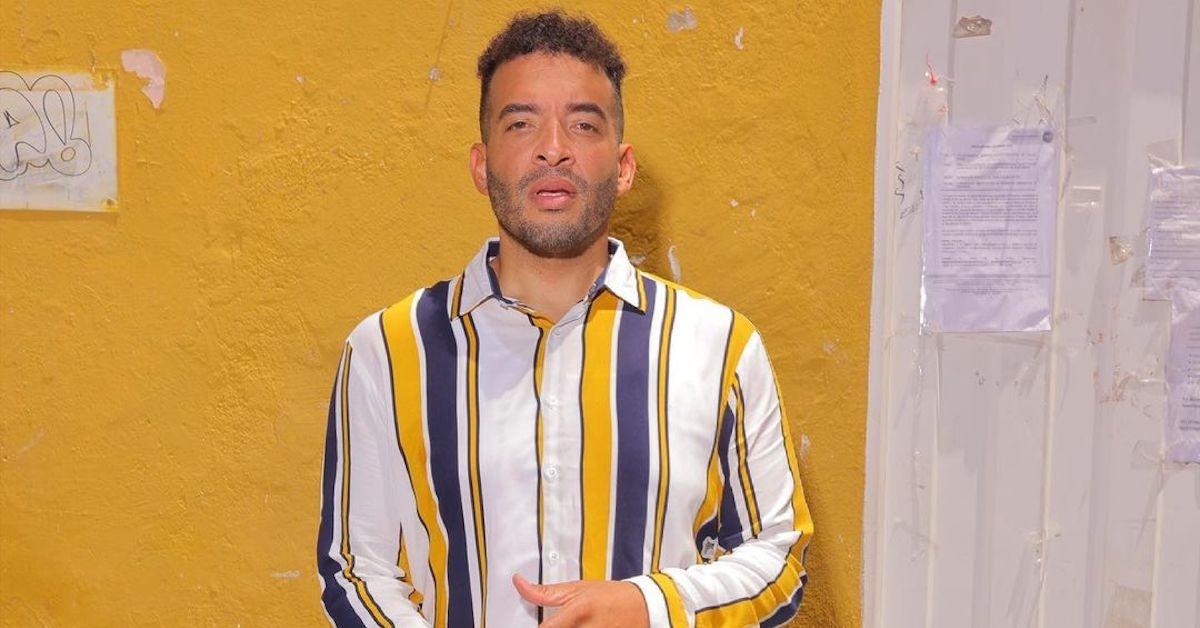 Jason Lee's net worth is set to multiply.
Jason Lee was first introduced to the world on Season 2 of Love & Hip Hop: Hollywood. Since bidding the show farewell after appearing on Seasons 2, 3, and 6, he has gone on to build his own brand and secure lucrative partnerships along the way.
Given his recent projects, many fans believe that Jason is sitting on a pretty sizable nest egg. After becoming a recurring cast member on VH1's Wild 'N Out and securing a deal with Fox Soul, Jason has been accomplishing a lot in the entertainment industry.
As he told Distractify, "I'm making three or four times as much money as before."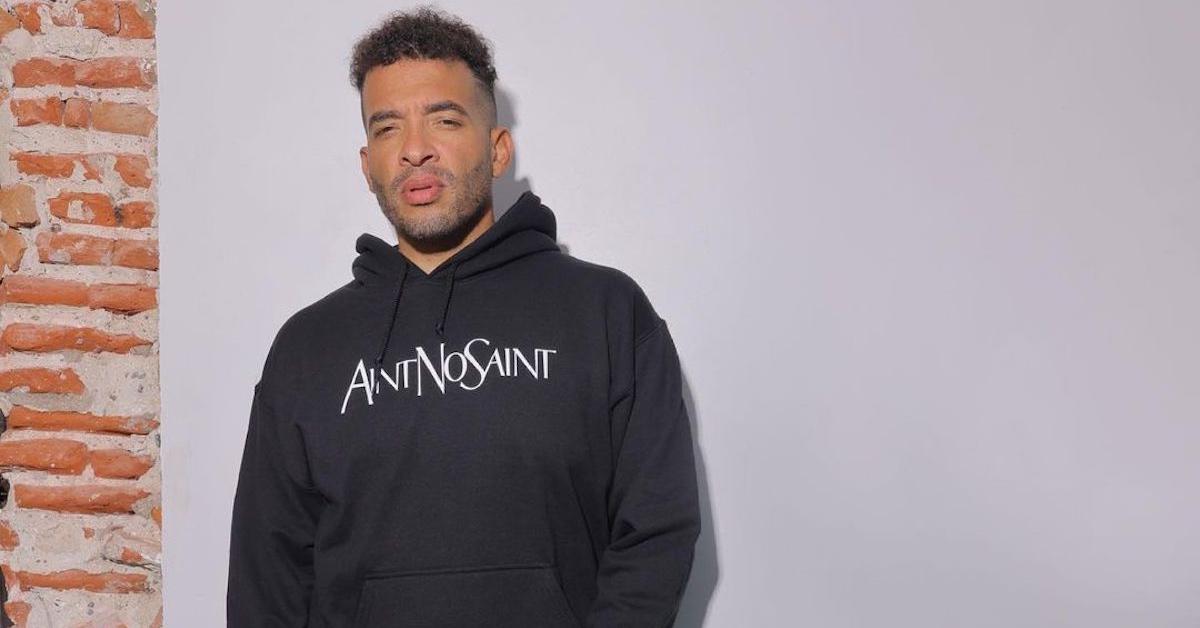 So, how much does that translate to? Unfortunately, Jason's net worth has not been disclosed to the public as of this writing. Fans of his know that he prefers to keep certain elements of his life private.
But with the continued growth of the Hollywood Unlocked brand, which includes a big following as well as other ventures under the brand's umbrella, Jason's net worth will likely continue to increase over time.
However, online news outlets peg Hollywood Unlocked CEO Jason Lee's estimated current net worth at $1.2 million. And Jason is clearly putting in the work to build it up.
Across its platforms, Hollywood Unlocked has grown its viewership substantially. Targeting a largely millennial audience, the company records more than 7 million people viewing its content per week. Its show Hollywood Unlocked with Jason Lee receives 550 million impressions a month and has amassed more than 2.9 million Instagram followers, according to Hollywood Unlocked.
Having gained substantial notoriety thus far, BuiltInLa reports that Hollywood Unlocked pulled in $1.7 million this week from investors including Hidden Empire Film Group and Black Capital to enhance its platform. The new capital brings Hollywood Unlocked's valuation to $50 million and will go toward developments the company already has in the pipeline.
"I'm working really, really hard," he told us, noting that there are "days where I don't sleep [and] times where I'm stressed out and I feel like we're spinning multiple plates at once." But it's worth it, to be "able to work hard to establish everything … so you can live out your best life uninterrupted."
As for his other ventures? Well, Jason told us "I'm closing all my partnership deals, and I'm still staying in control of my brand and my product."
On top of that, he believes that his hard work ethic "furthers the idea that you can be self-made, unapologetic, and get everything that you want."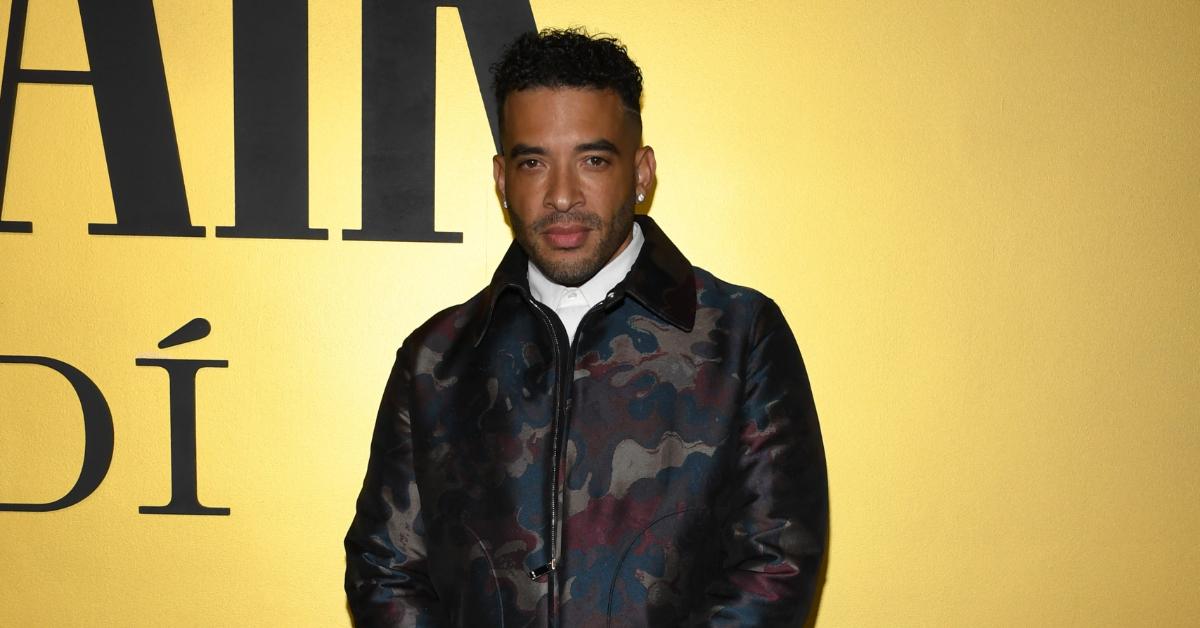 Looking to the future, Jason has plans for how to maintain his net worth as well.
"Maybe I'll become an investor or create an investment firm. I'd build a lot of relationships in the Middle East and start working to build a lot of relationships around the world where there's high net wealth," he told us. "I was with Robert Smith yesterday, the richest Black man in America."
To Jason, all of these actions are with purpose. "I'm building the relationships so that way when I do have an exit, I can create a fund and invest and maybe focus on philanthropy and things that feel purpose driven," he explained.
If his recent successes are indicative of anything, it's that Jason is taking all the necessary steps to turn his wealth manifestation into reality.