Charlotte Weatherman Jason Myers recently died in a Helicopter Accident.
Charlotte, N.C. is in mourning following the news that two men were killed in a helicopter crash while filming for the local news station WBTV. Among the victims of the accident was weatherman Jason Myers, who was well-known for his broadcasts and leaves behind a family that's surely in mourning as well.
As Jason's tragic passing became publicly known, it left fans of his broadcasts wondering what exactly happened.
What was Jason Myers's cause of death?
No official cause of death has been reported, but it's clear that both Jason and the helicopter's pilot died as a result of the crash. The crash, which occurred on Nov. 22, has not been fully explained as of yet. Whatever led the helicopter to crash, though, it's clear that Jason left behind colleagues and fans who have already flooded social media to pay their respects.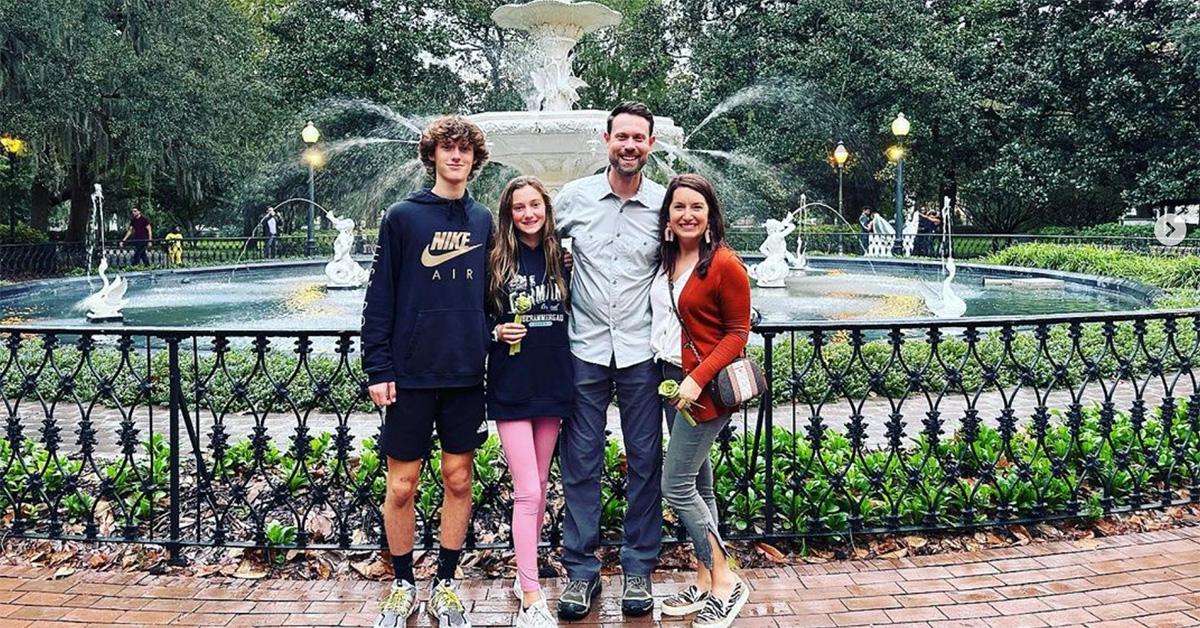 Who was Jason Myers's wife?
Compounding the tragedy of Jason's death is the fact that he was married and had four kids. His wife, Jillian, was on the minds of many of Jason's colleagues following the news of his death. Jillian was not as public a figure as Jason, but her Facebook explains that she currently works at Arborbrook Christian Academy. They also had two boys, Drew and Luke, and two girls, Lilly and Lydian.
"Jason's colleagues and friends filled social media with praises and mourning for the meteorologist. [Jason] was the chief meteorologist during my time at] @ABC36News," Christy Bollinger, a former broadcaster who had worked with Jason, wrote on Twitter. "It was a treat to be in his presence as he was just the most joyful guy. Never without a smile on his face."
Jason clearly had an impact on a wide array of people.
Who was Chip Tayag?
Jason wasn't the only person who died in the helicopter accident. Chip Tayag, the pilot of the helicopter, also died in the crash. He came to WBTV as a pilot in 2017, but he had been a pilot for more than 20 years, according to WBTV.
"We always said that if we could duplicate Chip and his piloting skills, his organization abilities, and attention to detail, our company would be better off. He always cared about the job he was doing and strived to make all his passengers comfortable while covering the news in Charlotte," the Total Traffic and Weather Network said.
Chip was apparently known for being one of their best pilots and for always working to make himself better.
He had flown the WBTV helicopter for over 2,000 hours during his five years with the network.
The National Transportation Safety Board and Federal Aviation Administration are now investigating the crash, and we may eventually learn more about why the helicopter went down after that investigation is complete.
What was Jason Myers' net worth?
Jason Myers is a weatherman for WBTV. FactProfiles said that Jason Myers's net worth was between $1 million and $5 million.