Who is 'Selling Sunset's' Jason Oppenheim dating now? The real estate and reality star was seen kissing someone new — Is he in a relationship?
You know the saying: Work hard, play hard. While I'm not actually sure if that's Jason Oppenheim's go-to mantra, it definitely should be. Jason is an absolute baller. The real estate tycoon and former lawyer has a fortune of $50 million, according to Celebrity Net Worth.
He's also been awarded a number of accolades in the industry, including being named the Best Real Estate Agent in the United States in 2020-2021 by the International Property Awards.
And of course, his namesake brokerage the Oppenheim Group only continues to flourish — especially now with its second location in Newport Beach, Cali. which will be the focus of the upcoming Netflix series Selling the O.C.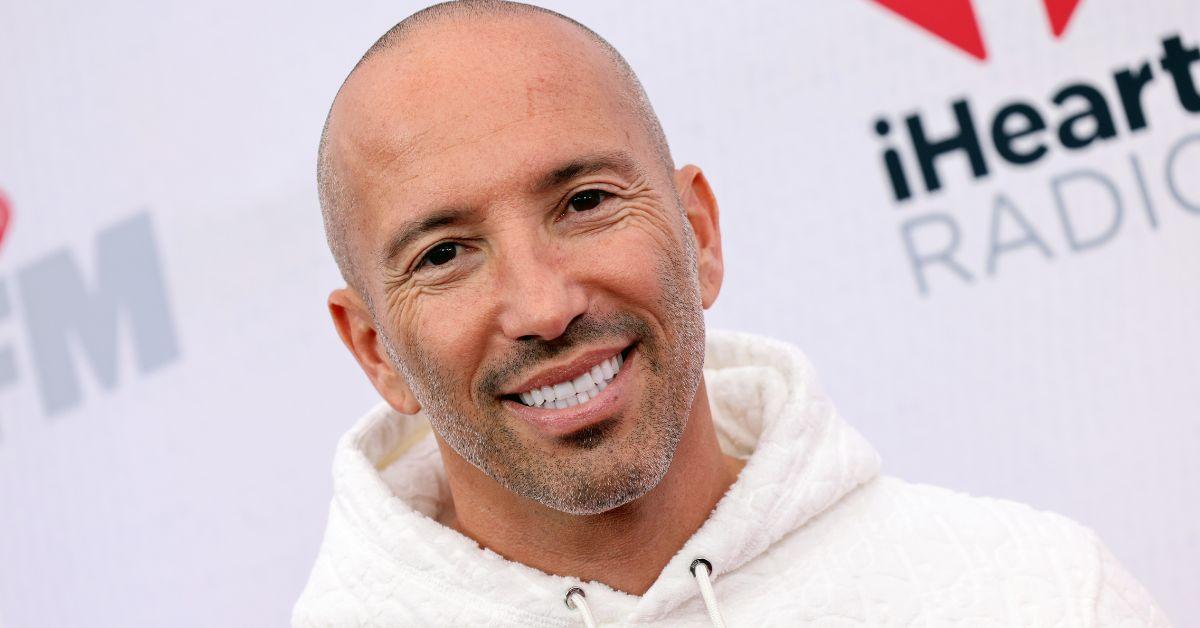 So, what does Jason do when he's not counting his money? Well, every now and then, he'll have a special lady friend on his arm. But don't be fooled: Real estate is the love of his life. Anyway, if you've watched Selling Sunset, you already know that he isn't afraid to cuddle up with his employees — but as of the Season 5 finale, that's all in the past.
Keep scrolling for a current look at Jason Oppenheim's dating life, as well as a quick recap of his past girlfriends.
Is Jason Oppenheim dating anyone?
The reality TV star was spotted locking lips with a tall blonde in Greece, per Daily Mail. The woman was later identified as influencer Marie-Lou.
While it's unknown if they're actually dating or just craving attention, Marie-Lou is the first woman Jason has been spotted with following his breakup with Selling Sunset co-star Chrishell Stause.
Chrishell Stause and Mary Fitzgerald are Jason Oppenheim's most well-known exes.
Repeatedly throughout Selling Sunset, Jason has been characterized as this diligent career man who doesn't really have time for relationships. And while he's been spotted with females time and again, none of them ever seem to stick around for too long except for his two serious girlfriends, Mary Fitzgerald and Chrishell Stause.
Years before Jason and Mary were Netflix stars, they dated. "Jason and I have been friends for probably 15 years. We dated for maybe a year of that," the mom-of-one once said during an episode.
During that time, they bought two dogs, which they continue to co-parent today. Mary is now happily married to her husband, Romain Bonnet.
However, in the show's earlier seasons, Mary and Jason's romantic past caused controversy amongst the other agents as they claimed that he was giving her more listings and showing favoritism. Eventually, those assertions cooled down but started up again — now aimed at Chrishell — when Jason started going steady with her for a few months in 2021.
But sadly, Chrishell and Jason's courtship, which became a huge plot point for Season 5 of the show, was short-lived.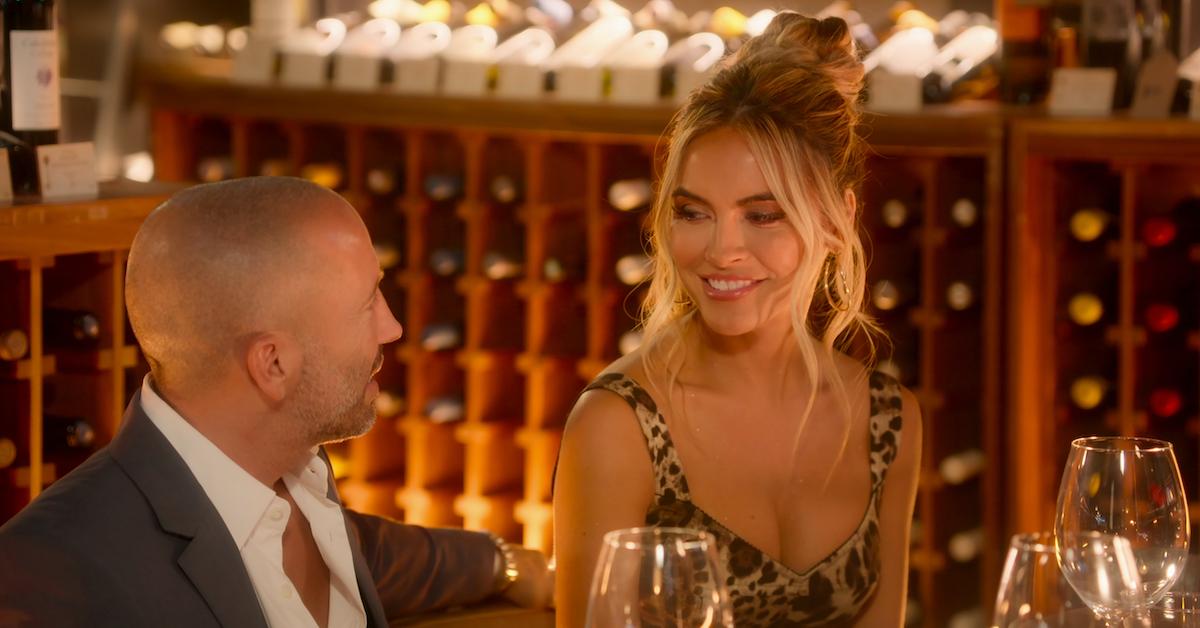 Long story short, Chrishell wanted to be a mom, but fatherhood wasn't on Jason's vision board. They broke up, and now Chrishell is reportedly seeing Australian musician G-Flip. And Jason, well, he may or may not be seeing Marie-Lou. We'll keep you updated as we learn more.
While there are most likely other women that the property mogul has romanced, that news hasn't made it to it the internet yet. And maybe that's for the best — let celebrities fool around in peace.