Jason Sudeikis and girlfriend Keeley Hazell have split after 1 year of dating. Here's a complete dating history of the comedian.
Acting power couple Olivia Wilde and Jason Sudeikis shocked the world when they quietly separated in Fall 2020, but fans were even more shocked when Olivia moved on with much-younger musician Harry Styles. While Olivia and Harry's relationship has been high profile and even sparked wedding rumors recently, fans were happy to see that Jason had also moved on to a new relationship.
So, who is Jason Sudeikis dating? Here's everything we know about his love life so far.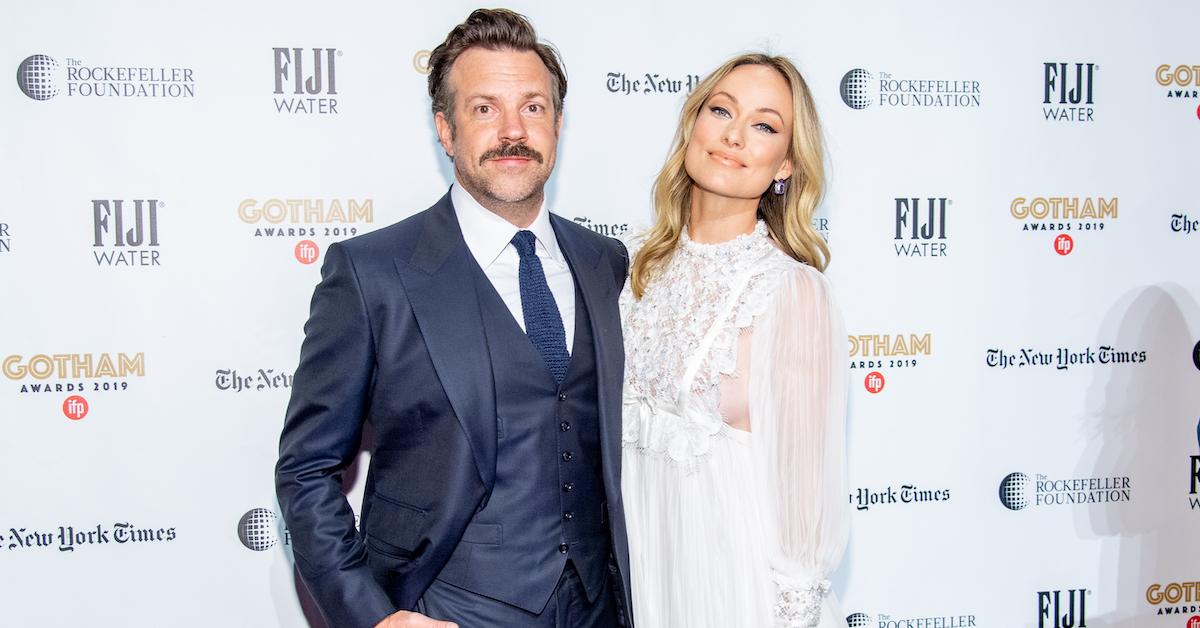 So, who is Jason Sudeikis dating currently?
Actor and comedian Jason Sudeikis is currently assumed to be single. There are no indications from his social media handles and blogs that he is in a relationship.
He has, however, been in a serious relationship with two popular women. He even fathered two kids from one of his previous relationships.
Who has Jason Sudeikis dated?
During the weekend of June 27, 2021, Jason and his girlfriend, Keeley Hazell, seemed to make their romance official.
A source for US Weekly confirmed that the pair were an item and that they got much closer over the span of a very short period of time. When rumors broke of the two seeing each other as more than friends back in February 2021, a source for the publication also provided insight into the dynamic.
"They've been friends since they met at Horrible Bosses 2," the publication's source explained at the time. "They have grown closer for sure, but Jason absolutely isn't ready for any type of serious relationship."
Apparently, that mentality has changed over a few months, as the couple made it clear that they were fine with paparazzi and fans knowing that they were together.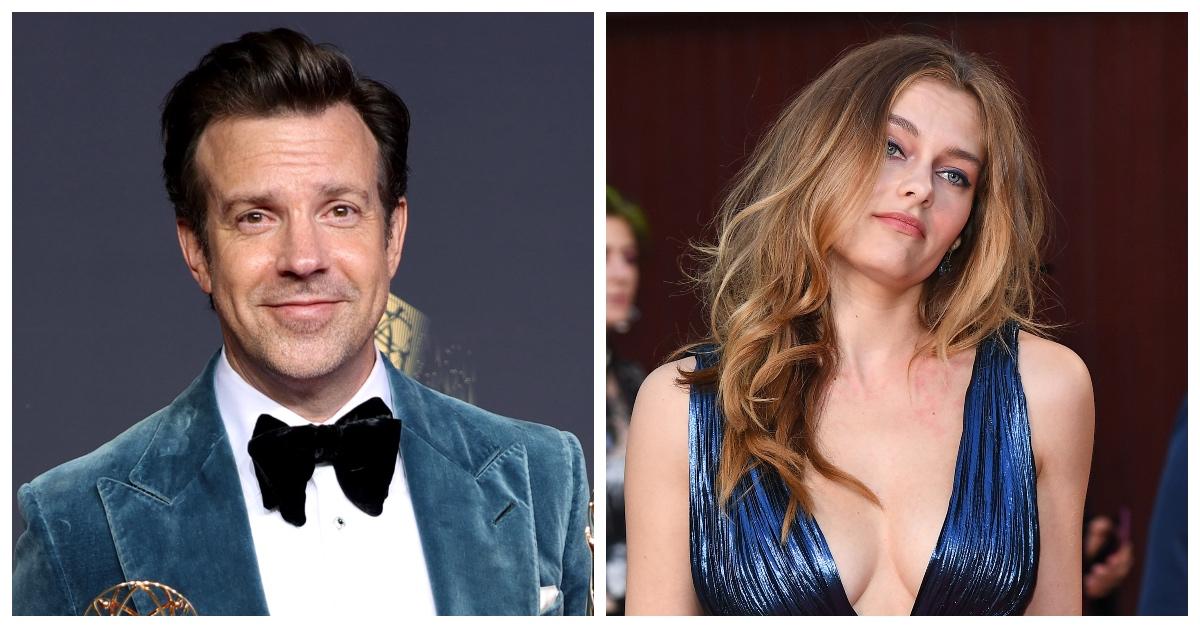 Although the pair remained strong for a year, a new report by Us Weekly on May 18, 2022, indicated they have broken up. The publication did not indicate a particular reason for the breakup, so it's unclear why Jason and Keeley split, but sadly, all good things must come to an end.
Before Keely Hazell, Jason Sudeikis met Olivia in 2011, and then they got engaged in 2012. Olivia and Jason met at an SNL finale party and instantly hit it off, though they didn't exactly start seeing each other after that. The couple split sometime in 2020.
Why did Olivia Wilde and Jason Sudeikis break up?
When Olivia and Jason began dating in November of 2011, the pair seemed like a perfect match. They first locked eyes at an SNL finale after-party, and they shared a knack for comedy acting.
They announced their engagement in January of 2013, which was soon followed by news that they were expecting their first child together. Their son Otis was born in 2014, and their daughter Daisy arrived in 2016.
Though the pair was more private about their romance throughout the years, Olivia would sporadically share content with Jason on her Instagram feed. The couple would also attend events and red carpet showings together, which made it all the more unexpected when their breakup was announced in November of 2020.
Neither Jason nor Olivia explicitly confirmed the split, but sources close to the former couple spoke with various outlets about what happened.
These sources shared that the Booksmart director and the Ted Lasso actor had actually parted ways in early 2020 and that there was no central drama regarding the breakup.
"The split happened at the beginning of the year. It's been amicable and they've transitioned into a great co-parenting routine," an insider told People in November 2020. "The children are the priority and the heart of the family's relationship."
The insider noted that the couple began to see fissures in their relationship when they relocated to Los Angeles from their Brooklyn digs toward the end of 2019.
Recently, the drama was added to their co-parenting relationship after Olivia was served custody papers onstage at CinemaCon in April 2022. Per Deadline, the papers were marked "personal and confidential" and she quickly looked them over before resuming her presentation. A statement from Jason's team indicated he did not have the papers delivered publicly and seemed outraged at the spectacle.
"Mr. Sudeikis had no prior knowledge of the time or place that the envelope would have been delivered as this would solely be up to the process service company involved," reads a statement by Jason's team to the Los Angeles Times. "He would never condone her being served in such an inappropriate manner."