Want to know more about Jennifer Lopez's relationship timeline? Take a look at Jennifer Lopez's boyfriend list.
It's hard to name a bigger modern superstar than Jennifer Lopez. The multi-hyphenate creative has been one of the most well-known faces in pop culture for decades now, which of course has led to a lot of interest in her personal life too.
So, who has J. Lo been romantically involved with? Here's a breakdown of Jennifer's relationship timeline over the years, touching on every major relationship that she has been a part of. Buckle up, because we're about to go on a serious trip down memory lane!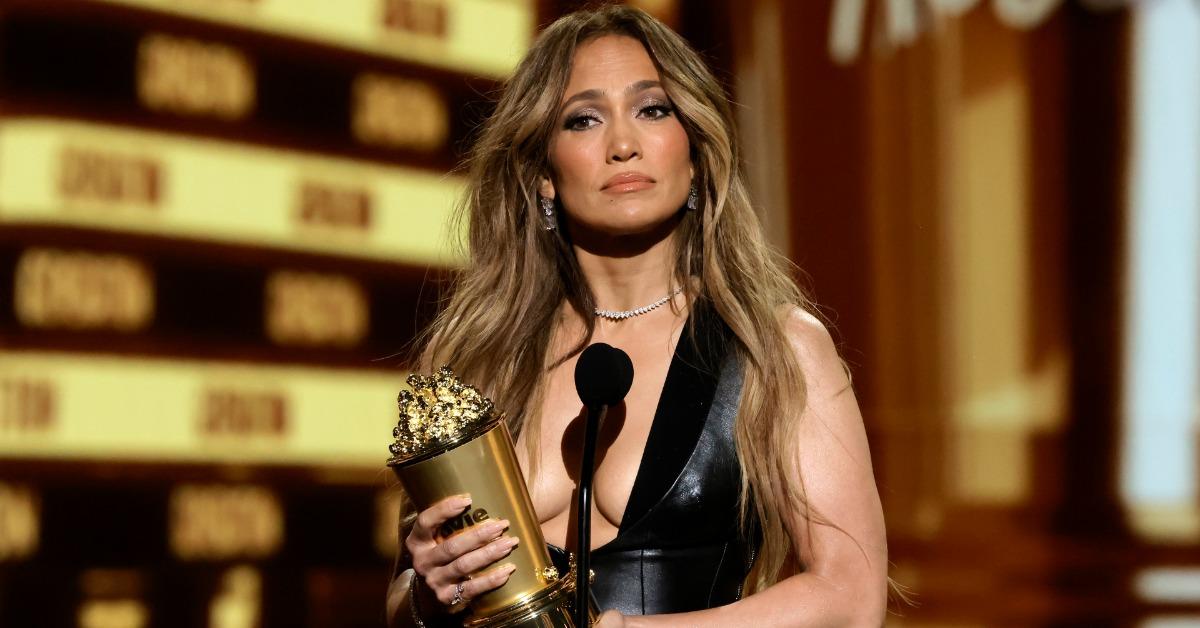 Jennifer Lopez's relationship timeline has interested fans for as long as anyone can remember.
When you're one of the biggest stars on the planet, having fans clamor for every possible detail surrounding your personal life just comes with the territory. Jennifer knows this better than anyone, and ever since she began catching more critical attention in the late '90s, fans have been equally as enamored with who she has dated as her music, acting, and other creative efforts.
In a 2019 interview with Harper's Bazaar, Jennifer said: "For me, the relationship journey has been very up and down. But it didn't have to do with anybody else but me — it was about me figuring out me. Until you learn to love yourself, you can't completely love [someone else] in a way that is pure and true."
Let's take a look at J. Lo's relationships over the years.
Ojani Noa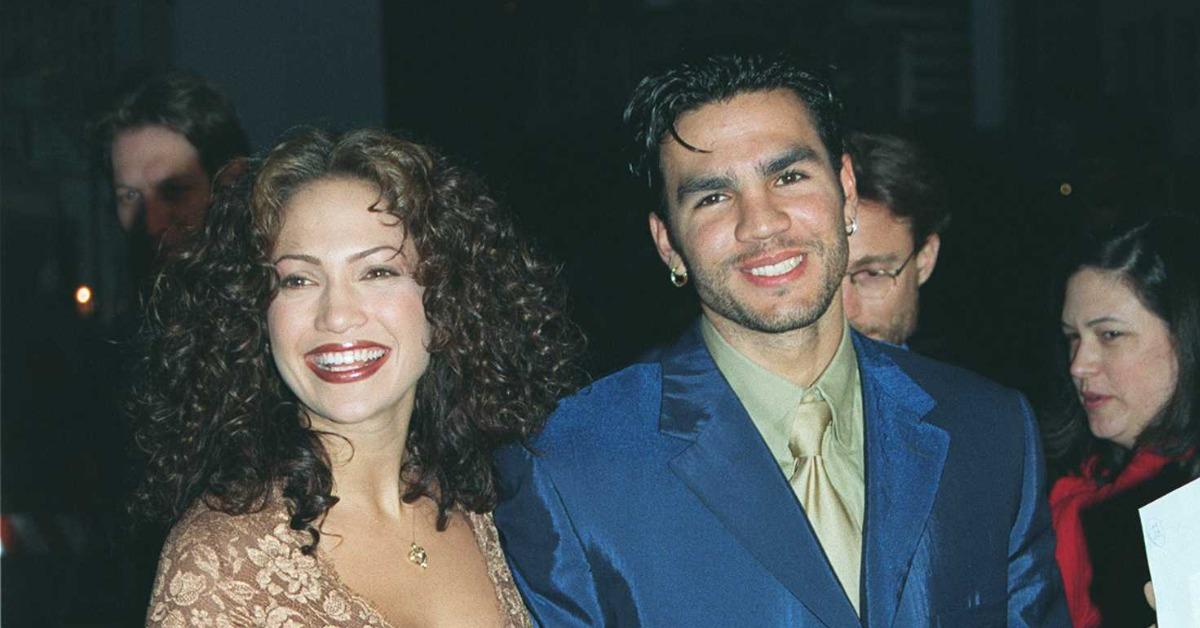 Known at the time for her remarkable work starring in the biopic Selena, Jennifer was also making waves for her relationship with Ojani Noa. She married the producer in February 1997, but their marriage was short-lived. The duo eventually broke up only 11 months after tying the knot.
Sean "Diddy" Combs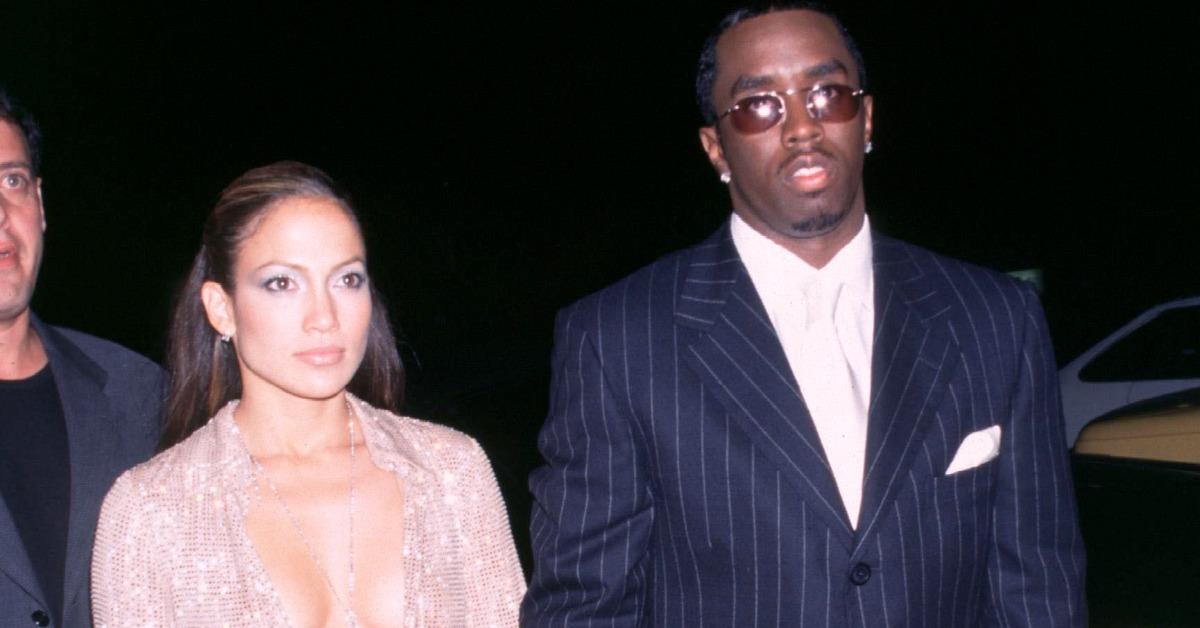 The next famous face that Jennifer was linked to was rapper and mogul Sean "Diddy" Combs. The duo met in 1999 while working on the set of her "If You Had My Love" music video and evidently struck up a romantic attraction for one another. They were spotted out and about on numerous occasions over the next two years or so, but split up in 2001 after she alleged that he was cheating on him, per Entertainment Weekly.
Cris Judd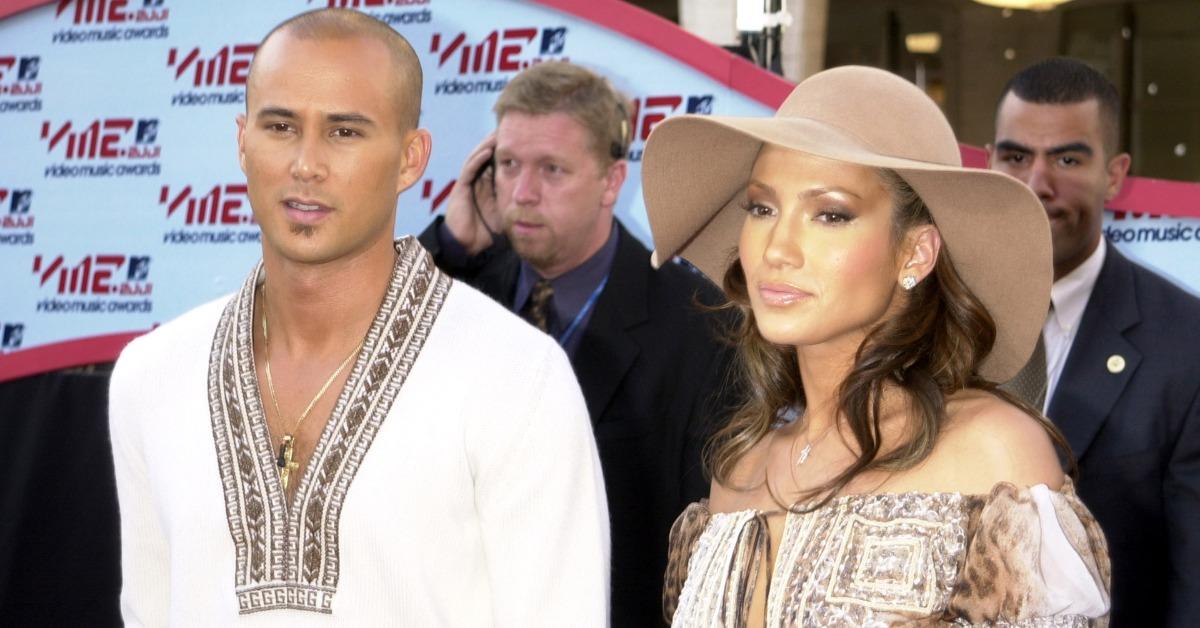 Soon after her split from Diddy, Jennifer met Cris Judd while the latter was working as a dancer on the set of her "Love Don't Cost a Thing" music video. Their relationship took off quickly and the duo actually decided to tie the knot in 2001, the same year that they met. However, by June 2002 they split and their divorce was finalized by 2003.
Ben Affleck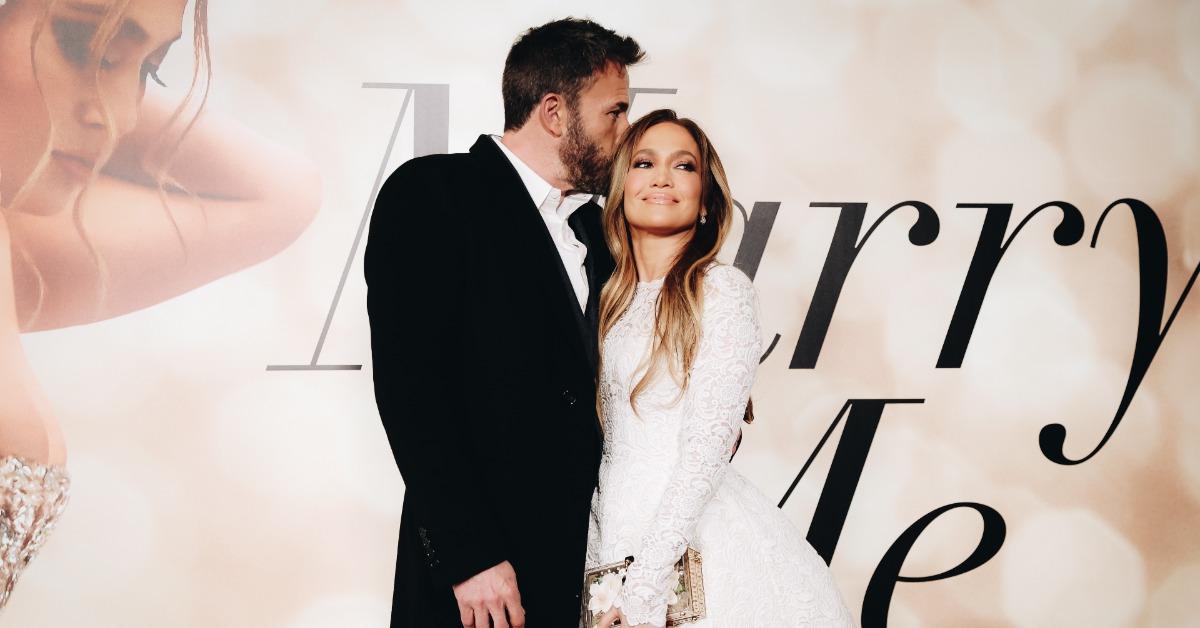 Jennifer and Ben, affectionately referred to as "Bennifer" by fans, first met in 2001 while filming Gigli together. With a quick engagement happening only a few short months later in November 2022, fans were shocked when they eventually called off their wedding just four days before the date and then later split altogether in January 2004.
Fear not, however, as this wouldn't be the end of Bennifer (more on that later!).
Marc Anthony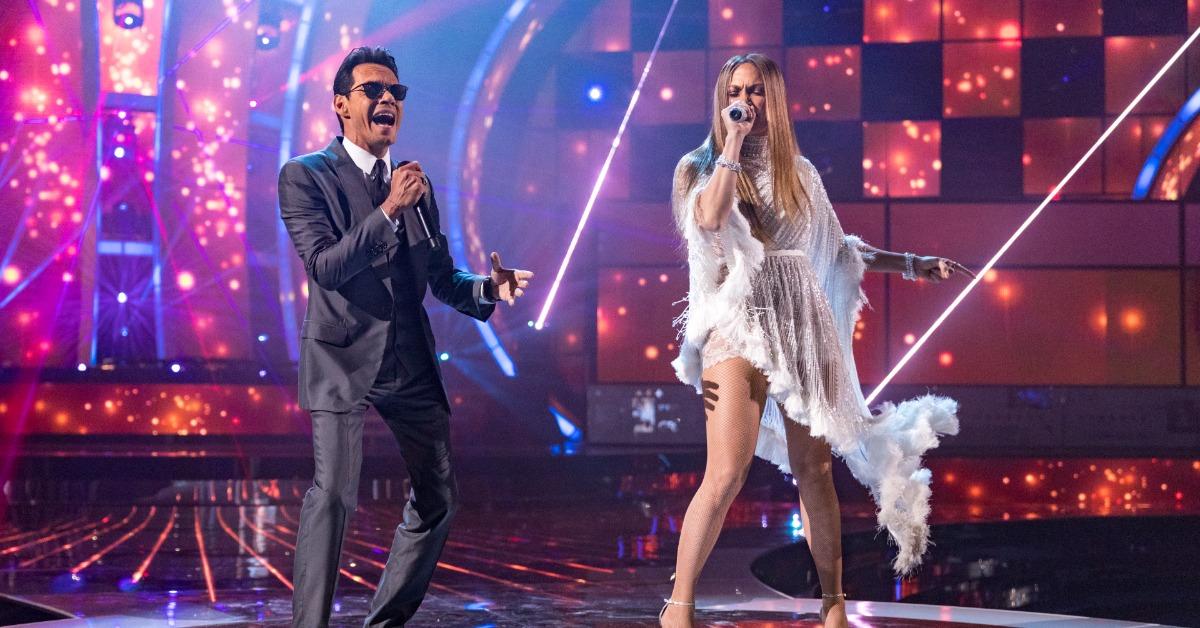 After her first split from Ben, Jennifer became romantically involved with singer Marc Anthony. Their marriage began in June 2004 and the duo became parents to twins Max and Emme in February 2008. However, they eventually split in July 2011, but have remained cordial in the interest of raising their children.
Beau "Casper" Smart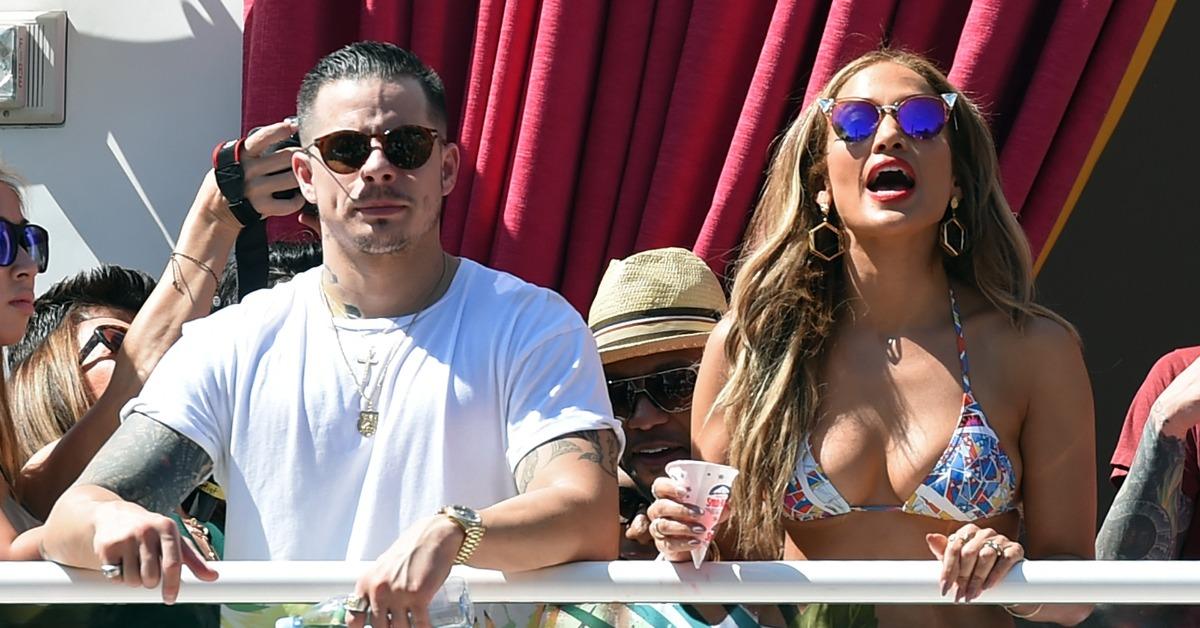 After only four months of being single, Jennifer began dating backup dancer Beau "Casper" Smart in November 2011. In 2014, rumors emerged that Beau had been unfaithful, but despite splitting in June of that year the two remained romantically involved with one another on and off for some time after that. They officially went their separate ways in 2016.
Drake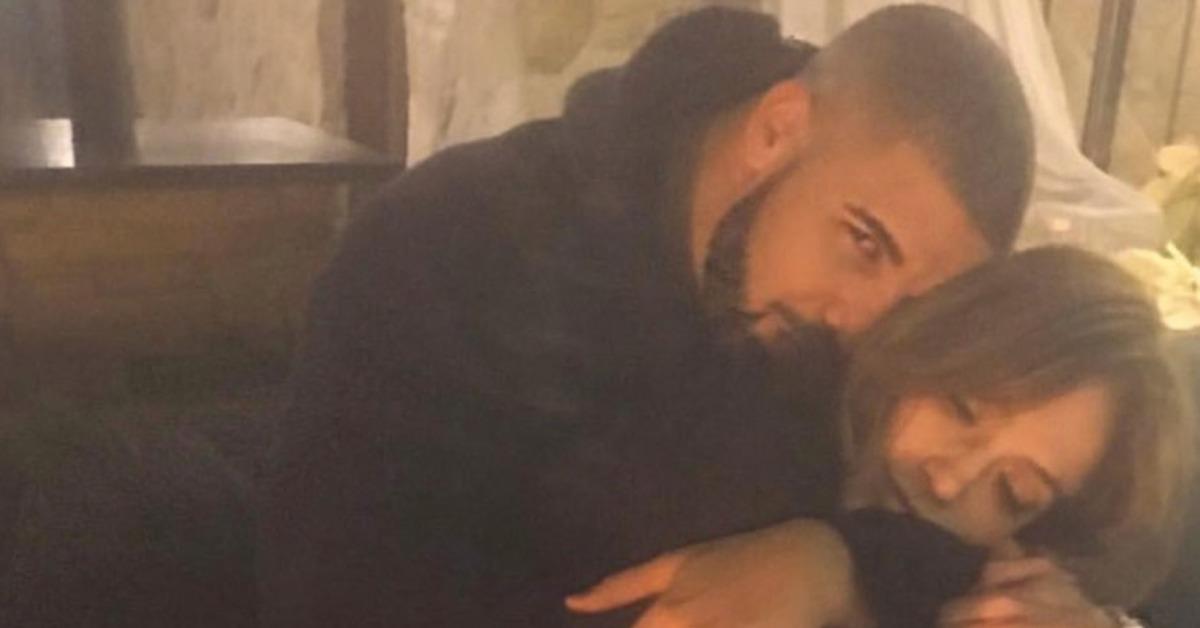 Drake and Jennifer Lopez's rumored romantic entanglement began back in 2016 when the "Certified Lover Boy" rapper attended the singer's show. In 2017, a source revealed to US Weekly that the two were actually dating and things seemed to get pretty heated quickly. However, after only about a month, the two seemed to fade apart, with the publication confirming that they were no longer involved with one another after Drake went on tour.
Alex Rodriguez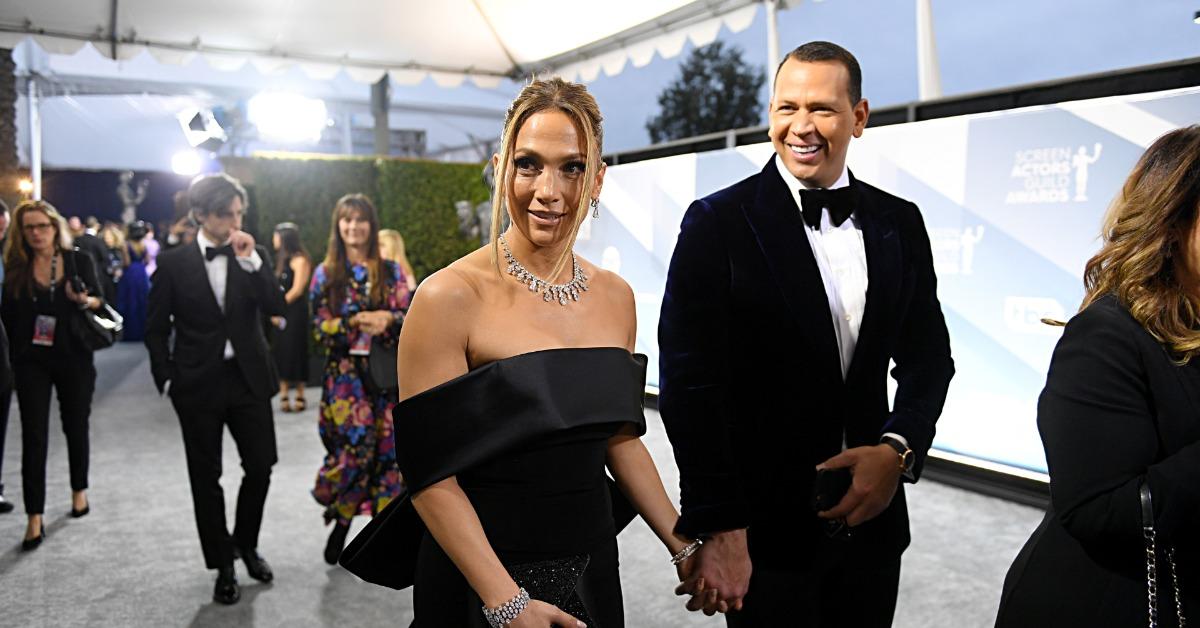 Jennifer and baseball legend Alex Rodriguez began dating in 2017 and announced their engagement in March 2019. Despite successfully merging their families and working toward a cohesive union, Jennifer and Alex encountered some hiccups during the height of the COVID-19 pandemic. Rising case numbers forced them to postpone their wedding multiple times, and eventually, cracks began to form in their relationship. By April 2021, they announced their split in an official statement.
Ben Affleck, Take Two
As noted earlier, Bennifer is back — and they're seemingly better than ever. The two reunited as a couple in May 2021 and announced their second engagement in April 2022.
On May 8, 2022, Jennifer even shared the sweet throwback video (above) from 2003 on Instagram.