Who Is Jeremiah Green's Wife? The Rocker's Family Announced His Cancer Diagnosis.
Drummer Jeremiah Green helped pave the way for the indie rock music sound many admire today. In 1992, the Oahu, Hawaii native, helped form Modest Mouse. Jeremiah and the band's other original members, Isaac Brock and Eric Judy, dominated the charts in the late '90s and early 2000s with hits like "Float On" and "Dramamine."
Throughout their run, Modest Mouse has endured several highs and lows. However, in December 2022, Jeremiah revealed a devastating update about his health. Here's what we know about Jeremiah Green's wife and family.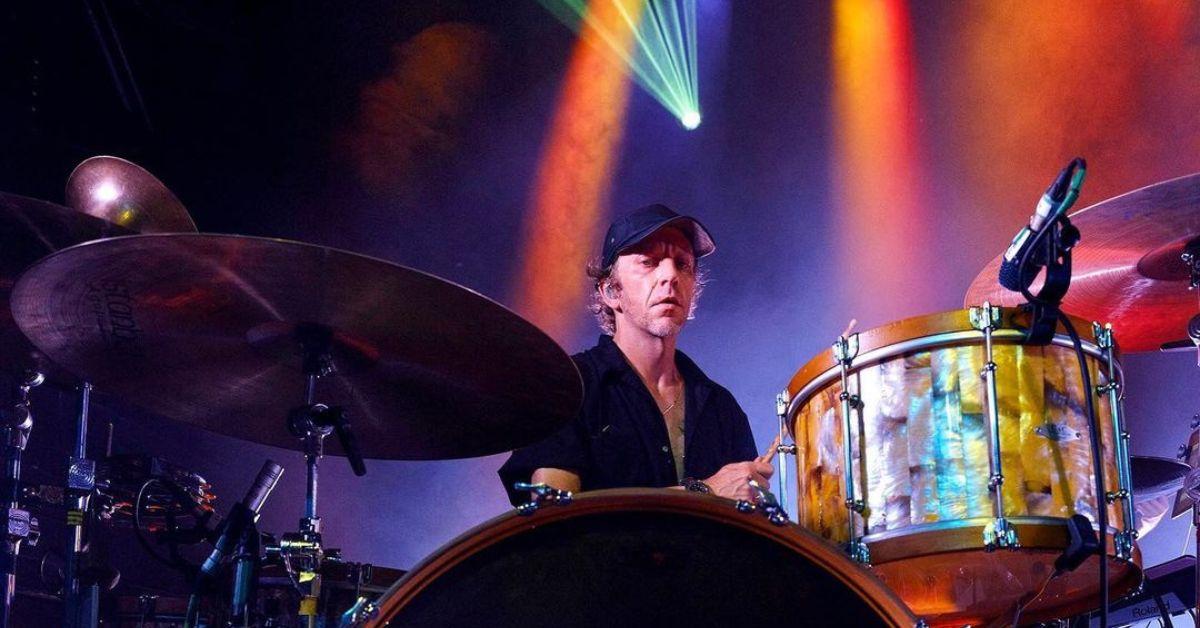 Jeremiah Green and his wife had a son together before they got married.
While Modest Mouse has been in the spotlight for quite some time, the band, especially Jeremiah, prefers to keep their personal lives as private as fame would allow. Still, Jeremiah uses his Instagram to share his life through photos. On the drummer's account, fans can see pictures of his passions, such as nature, animals, and his family, including his wife, Lauren Green.
Jeremiah and Lauren dated in the 2010s before getting married. In 2016, they welcomed their son, Wilder (6), into the world. In March 2017, Jeremiah snapped an Instagram photo of the couple exchanging vows.
Lauren seemingly has other passions outside of being a rock star's wife. The Kennebunk, Maine, native is an entrepreneur, which Jeremiah supports. Jeremiah and Lauren co-owned a store in Port Townsend, Wash., called Thuja, in 2017.
According to the Port Townsend Leader, the shop was located downtown in the "artsy" city. Sadly, Thuja permanently closed around the start of the COVID-19 pandemic. It isn't clear what Lauren is up to now, though she sporadically posts photos of her and Wilder on her Facebook. Lauren is likely more focused on her husband's health after his mother's December 2022 reveal.
Jeremiah Green's mother, Carol, announced on Facebook that he has Stage 4 cancer.
Since Jeremiah sparingly provides his fans with updates on his personal life, it isn't surprising that the rocker wasn't the one who first announced his cancer diagnosis. On Christmas Day 2022, Jeremiah's mother, Carol Namatame, took to Facebook to share details about his health. At 45, Jeremiah has been privately dealing with his stage 4 cancer diagnosis.
"Please send healing vibes for my son, Jeremiah Green, who is battling stage 4 cancer," Carol wrote above several pictures of Jeremiah. "He's is so strong and so brave and hanging in there!"
Carol received many comments from fans offering their prayers and support to Jeremiah, Lauren, and Wilder. The musician's mom shared another post on Dec. 27 and said Jeremiah's brother, Adam Green, helped out his brother by ensuring their family had a lovely Christmas.
Jeremiah's longtime friends also shared their thoughts about his diagnosis. Following Carol's post, Seattle radio personality Marco Collins wrote that Jeremiah stepped away from Modest Mouse's tour in December 2022 to focus on his chemotherapy treatments. The host also gave some optimistic insight to fans worried about Jeremiah's cancer progressing to stage 4.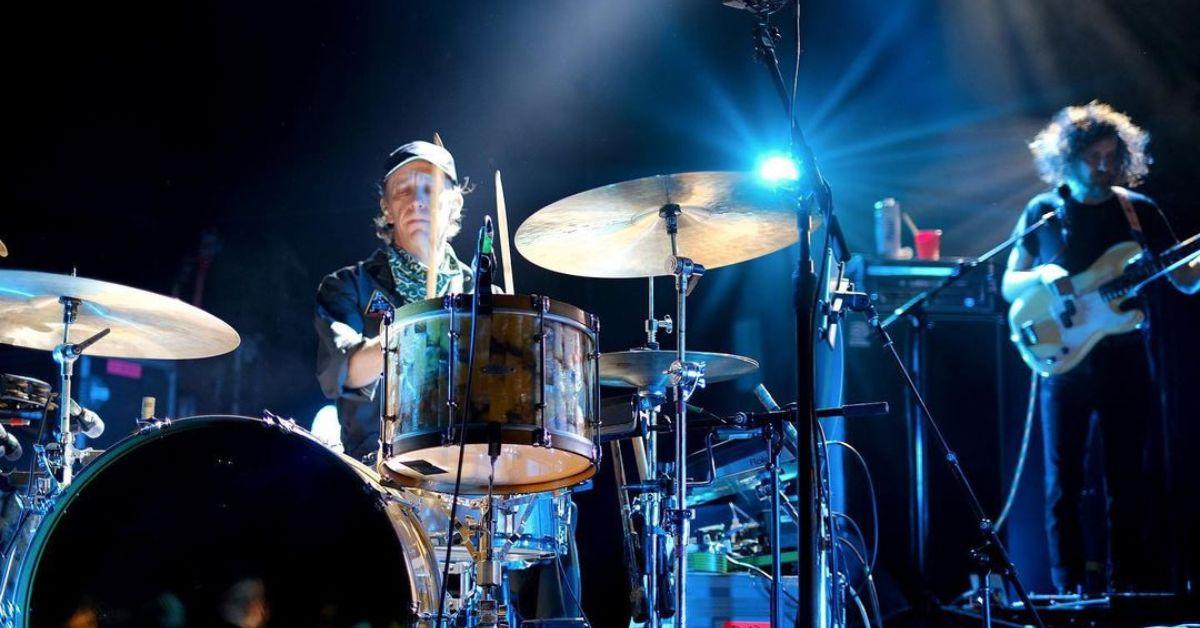 "Despite having a stage 4 diagnosis, his prognosis is good!" Marco declared on Facebook. "Also, his oncologist is a big MM fan (so he's got that in his corner!) Sending him nothing but love & healing energy! Get well, buddy. We're all pulling for you! "
Jeremiah has been with Modest Mouse from the beginning but left the band once in 2003 and 2004, per People. At the time, the drummer endured a nervous breakdown.