Singer-songwriter Jimmy Buffett was a father of three and shares his children with his spouse Jane Slagsvol. Let's meet his kids.
From his legendary music career to his highly successful Margaritaville empire, Jimmy Buffett was one of the most iconic artists of his generation. Sadly, the singer passed away on September 1, 2023, at the age of 76.
Is he survived by anyone? Was the savvy businessman married at the time of his tragic death? Did he have any children? Here is a look into who will carry on Jimmy Buffett's legacy (other than his fans!).
Did Jimmy Buffett have any children?
Before his death, Jimmy Buffet was a father of three. He had 3 children; two daughters and a son.
The names of his kids are Savannah Jane Buffett, Sarah Delaney Buffett, and Cameron Marley Buffett.
Despite Jimmy being married twice and was in his second marriage, he shared his kids with his second wife whose name is Jane Slagsvol.
Of his all his surviving children, his two daughters, Sarah Buffett and Savannah Buffett, are his biological kids while his son, Cameron Marley, was adopted.
Meanwhile, his widow Jane and their three kids have likely inherited a good amount of money from Jimmy. To be fair, some of the late singer's children have also been successful in the entertainment industry.
The child who is in the spotlight the most among the three is Savannah. She used to have a radio show on Sirius XM called Savannah Daydream' Radio Hour, which is no longer on air. Now, she lives a calm life and calls herself a "lifestylist."
"For me, being a 'lifestylist' means helping people to enjoy life – whether it is via music, fashion, athletics, travel, or hosting a party. It's all about finding ways to expand someone's horizons," she wrote on her official website.
Savannah also has over 13,000 followers on her Instagram account, but she does not post consistently.
As for Sarah Delaney, she is currently working as a filmmaker.
Cameron meanwhile appears to be happy on his Instagram @cameron_marley_buffet, and is happily married.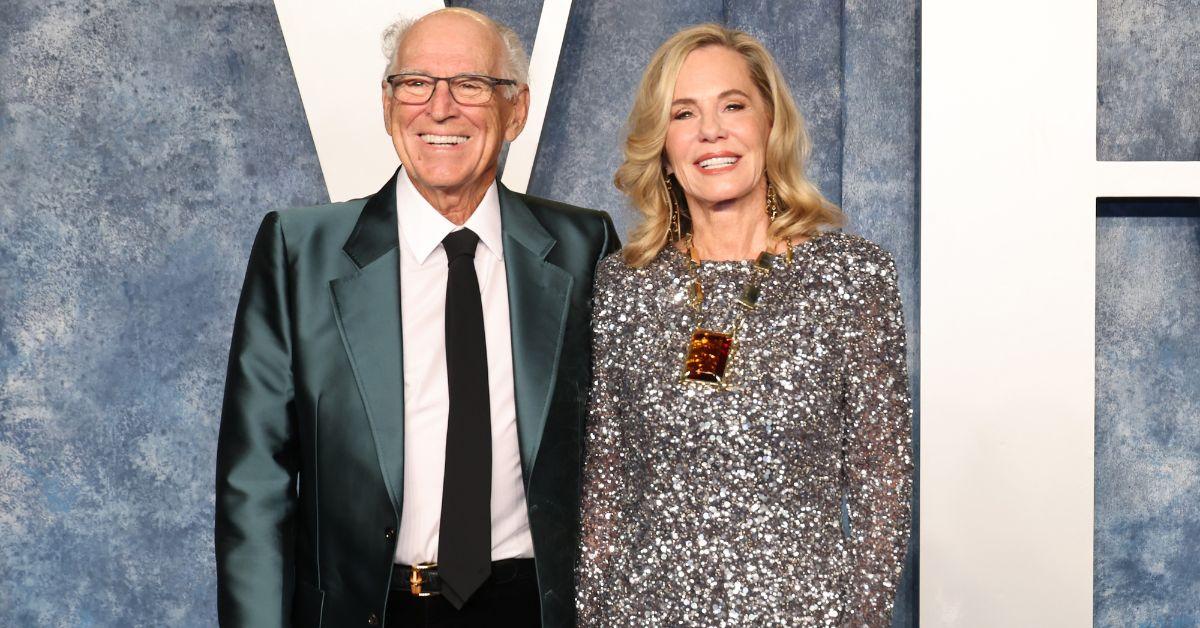 Was Jimmy Buffett married at the time of his death? Yes! Meet his wife.
At the time of his passing Jimmy was married to his longtime love Jane Slagsvol, whom he met when she was on spring break, and he was living in idyllic Key West, Flor. The couple got married back in 1977, but did part ways temporarily before getting back together in the '80s.
She is the mother of both of his daughters.
Before Jane, Jimmy was briefly married to a woman named Margie Washichek from 1969, until their divorce in 1973. There is not a lot of public information about her. The two did not have any children together.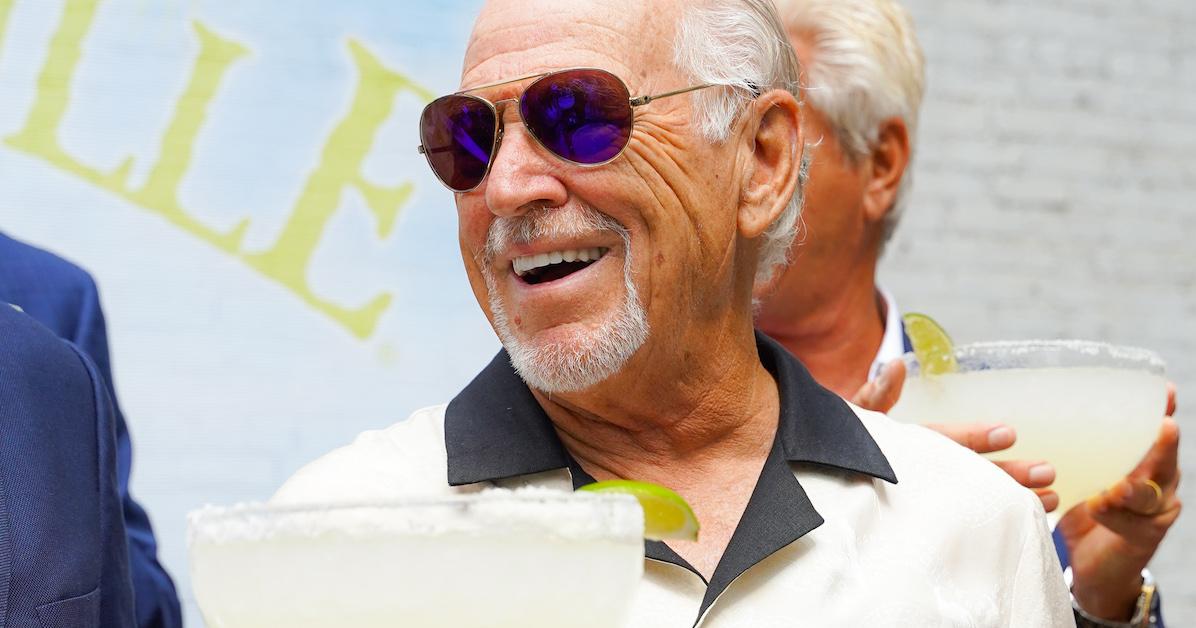 Jimmy Buffett's motto was "Live, Like It's Your Last Day" just like his song.
Even though he is now passed on, Jimmy Buffett definitely lived his life to the fullest — something we can all admire about him. In fact, he released a single titled "Live, Like It's Your Last Day" back in 2020 that acknowledged his life motto.
"When you've had a couple of close calls — an airplane crash, a stage dive — you think you're probably living on borrowed time. So I kind of do choose to live like it's my last day. You never know. At 73, you're losing a lot of friends, and it's a constant progression towards … y'know, what's there. Everybody goes at some point," he now cryptically told Rolling Stone in 2020.
Meanwhile, in the announcement of his death on Instagram, it was shared that Jimmy "lived life like a song till the very last breath."
Now, it's up to fans to carry on his legacy by enjoying his iconic music. And of course, the star's carefree spirit will continue to live on forever.