The subject of where celebrities like the royal family might spend the holidays is often a source of curiosity for the rest of us. Of course, President Biden's travel and holiday plans is a point of interest. So where will President Biden be spending Christmas in 2022?
As far as the actual Christmas Day holiday, the President and First Lady Jill Biden intend to spend the day at the White House. Press Secretary Karine Jean-Pierre confirmed those plans in a recent press conference, reported the Washington Examiner. The Bidens have already hosted a number of holiday-themed events as well.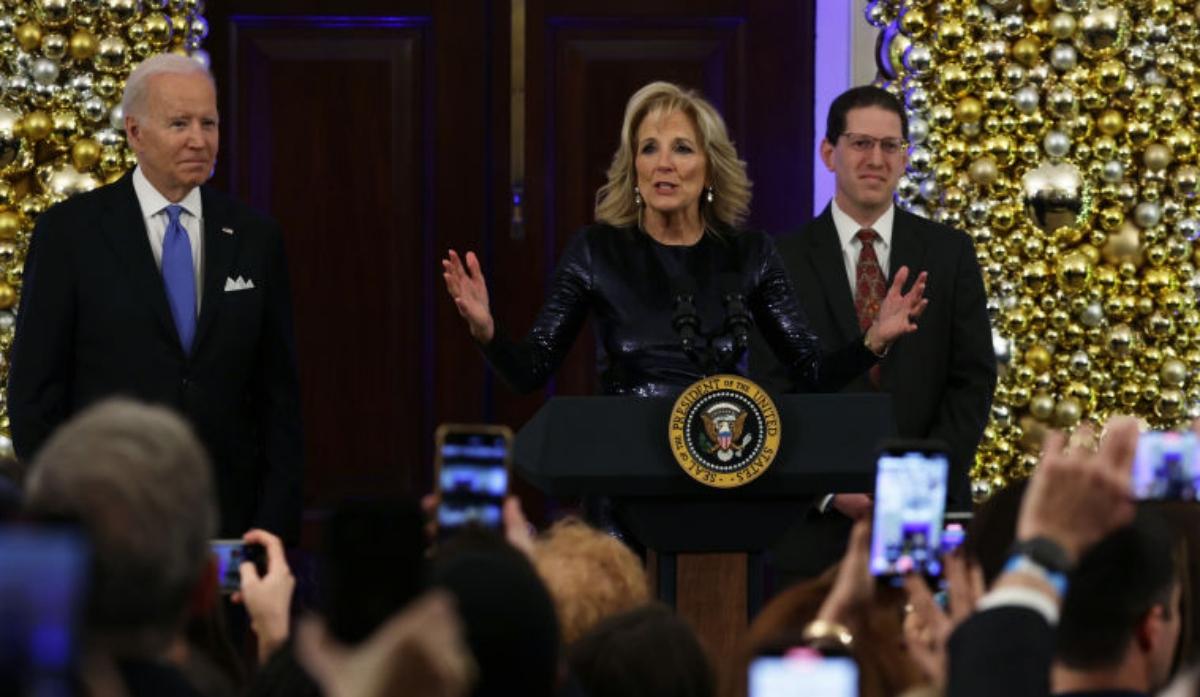 The Bidens spend Christmas at the White House this year.
As they did in 2021, President Biden's first Christmas in office, the President and First Lady are going to spend Christmas at the White House in 2022. This was announced and confirmed by Karine Jean-Pierre, although the family may be traveling in the week between Christmas and New Year's Day.
Prior to taking office, Biden and his family had traditionally visited St. Croix, in the U.S. Virgin Islands, over the Christmas holidays. Although they're apparently spending Christmas itself at the White House, the President and First Lady may also head to St. Croix soon after the holiday to rest and relax together.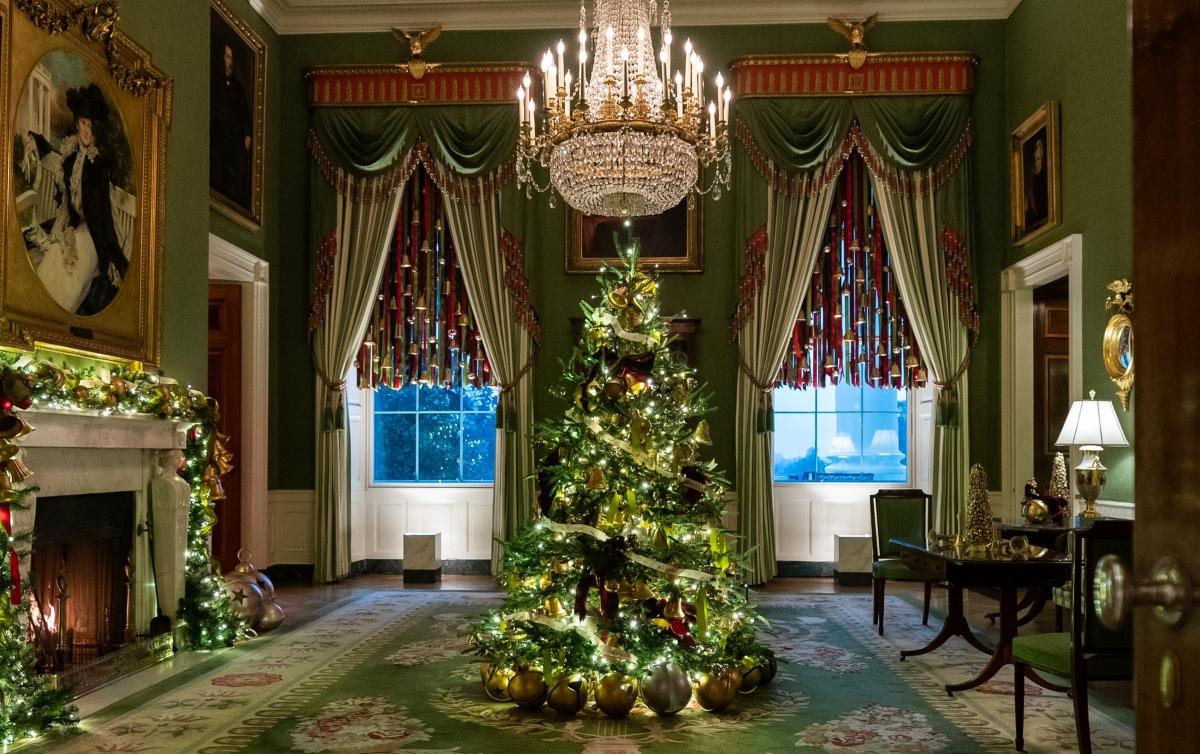 The interim between Christmas and New Year's may be the only time for President Biden and the First Lady to get away before a possible announcement of him running for a second term in 2024. Biden hasn't officially declared his candidacy yet, though most political leaders assume he will run again.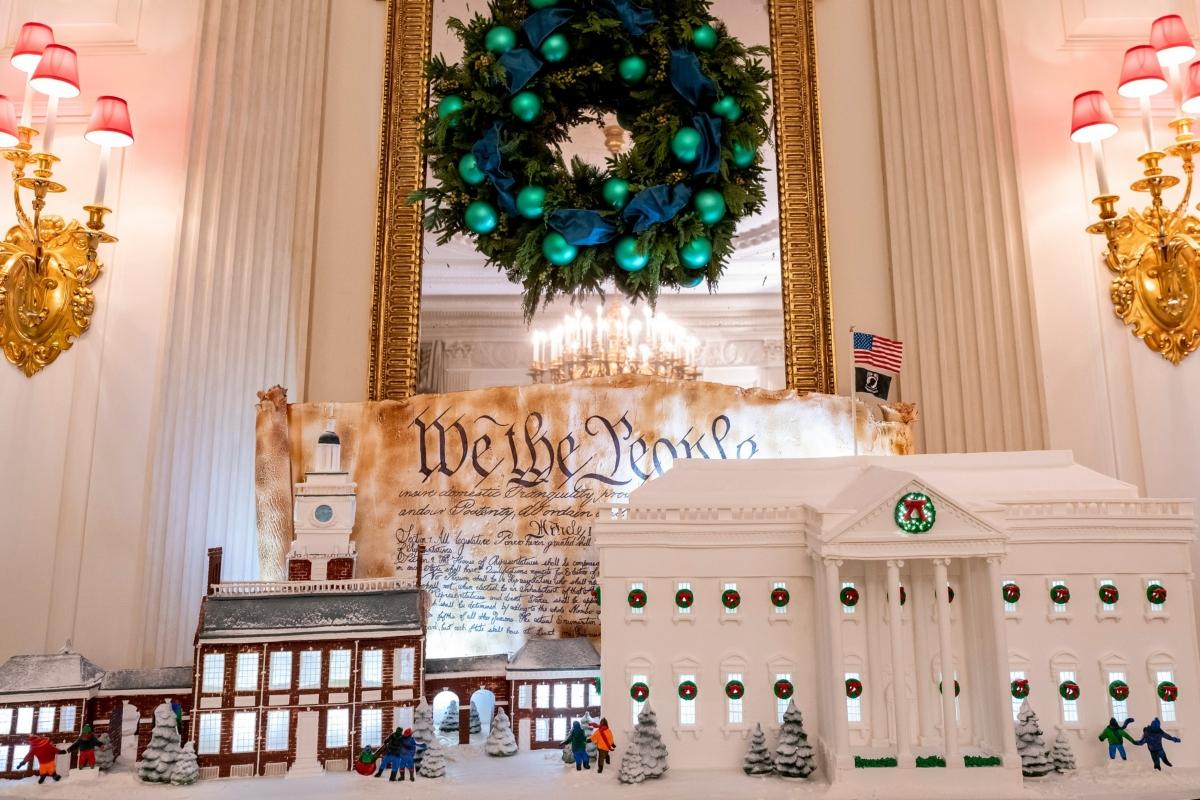 President Biden's family members have attended holiday events with him.
Biden is frequently seen with various family members at official functions, including holiday events. For example, at the National Christmas Tree lighting ceremony at the end of November, his son Hunter Biden appeared with his wife and son.
The tree lighting took place in Washington, D.C. Hunter, his wife Melissa, and his son Beau Biden Jr. (the president's grandson) were in attendance, along with First Lady Jill Biden. A 27-foot-high fir tree was lit for the occasion on the Ellipse, just next to the White House.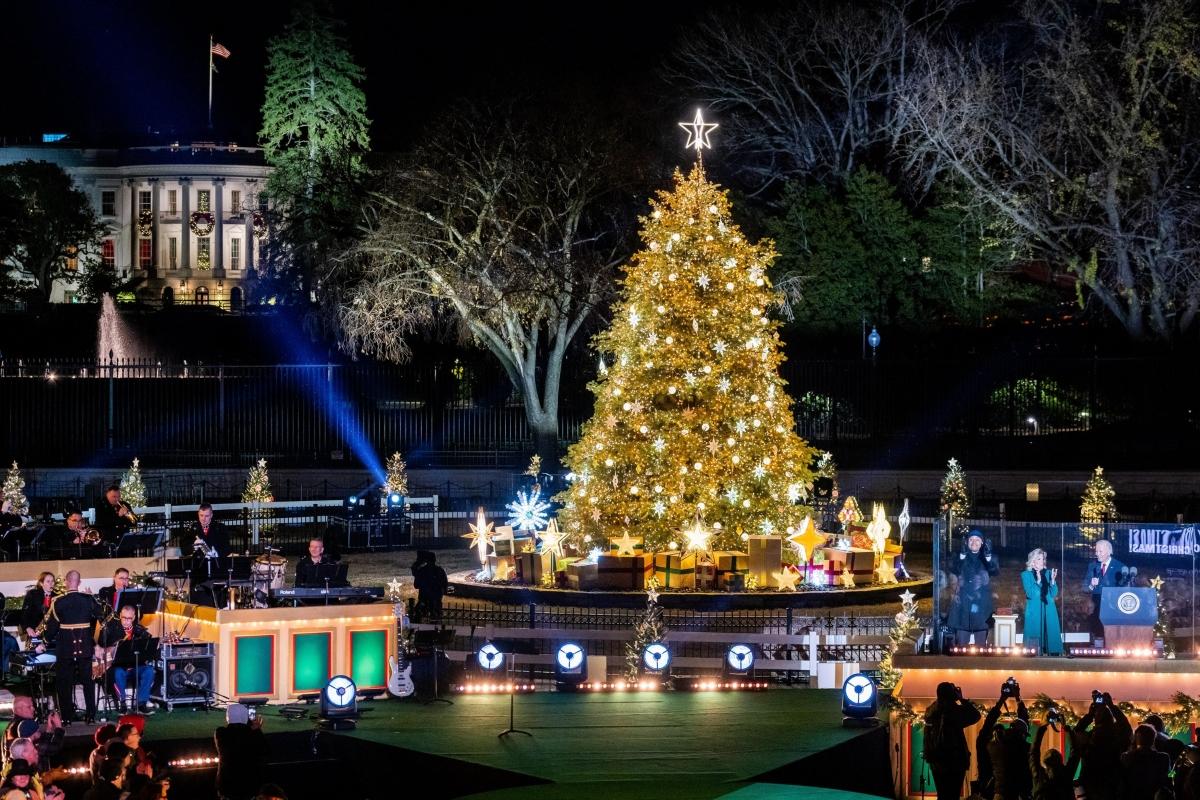 Hunter, the son of President Biden, will likely be under investigation soon by Republicans in the House. They claim the younger Biden was involved in "influence-peddling operations while his father served as vice president," according to the New York Post. Polls indicate that a large number of voters support a full investigation into Hunter's overseas business dealings.
Joe Biden's family makes appearances with him throughout the year.
The Biden family tree includes a number of influential persons in politics as well as those in education, activism, and law. Biden has been married twice and has four children. His first wife Neilia died in a car accident in 1972 along with their daughter Naomi, while the couple's two sons, Hunter and Beau, survived.
Biden took office as a Senator just weeks after the death of his wife and daughter. About four and a half years later, he married Jill Biden, and they had one daughter together, Ashley. The family was struck by tragedy again in 2015 when his son from his first marriage, Beau, died of brain cancer. Hunter and Ashley are his two surviving children.
Joe and Jill Biden have seven grandchildren, many of which have appeared along the campaign trail and at official state events. Naomi is the oldest grandchild, born in 1993. She also got married at the White House just before Thanksgiving this year.
Other grandchildren include Finnegan, Maisy, Natalie, Robert "Hunter" Biden II, Beau Biden (named for his late uncle), and a grandchild whose name is kept sealed from the public.