A breakdown of Joe Biden's relationship with his siblings.
One of the most talked-about individuals in current news as a whole is undoubtedly Joe Biden as he positions himself to take office as the 46th president of the U.S. However, not much focus is being allocated toward understanding the integral role his family plays in his public and personal lives, particularly when it comes to his siblings. 
Recently, the conversation surrounding the new commander-in-chief's closest relatives has come more into focus than ever. Here's a breakdown of Joe Biden's relationships with his siblings, and how those relationships shaped who he is today.
Some of Joe Biden's siblings have played a big role throughout his political career.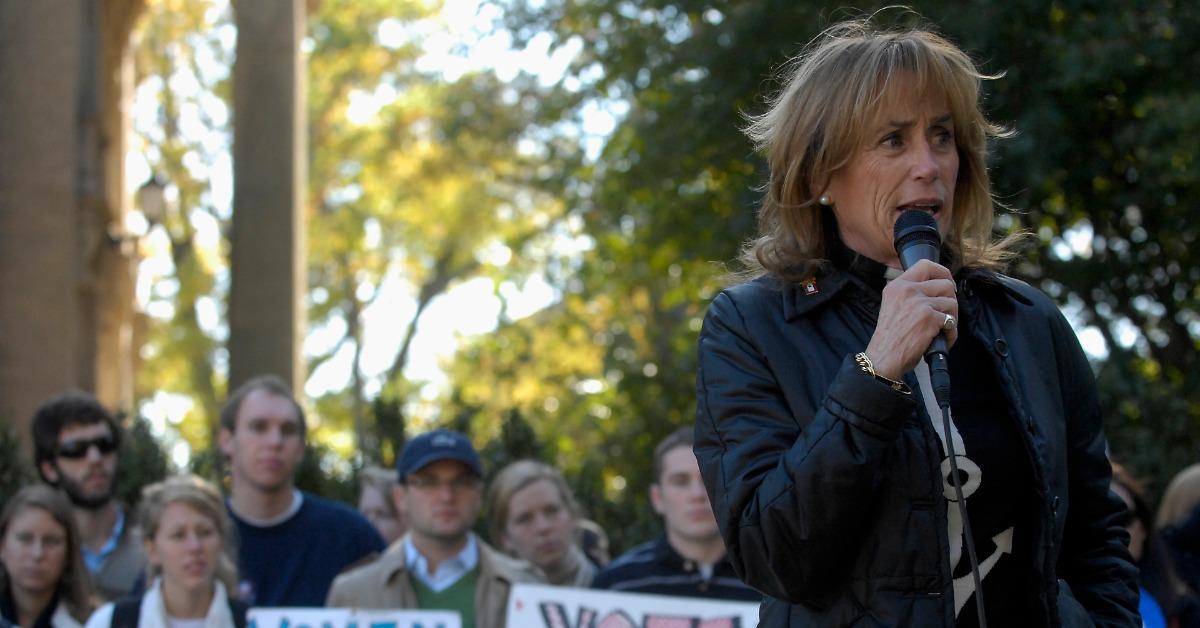 The most prominent face of the Biden family (aside from Joe and Dr. Jill Biden) is undoubtedly Valerie Biden Owens, the former vice president's youngest sister and trusted confidante during his bid for election. On the campaign trail, he adamantly referred to her as a best friend through various discussions where her contributions came up.
Valerie worked tirelessly across a range of her brother's campaigns from his first U.S. Senate bid in 1972 to his 2020 presidential run. Although 2020 was the first time she didn't take the commanding role in the former vice president's election bid, she was a notable figure every step of the way, just as she has been since their childhood together.
Younger brother James Biden's entrepreneurship is riddled with controversy.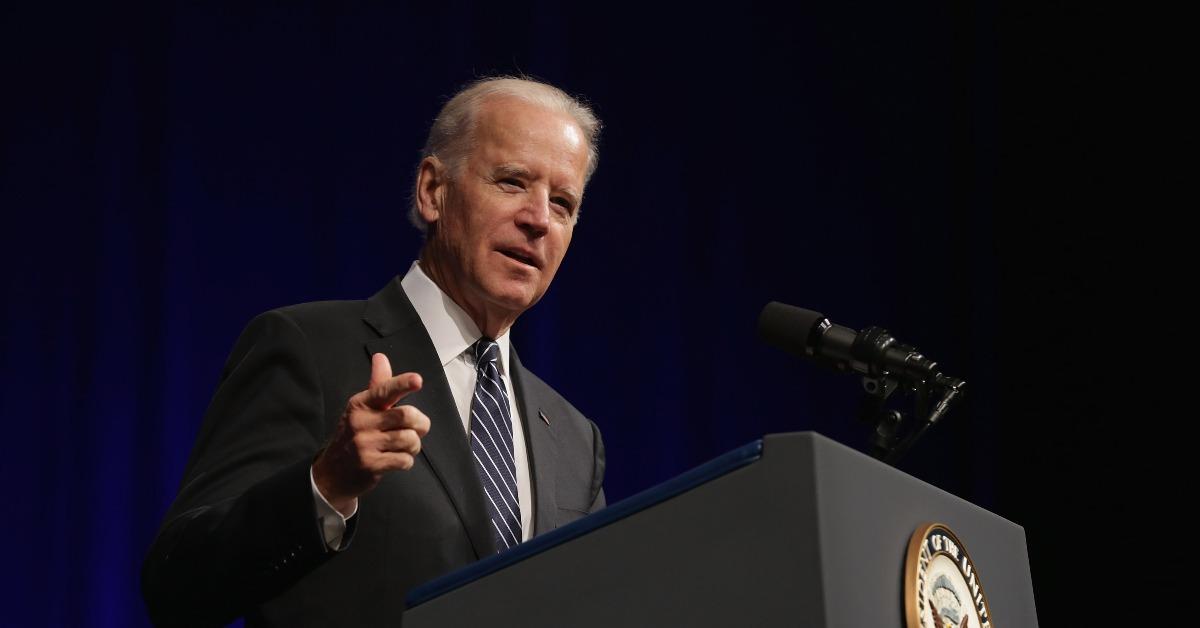 One of Joe Biden's younger siblings, James Biden, decided to opt out of politics almost wholly during his career but still seems to have benefited from the powerful positions his brother has held over the years. The younger Biden took up serial entrepreneurship as his overall goal but still attended many government functions at the invite of his brother during the latter's time as vice president of the U.S.
However, James' name became tied to controversy back in 2010 when HillStone International (the company he was vice president of) received a contract to build homes in Iraq. This was an act that many attributed at the time to a power play, effectively using his brother's name for leverage.
Francis and Joe Biden's powerful bond transcends politics.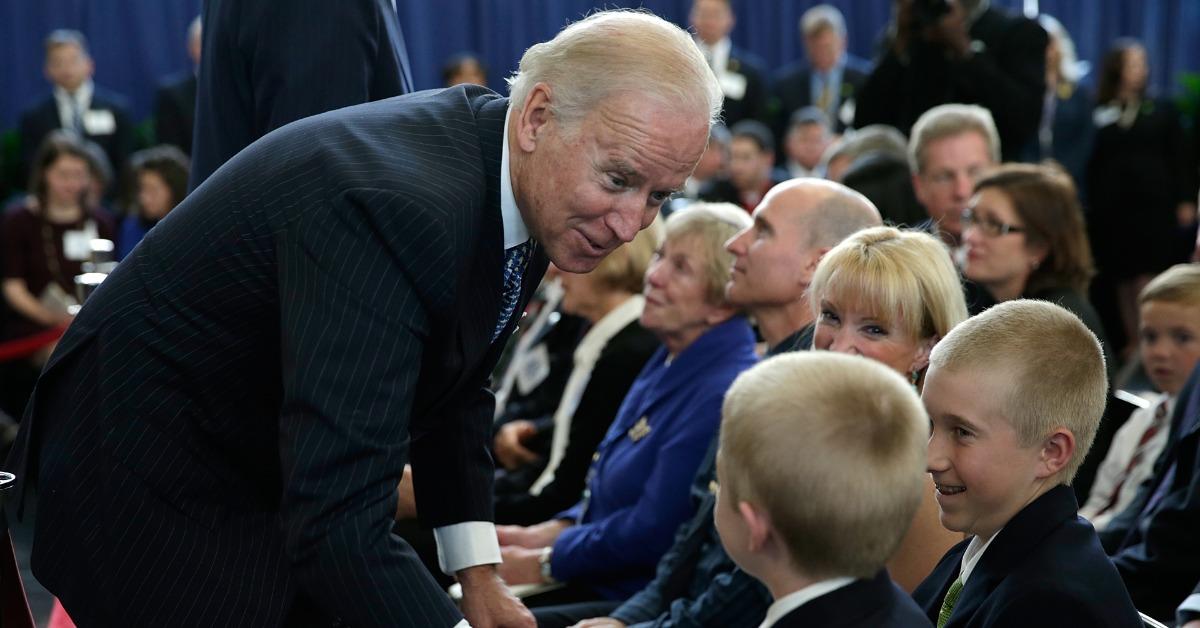 When it comes to his other younger brother, Francis (Frank) W. Biden, the next president maintains a loving affinity for him and all the good times they have shared over the years. Despite being more than a decade apart in age, the siblings formed a powerful bond with a cornerstone of a mutual interest in sports and a shared struggle with a childhood speech impediment. Frank was barely out of high school when he helped his brother mount his first successful Senate campaign.
Like his other brother, James, Frank has also faced some controversy in his career stemming from using his advantageous personal relationship with the U.S. vice president to benefit his personal life. Unlike James, Frank's alleged transgressions have largely been forgotten over time. During a 2015 interview with the Charter School Alliance of Florida, the youngest Biden was quoted saying, "Joe is my hero. My older brother is the best man I know."
Summary of Joe Biden's siblings
Joe Biden is the oldest of four siblings in a Catholic family, followed by his younger sister Valerie Biden Owens (born 1945), and two younger brothers, James Brian "Jim" Biden (born 1949) and Francis William "Frank" Biden (born 1953).