John DeLorean wasn't a millionaire at death, he faced financial and legal trouble but how big was his net worth?
If the name "DeLorean" conjures up the image of Michael J. Fox and Christopher Lloyd, you aren't alone. However, the man who created the iconic car, instrumental to the time travel in the 1985 film Back to the Future, had a complicated life. John DeLorean, the founder of the DeLorean Motor Company and the former leader of a division at General Motors, died in 2005.
While you might assume that DeLorean would have amassed a fortune being the skilled engineer that he was, you'll be surprised to learn that at the time of his passing, his net worth didn't quite hit $1 million. Here's a look at what DeLorean's net worth was when he died, the legal troubles he faced, and why his company failed.
John DeLorean had a low net worth at the time of his death.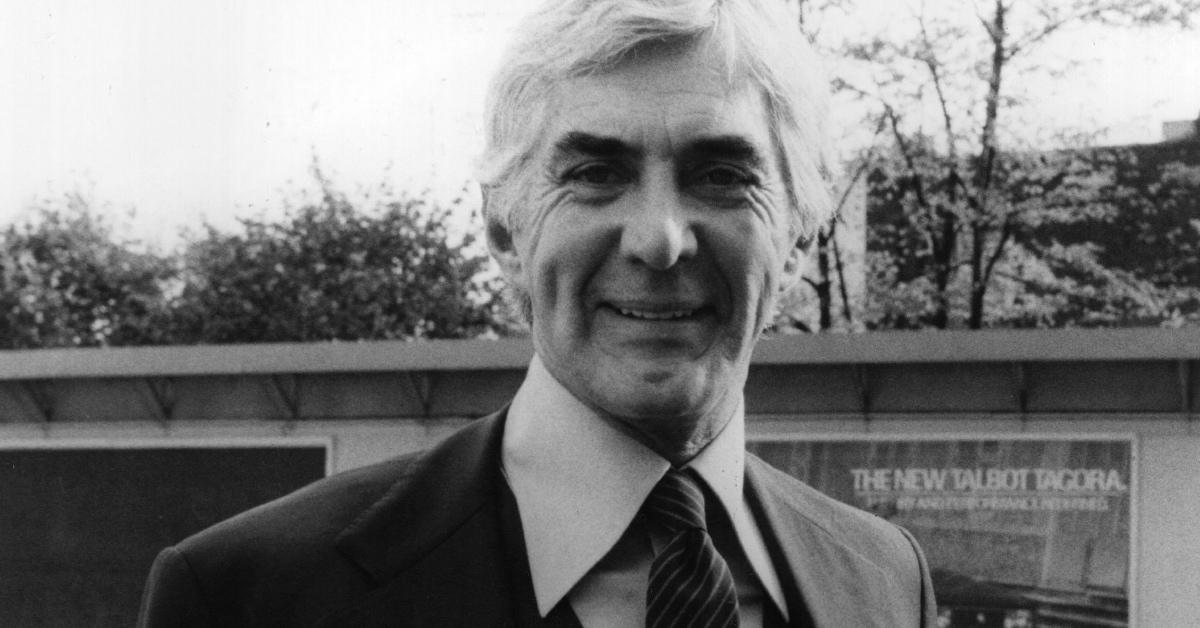 DeLorean designed the famous DMC-12 sports car that transported Marty McFly "back to the future." Only about 9,000 DeLoreans were made. But, before the vehicle could create a buzz in Hollywood, DeLorean's company struggled, mainly due to production delays, according to Celebrity Net Worth. By the time it hit the market, there wasn't a demand and the company was left with a large amount of inventory and debt.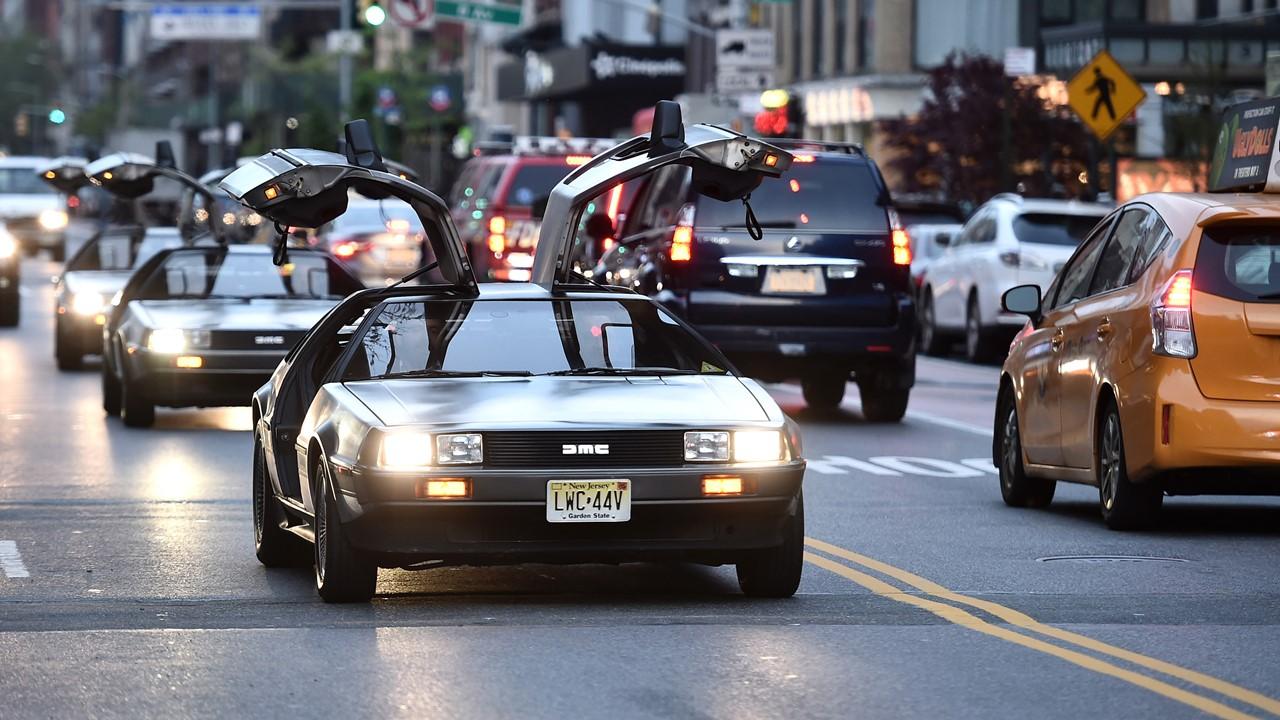 By 1982, DeLorean Motor Company had filed for bankruptcy and later sold its name to a Texas-based company.
Despite the downfall, DeLorean can be recognized for leading a successful career at General Motors (before he created the DeLorean). He became the youngest-ever division head at GM after joining in 1956. During his time at GM, DeLorean led designs of several well-known vehicles — the Pontiac GTO muscle car, the Chevrolet Vega, the Pontiac Firebird, and the Pontiac Grand Prix.
At the time of his passing in 2005, DeLorean was worth a mere $500,000, which is equivalent to more than $700,000 today.
JOHN ZACHARY DELOREAN Profile Summary
John DeLorean is best known for producing the DeLorean DMC-12 sports car that was used in the "Back to the Future" trilogy.
Profession: Auto engineer and executive
Net worth: $500,000
Birthdate: Jan. 6, 1925
Birthplace: Detroit, Mich.
Died: March 19, 2005
Education: B.S. from Lawrence Institute of Technology (1948)
M.B.A. from Detroit College of Law University of Michigan (1957)
Spouse: He was married to Sally Baldwin up until his death
Kids: 2
John DeLorean had some personal issues, which had a significant impact on his children.
After marrying his third wife, Cristina Ferrare, the couple had two children, Zachary and Kathryn. When DeLorean was arrested for possible cocaine trafficking in 1982, Zachary was about 12 years old and struggled greatly with the aftermath.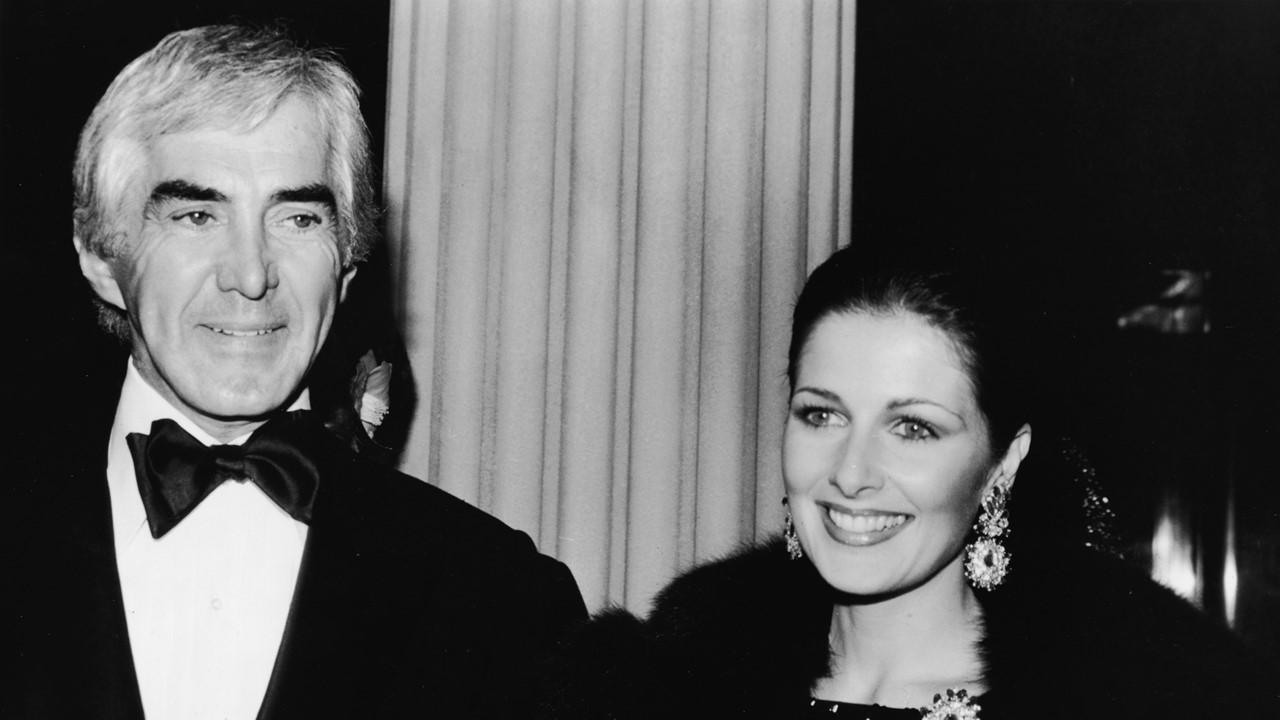 Both Zachary and Kathryn spoke with filmmakers of a 2019 documentary Framing John DeLorean about how their father's fall from grace impacted them, even though he was eventually exonerated.
While Kathryn talked about how hurtful it was living with constant comments from other kids about her father's actions, she spent time in therapy to work through the trauma and eventually seemed to find peace with her father.
However, Zachary showed filmmakers a shoddy-looking apartment as a testament to his father's negative impact on his life. His mother told Vanity Fair that she was "heartbroken" to see the state her son was living in and know that he refused help from the rest of his family. She also said she had urged her son to move on from blaming his parents.
Sally DeLorean filed lawsuits over the DeLorean company name.
Following DeLorean's death, his widow, Sally DeLorean, sued DMC Texas, which had taken over the DeLorean company name, over improper use of the name and trademarks. In 2015, she settled one of these claims and then sued DMC Texas again in 2018, but that case was dismissed.
John DeLorean also had a few run-ins with the law.
DeLorean faced multiple major legal challenges. In 1982, he was charged by the U.S. government with cocaine trafficking and faced a highly publicized trial. By 1984, he was cleared based on findings that he had been a victim of police entrapment. Therefore, he didn't spend more than a few days in jail.
DeLorean was also charged with tax evasion and defrauding investors. Eventually, he was acquitted of all of those charges as well.
DeLorean passed away in 2005 at the age of 80. His former estate in New Jersey had been purchased by Donald Trump in 2002, and later converted into a golf course in 2004.