What is Jordan Peele's net worth? The actor, comedian, and filmmaker has built his career on Comedy and Creepiness.
Jordan Peele is a celebrated American filmmaker. He is best known for his comedy sketch series, Key & Peele, and has since become an acclaimed horror film director. He also founded Monkeypaw Productions, a film and television production company.
Jordan Peele Profile Summary
Profession: Filmmaker, comedian, actor
Net worth: $50 Million
Birth date: Feb. 21, 1979
Birthplace: New York City, N.Y.
Relationships: Chelsea Peretti (m. 2016)
Children: Beaumont Gino (b. 2017)
Few people have a Hollywood career as eclectic and successful as that of Jordan Peele. Many will recognize him alongside Keegan-Michael Key as the hilarious comedy duo, Key & Peele. Though the series was tragically more popular on YouTube than it ever was on its official broadcast network on Comedy Central, the sketch comedy show is fondly remembered for classic skits like the "East/West College Bowl" and the substitute teacher who hilariously mispronounces his students' names.
When the series ended after five seasons, Jordan Peele made one of the most memorable career shifts in filmmaking history by writing and directing horror. His first film, Get Out, received critical acclaim and even netted him an Oscar for Best Original Screenplay at the 2018 Academy Awards. He would go on to direct even more off-kilter horror films like Us in 2019, and most recently, Nope in 2022.
As one might expect, he's pretty much rolling it in by now. But what is his net worth exactly?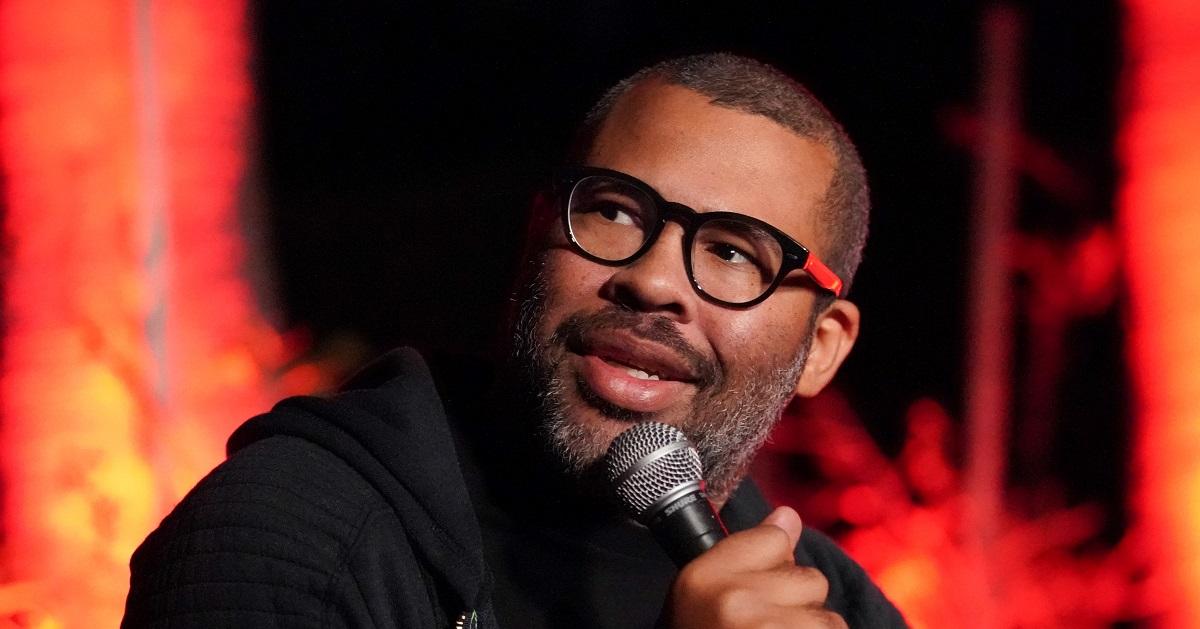 What is Jordan Peele's net worth?
Celebrity Net Worth reports that Jordan Peele's net worth currently sits at a whopping $50 million. That hardly comes as a surprise, considering that Get Out made over $255.4 million at the box office during its 2017 theatrical run. Us would see near identical financial success in 2019, earning $255.2 million in ticket sales.
Nope looks poised to perform similarly with a respectable $44 million opening weekend, according to Variety. The film narrowly dethroned Thor: Love and Thunder in the Marvel film's third week in theaters.
Aside from making us laugh and cower all at once with his filmography, Jordan Peele also hosted and narrated the 2019 revival of The Twilight Zone that streamed exclusively on CBS All Access. He stood in for the late Rod Serling and cryptically introduced the impending horror of each episode while reminding viewers that it all takes place in the Twilight Zone.
He isn't done with comedy or Keegan-Michael Key.
It's hard to believe that the same guy who helped come up with Bizmo Funyuns and "draxx them sklounst" could scare the crap out of us with monsters like homicidal doppelgangers and suburban white people who live in upstate New York. Similarly, it was difficult to imagine Jordan without his partner-in-comedy, Keegan, when they first split up.
Thankfully, the two remain good friends to this day. Keegan even gave Jordan a standing ovation on his Oscar win.
Better yet, they're not done working with each other. The two are set to star in a stop-motion horror-comedy film called Wendell & Wild. The duo voices two mischievous demonic brothers who try to coerce a teenager into summoning them to the human realm. The film is set to release in October 2022.
Whether it's through comedy or horror, Jordan Peele is making enormous cinematic strides all while raking in the dough. No matter how you look at it, he's putting the "p***y on the chainwax."