Jordana Barnes contemplates getting a BBL in 'Siesta Key: Miami Moves' — Has she had plastic surgery?
Jordana Barnes joined the cast of Siesta Key in Season 4 and shook things up. She played a pivotal role in the demise of Sam Logan's relationship with his girlfriend Juliette Porter. As a result, Jordana came out looking like the bad guy. And in the premiere of the fifth season — called Siesta Key: Miami Moves — the entire cast relocated to the city where baddies are born.
The premiere saw Jordana return for the 2022-2023 season with a new look. Now fans wonder — did she have plastic surgery? She actually contemplates getting a Brazilian butt lift (BBL) in Season 5.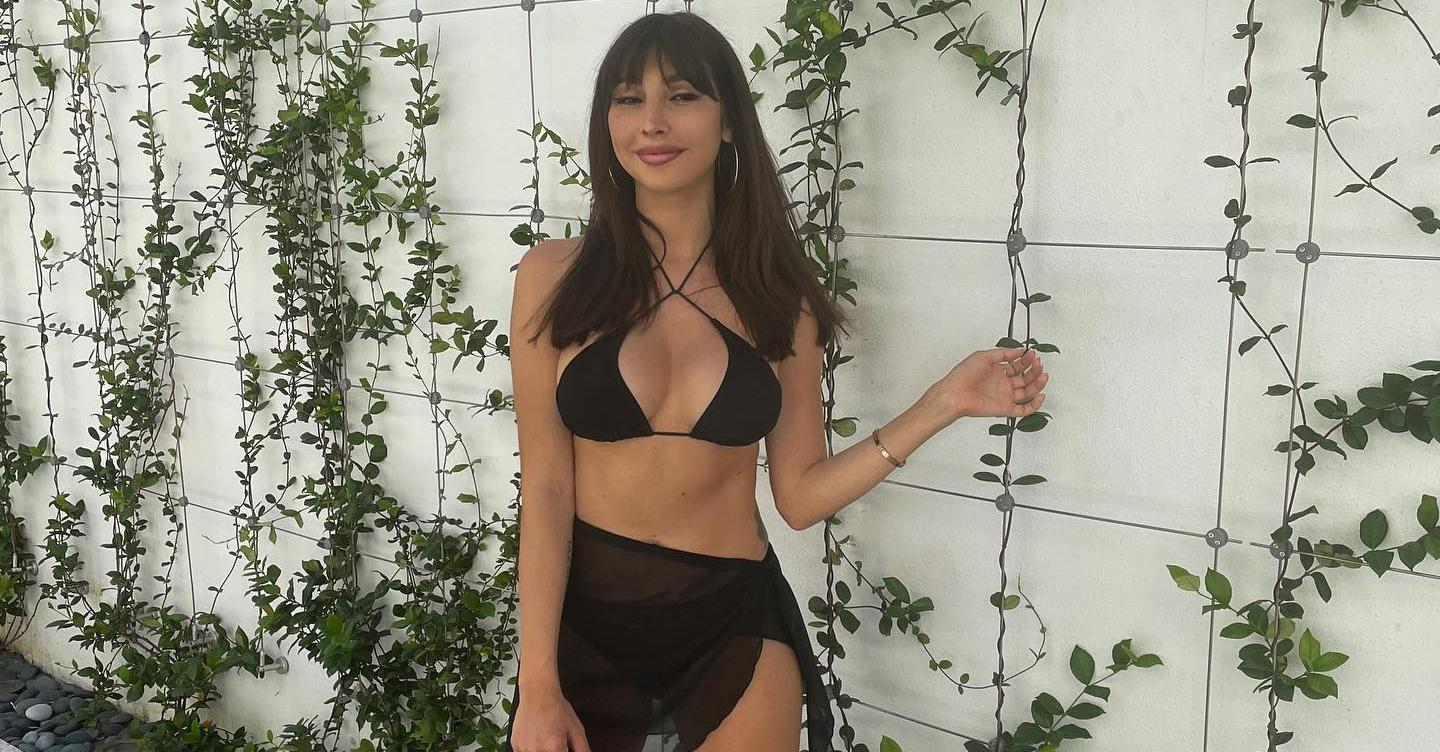 So, did Jordana from 'Siesta Key' have plastic surgery?
Jordana previously got candid about going under the knife in May 2022. However, after she revealed that she'd gotten a nose job, her decision was met with backlash. According to many fans, Jordana's face was perfect the way it was. In response, she sternly asked fans to keep their comments to themselves.
Jordana addressed her critics in a candid Instagram story that read (per ScreenRant), "I don't appreciate messages telling me how perfect my nose was already," adding: "my face, my choice, isn't that cool?"
The Siesta Key star went on to explain that her decision to have plastic surgery was more than a decade in the making. "I'm 30 years old and finally had the courage to do what I've wanted since I was 16," Jordana continued.
She added that the procedure wasn't only cosmetic, but would be extremely beneficial for her in years to come.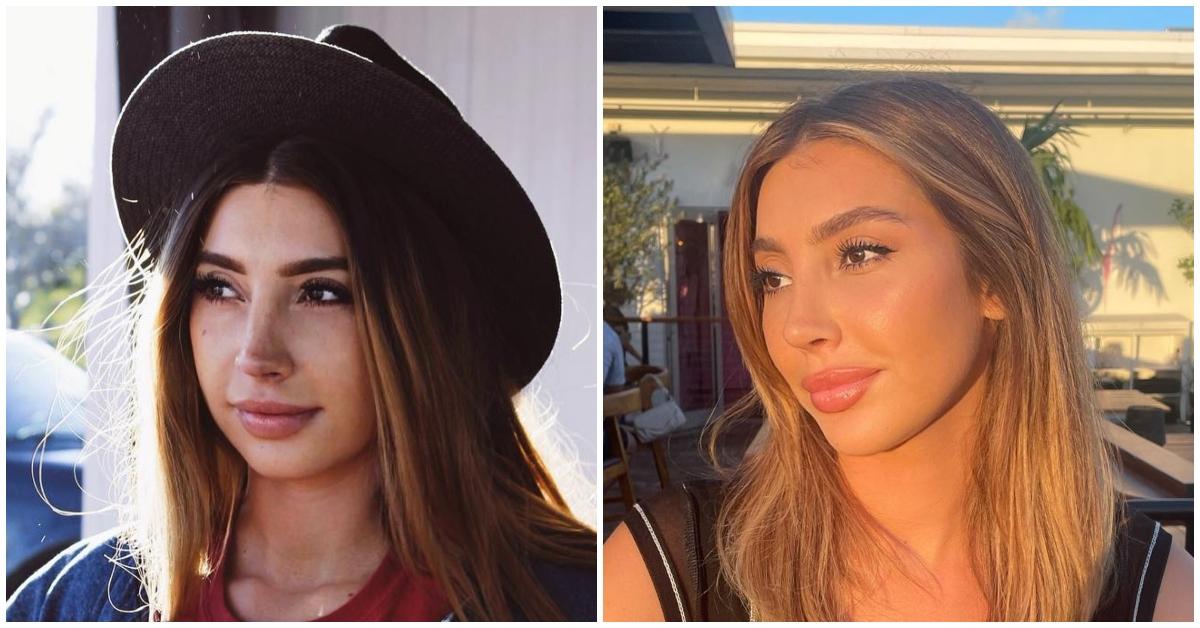 "I've had breathing problems, which I wanted to address. And also the shape of [my nose]," she said. She added that she's "happy" about her decision, but she insisted that "telling someone they didn't need something after they made the decision to do it isn't it."
She concluded her message with a thank-you to her supporters, with whom she promised to share every step of her journey. Before long, she revealed the end result.
Now that she's healed from her nose job, Jordana is looking into having another cosmetic procedure. In Season 5 of Siesta Key, she mentioned that co-star (and ex–sneaky link) agreed to pay for her Brazilian butt lift.
Sam Logan agrees to pay for Jordana's BBL in Season 5 of 'Siesta Key.'
Cassanova — ahem, we mean Sam — finds himself in hot water with his then-girlfriend Meghan Bischoff this season. Meghan accuses Sam of spending way too much time with his ex-girlfriend Juliette, and of course, Jordana.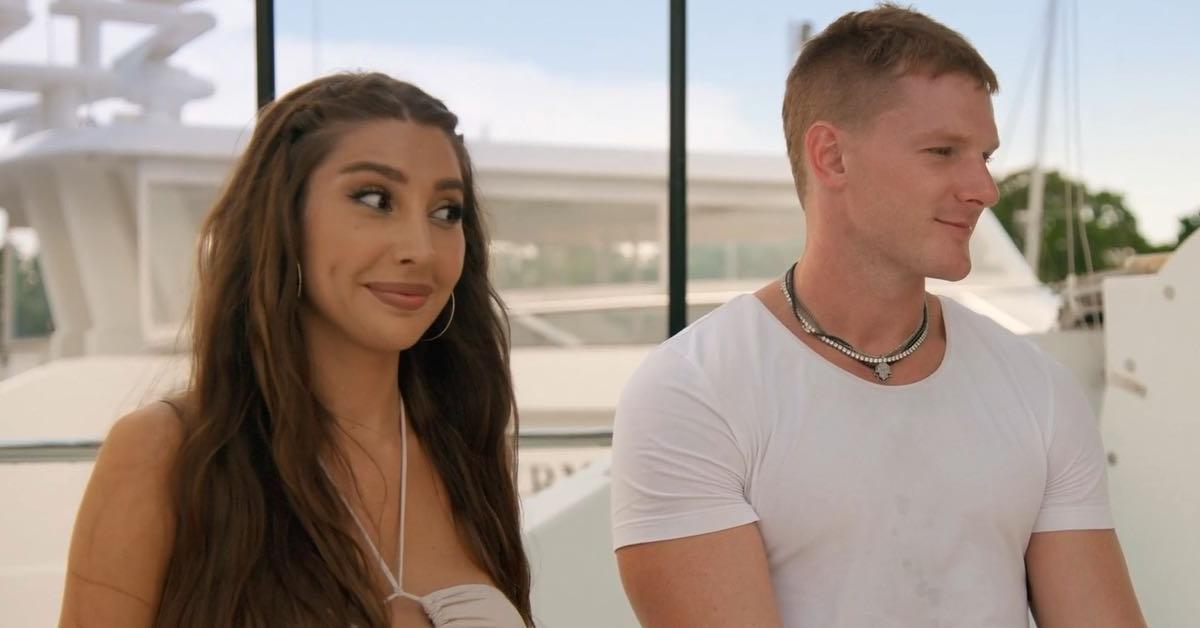 Her concerns aren't totally unwarranted, given that he and Juliette dated for two years and he volunteered to get another woman's waist snatched. BBLs can cost upwards of $15,000 in the city of Miami. But we're guessing Sam can cover it, as he has a reported net worth of $1 million.
Viewers will have to tune in to see what happens with Jordana's plans as new episodes of Siesta Key: Miami Moves premiere Thursdays at 8 p.m. on MTV.