What is Josh Flagg's net worth? Luxury real estate agent Josh Flagg made his own millions despite his family wealth.
As a star on Million Dollar Listing Los Angeles, Josh Flagg is a sought-after real estate agent in Los Angeles. He appeared on the Bravo reality series for many years and has sold over $2 billion worth of property over the past decade. Flagg comes from a successful family but has made his own way in real estate. What's his net worth today?
JOSH FLAGG Profile Summary
Josh Flagg began selling real estate in the Beverly Hills area while still finishing high school. In 2006, he became one of the original cast of Million Dollar Listing Los Angeles, a reality TV show about high-end real estate deals and the agents who broker them. He has sold real estate to celebrities such as Shonda Rhimes and Adam Levine.
Profession: Luxury Real Estate Agent and Reality TV Star
Net worth: $35 million
Birthdate: August 20, 1985
Spouse: Bobby Boyd (divorced in 2022)
Josh Flagg's net worth is $35 million today.
Flagg has a net worth of approximately $35 million, according to CelebrityNetWorth. Some sources claim he has sold $1 billion worth of property, but his own website lists that figure at over $2 billion.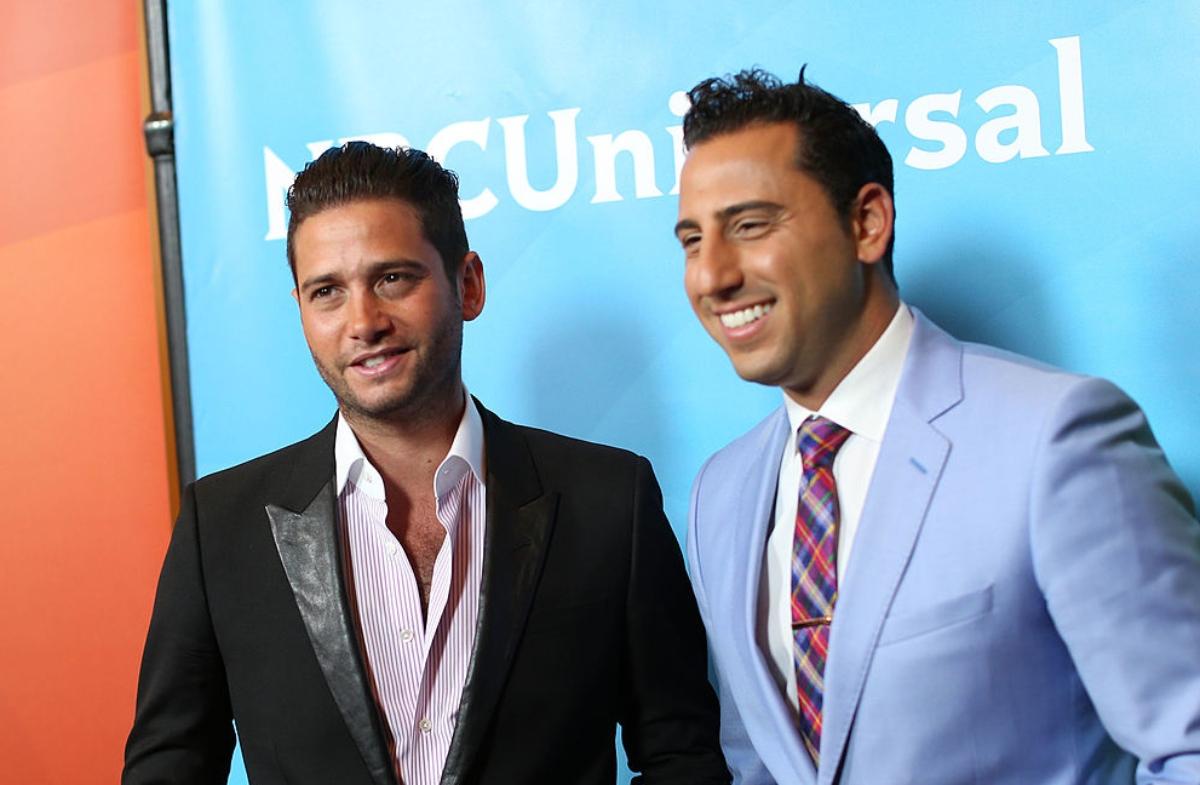 On Million Dollar Listing Los Angeles, Flagg worked with Josh Altman, Madison Hildebrand, and Chad Rogers.
In addition to his thriving real estate and television career, Flagg has authored two books. One, his autobiography, was published in 2011. The other is about his grandmother Edith Flagg's life and the proceeds went to the Jewish Federation of Greater Los Angeles.
Josh Flagg's new Beverly Hills purchase may have cost over $9 million.
Flagg's wealth appears to be secure, given that he confirmed to People that he has purchased a Beverly Hills mansion that was listed for $9.2 million. This news came following his divorce from Bobby Boyd. The couple went public on Instagram with the news of their divorce a few weeks earlier. Flagg also plans on spending $7 million to renovate the home.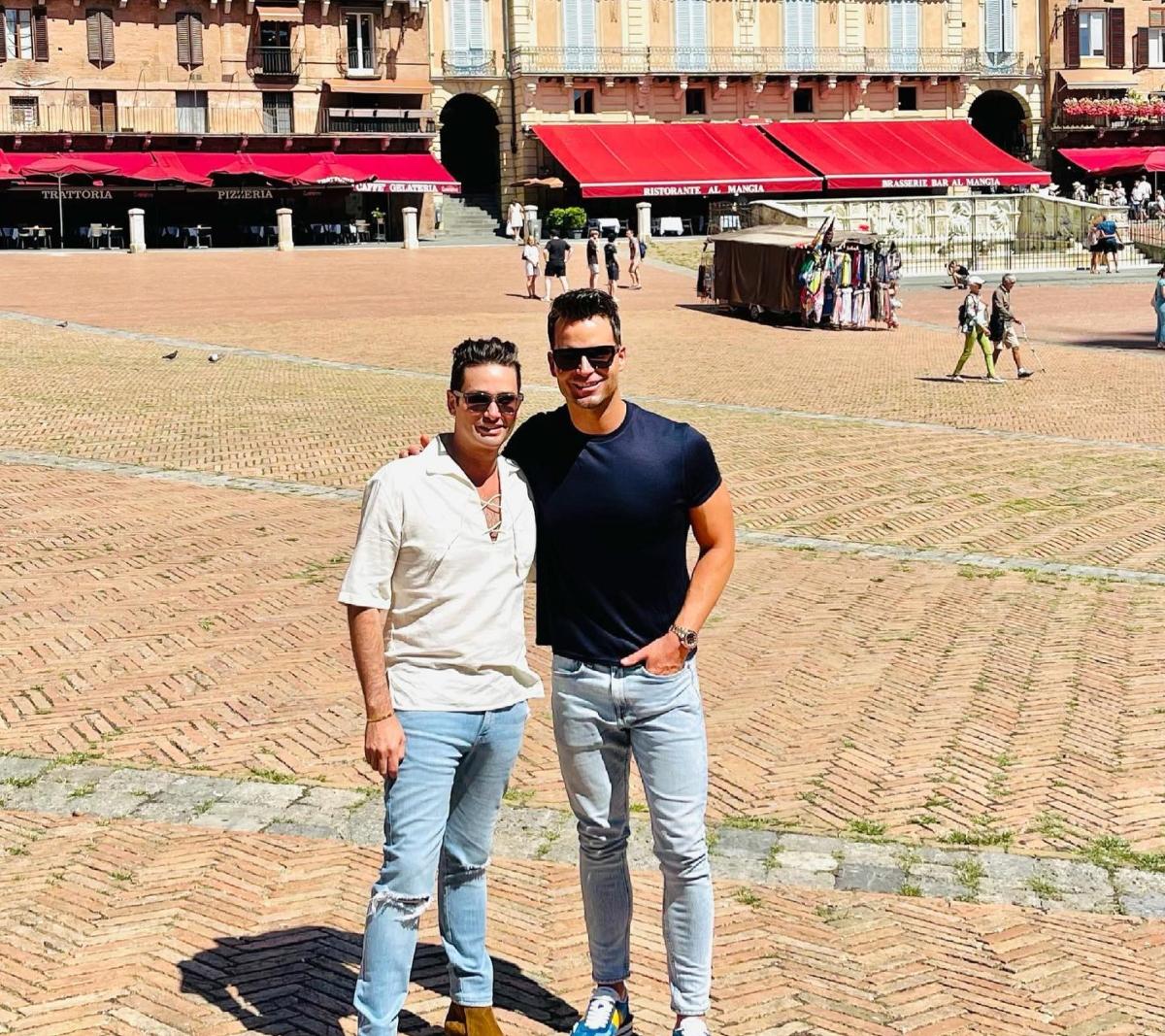 "I have had my eye on this home since I was a little boy. It has not been on the market in close to 60 years," Flagg told People of the mansion. The home is over 7,000 square feet, with 7 bedrooms and 8 baths.
Did Josh Flagg inherit money?
Flagg comes from an entrepreneurial family with quite a bit of wealth. Did he inherit any money? His family has an estimated net worth of $100 million. It's likely (though unconfirmed) that he inherited some money, but his real estate career speaks for itself as well.
His maternal grandfather was Herman Platt, an electronics executive, and philanthropist. Benjamin Platt, his great-grandfather, founded and owned a nationwide chain, Platt Music Corporation.
Flagg's paternal grandmother, Edith Flagg, was a fashion designer and executive in the industry. Flagg wrote a book about her experiences as a child who survived the Holocaust of World War II, A Simple Girl: Stories My Grandmother Told Me.
Edith Flagg also made numerous appearances on Million Dollar Listing with her grandson.
What does Josh Flagg's father do?
Flagg's father Michael Flagg is an actor and producer known for Lady in the Park.