What is Josh Kushner's net worth? The American businessman, heir, and investor has made an impressive fortune.
Entrepreneur and investor Joshua Kushner, also known as Josh Kushner, is the founder of the investment firm Thrive Capital. He's also among the founders of insurance technology startup Oscar Health. Google parent Alphabet made a $375 million investment in Oscar Health in 2018. What is Kushner's net worth? How did Kushner meet his wife Karlie Kloss?
Kushner grew up in New Jersey in a Jewish family. He started his career at Goldman Sachs in the bank's private equity arm after graduating from Harvard Business School. Previously, Kushner tried his hands at several ventures including founding student lending startup Unithrive and social network Vostu.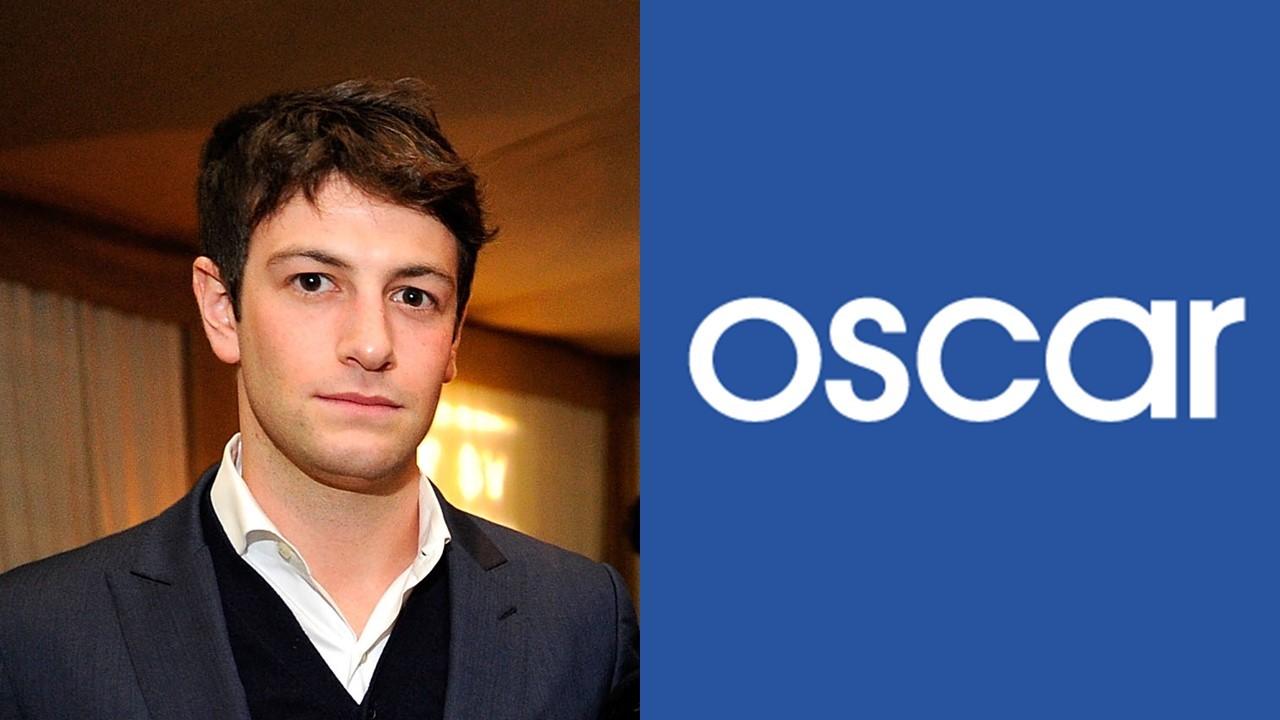 Kushner's Thrive Capital focuses on media and Internet investments. It invested in Instagram, the photo-sharing app that Facebook bought in 2012 for $1 billion in cash and stock. Facebook buying out Instagram resulted in Thrive doubling its money in the business, which helped bolster Kushner's net worth.
Thrive Capital's other investments include payments company Stripe and fitness class provider ClassPass. The venture firm has also invested in Robinhood, Lemonade, Instacart, and Slack Technologies. Spotify CEO Daniel Ek described Kushner as "a hybrid of an investor and an entrepreneur," adding that he's "really good at building a business."
Is Josh Kushner related to Jared Kushner and what are their political views?
Kushner is one of Jared Kushner's brothers. Jared Kushner is President Trump's senior adviser and son-in-law. Jared is married to Trump's daughter Ivanka. However, the Kushner brothers have different political views.
While Jared tends to be conservative, Josh is liberal. Kushner and his wife Karlie Kloss said that they didn't vote for President Trump. Kloss actually revealed in a social media post that she voted for Hillary Clinton in 2016. 
While Jared is a Republican, his family has traditionally donated to Democratic politicians. Kushner doesn't publicly comment on President Trump to avoid embarrassing his older brother. Their father is real estate magnate Charles Kushner. The Kushner brothers founded the real estate investment company Cadre.
How much is Josh Kushner worth?
Today, Kushner's net worth is estimated at $2 billion, per Forbes. The venture capitalist's wealth is linked to his personal business ventures and his family's real estate portfolio, which was estimated at $7 billion in 2018. Kushner has a share in the family's real estate business.
Josh Kushner founded and runs VC firm Thrive Capital, which has backed some of the past decade's most notable startups, including Instagram, Spotify, and Slack.
In May 2021, Goldman Sachs invested an estimated $120 million in Thrive at a $3.6 billion valuation; Kushner's stake is estimated to be worth $1.9 billion.
In February 2022, Thrive's eighth and largest fund to date closed at $3 billion, bringing assets under management to roughly $16 billion.
The liberal Kushner cofounded a health insurance company built around Obamacare before brother Jared's father-in-law Donald Trump became president.
Kushner's father Charles built a real estate empire before serving time in prison for illegal campaign contributions, tax evasion, and witness tampering.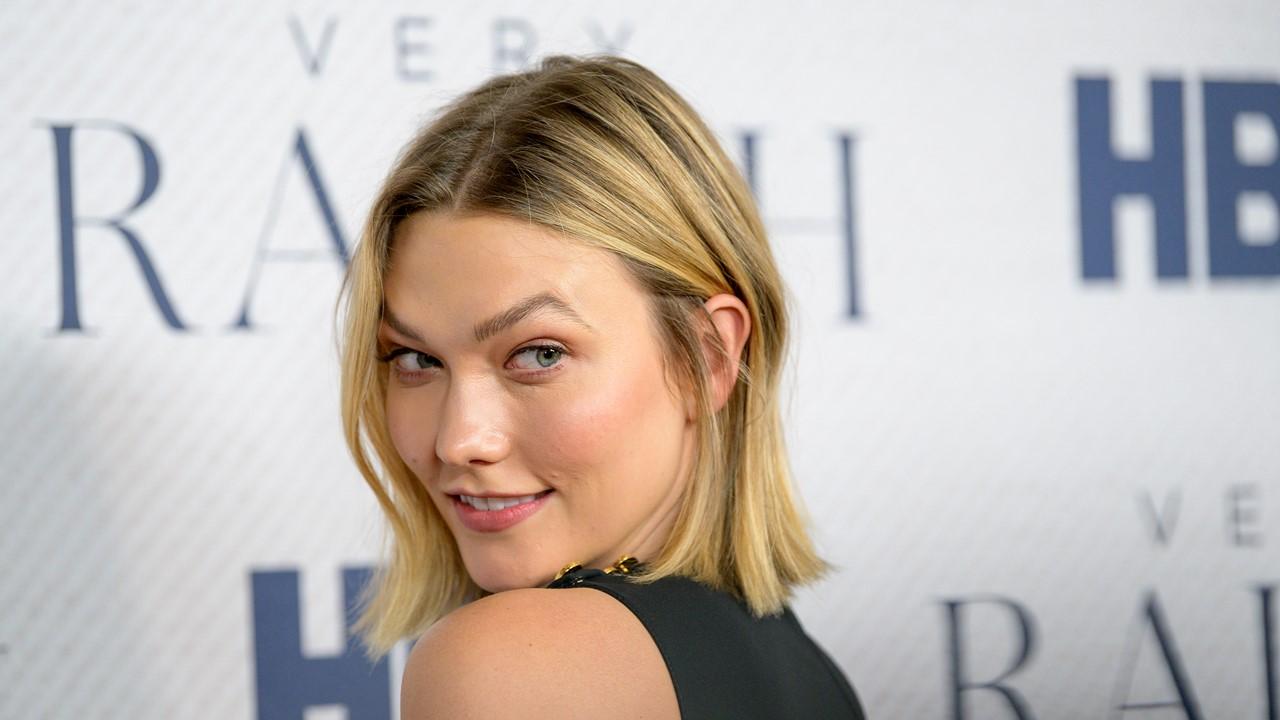 How did Karlie Kloss and Josh Kushner meet?
Karlie Kloss and Kushner met in 2012. They were first spotted together at a Victoria's Secret Fashion Show after-party in November 2012. Before Kushner, Kloss reportedly dated St. Louis Rams quarterback Sam Bradford. 
Kloss and Kushner got married in 2018 after dating for six years. They tied the knot at a largely private Jewish ceremony in New York. Ivanka Trump attended the exclusive wedding.
The couple hosted a more open wedding party in 2019 in Wyoming. Kloss converted to Kushner's Judaism faith before they got married. Ivanka also converted to Judaism before marrying Jared Kushner.
Karlie Kloss's net worth is $40 million. She has made good money from her modeling career, which she started in her teens. Kloss also has real estate and media investments. She led the group of investors that acquired the fashion publication W Magazine.