Joshua Bassett is posting a lot about his Faith, Which is alarming to some fans.
Although most people likely know his name because of "Driver's License," Joshua Bassett has a dedicated fanbase all his own, and some in that fanbase are concerned after the singer and actor recently returned to Instagram.
That return saw Joshua describe his Christian faith in some detail, which alarmed some who know that the actor also identifies with the LGBTQ community.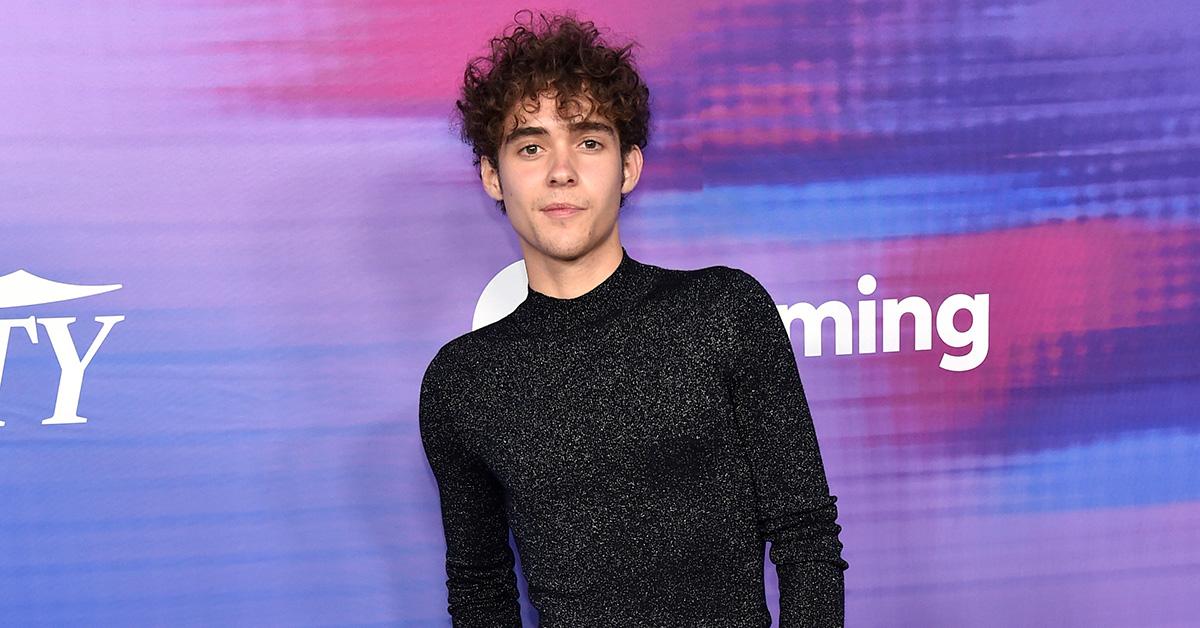 What is Joshua Bassett's religion?
Although he's always been somewhat religious, his recent Instagram post suggests that he now has a deeper relationship with God.
"A few months ago, I asked God to 'send me a sign when I write the truth,'" he wrote in the post. "I typed 'Jesus is the way.' Nothing happened, then I added, 'Jesus is the only way,'" and the light turned on in my living room."
He described a second affirmation of his faith, which came when he prayed in church for a someone to touch his back so that he would know that God was the only way. Joshua said that, a few moments later, two strangers touched him on the back and told him that something had called them to pray with him. The actor continued by discussing two encounters with Jesus that he would elaborate on in the future.
"The experiences were richer and more vivid than anything in my entire life," the High School Musical: The Musical The Series actor explained. "I look forward to speaking about it soon. For those concerned about me, be sure of this: I'm better than I have ever been. The peace I feel is far beyond what I thought was possible."
Although fans may be worried, it seems that Joshua does not think they have any reason to be.
Fans are confused by his sudden devotion.
In part because Joshua came out as bisexual in 2021, many fans were alarmed by how abruptly he seemed to shift gears into a sharp focus on religion.
"I just want to know what happened to Joshua Bassett to become so Christian," one person wrote on Twitter.
"I hope Joshua Bassett is OK and he's not going to conversion therapy or some s–t like that," another person added.
Although some fans weighed in with concern, others weighed in to say that those concerns were unjustified or overblown.
"We all need to understand that we don't know Joshua Bassett personally," one person wrote. "We don't know for sure how long he's been having this experience with Jesus. In his post he mentions something being several MONTHS ago. We DO NOT KNOW this man! We only know what he tells us!"
Whether Joshua's religious beliefs have gotten more intense recently or not, it seems clear that he's planning to talk more openly about his own faith moving forward. That may make some of his fans concerned or uncomfortable, but others seem to be energized by it and are happy that Joshua seems to have found joy and contentment in his life.