Comedian Judy Tenuta, Known as "The Love Goddess," Has Died at the Age of 72.
Judy Tenuta, an esteemed stand-up comedian, and actress best known for her eccentric and cheeky persona of "The Love Goddess," died on Oct. 6, 2022. She was 72 years old.
What happened? Here's what we know about Judy Tenuta's cause of death.
What was Judy Tenuta's cause of death?
On Oct. 6, Variety reported that Judy died of ovarian cancer in Los Angeles.
The two-time Grammy Award nominee's publicist, Roger Neal, told The Associated Press that his client was "a very funny, amazing performer," adding that it was always a "happy time to be around her."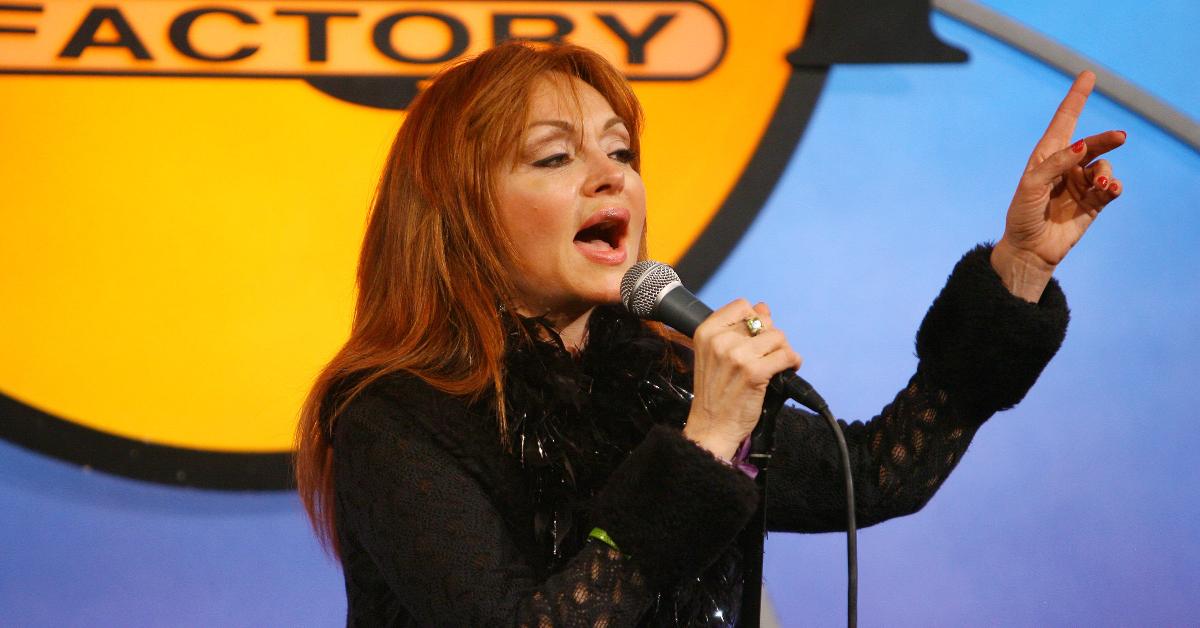 Many of those who worked with Judy in the comedy sphere were quick to share heartfelt tributes on social media, including longtime friend and comedic musician "Weird Al" Yankovic.
"[I'm] devastated to hear of the passing of my dear, dear friend, the lovely Miss Judy Tenuta," the 62-year-old Grammy Award winner penned on Twitter. "I can't believe she's gone. Earth has truly lost a goddess."
Pee-wee Herman also dedicated a Twitter thread to the Love Goddess. "I sure did love Judy Tenuta. Besides being incredibly and uniquely hilarious, she was so beautiful inside that if they have a waiting period in heaven to become an angel, it's been waived for her. I bet all the old-timer angels are laughing their butts off with Judy right now."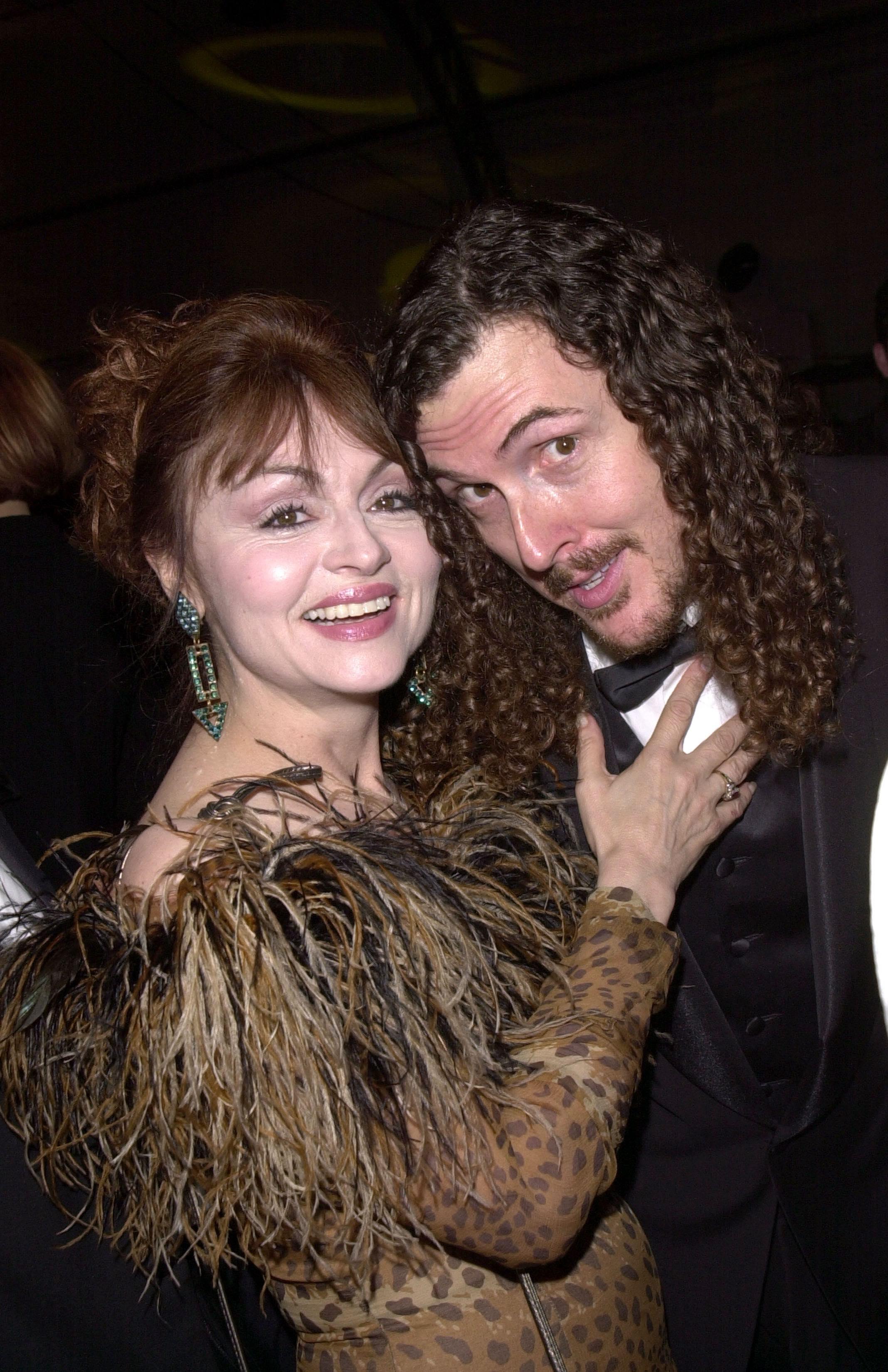 "She was sweet and elegant. There was a pureness about her. She was deep and smart and serious," Pee-wee added. "And when she performed, she put all the incredible parts of who she was into it. That would make her light up, become electrifying and make you laugh. … She was absolutely original. A maverick and rebel. I'll never forget you and already deeply miss you, Judy."
Judy was best known for her unique blend of observational and insult humor.
Throughout her career, Judy's act revolved around her brash persona known as "The Love Goddess." Most of her over-the-top routine combined observational and insult humor, frequently mocking topics like religion, sports, celebrities, and politics.
What was Judy Tenuta's net worth?
Judy Tenuta net worth: Judy Tenuta is an American actress, comedian, author, and producer who has a net worth of $4 million.
She earned her fortune by being a successful comedian, author, and actress. She has an estimated her wealth, and her income source is from her standup comedy.
Our thoughts are with Judy's family, friends, and fans during this difficult time.