What did Julie Powell die off? The bestselling food writer has passed away at the age of 49.
Food writer Julie Powell, best known for writing the popular Julie/Julia Project blog based on Julia Child's recipes, has passed away.
She was just 49 years old.
Naturally, fans and social media users have shared their condolences online, but what happened? What is Julia Powell's cause of death? Here's the rundown.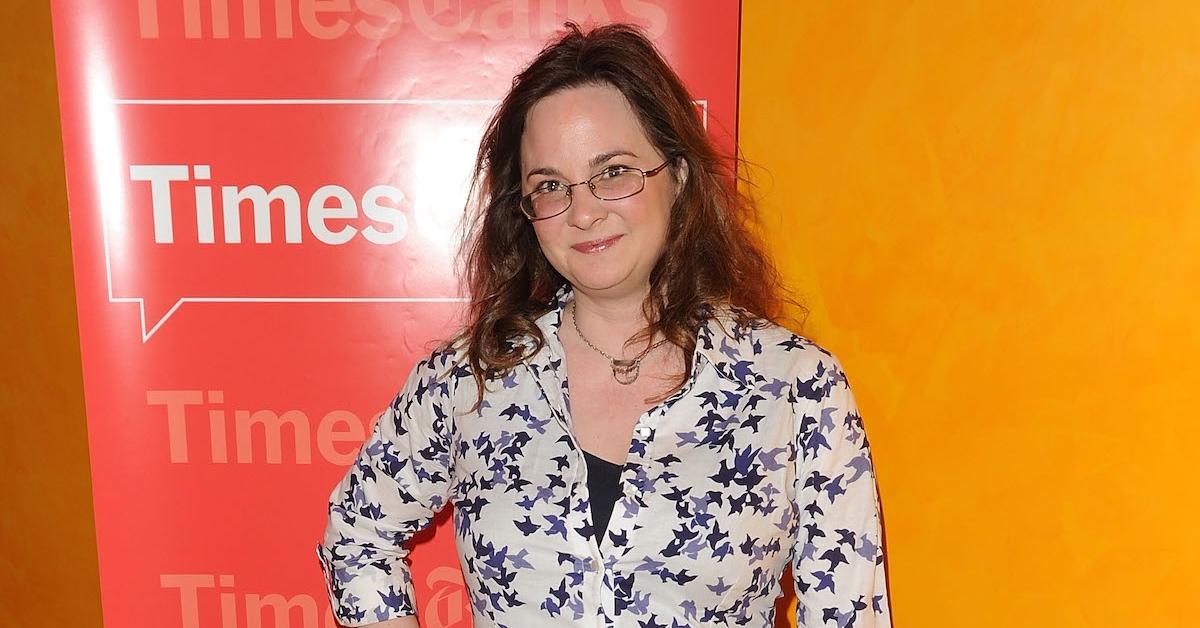 What was Julie Powell's cause of death?
According to The New York Times, Julie's husband, Eric Powell, shared that the writer passed away on Oct. 26, 2022, due to cardiac arrest. Julie passed away at their residence in Olivebridge in upstate New York.
Julie Powell re-introduced the masses to the wonders of cooking expert Julia Childs.
Although Julie is no longer with us, her contributions to food blogging realm will continue to live on. Most folks are familiar with Julie due to her Salon.com blog "Julie/Julia Project," which chronicled her journey of creating every recipe in Julia Child's Mastering the Art of French Cooking book.
Thanks to Julie's relatable experiences in the kitchen, the blog was later adapted into the memoir Julie and Julia: 365 Days, 524 Recipes, 1 Tiny Apartment Kitchen in 2005. Later, the memoir became a New York Times bestseller and was adapted into the film Julie & Julia, which was released in 2009. The film starred Amy Adams as Julie and Meryl Streep as Julia Childs.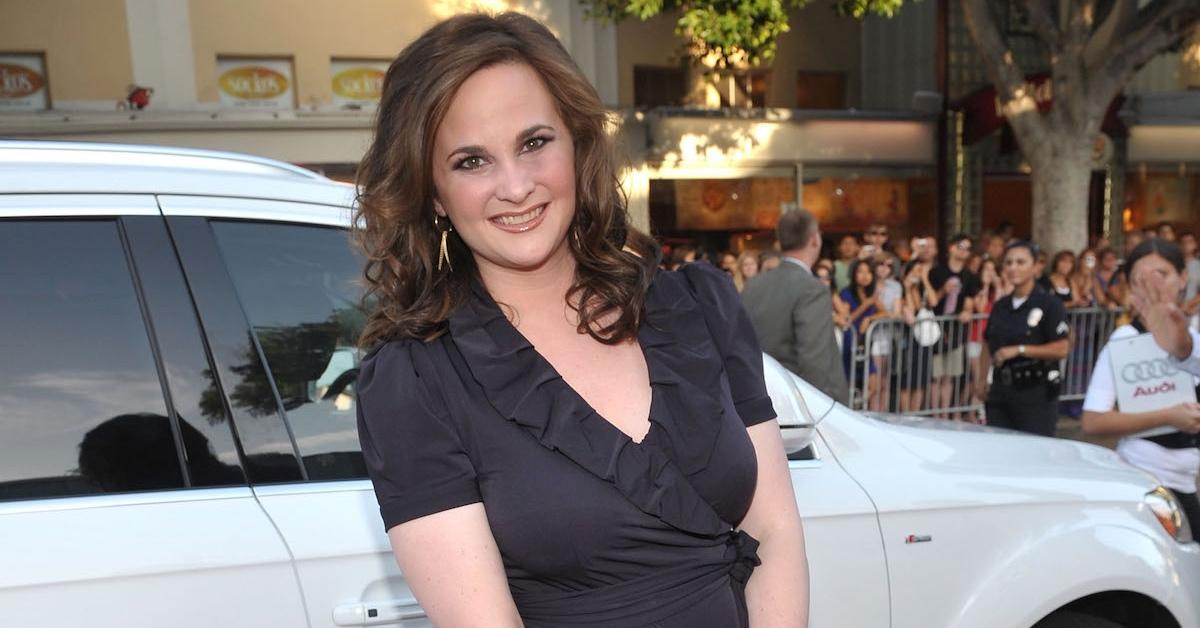 "She wrote about food in a really human voice that sounded like people I knew," fellow food writer Deb Perelman told The New York Times. "She communicated that you could write about food even without going to culinary school, without much experience, and in a real-life kitchen."
Aside from Julie's major feat with her first memoir, the writer went on to release her second literary work, Cleaving: A Book of Marriage, Meat, and Obsession, a memoir released in December 2009. The memoir discussed Julie learning how to butcher meat along with the details of her extra-marital affair.
What was Julie Powell's net worth?
Julie Powell is an American author who has a net worth of $5 million, per Celebrity Net Worth. Julie Powell born in Austin amassed her fortune through her career. Julie Powell is one of the richest Bloggers and was listed on most popular blogger sites.
Our thoughts and prayers are with the family and loved ones of Julie Powell.