Donda West's death had a profound impact on Kanye West's career. Her death ultimately brought about the end of former plastic surgeon Jan Adams medical career.
Throughout the years that Kanye West has been one of the biggest stars in music, one constant element that has remained a part of his identity is his undying love for his late mother, Dr. Donda West. Her life, death, and resounding impact on Kanye's existence influenced everything in the rapper's life from song lyrics to the name of his creative collective and even the title of his tenth studio album.
With that being said, it's clear by now that without the role Donda played in his life, Kanye's career would likely be much different than where it is today. Her passing and the toll it took on him publicly brought about some of the artist's biggest creative highs and lows. So, what exactly happened to Donda? Here's a breakdown of the situation and the ripple effects it has caused to the present day.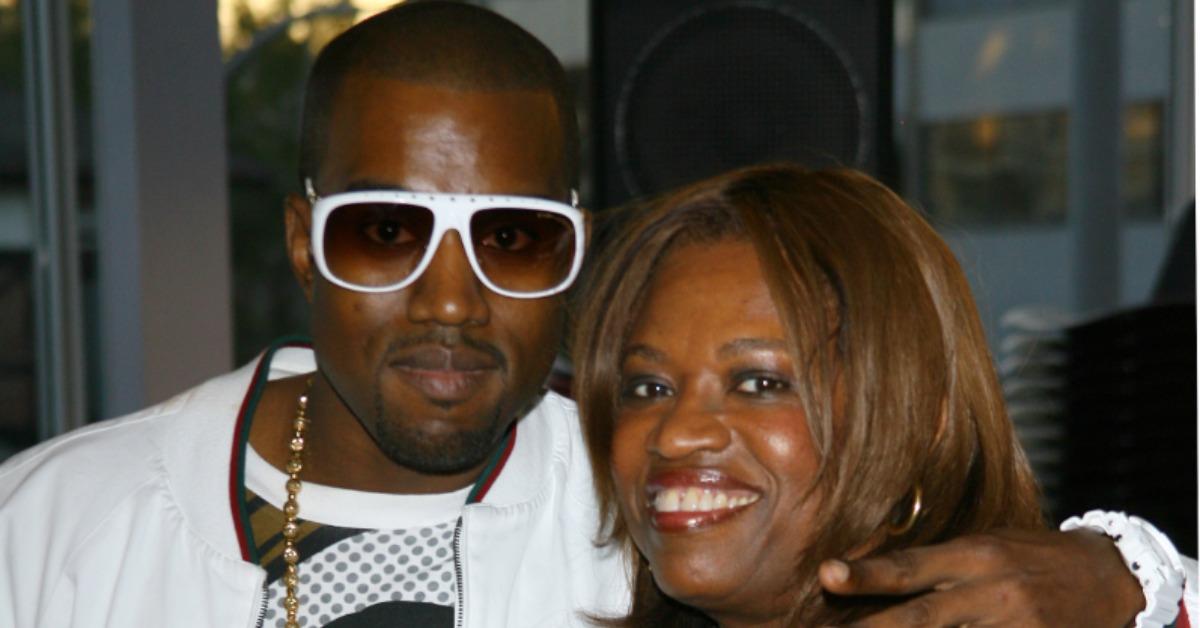 What happened to Donda West? She tragically died in 2007.
Through the earliest years of his career, Kanye brought Donda with him practically everywhere. The mother-son duo, who traveled the world together during Kanye's childhood due to her teaching obligations, took center stage when the rapper's earliest studio albums received critical acclaim. One of his works, a 2005 song called "Hey Mama," remains a standout track of his discography to this day and was wholly dedicated to the love and adoration he has for her.
Sadly, Donda tragically passed away on Nov. 10, 2007, changing the trajectory of Kanye's life forever. Despite the massive impact the loss had on him, Kanye barely took a break from performing, appearing just 12 days later at London's 02 Arena, where he paid tribute to Donda. The rapper played an emotional rendition of "Hey Mama" alongside a cover of Journey's "Don't Stop Believin'," which he continued to do at every other stop for the rest of his Glow in the Dark Tour.
What was Donda's cause of death?
One of the most tragic elements of the loss of Donda has to be the circumstance that brought it about. Per a report from the Los Angeles County coroner's office, Donda died of pre-existing coronary artery disease alongside a slew of post-operative complications; she had had liposuction and mammoplasty done the day prior to her passing.
The terms of Donda's death were undoubtedly devastating to Kanye and all of those who were close to her, but her loss gave way for new legislation to be passed in the state of California preventing similar circumstances from occurring ever again.
Former governor Arnold Schwarzenegger took action and signed the "Donda West Law," which made it mandatory for patients to undergo rigorous medical clearance via a thorough physical examination before having any kind of elective cosmetic surgery done.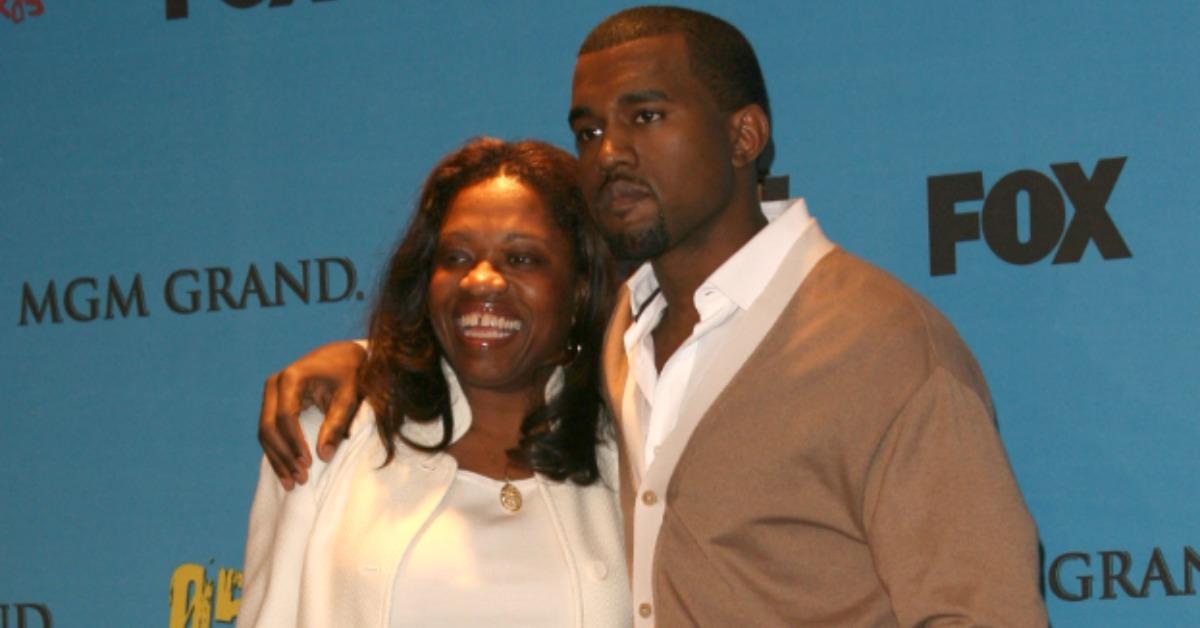 Who was Donda's plastic surgeon? Her death ultimately brought about the end of his medical career.
Former plastic surgeon Jan Adams (born Rudalgo Alonzo Adams) is the practitioner who worked on Donda and became embattled in controversy after it was reported that complications from his surgery contributed to her death. A graduate of Harvard University, Jan saw his career go south after the negative publicity following Donda's death effectively ruined his business.
It was reported that he'd had two malpractice lawsuits against him in 2001, which resulted in judgments of $217,337 and $250,000 to be paid. He was also arrested for DUI offenses in 2003, 2006, and 2008, and ended up surrendering his medical license in 2009 after a jury found him unfit to continue to practice.
By 2013 Jan attempted to appeal to get his license back, receiving a probationary one, but even that was ultimately revoked again in 2014 after he neglected to meet the terms of his probation.
The intertwined story of Jan and Kanye seemingly came to an end in 2018, when the rapper claimed in a since-deleted tweet that he had made amends with the former surgeon and would no longer consider him responsible for Donda's death.