Kanye West wants his kids to go to Donda Academy, but where exactly is that?
In a recent post on Instagram, Kanye West made reference to Donda Academy, suggesting that he wanted his children to attend the school instead of going to the private school that Kim Kardashian had selected for them.
This suggestion was one of several that Kanye made in Instagram posts that have since been deleted, but some want to know more about what Donda Academy actually is.
What is Donda Academy?
Donda Academy is an educational venture that Kanye established in Ventura County, Calif. The school's mission is apparently to teach the children of tomorrow. "Using an ethic of integrity and care, Donda Academy prepares students to become the next generation of leaders, thinkers, and innovators," its mission statement reads. The school also claims to be providing its students with a world-class education.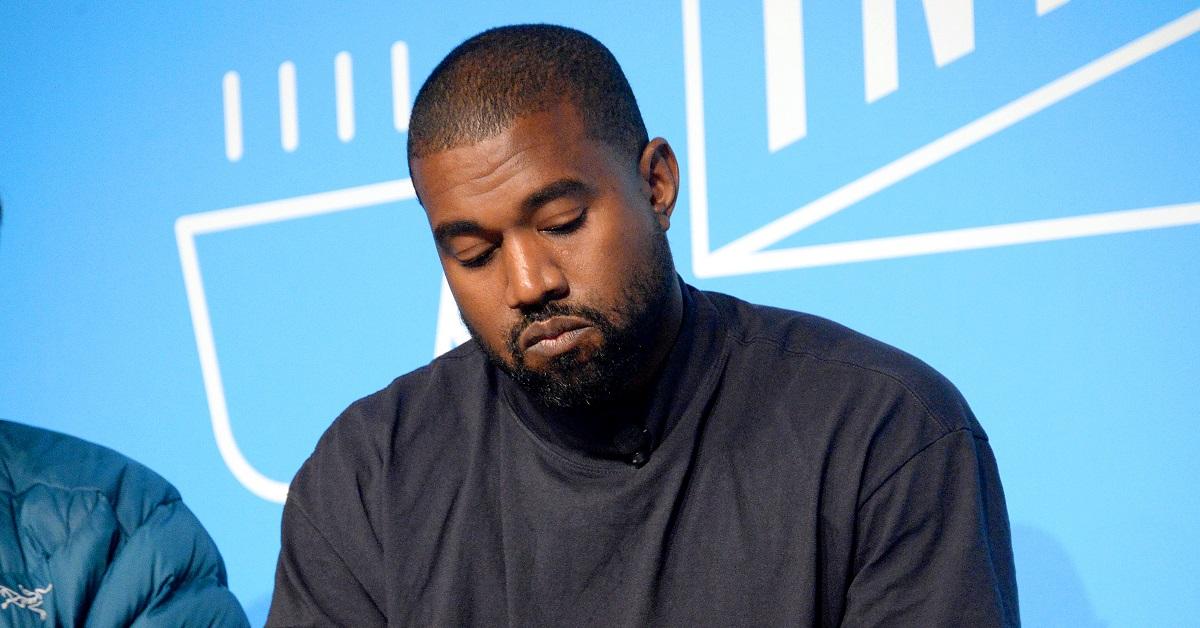 Donda Academy claims that it has a "rigorous core curriculum and an emphasis on sustainability, creativity, critical thinking and problem-solving."
The school is tuition-based, which means that it's a private institution, and the website claims that it's accepting applications until June 10, 2023.
"Everyone is welcome to apply regardless of financial situation. Financial aid and scholarships are available for students who qualify," the school's website claims.
Donda Academy is available for students in grades pre-K through 12.
Donda Academy is set up to be a primary school for students in all grades that would be available in public schools. The school also guarantees that there will be no more than 12 students in any classroom and that it will have a student-teacher ratio of 10:1.
Given Kanye's religious beliefs, Donda Academy is also a religious school, and worship is integrated into its curriculum at every grade level.
"Each day, Donda students learn fundamentals, grow in their faith, and experience two enrichment classes," the site claims.
The schedule for students involves worship, core classes like math, language arts, and science, lunch and recess, as well as enrichment courses like visual arts, film, choir, and even parkour.
Donda Academy will also have a gospel choir.
Perhaps unsurprisingly, Donda Academy will also be putting together a gospel choir. This will likely be a natural extension of the Sunday services that Kanye put together during the pandemic. There's an admission form specifically for the choir, which will accept students in grades two through 12.
"We are looking for kids who love to sing and lift up the name of Jesus to audition for the DONDA Academy Gospel Choir," the application form states. Donda Academy seems to be a totally built-out school, so it might make some sense for Kanye to want to send his own kids to the school.
Based on the nature of his Instagram posts, though, it seems like there's some degree of disagreement between Kanye and his ex-wife Kim Kardashian about where their children should go to school. That debate probably doesn't need to happen on Instagram, but Kanye has never been one to keep everything in his personal life private.