On the latest episode of the Hulu reality show The Kardashians, Khloé Kardashian got a firsthand look at her brain trauma as she and sister Kendall Jenner visited psychiatrist Dr. Daniel Amen.
Both Khloé and Kendall underwent a SPECT scan, or single-photon emission computerized tomography. "SPECT looks at blood flow and activity," Dr. Amen explained to the sisters. "It looks at how your brain works."
First up was Kendall, who got new insight into her physical and emotional health. "Kendall's got a beautiful brain on the outside, except, here in the front, it was hurt, and I think that was her snowboarding accident," Dr. Amen said, perhaps referring to Kendall's TikTok-famous snowboarding fail. "But if we look at her emotional brain, which is right here … way too busy, which is why she can struggle with anxiety."
And then it was Khloé's turn.
Khloé suffered brain trauma in a car accident more than two decades ago.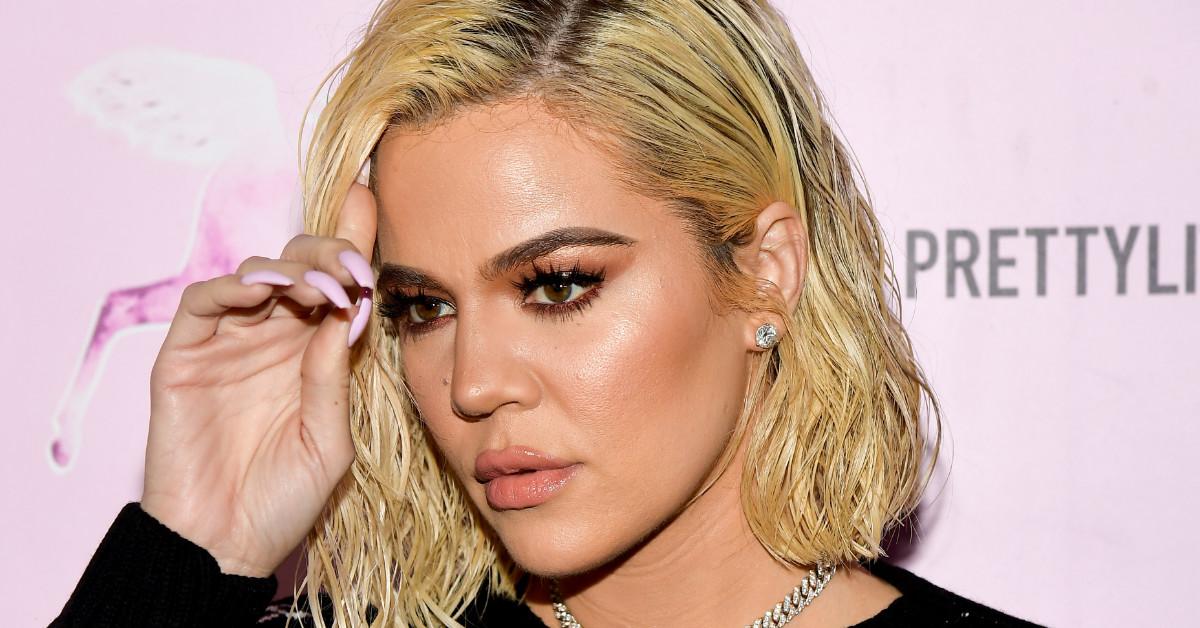 "If we look at your brain … you hurt your brain at some point," Dr. Amen said in that episode of The Kardashians, examining Khloé's scan.
"I went through a car windshield when I was 16, head-first, and I was knocked out, and I actually hit my head a couple times more after that," Khloé shared.
The reality star, now 38, also opened up about that car accident in 2013, discussing the incident in an episode of Keeping Up With the Kardashians.
"I went through the windscreen and had really bad concussion … and now I can't remember anything … and I think it's getting worse," she said on the show, per Daily Mail. "It's really irritating and frustrating and kind of sad that I can't remember so many things from my childhood."
She also has "emotional trauma" from Tristan Thompson's cheating.
Dr. Amen also helped Khloé make sense of her emotional turmoil, too.
"You worry, and you can be anxious, and you've had trauma," he said. "Do you see this diamond [on the scan]? So, this often will go with emotional trauma."
That's when Khloé filled the doc in on her drama with Tristan Thompson, as TMZ reports: "My last ex-boyfriend, there was a lot of cheating while I was pregnant, and then he just had a baby with somebody else while we were together that I found out, and all these things I find out about through social media myself, so it's pretty traumatic."
"It sounds unbelievable that this is something that one person has gone through," Khloé adds in a confessional.
Per People, Khloé and Tristan had their first child, daughter True, in April 2018 in the wake of one cheating scandal for the NBA star. They later reconciled, with Khloé accepting Tristan's second marriage proposal around February 2021, the magazine reports. They conceived a second child via surrogate at the end of that year, around the same time that Tristan made headlines with the news that he fathered a baby with a different woman. Khloé ended their engagement in December, People says.